SriLankan Airlines set to become largest foreign carrier in India with Ahmedabad addition
NITN | @notintownlive | 04 Feb 2020, 01:38 am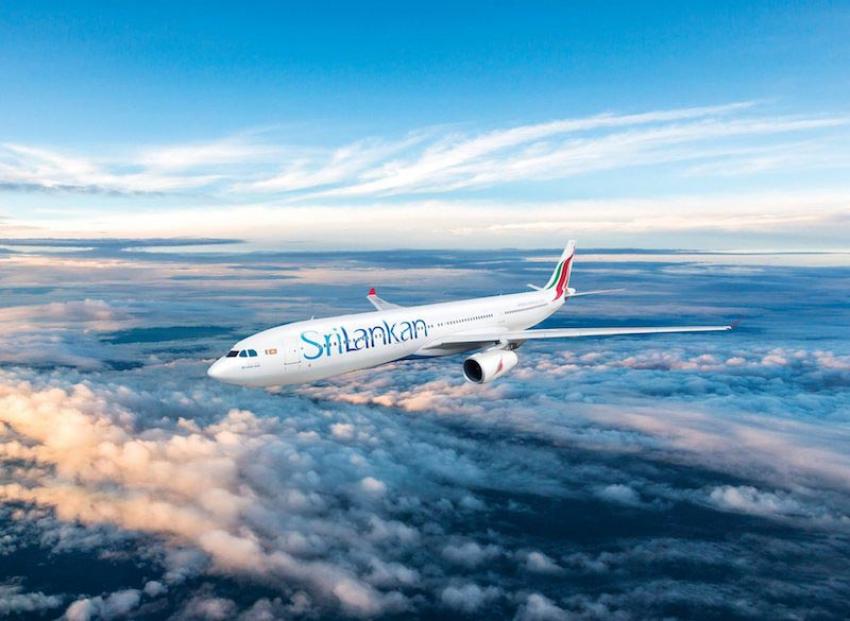 Kolkata: SriLankan Airlines is set to be the largest foreign carrier in India with the launch of services to Ahmedabad, a senior official of the national carrier of Sri Lanka said unveiling plans for India in 2020.
While the airline is focusing on the challenges of increasing business from India's eastern city like Kolkata by wooing more leisure flyers, it is set to launch four flights a week from Ahmedabad this year.
"In North India we have three flights a day from Delhi. We plan to add Ahmedabad in 2020 with four flights a week," V Ravindran, Regional Manager, India and Bangladesh, SriLankan Airlines told IBNS.
Calicut in South India is another connection on the cards, he said.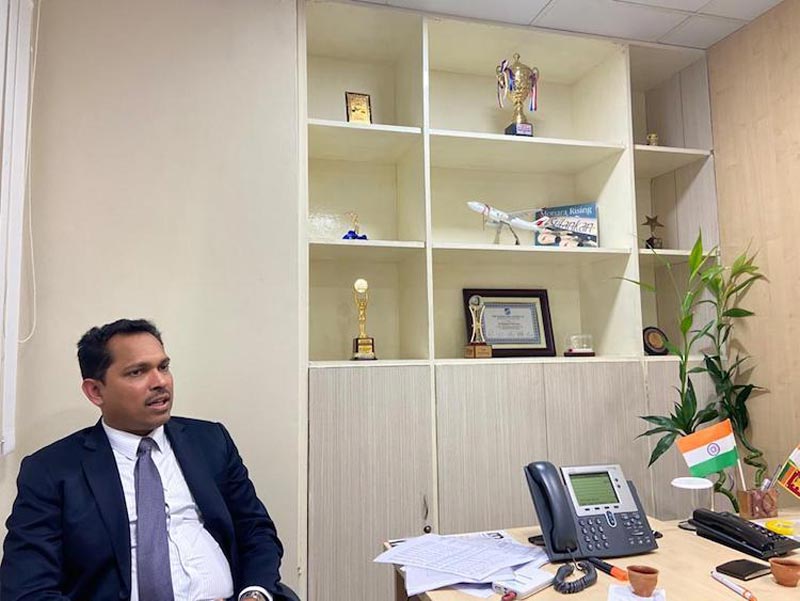 V Ravindran, Regional Manager, India and Bangladesh, SriLankan Airlines
According to Ravindran, the Kolkata market has grown by five percent overall in the last year as its catchment areas are different and challenging.
"The main flyers are labour traffic and leisure. There are challenges but it has potential too and leisure traffic is only rising," he said.
Shiran Kretser Silva, Area Manager, Kolkata, SriLankan Airlines, said there are 3 flights a week from Kolkata now, while subject to availability of aircraft they would increase it to four.
He said promoting dual destination is important for the airline.
"So we are promoting Colombo with Sydney. Anyone flying to Australia by SriLankan Airlines can stop over in Colombo and enjoy a few days' holiday as well," said Silva.
"Entire India is getting to know us now and taking us well," he said.
According to the officials, while 95 percent cabin factor (occupancy) are in Economy Class, it is 30 to 35 percent in the Business Class.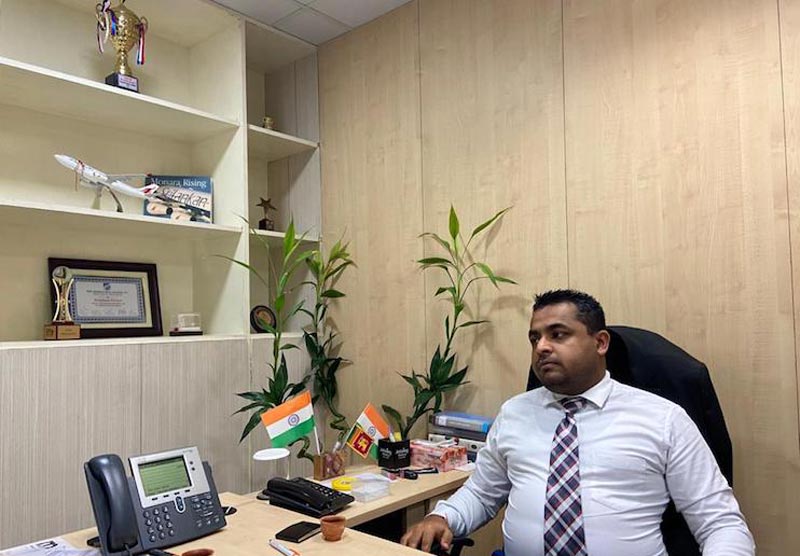 Shiran Kretser Silva, Area Manager, Kolkata, SriLankan Airlines
"The difference between Economy and Business Class is of around INR 15,000," Silva said.
Srilankan Airlines now has several daily flights from Tamil Nadu
While in the Chennai sector it operates four flights a day, there are daily flights also from Madurai and Trichi besides four flights from Coimbatore.
In an earlier release, the airline said it will expand its presence in the important Australian market by commencing operations to Sydney. SriLankan also intends to stretch its wings in Southeast Asia with a new service to Ho Chi Minh City (Saigon) in Vietnam, while plans to return to Frankfurt, Paris and other earlier destinations continue to be under consideration.
(Reporting by Sujoy Dhar)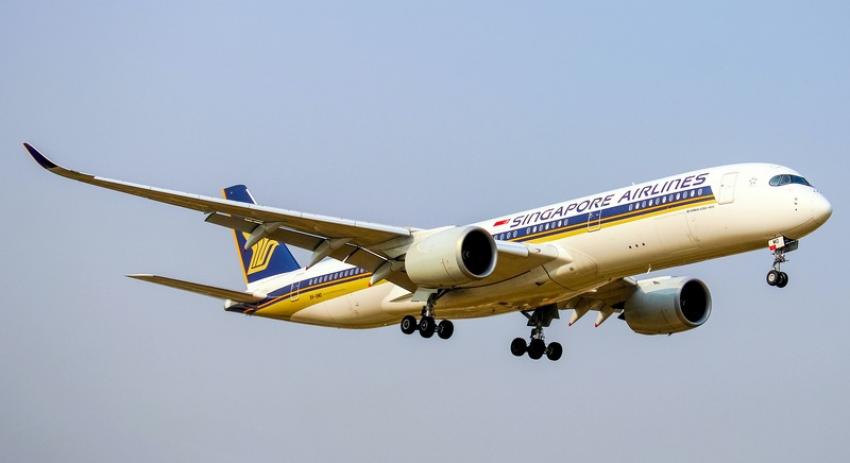 Garuda Indonesia and Singap ...
Garuda Indonesia (GA) and Singapore Airlines (SIA) have announced their plans to establish a joint venture arrangement, aimed at strengthening their cooperation, expanding passenger capacity between Singapore and Indonesia, and offering customers more travel options between the two countries.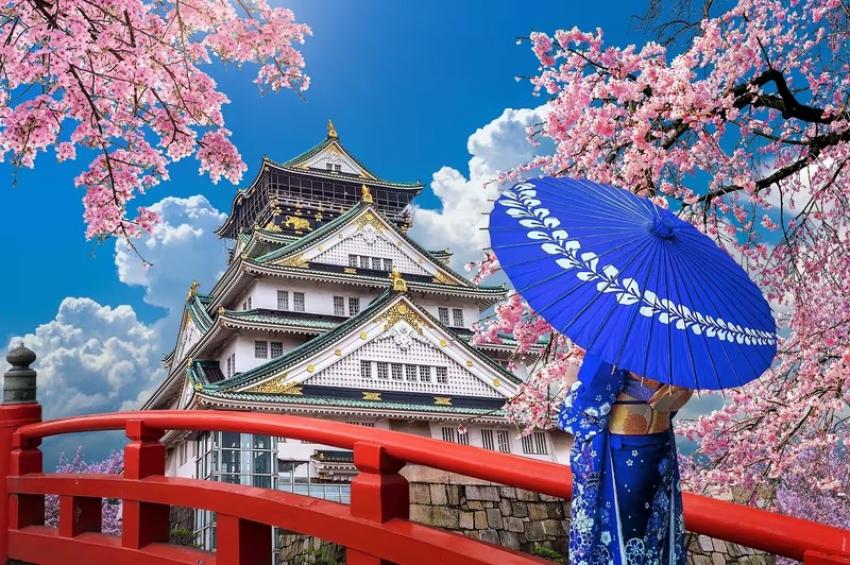 Etihad Airways to launch Os ...
Abu Dhabi/UAE: Etihad Airways announced its plans to launch five weekly flights to Osaka, Japan, starting from October 1, 2023. This move will establish a vital link between one of the world's most culturally vibrant cities and Etihad's extensive global network.