The Westin Paris – Vendôme: Romancing Eiffel from bed
Sujoy Dhar | @sujoydhar | 26 Dec 2017, 08:39 pm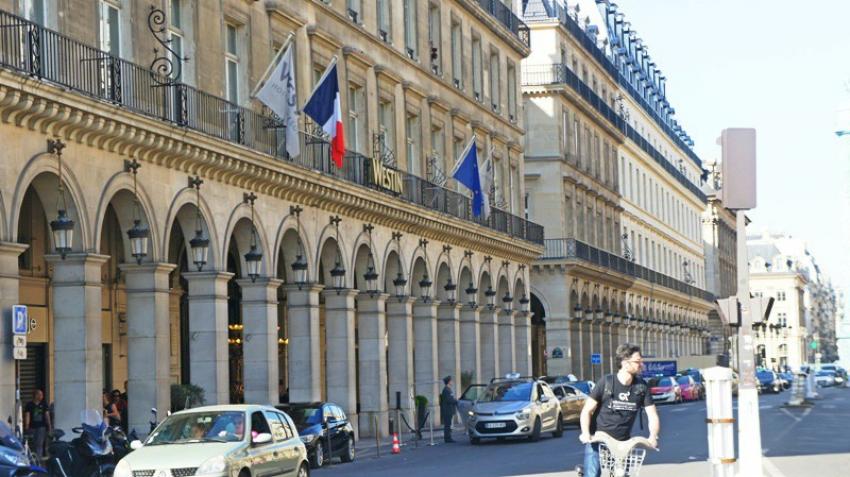 On a spring Paris evening this year after exploring the city of love and romance for hours on foot, I had crashed in the "Heavenly" bed of a Junior Suite in this beautiful hotel in the French capital's first arrondissement, when my photographer friend accompanying me drew open the curtains of the tall windows.
From the room lying in the bed, little fatigued, I could see the iconic Eiffel Tower sparkling every few minutes and its beacon shining over the mellow Paris night, symbolizing all that is effervescent and magnetic about the most romantic city of the world.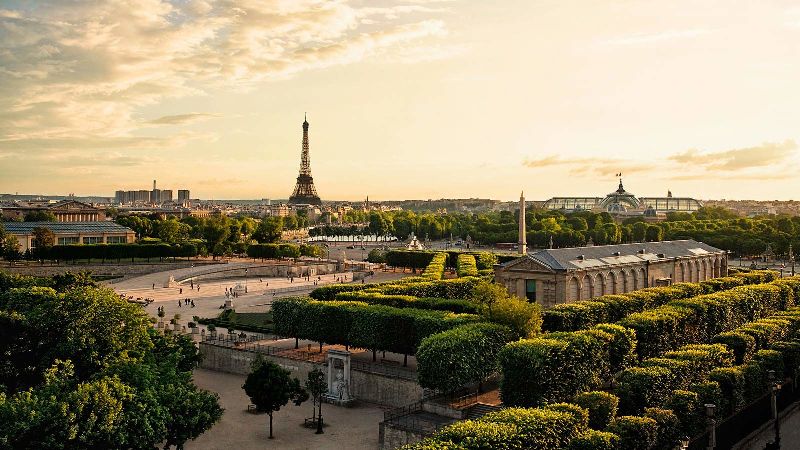 Image: A panoramic view of Paris and Eiffel Tower from room
At once I felt pampered to be lying in a luxurious bed and enjoying an eyeful of Paris night outside- the celebrated tower as well as the boats with tourists still cruising in the Seine river.
Here I was in a hotel with a chic room with a view and that too of the most iconic structure of the world. Well, welcome to The Westin Paris - Vendôme, which not only offers an ultimate view of the Eiffel Tower but is also centrally located making it easier for guests to shop, go on sightseeing or attend business meetings. This beautiful hotel is only a 10 minute walk to Concorde, the Louvre Museum and the Place Vendôme.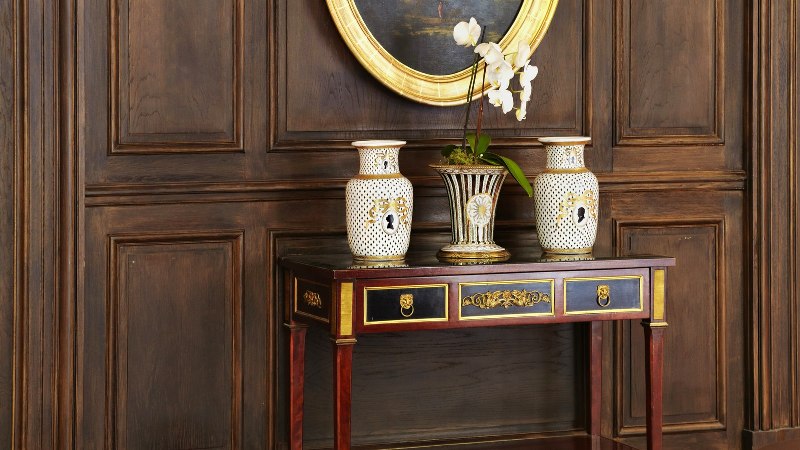 The Westin Paris – Vendôme, at 3 rue de Castiglione overlooking the Tuileries Garden actually opened as one of the most luxurious hotels of Paris way back in April 1878. It was then called Hôtel Continental. Designed by famous architects, during the first World War the hotel was used as a military hospital by the French. The hotel was renamed the Inter-Continental Paris in 1969. In 2005 it became The Westin Paris adding the suffix Vendôme to its name in 2010.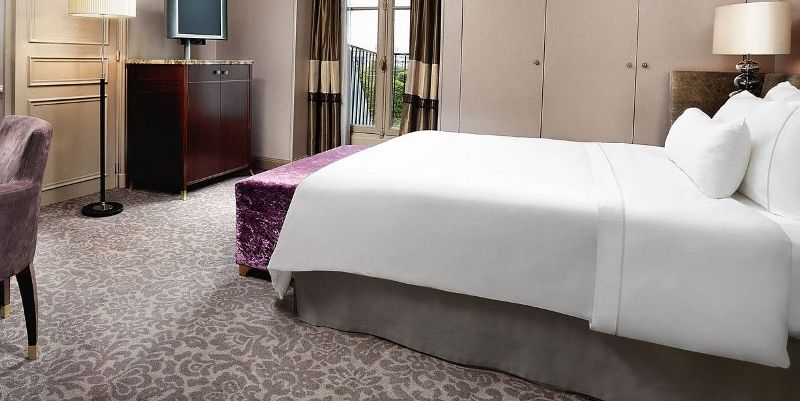 The Rooms:
While the rooms and suites in The Westin Paris come under all categories- Superior, Deluxe, Room With Eiffel View, Junior Suite, to the most luxurious Royal or the Presidential Suites, here is a lowdown of the Junior Suite With Eiffel View.
If you are staying in one of this from 710 Euro a day suites, then what you get is quite a spacious suite offering panoramic views from the Eiffel Tower to the Louvre Museum. All that come with this view is Heavenly Bed. Needless you say you can also go to the Spa and fitness section.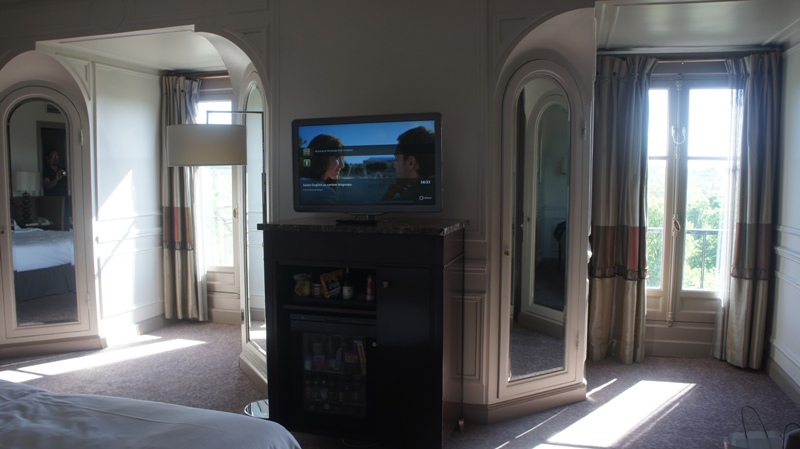 The one-bedroom Prestige Suites and Ambassador Suites are charged a few hundres of more euros but they are beautifully decorated with a very spacious layout with some suites having two bathrooms.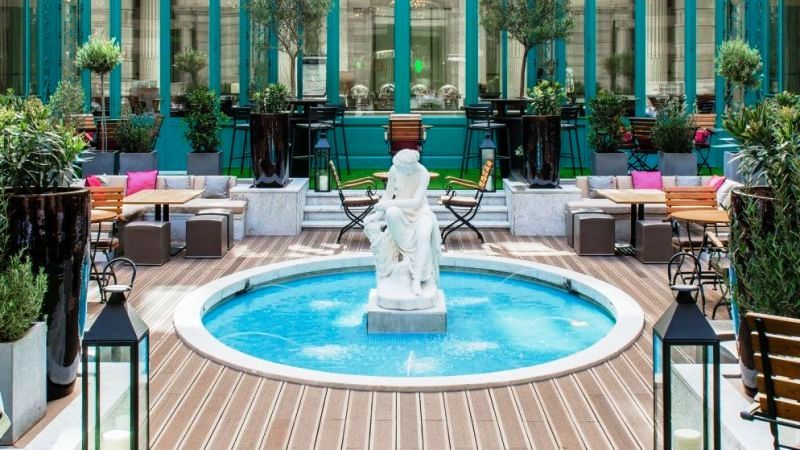 Image: La Terrasse
Dining
If you want to dine in a chic restaurant in Paris without venturing out of this hotel, then Le First is the one recommended for you. It offers contemporary twist on traditional Brasserie-style cuisine. When the weather allows, Le First extends outdoor to La Terrasse, in the hotels main courtyard with the mosaic-tiled fountain and helmed by columns and archways. For cocktails with light fare and snacks, you have Tuileries Bar.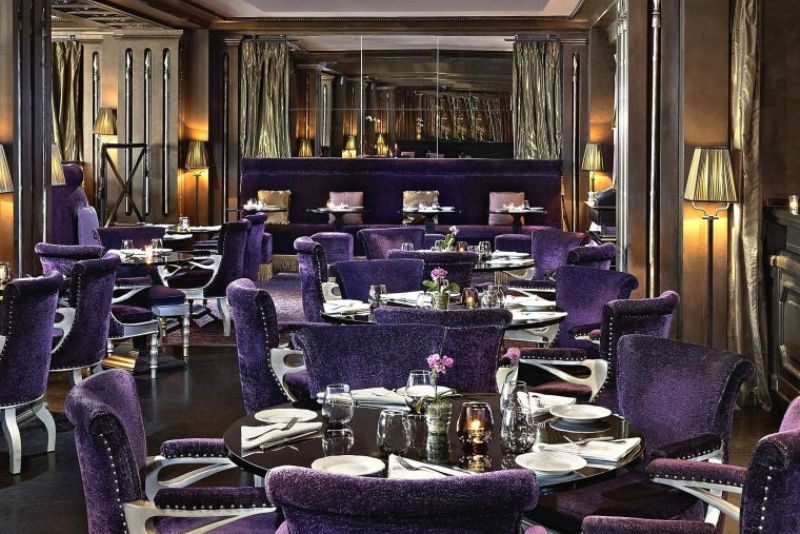 Image: Le First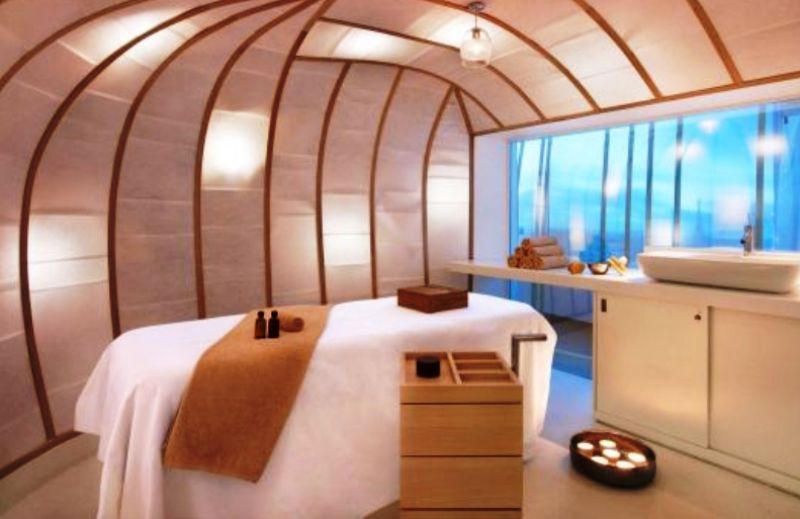 Wellness
The hotel claims that its spa- Six Senses- is aimed at delivering spa experiences that are both unique and memorable; its uniqueness lies in the quest for perfectly - Balancing Senses.
The spa at rue de Castiglione introduces a Parisian interpretation of the Six Senses urban sanctuary. Perfectly integrated into its surroundings, the design draws on such elements as the Parisian sky line and Tuileries gardens and the natural and organic forms of Six Senses.
A Thai Massage for 50 to 80 minutes cost 140/185 Euro while for a little less you can take a 25 to 50 minutes of Indian Head Massage to nourish you scalp and improve your blow flow.
So if you are looking for a blend of luxury, location and aesthetics with heritage, The Westin Paris - Vendôme is an option in the French capital.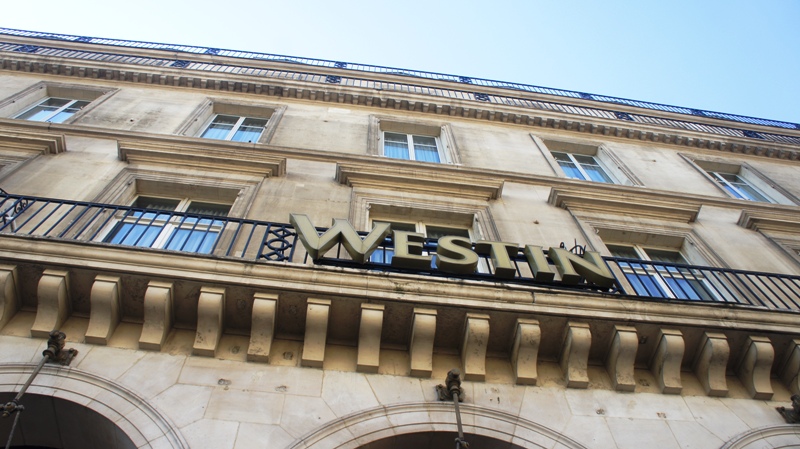 The Westin Paris - Vendôme AT A GLANCE:
Check-in 3:00 PM | Check-out 12:00 PM
High Speed Internet Access in Guest Rooms for EUR 19 day and Complimentary WIFI Internet Access in Public Areas
Valet Parking, EUR 29 per day
Central location in Paris first arrondissement
SPG Members Benefits : 20% discount on the food excluding breakfast, menus, brunch and 10% discount on beverage
SPG Category 6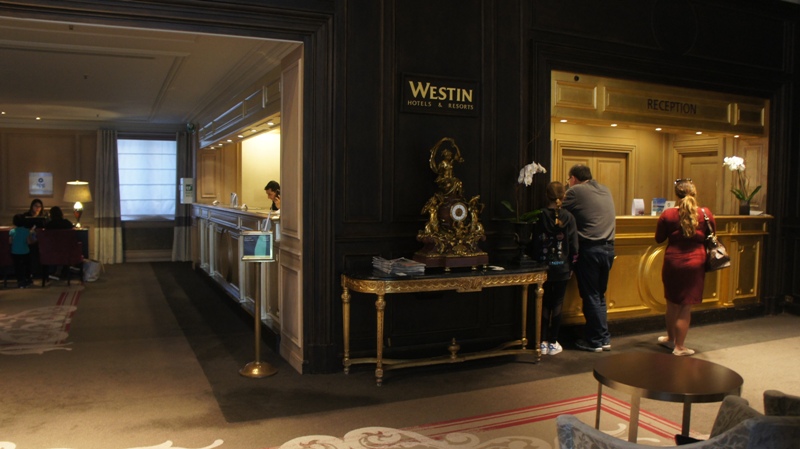 HOTEL FEATURES
Unwind at Six Senses Spa
Gear lending with New Balance
80 luxury suites and rooms with Eiffel Tower view
Indulge at le First restaurant and enjoy one of the most beautiful terraces in Paris
Live webcam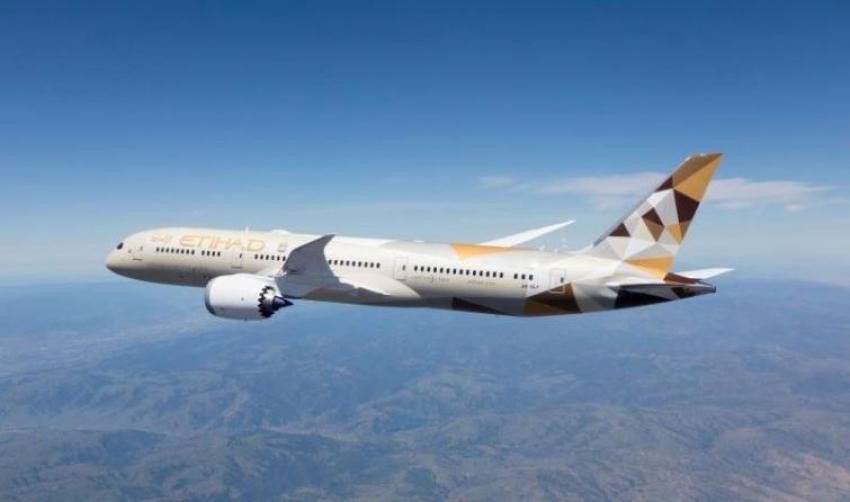 Global student offer launch ...
Abu Dhabi, UAE: Etihad Airways, the national carrier for the UAE, is making it easier for students to travel between university and home or to discover new horizons and cultures, with the launch of its Global Student offer.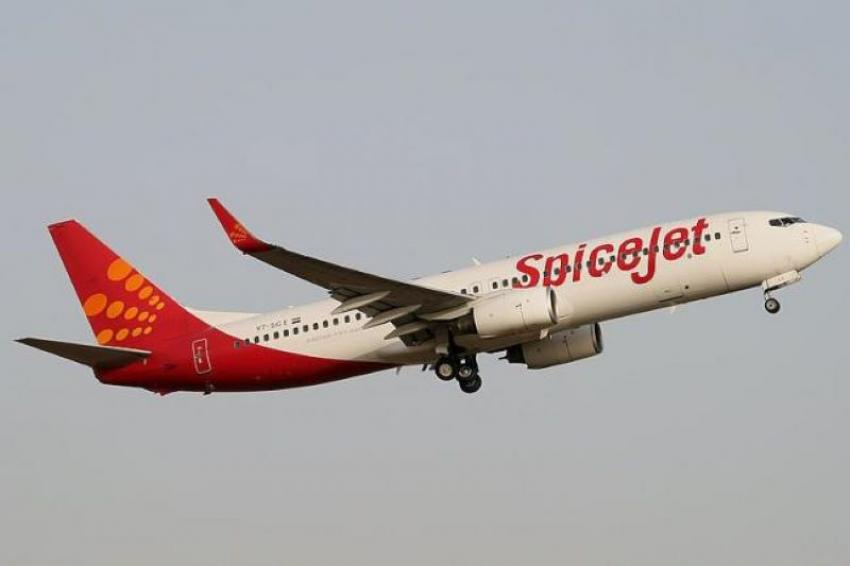 SpiceJet to connect Darbhan ...
Gurugram/NITN: India's private airline SpiceJet on Monday announced the launch of daily flight services connecting Darbhanga with key metros of Delhi, Mumbai and Bengaluru.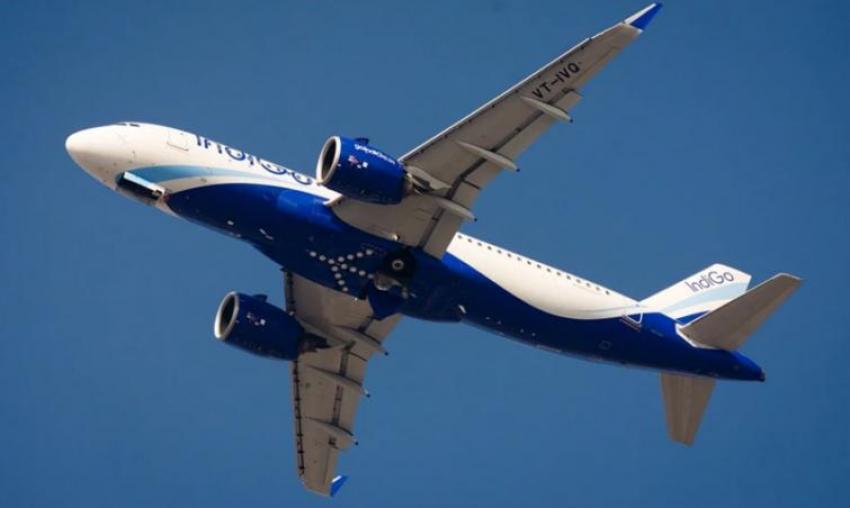 IndiGo commences flights be ...
Kochi/NITN: India's private airline IndiGo commenced two weekly flights between India and Maldives under air bubble from Friday.