A Thirsty Dragon's Chicago Evening
Sujoy Dhar | @sujoydhar | 27 Apr 2018, 01:29 pm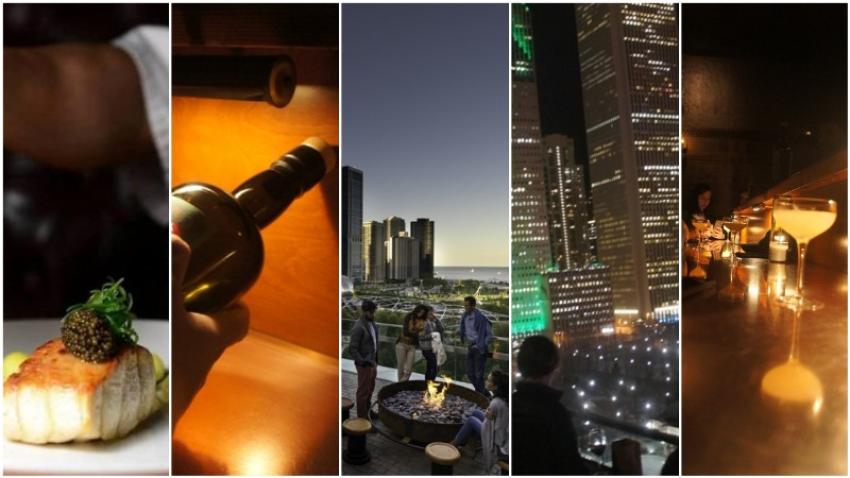 In Jack Kerouac's iconic book On the Road, which kind of became a Bible for roadtrippers across the world for nearly seven decades now, main characters Sal Paradise and Dean Moriarty reach Chicago in a borrowed 1947 Cadillac and then frantically hop from bar to bar and club to club looking for sensational times.
The narrative of the book was circa 1947-50, the USA of Beat Generation that rejected the standard narrative values and materialism, as reflected in the works of writers like Kerouac or Allen Ginsberg.
Fast forward to 2018 and imagine yourself caught in the city of broad shoulders one day but left clueless on how to spend the evening with good food and wine- alone or with a companion.
Well here is a Chicago rooftop guide on food and wine that can indeed spice up your evening in the city described by poet Frank Marshall Davis as "an overgrown woman wearing her skyscrapers like a necklace ..."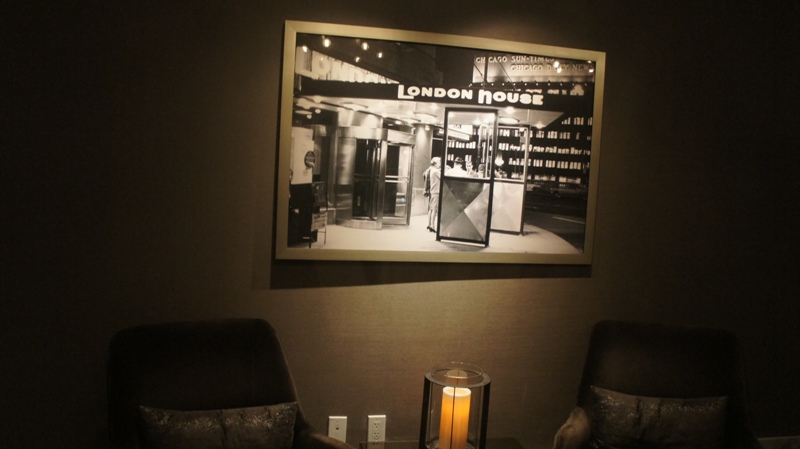 Begin in London House:
The London House Chicagorooftop is one place where you can enjoy a classic cocktail and small bites while relishing the sweeping views of the Chicago River, Lake Michigan, and the Magnificent Mile. Choose to dine indoors or out as you enjoy re-imagined American cuisine and cocktails.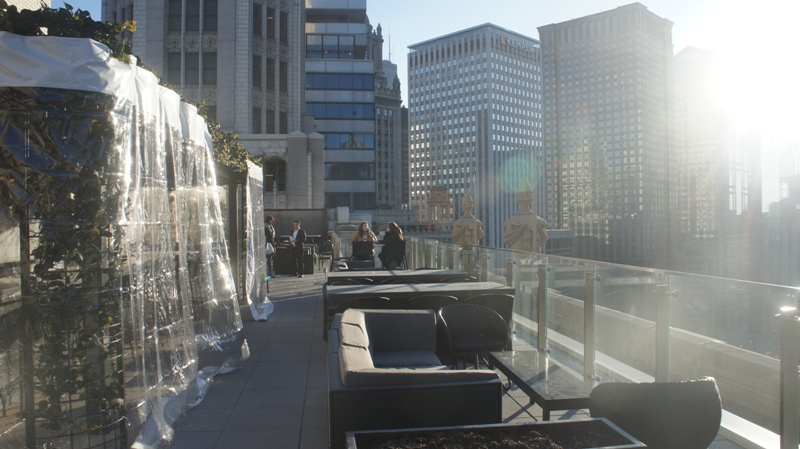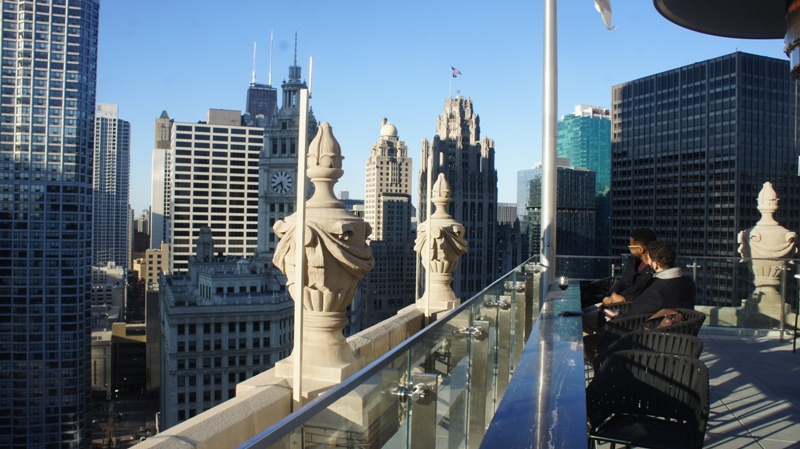 Set at the intersection of North Michigan Avenue and East Wacker Drive, overlooking the Chicago River and Michigan Avenue Bridge, LondonHouse Chicago hotel provides numerous grand event spaces and 452 guestrooms steeped in luxury.
However, you can visit this place for its tri-level rooftop bar including indoor, outdoor, and private dining. Uniting classical French training and modern technique in his approach, Executive Chef Jacob Verstegen pays homage to the hotel's history with innovative, elevated takes on American cuisine that utilize exceptional fresh ingredients from around the world. Verstegen also calls on his experience in mixology to create cocktails with culinary character.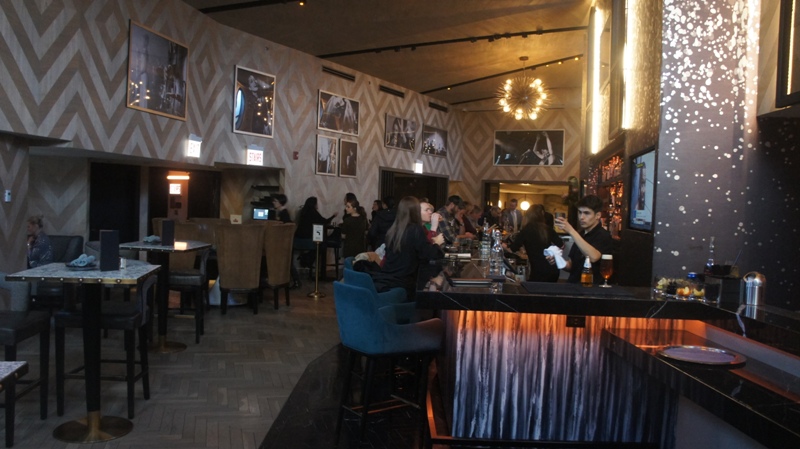 Here are some of the options:
A Journey of the Ocean: Grilled-then-Poached Prawns, West Coast Oysters, King Crab, Spanish Octopus, Uni Chawanmushi, Pickled Mackerel, Tobiko Caviar, Squid Crackers...
Well, I had Capital Oysters, citrus mignonette; Pickled Mackerel, cauliflower, lemon, almond, brown butter; Sweet Potato Baked in Ash, red currants, mustard meringue, brandy sabayon and from the Bar Snacks Fried Chickpea Cake, lemon chili aioli
But you can choose from many other sumptuous options.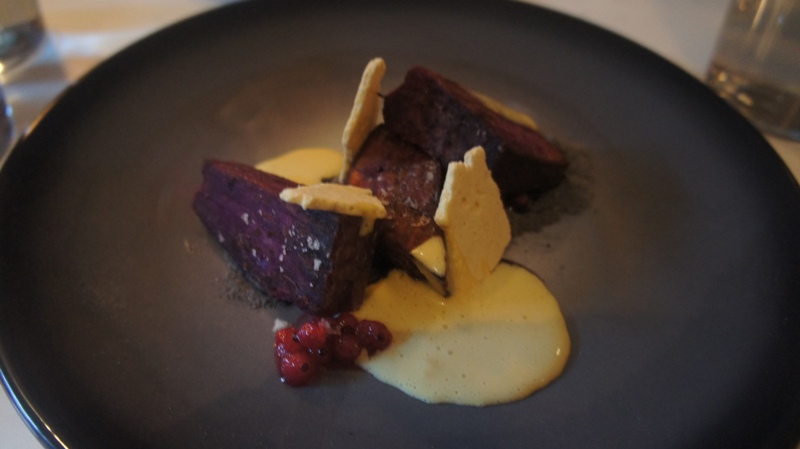 LondonHouse attracts guests and locals alike with Chicago's only tri-level rooftop— with stunning views from 21 stories up—as well as chef-driven restaurant with wraparound skyline views, Cupola, capping the 23rd floor with an ornate dome.

A two-level bar and event space on floors 21 and 22, LH Rooftop includes an indoor bar, with a chic vibe and turquoise-upholstered stools, and an outdoor terrace with lounge seating and a covered bar. Both venues serve American Redux cuisine and on-tap cocktails inspired by the Roaring Twenties.
Executive Chef Jacob Verstegen creates standard or customized menus for guests of Cupola, a private dining space atop the hotel at the 23rd floor offering 360-degree views of Downtown Chicago.
Besides Cupola, the LondonHouse Rooftop offers four more private dining rooms of varying sizes with magnificent Chicago views, available seven days a week for lunch, dinner, receptions, and meetings.
Location: 85 E. Upper Wacker Dr. Chicago, IL 60601 / 312.357.1200 /www.LondonHouseChicago.com
FB: www.facebook.com/LondonHouseChicago / Twitter: @LHChicago | Instagram: @LHChicago
Now, head for ......
Chicago Athletic Association including Cindy's Rooftop
The Chicago Athletic Association (CAA) was established in 1890 to "Provide a Setting for Athletic, Business and Social Activities." Besides being a luxury hotel, it is famous for its food and wine joints, including the Cindy's Rooftop which dons the relaxed ambience of a Great Lakes beach house with a view. Executive Chef Christian Ragano here joins forces with renowned Spirit Guide Nandini Khaund, to bring classic comfort and culinary invention via large format style dining over cocktails and apothecaries.
Milk Room:
But wait, begin your exploration with the Milk Room with its well curated whiskies. Milk Room's hidden eight-seat microbar perfects a spirit-forward cocktail menu crafted from only the rarest vintage spirits and elixirs. You'll not only be "drinking a little bit of history," but creating some epic stories of your own, it says.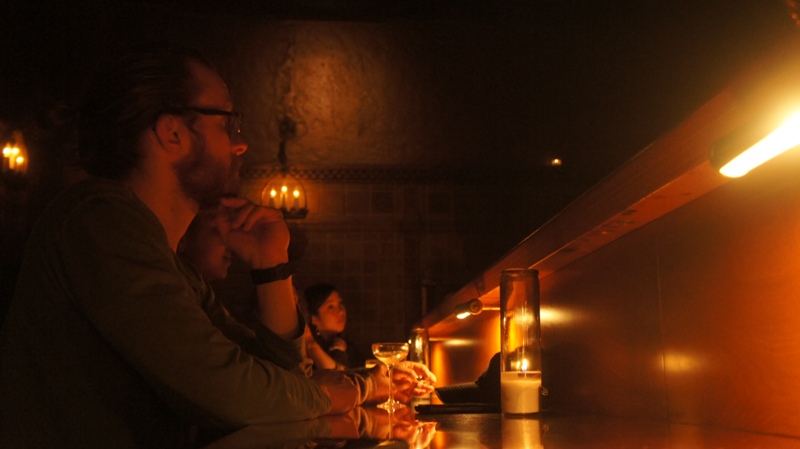 I enjoyed my drinks in the Milk Room, located on the second floor of the CAA and operated by Land and Sea Dept. The drinks here are curated by LSD beverage director Paul McGee. An accompanying, limited and refined menu of shared plates from Executive Chef Pete Coenen is also available nightly. While the Daily Cafe Service is between 7:00 am and 2:30 pm, the MicroBar Hours are 5:00 pm to 12:00 am.
Cherry Circle Room:
Award-winning Chicago-based creative studio Land and Sea Dept. also operates the second floor Cherry Circle Room. Executive Chef Pete Coenen has created a refined yet rustic menu for Cherry Circle Room, inspired by CAA menus dating as far back as the 1890s. The dishes are creative takes on familiar regional classics, all utilizing the best and freshest seasonal ingredients. The menu offers several tableside presentations of classic cuts of meat, fresh seafood, and thoughtfully composed and plated house specialties.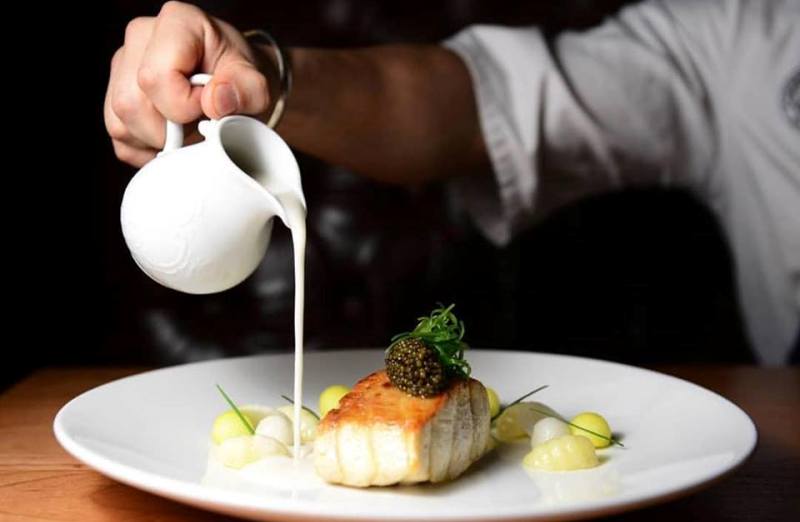 Cindy's truly is the jewel in the crown of CAA Hotel and this rooftop restaurant with an open terrace offers a panoramic view of the Chicago skyscrapers, the Millennium Park, the Art Institute and Lake Michigan beyond these buildings. But after sundown, it is a psychedelic space where you can relax and socialize with your favourite drinks and great food.


Family style classic comfort food, bio-dynamic wines and award-winning cocktails with large format apothecaries are hallmarks of Cindy's Rooftops.
Enjoy your sherry or some rare wine here, savouring the jagged, glittering Chicago night skyline from the top.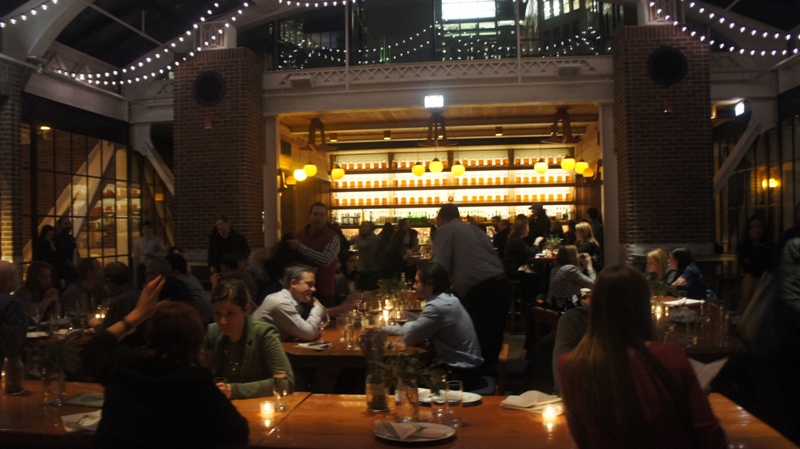 FacebookTwitter&Instagram @cindysrooftop / Location: 12 S. Michigan Ave.

And finally, you can head for another round of .....
After-dinner drinks at ROOF on theWit
If you are not just too sloshed at Cindy's Rooftops, you can still head for another rooftop night experience at ROOF on theWit.
Open year-round, this glamorous indoor/outdoor space showcases sweeping views of Chicago for a breathtaking open aired experience.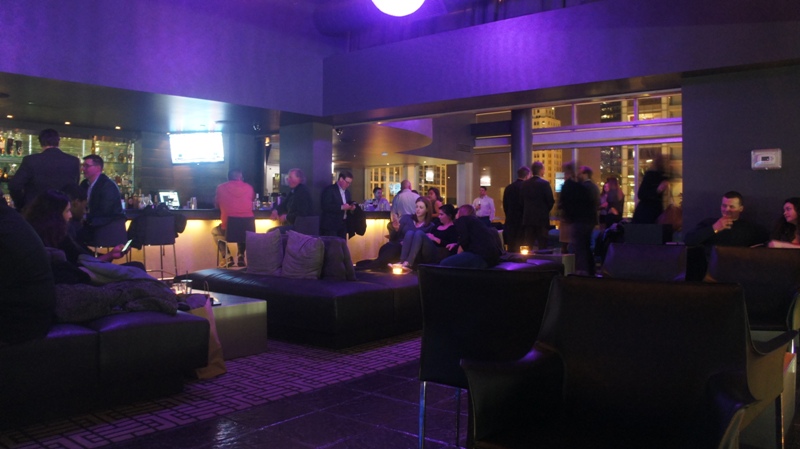 A glamorous escape set 27 stories above it all, ROOF has earned international praises for its stunning design, sweeping views of Chicago, private event spaces and entertainment programming. Rated one of the "Top 3 Rooftop Bars in the World" –Travel+Leisure, ROOF continues to excite guests with world-renowned DJs, acoustic music series, and live runway shows.
Sip on specialty cocktails as you snack on stuffed scallops, grilled beef kebabs, braised paneer cheese, and crispy flatbreads from their wood-burning oven all while taking in the 360 panoramic views of the city.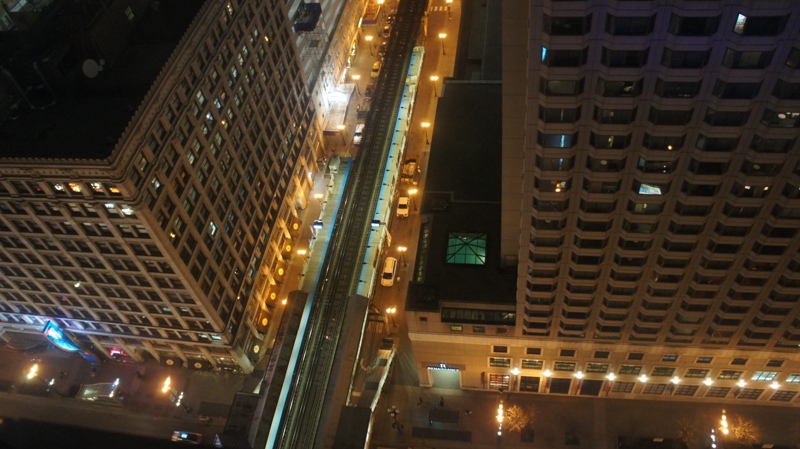 It was an exciting Chicago evening for me, wrapping up my rooftop expedition at this joint, watching almost in a dream like state from the top, moving rakes on The Loop, which is the 1.79-mile long circuit of elevated rail that forms the hub of the Chicago "L" system.
FacebookTwitter&Instagram: @roofonthewit
Location: ROOF on theWit, 201 N. State Street | 27th Floor, Chicago, IL 60601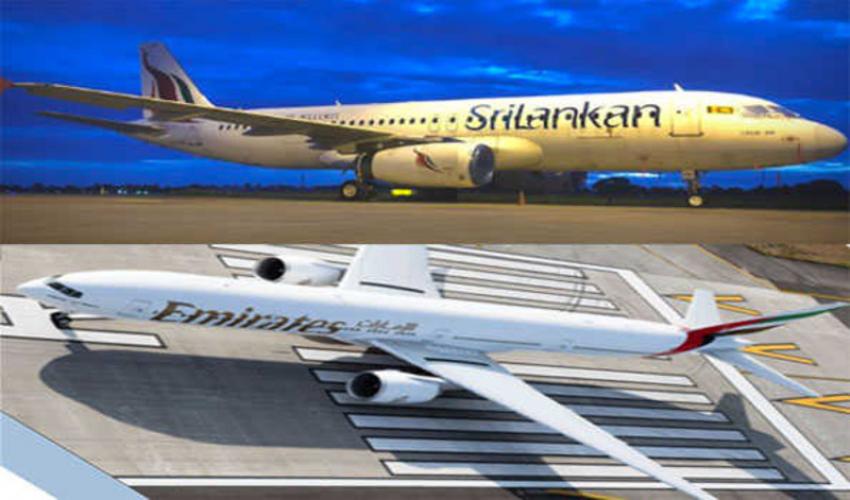 SriLankan Airlines, Emirate ...
Colombo/UNI: SriLankan Airlines and Emirates have entered into a reciprocal interline agreement aimed at bolstering connectivity for travelers.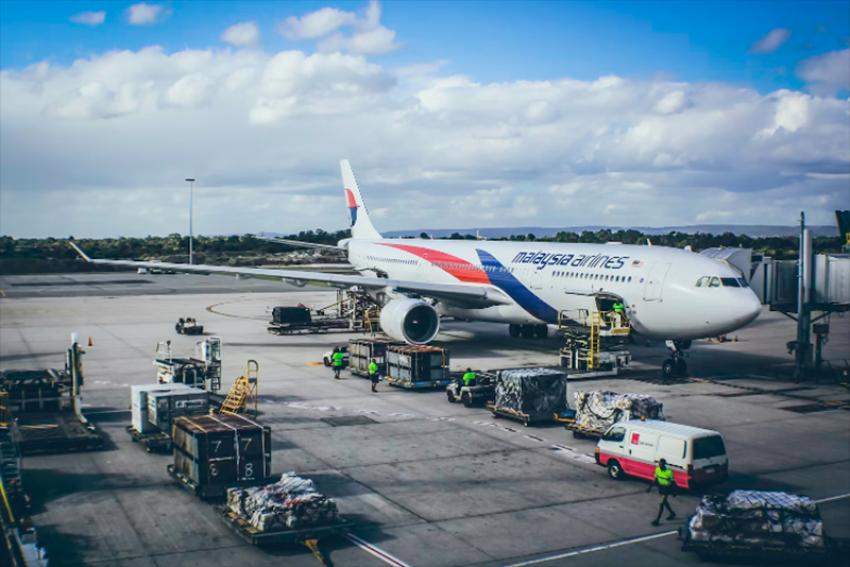 Malaysia Airlines introduce ...
Kuala Lumpur/NITN: Malaysia Airlines is offering introductory fares on their three new services between Kuala Lumpur and the Indian cities of Amritsar, Thiruvananthapuram and Ahmedabad.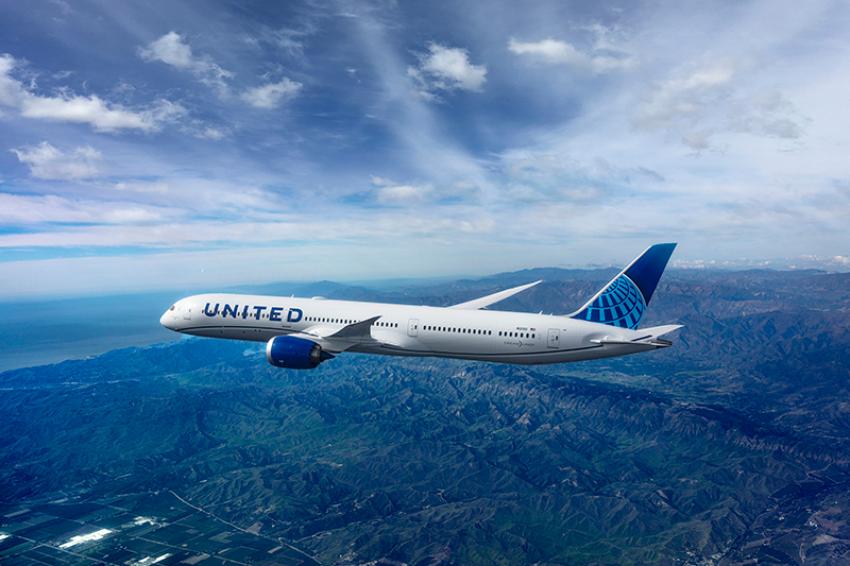 United Airlines increases n ...
New Delhi: United Airlines has announced an increase in service between New Delhi and New York/Newark, with a doubling of flights from once to twice daily during the winter season 2023/24.