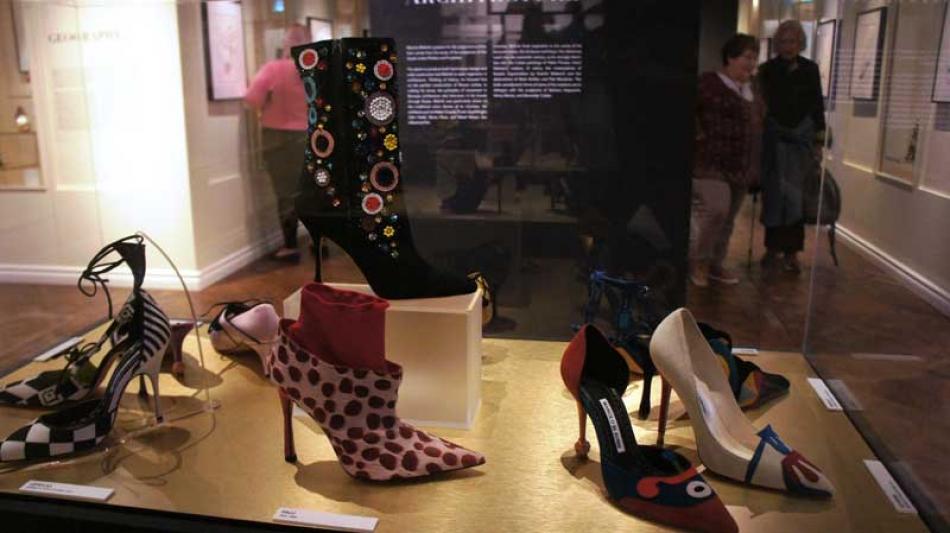 The Shoe Story
In Toronto's Bloor Street West, the Bata Shoe Museum (BSM) is an ode to the civilisation's Cinderella story. Sujoy Dhar visits the only museum of its kind founded by Bata Shoes ...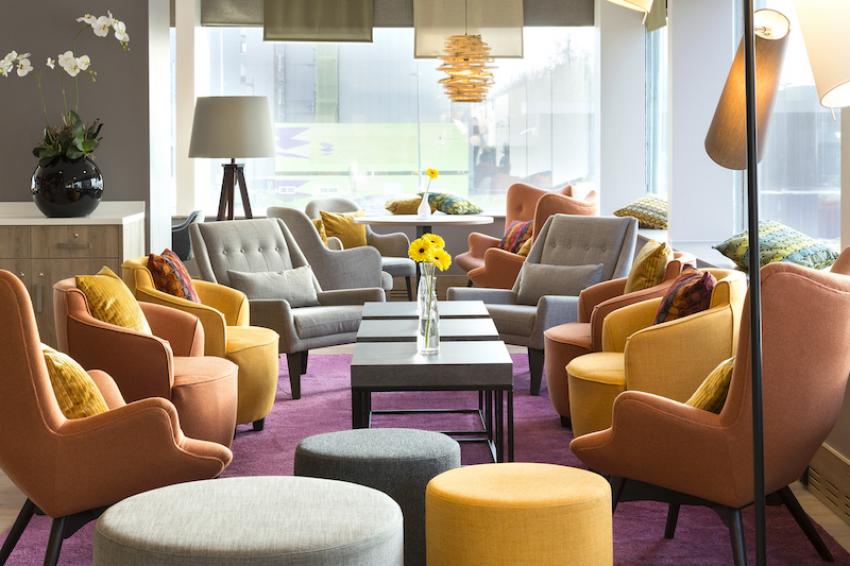 What delighted me about Holiday Inn Amsterdam (RAI) was when I got off the metro at RAI station reaching there by a train from Schiphol Airport. I walked a few paces and there it was: Holiday Inn Amsterdam.
---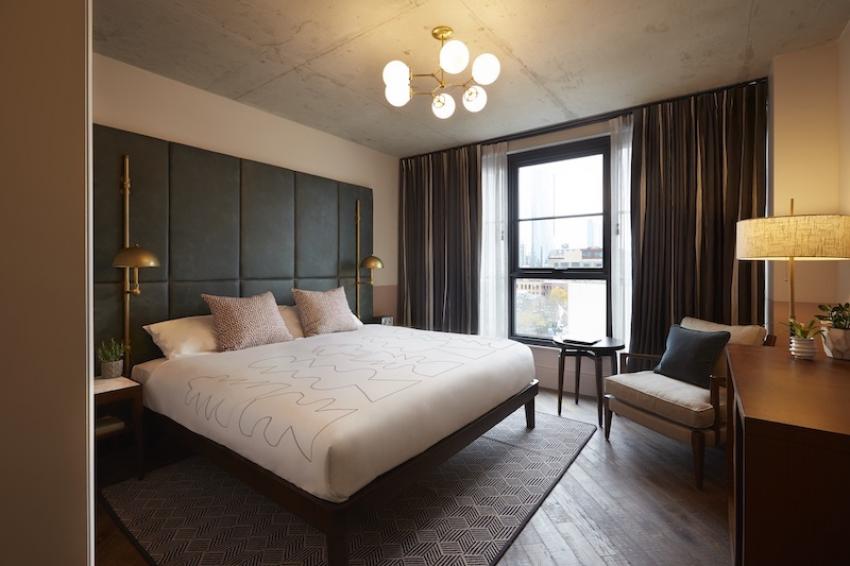 WHEN I checked in this April in Chicago's newest property for growing tourists, The Hoxton, it was about midnight. But unlike any five star hotel with an orderly lobby of relaxed or stressed out travellers walking in or out toting their suitcases, I encountered the ambiance of a city's popular night joint- it was teeming with young to middle aged good looking souls in a party mood.
---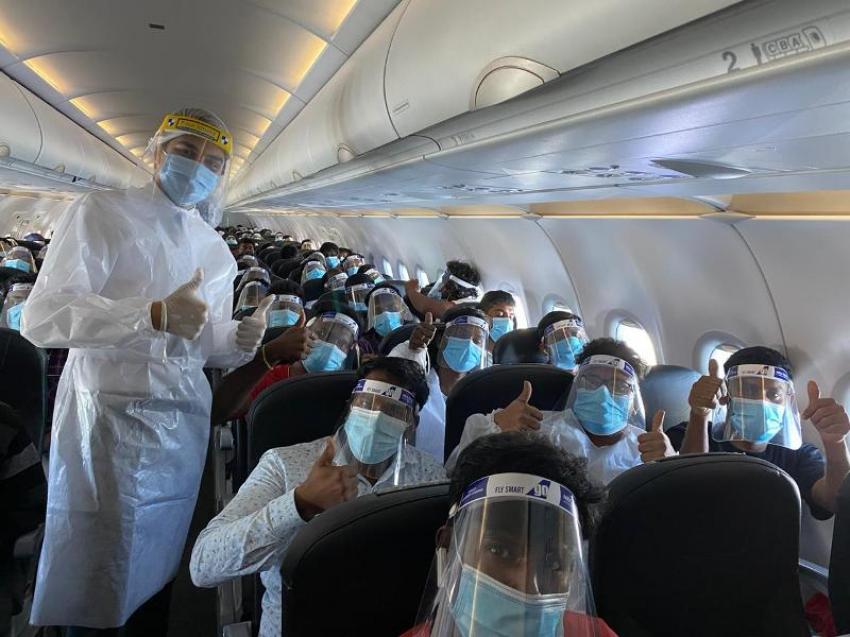 GoAir repatriates 37,990 st ...
New Delhi: Private carrier GoAir has repatriated 37,990 stranded Indians and clocked more than 200 international charter flights till date.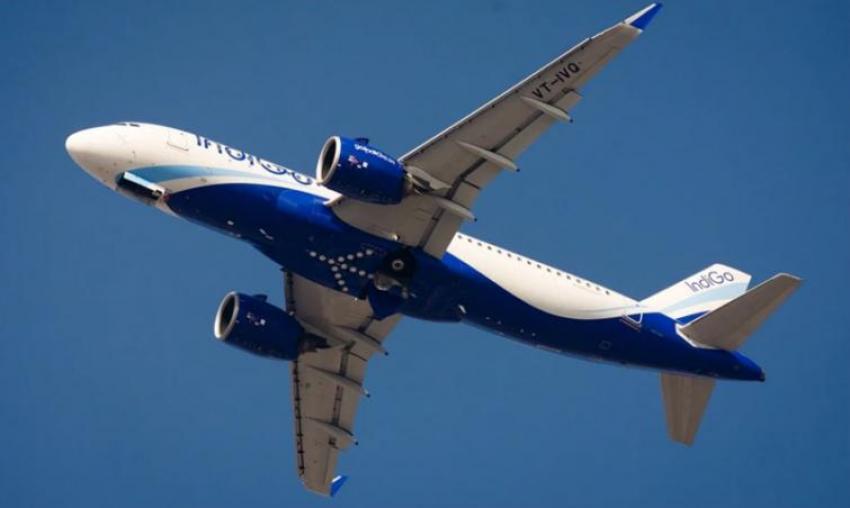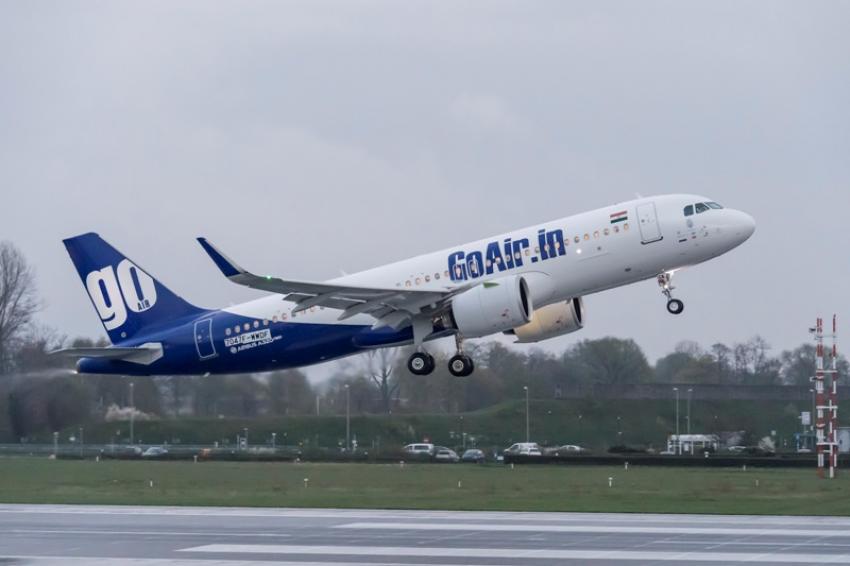 GoAir clocks more than 100 ...
New Delhi/NITN: Indian airline GoAir has clocked more than 100 international charter flights and repatriated 18,195 stranded Indians.