GoUSA TV brings Austin live
NITN | @notintownlive | 18 Oct 2020, 03:03 pm
MORE VIDEO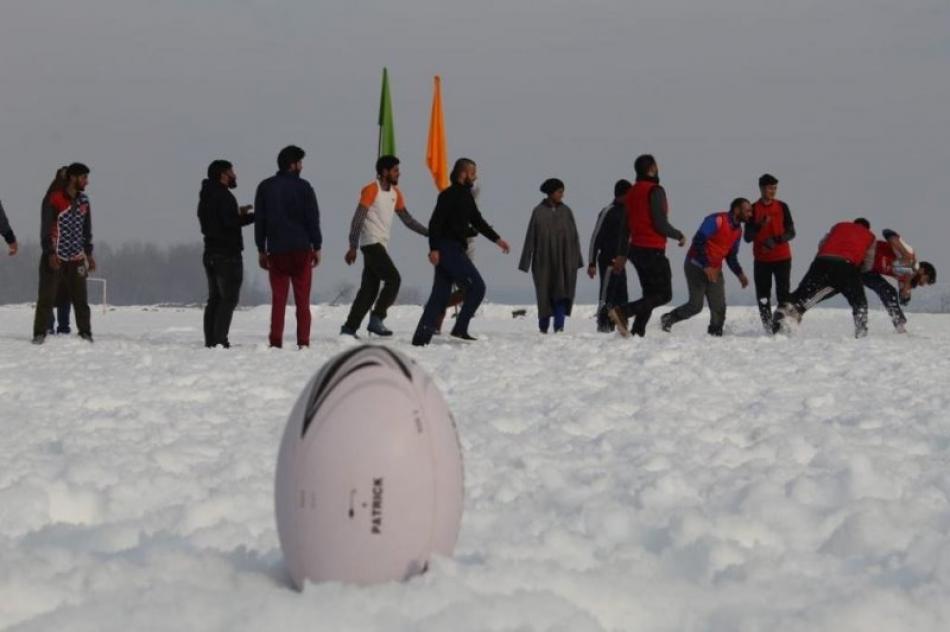 Snow Rugby in Kashmir
A first of its kind Inter District Rugby tournament was organised at Dharmuna in Budgam, North Kashmir. It witnessed overwhelming participation by the youth who displayed their athletics skills and their love for sports.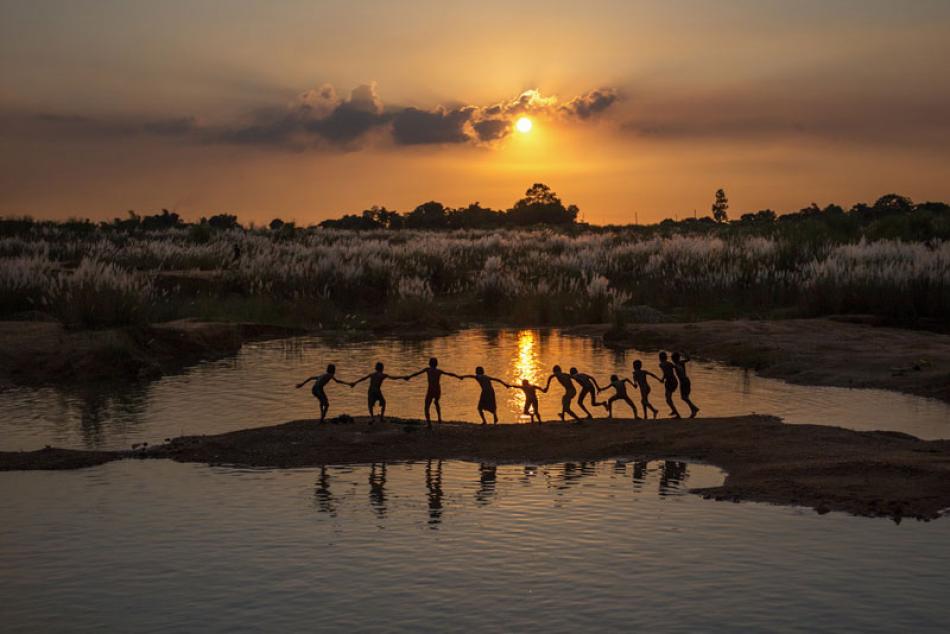 Ode to Bengal: An ITC Hotels ...
In a tribute to Bengal on the World Photography Day, ITC Hotels- which boats of two iconic properties of ITC Royal Bengal and ITC Sonar in Kolkata- shared the hidden essence of this fabled land through the camera lens. We chose ten photos fr ...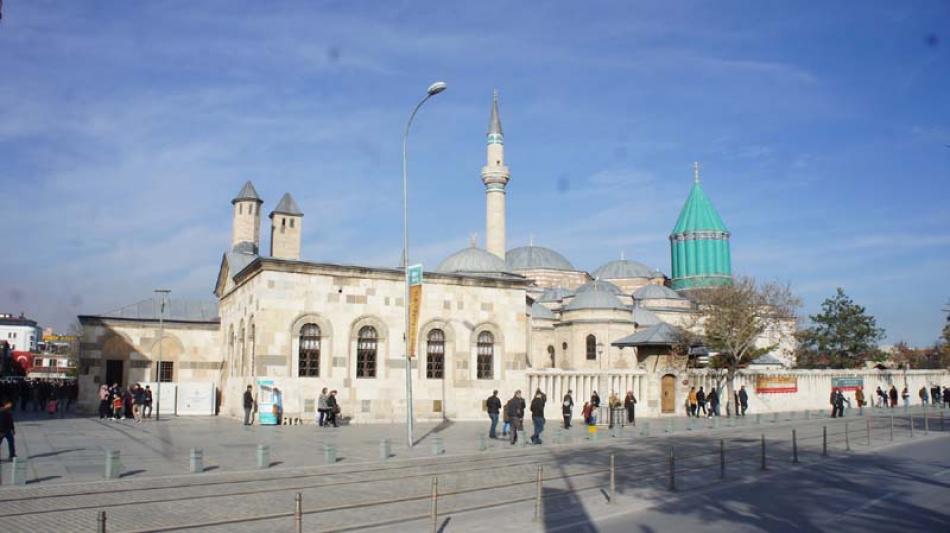 Konya: On the trail of Rumi
On December 17, 1273, the 13th-century Persian poet, Sufi mystic and Islamic theologian Rumi breathed his last in Konya, a city in central Turkey, he chose to live. Sujoy Dhar on Rumi's death anniversary month in December 2019 goes ...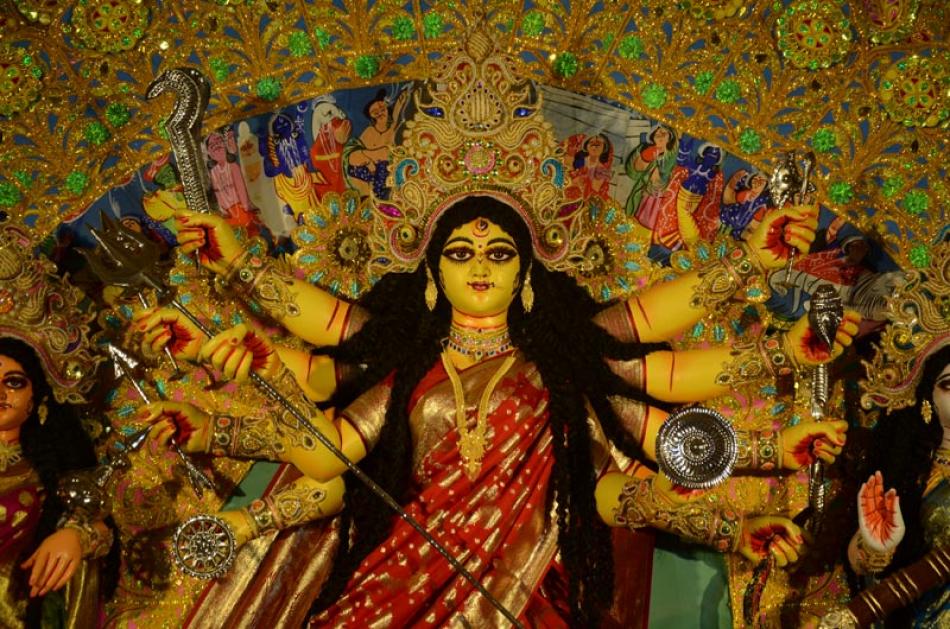 Kolkata celebrates Durga Puj ...
We bring you the glimpses of the best Durga Puja idols and marquees in India's eastern metropolis Kolkata where the worship of the ten-armed mother goddess Durga and her children is a now almost an unparalleled ten-day street festival celebrat ...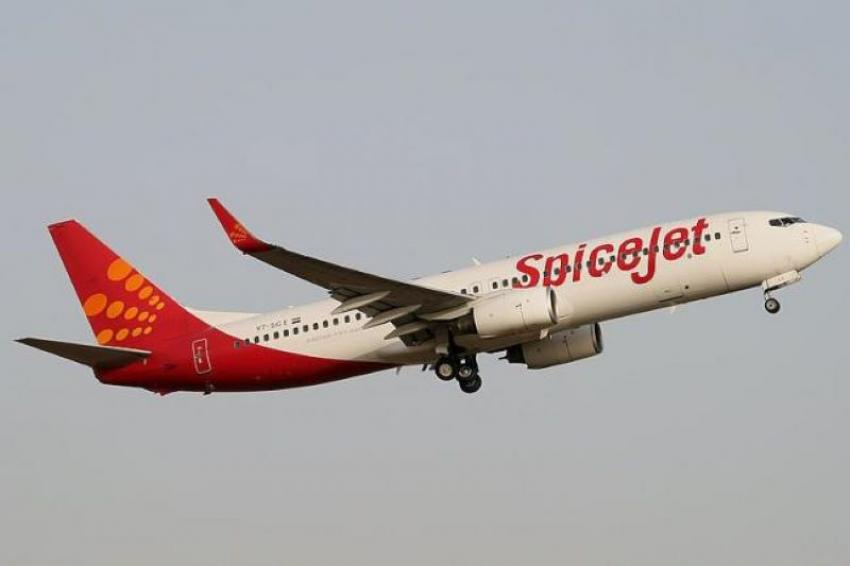 SpiceJet to connect Darbhan ...
Gurugram/NITN: India's private airline SpiceJet on Monday announced the launch of daily flight services connecting Darbhanga with key metros of Delhi, Mumbai and Bengaluru.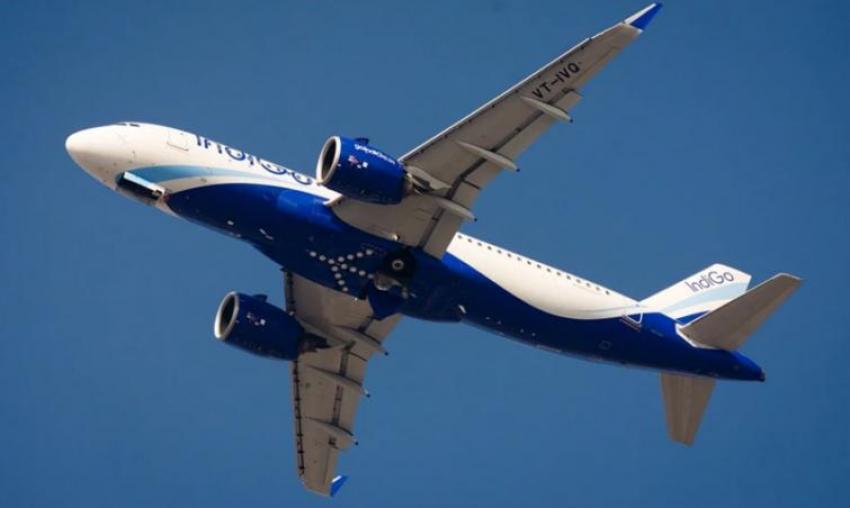 IndiGo commences flights be ...
Kochi/NITN: India's private airline IndiGo commenced two weekly flights between India and Maldives under air bubble from Friday.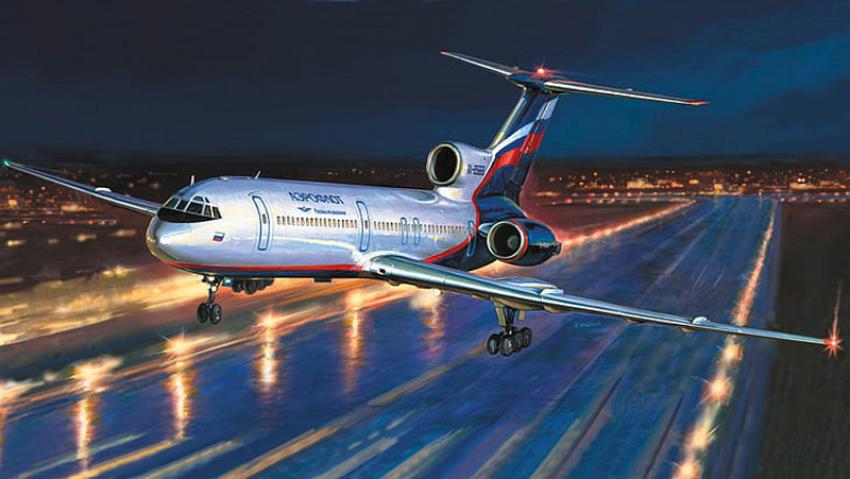 Russia's Aeroflot resumes r ...
New Delhi: Russia's flagship airline Aeroflot on Friday resumed flights enrouted Moscow-New Delhi and New Delhi-Moscow under the air bubble agreement, officials said.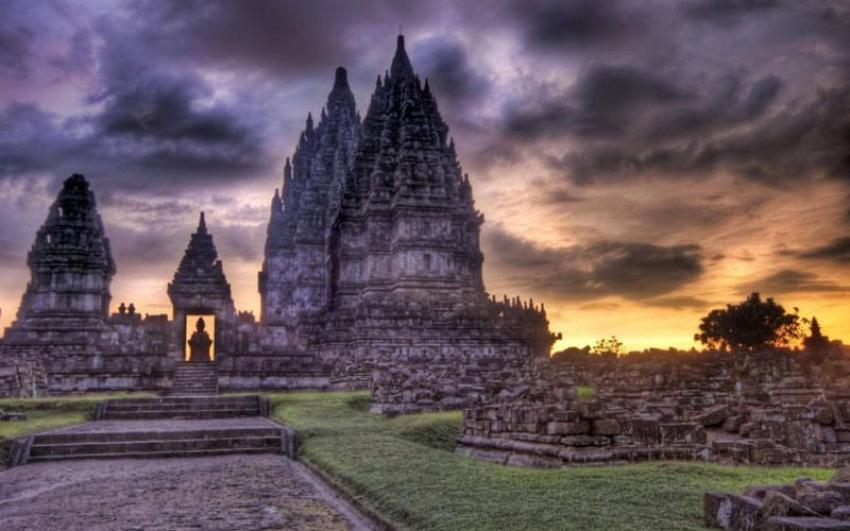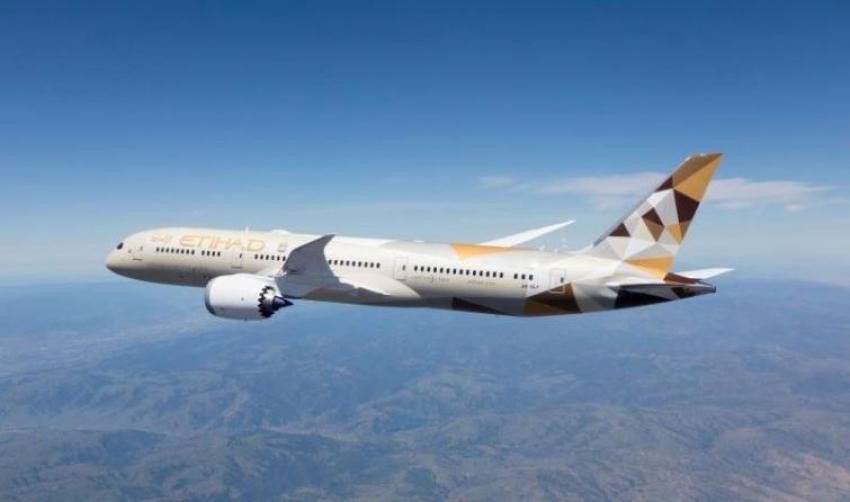 Global student offer launch ...
Abu Dhabi, UAE: Etihad Airways, the national carrier for the UAE, is making it easier for students to travel between university and home or to discover new horizons and cultures, with the launch of its Global Student offer.