GoUSA TV brings Austin live
NITN | @notintownlive | 18 Oct 2020, 03:03 pm
MORE VIDEO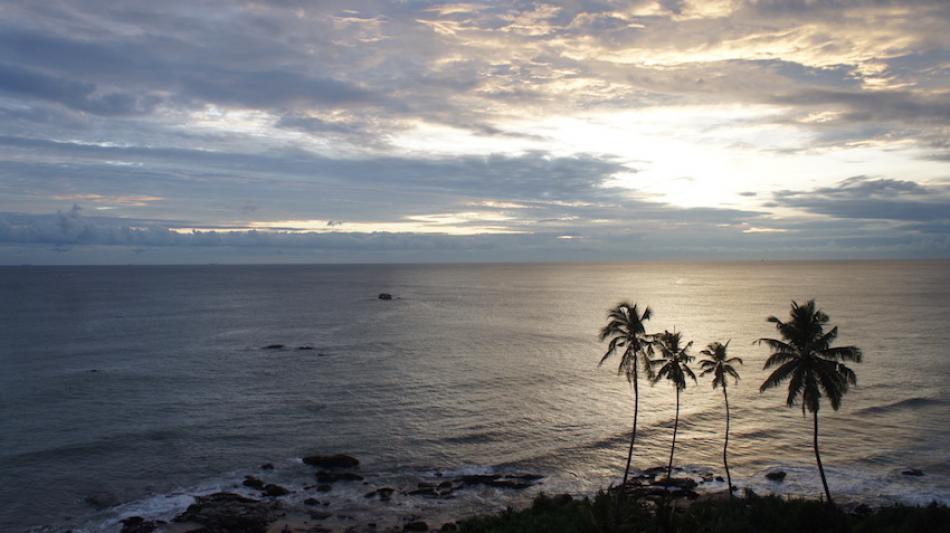 A Galle sunset in Sri Lanka
Galle is a port city in Sri Lanka's southern coast. While it is known for its fort and European past, what is not to be missed is a sunset or sunrise in Galle. Sujoy Dhar captures some glorious sunset moments from the Indian Ocean facing ...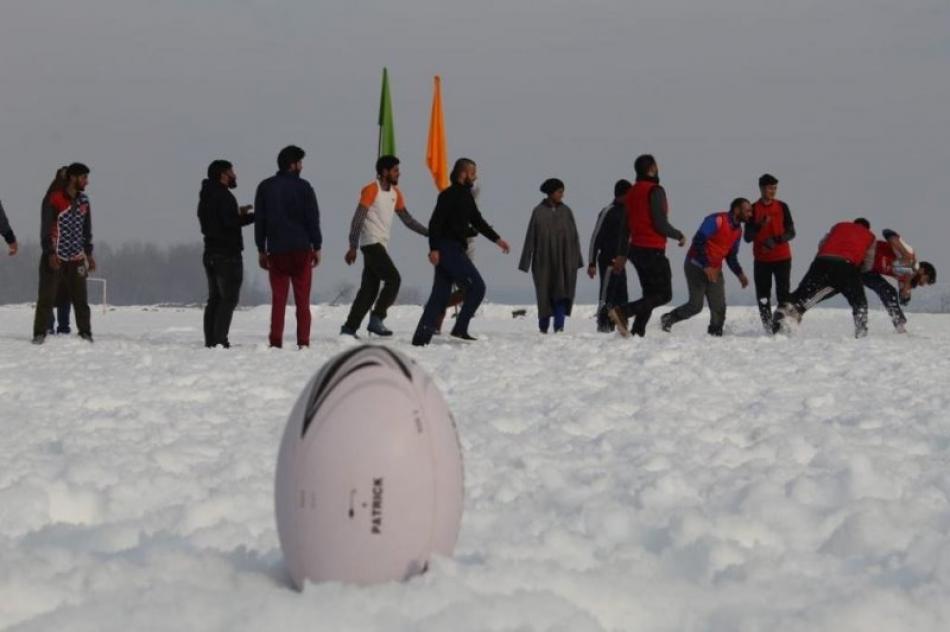 Snow Rugby in Kashmir
A first of its kind Inter District Rugby tournament was organised at Dharmuna in Budgam, North Kashmir. It witnessed overwhelming participation by the youth who displayed their athletics skills and their love for sports.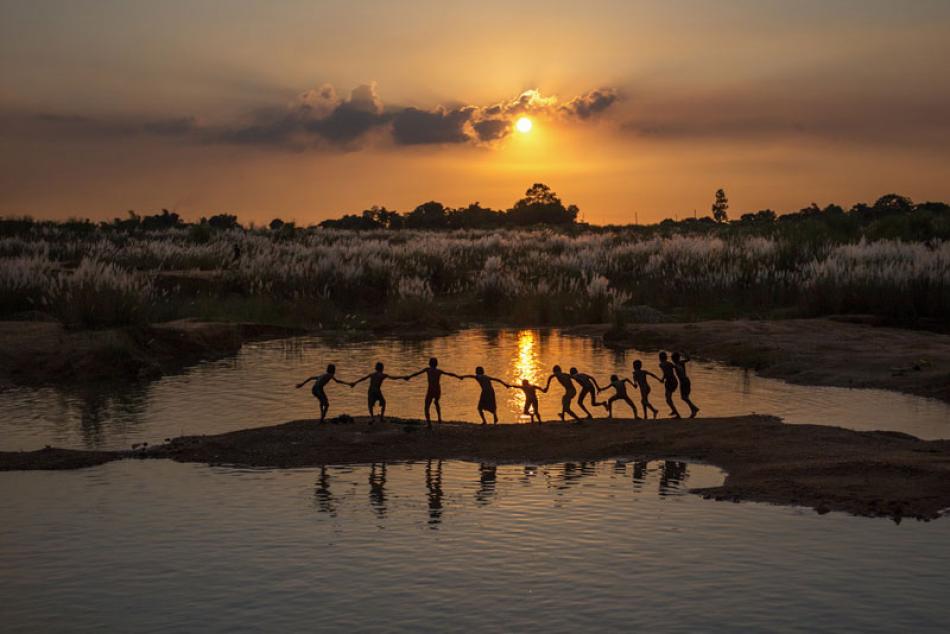 Ode to Bengal: An ITC Hotels ...
In a tribute to Bengal on the World Photography Day, ITC Hotels- which boats of two iconic properties of ITC Royal Bengal and ITC Sonar in Kolkata- shared the hidden essence of this fabled land through the camera lens. We chose ten photos fr ...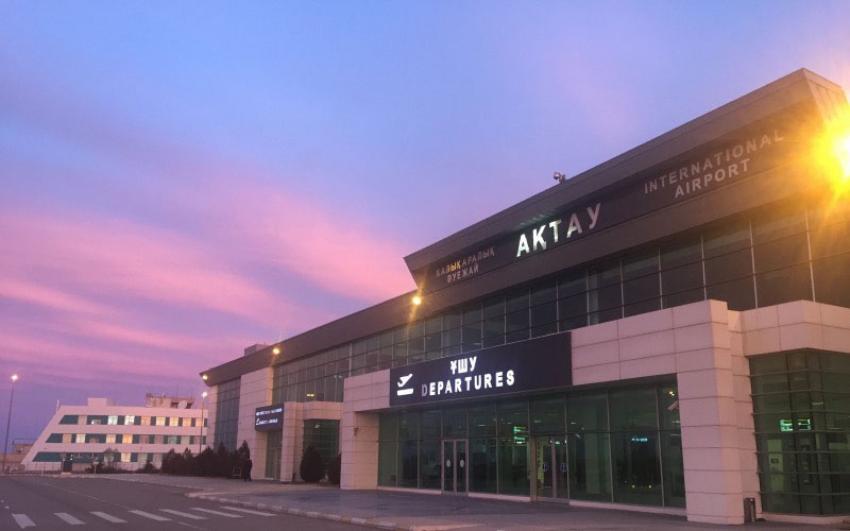 Kazakhstan to resume flight ...
Nur-Sultan/UNI/Sputnik: Kazakhstan resumed flights via the international airport of Aktau from January 8, a correspondent of Sputnik Kazakhstan reported, citing authorities of the Mangystau Region.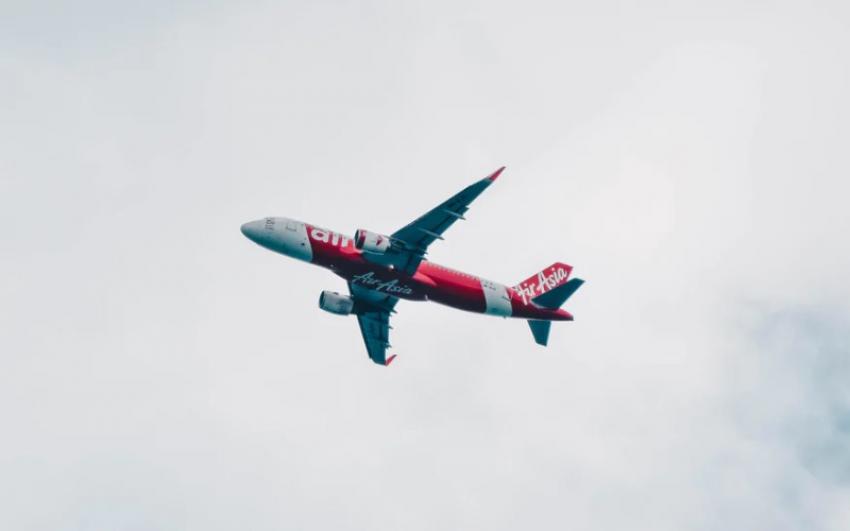 Air Asia India offers free ...
Mumbai: AirAsia India announced free rescheduling for all new bookings made till Dec. 31 last year and is applicable until March 31.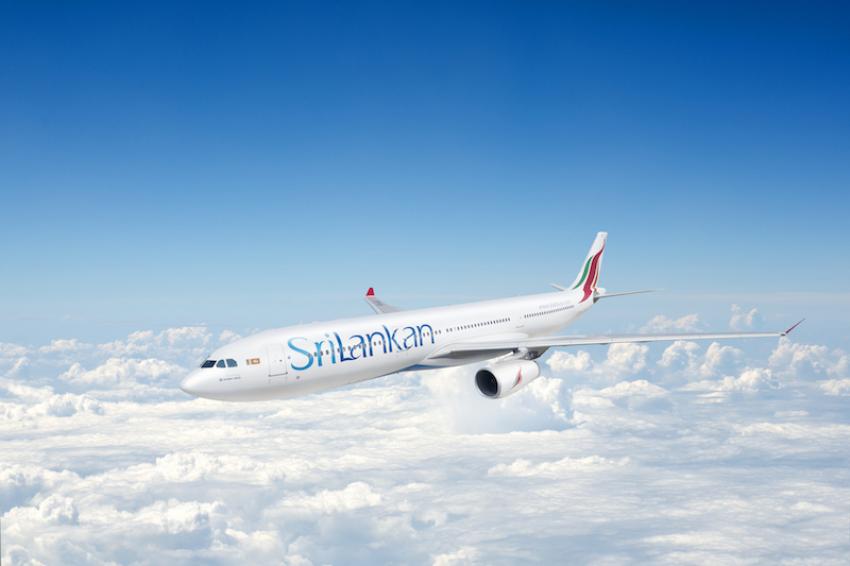 SriLankan Airlines, America ...
Colombo: SriLankan Airlines has announced the reinstatement of its codeshare arrangement with American Airlines made in December, to proliferate connectivity and travel destinations across North America and Europe.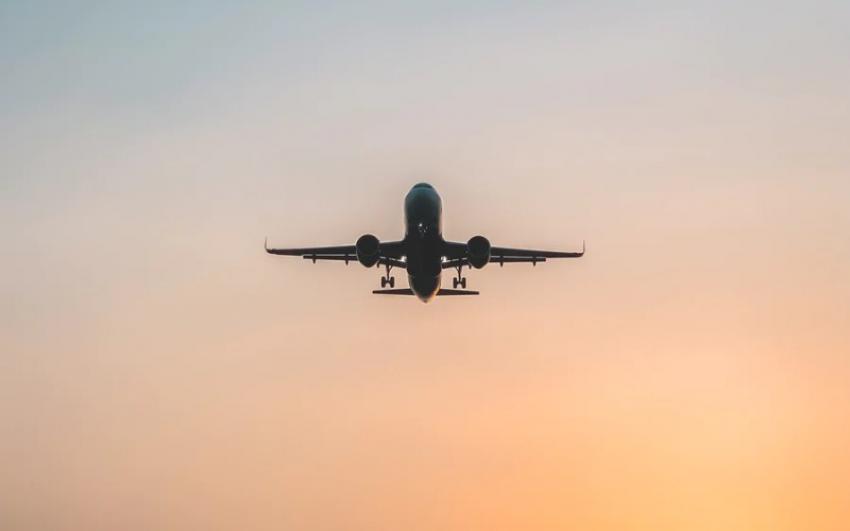 India: Airlines provide cha ...
New Delhi: Airlines operating in India have started offering free of charge change in travel dates and flight numbers for domestic travel due to the high rise in covid cases across the nation.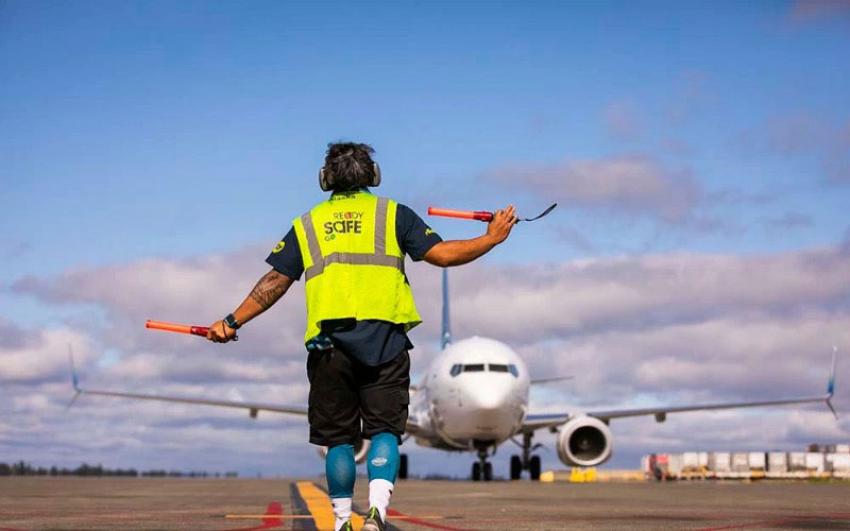 Alaska Air reduces flights ...
Washington D.C: Alaska Airlines, the fifth largest airline in the US, Thursday announced that it will reduce flights scheduled for the remainder of Jan. by 10 percent.