Phulkari: A heritage of Punjab folk embroidery carried forward by women
NITN | @notintownlive | 28 Feb 2021, 02:05 am
Phulkari is the folk embroidery of the Punjab. Although Phulkari means floral work, the designs include not only flowers but also cover motifs and geometrical shapes.The main characteristics of Phulkari embroidery are use of darn stitch on the wrong side of coarse cotton cloth with coloured silken thread. Punjabi women create innumerable alluring and interesting designs and patterns by their skilful manipulation of the darn stitch.
MORE VIDEO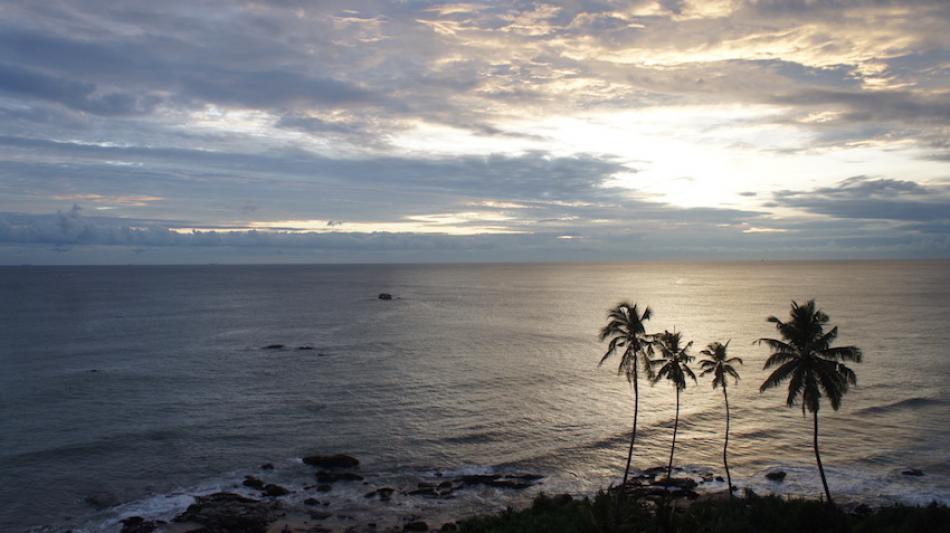 A Galle sunset in Sri Lanka
Galle is a port city in Sri Lanka's southern coast. While it is known for its fort and European past, what is not to be missed is a sunset or sunrise in Galle. Sujoy Dhar captures some glorious sunset moments from the Indian Ocean facing ...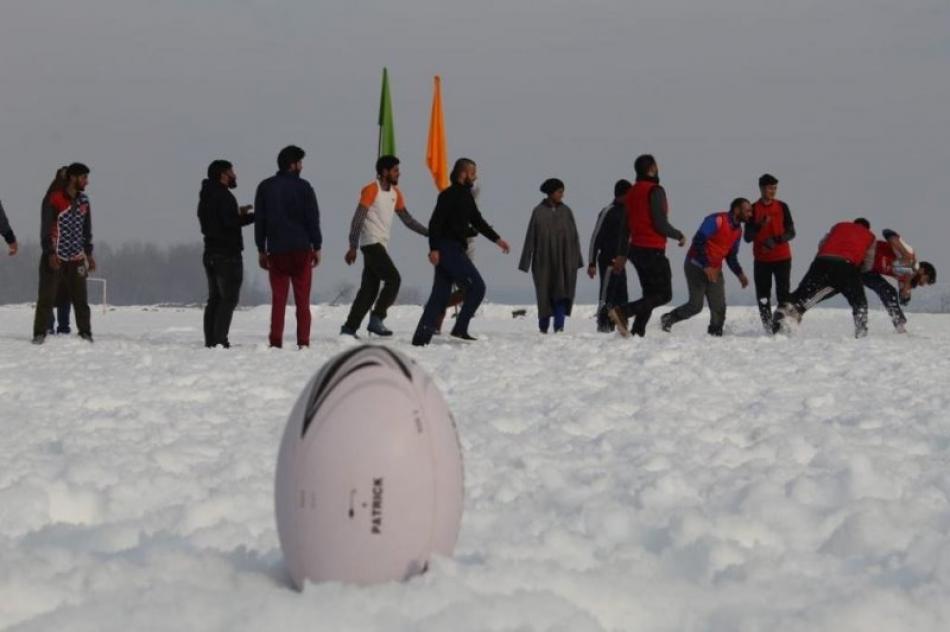 Snow Rugby in Kashmir
A first of its kind Inter District Rugby tournament was organised at Dharmuna in Budgam, North Kashmir. It witnessed overwhelming participation by the youth who displayed their athletics skills and their love for sports.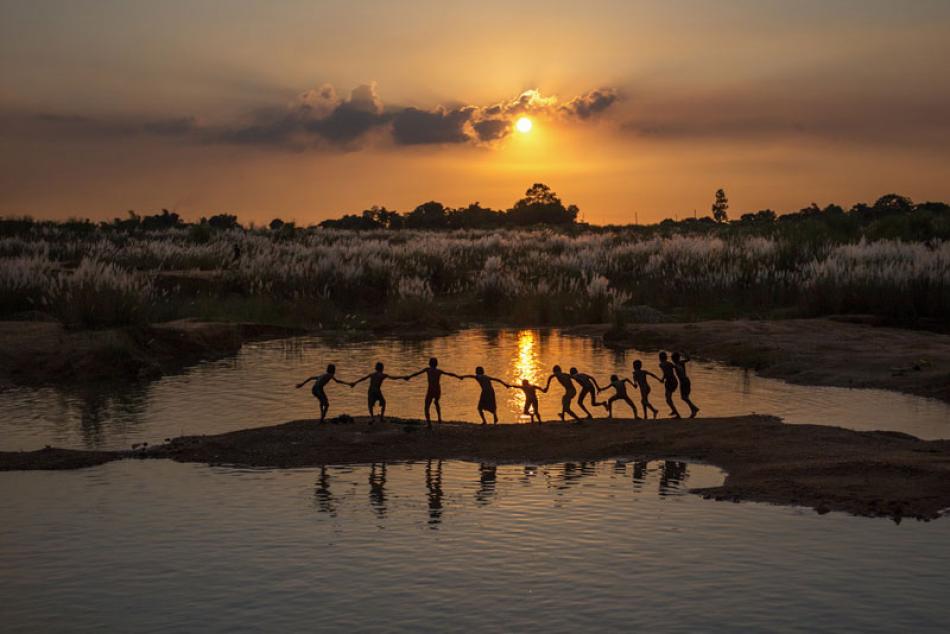 Ode to Bengal: An ITC Hotels ...
In a tribute to Bengal on the World Photography Day, ITC Hotels- which boats of two iconic properties of ITC Royal Bengal and ITC Sonar in Kolkata- shared the hidden essence of this fabled land through the camera lens. We chose ten photos fr ...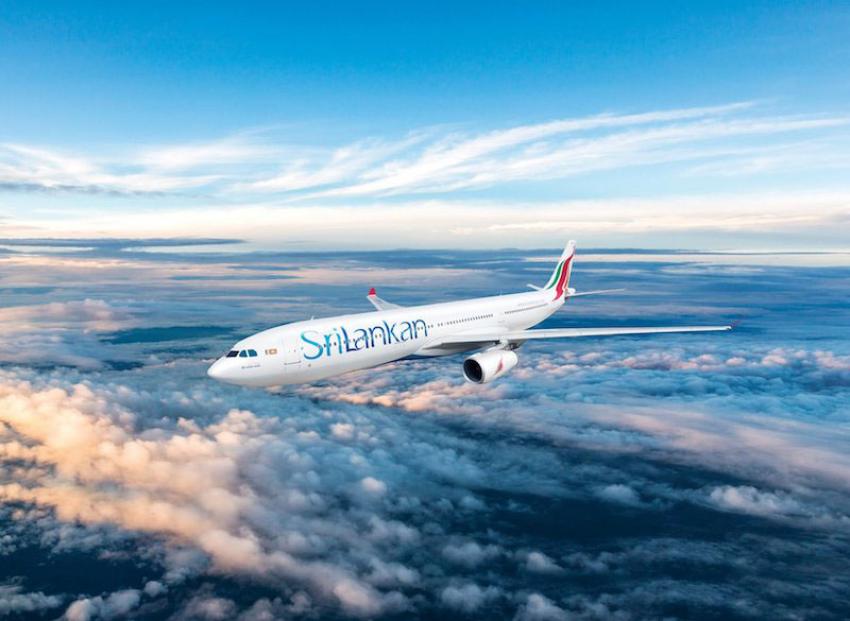 SriLankan Airlines enhances ...
Mumbai: SriLankan Airlines, the national carrier of Sri Lanka and a member of oneworld alliance, in a bid to promote greater travel opportunities from India to Sri Lanka, is adding more destinations and frequencies.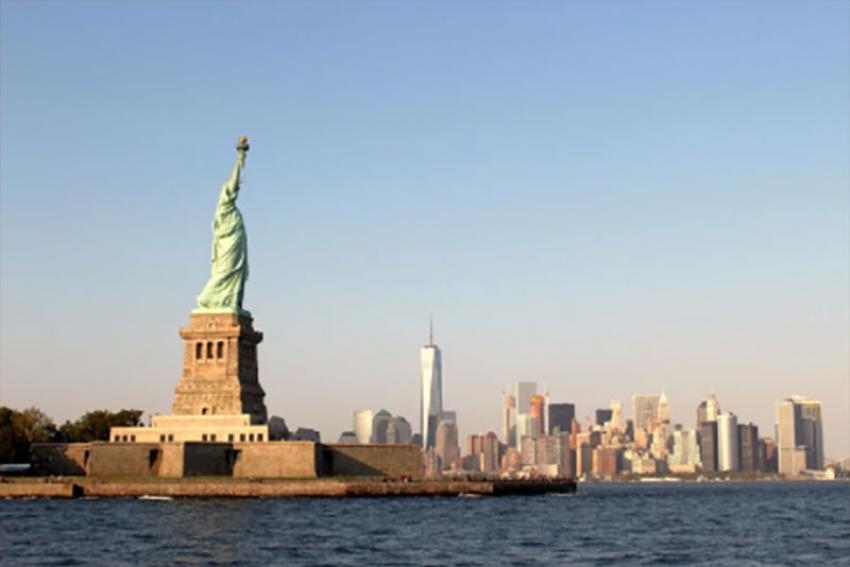 French low cost long haul a ...
New York/NITN: Travellers planning to fly between New York and Paris, as more international flights take to the skies with the relaxation in pandemic containment rules, are in for some good news.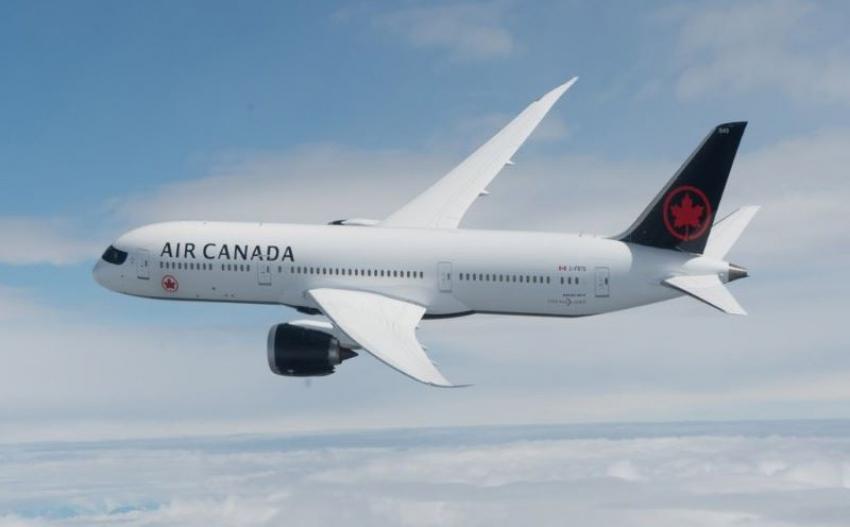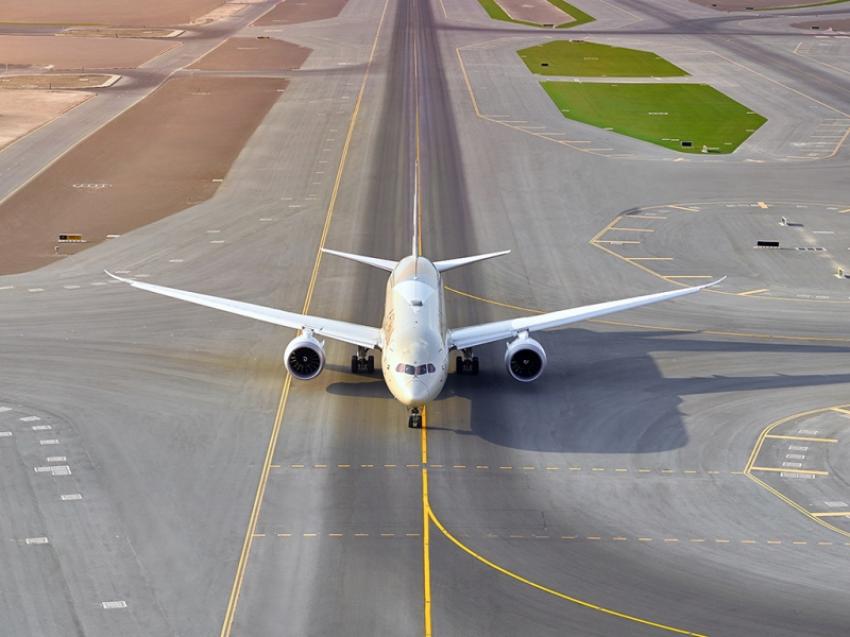 Etihad Airways announces sp ...
New Delhi/NITN: Etihad Airways, the national airline of the UAE, has announced the commencement of its ten-day sale in India for travel to Abu Dhabi, following the UAE government's recent announcement to remove the quarantine requirement for all vaccinated travellers arriving from abroad.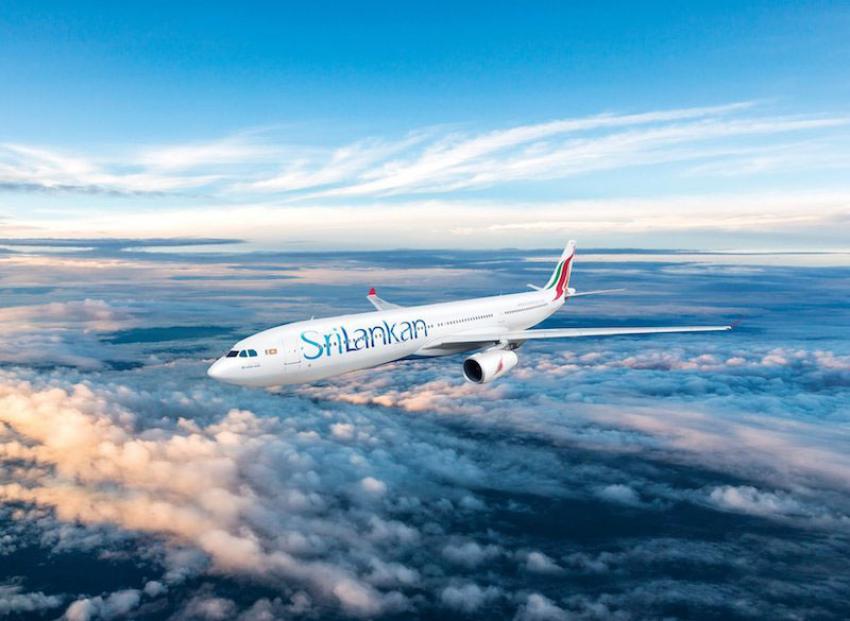 Do not miss the limited per ...
Kolkata/NITN: SriLankan Airlines, which has resumed flights to and from India, has announced a special limited offer to boost the number of travellers between the two countries.