Phulkari: A heritage of Punjab folk embroidery carried forward by women
NITN | @notintownlive | 28 Feb 2021, 02:05 am
Phulkari is the folk embroidery of the Punjab. Although Phulkari means floral work, the designs include not only flowers but also cover motifs and geometrical shapes.The main characteristics of Phulkari embroidery are use of darn stitch on the wrong side of coarse cotton cloth with coloured silken thread. Punjabi women create innumerable alluring and interesting designs and patterns by their skilful manipulation of the darn stitch.
MORE VIDEO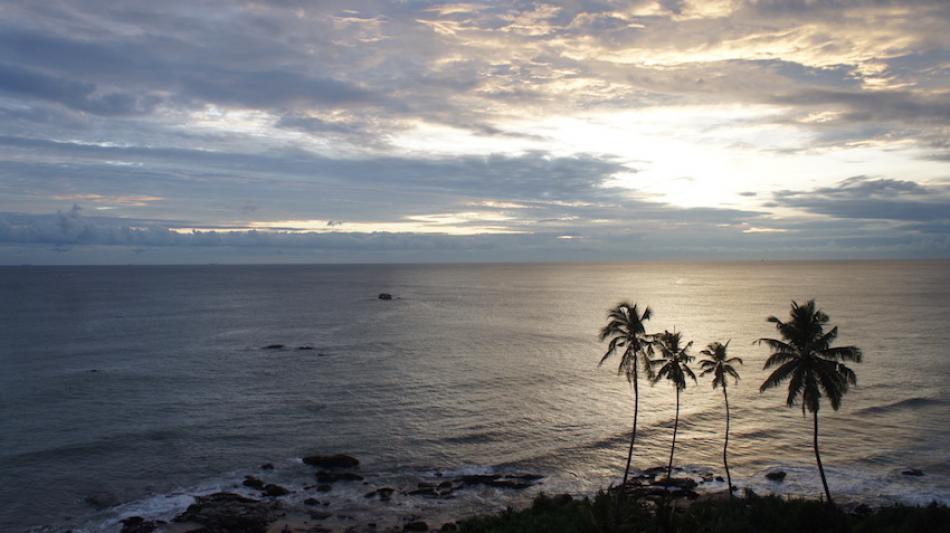 A Galle sunset in Sri Lanka
Galle is a port city in Sri Lanka's southern coast. While it is known for its fort and European past, what is not to be missed is a sunset or sunrise in Galle. Sujoy Dhar captures some glorious sunset moments from the Indian Ocean facing ...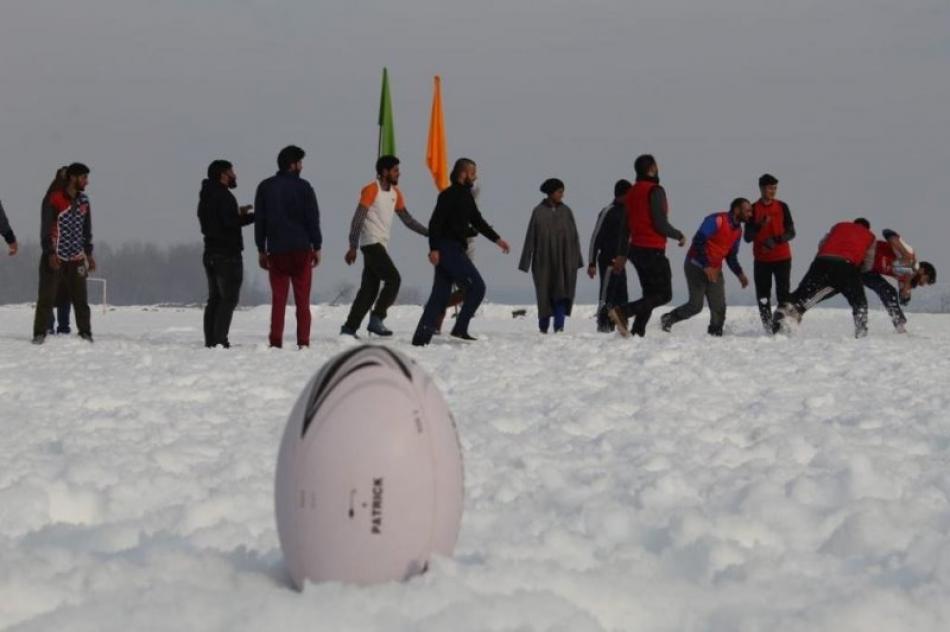 Snow Rugby in Kashmir
A first of its kind Inter District Rugby tournament was organised at Dharmuna in Budgam, North Kashmir. It witnessed overwhelming participation by the youth who displayed their athletics skills and their love for sports.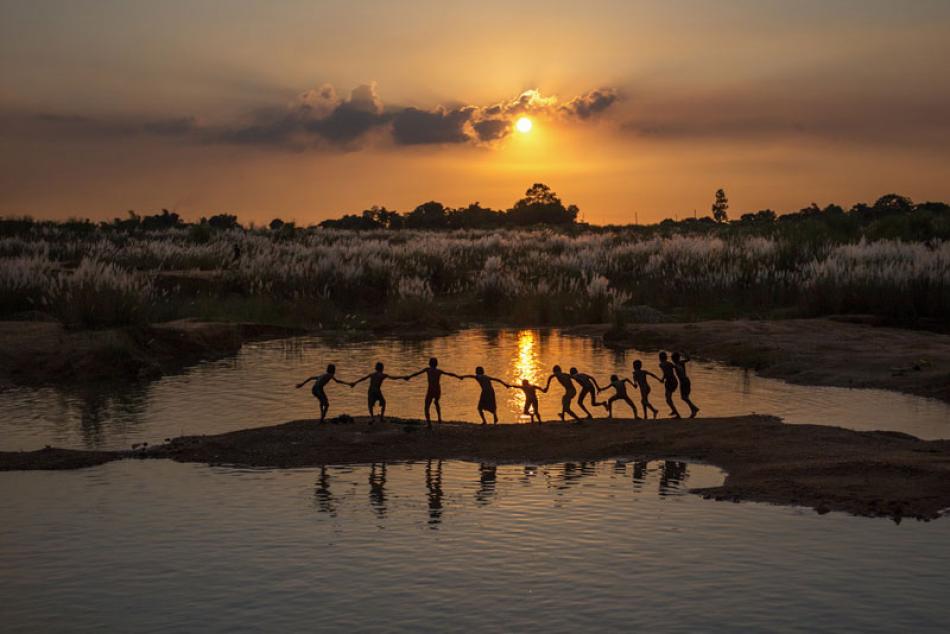 Ode to Bengal: An ITC Hotels ...
In a tribute to Bengal on the World Photography Day, ITC Hotels- which boats of two iconic properties of ITC Royal Bengal and ITC Sonar in Kolkata- shared the hidden essence of this fabled land through the camera lens. We chose ten photos fr ...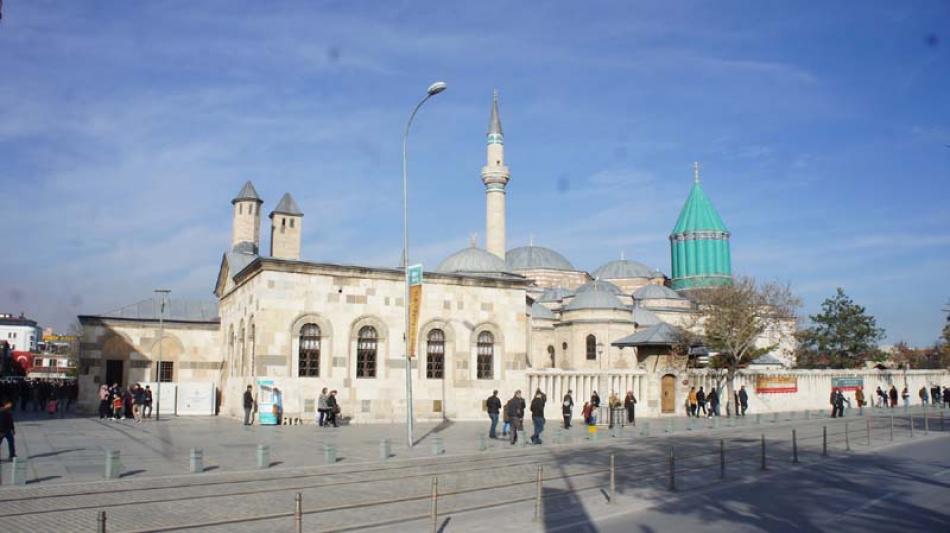 Konya: On the trail of Rumi
On December 17, 1273, the 13th-century Persian poet, Sufi mystic and Islamic theologian Rumi breathed his last in Konya, a city in central Turkey, he chose to live. Sujoy Dhar on Rumi's death anniversary month in December 2019 goes ...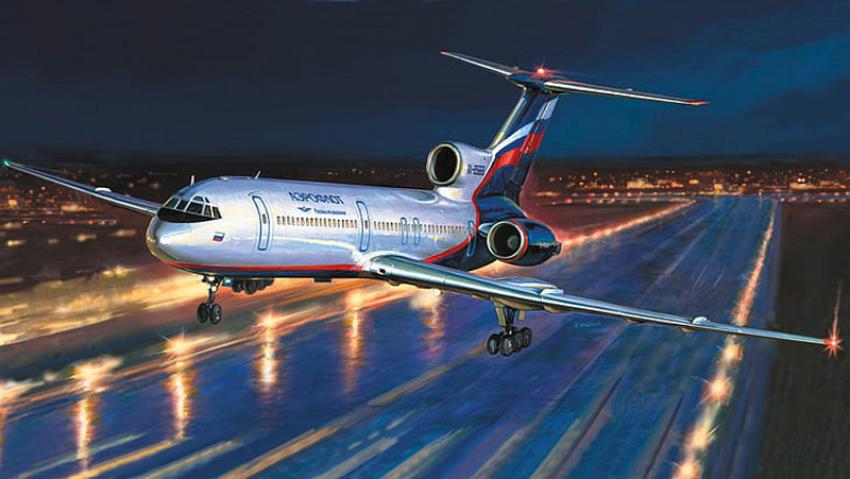 Russia's Aeroflot resumes r ...
New Delhi: Russia's flagship airline Aeroflot on Friday resumed flights enrouted Moscow-New Delhi and New Delhi-Moscow under the air bubble agreement, officials said.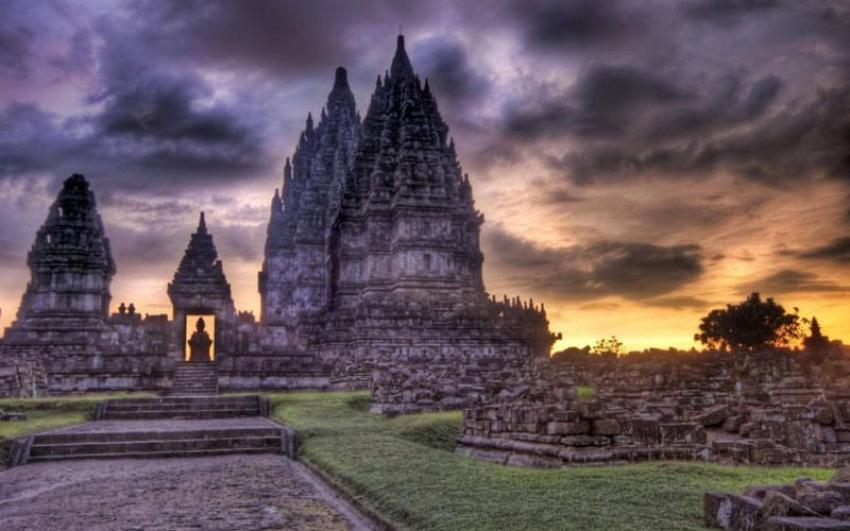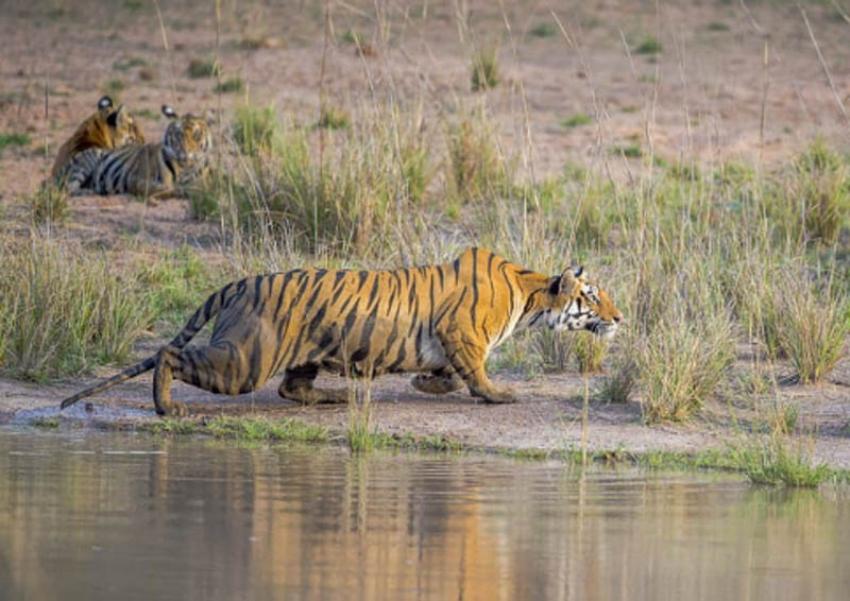 Discounted Monsoon Vacation ...
Kolkata/NITN: Madhya Pradesh State Tourism Development Corporation (MPSTDC) has announced that it is opening its properties for the upcoming monsoon season.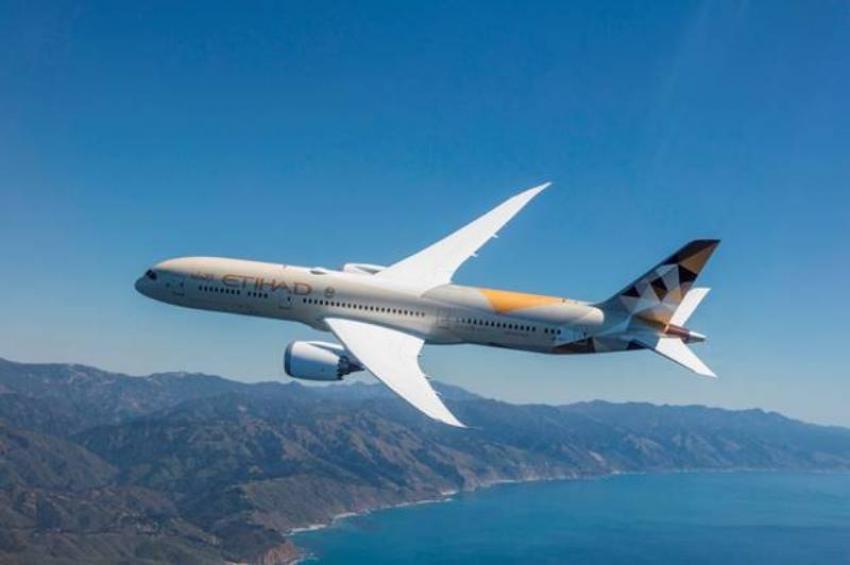 Etihad Airways introduces V ...
Abu Dhabi: From 12 May 2021, travellers flying from Abu Dhabi with Etihad Airways, the national airline of the United Arab Emirates, will be able to validate their Covid-19 travel documents before arriving at the airport. Guests can arrive at the airport with confidence and with peace of mind, knowing they have met all essential requirements before their flight.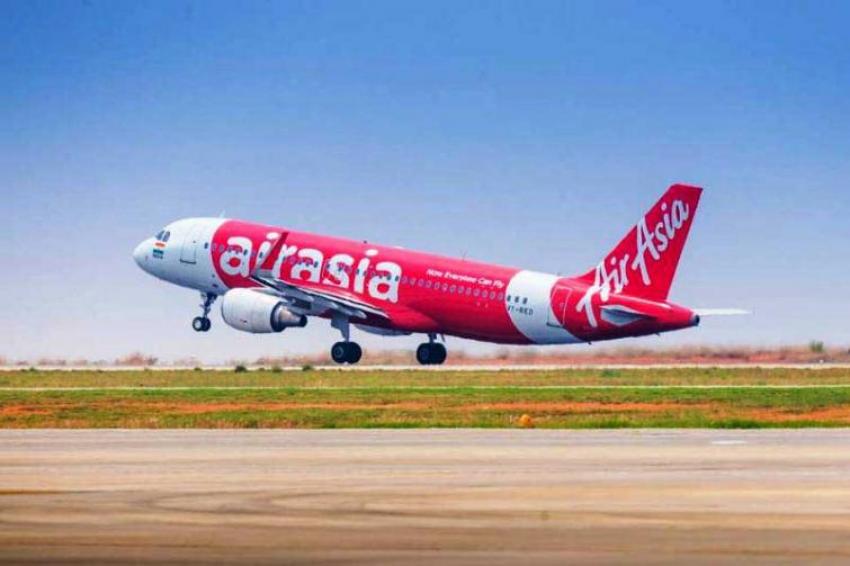 AirAsia India offers free r ...
Mumbai/NITN: Passengers on AirAsia India can now make free unlimited changes for all bookings and changes made till May 15, 2021, according to the airlines.