On less travelled paths
Trans World Features 04 Jul 2013, 05:32 am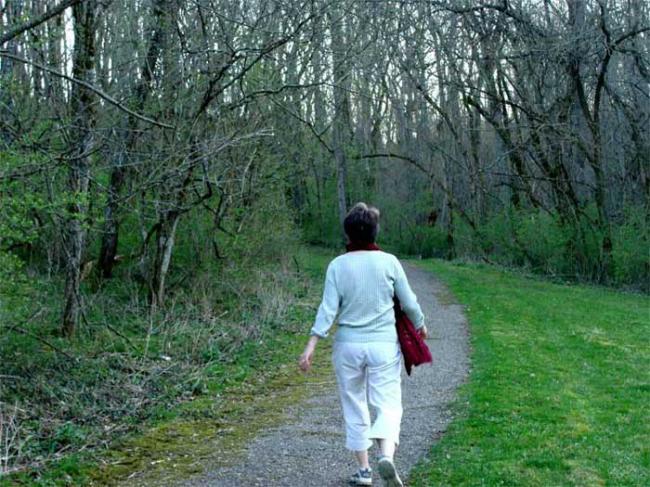 The Himalayan foothills are a treasure trove of flora and fauna and locate fascinating indigenous communities. Responsible tourism has tried to introduce visitors to these remote areas without destructing the ambience. Baishali Mukherjee reports
A jungle camp in a dense forest at the foothills of the Himalayas, forlorn, with sunlight as the only source of illumination. At night, only the flicker of a torch or a lantern shows you the way. Constant cries of crickets and rain in spurts create an atmosphere of mystery and intrigue. This is not a scene from a murder mystery movie but very real. If you want to experience this reel life experience, visit the Jungle camps of Help Tourism situated at the Chilapata Wildlife Sanctuary in North Bengal's Dooars region.
Help Tourism is not just about 'visits' organized for the urban-weary but an overall social and economic development effort in these remote locations at the Himalayan foothills. Most of the tourism destinations, initiatives and projects in these areas include biodiversity hotspots on the international border are isolated from the mainstream and often breed conflicts because of poverty and ultimately stokes destruction of rich natural resources. These hotspots are the last habitat for flagship species like the Royal Bengal Tiger, Clouded Leopard, Asiatic Wild Water Buffalo, Red Panda, Golden Langur, Hoolock Gibbon, Asian elephant, one horned Rhinoceros, innumerable species of birds, reptiles and amphibians etc.
Help Tourism has been trying to develop the remote areas of Eastern Himalayas with the motto of sustainable tourism. Asit Biswas, managing director, Help Tourism, believes that linking protected areas and heritage with people's livelihood and giving them ownership through tourism is a first step towards conservation and sustainable development in Eastern Himalayas. The inhabitants of these areas have rich traditions and unique cultures. Biswas, who is familiar with the place and people of the region, feels that without the cooperation and support of the local people he could never have succeeded in his efforts. "We have seen that tourism is a tool to open a global window in these neglected areas. The arrival of tourists helps to eradicate the feeling of isolation in the people and the appreciation from visitors for their natural and cultural resources develops a sense of pride in them. The economic benefit and administrative attention brought in by the visitors also balances the rich traditions and conservation initiatives by the local communities," he says.
Today, there are exotic tourist bases in the entire Eastern Himalayas. From Manas Tiger Reserve in Assam, Singalila National Park, Darjeeling, Namdapha Tiger Reserve and Mehao Wildlife Sanctuary in eastern Arunachal Pradesh, Neora Valley National Park, Kalimpong, to Chilapata Wildlife Sanctuary, Dooars, initiatives are taking place to transform these remote areas into attractive tourist destinations.
The developers are not only focused on promoting tourism but have also made efforts to turn poachers and terrorists into protectors of nature and social leaders by changing their attitude and aim for a better life. This has been possible by engaging them in the entire process of development and conservation. Nurul Hassan, a local youth who now works as a guide at the Mehao Wildlife Sanctuary, says, "There has been a radical change in the youth force, which now takes pride in conserving their traditions and relate themselves globally; hence the end of isolation. International travellers attract the attention of the local administration which then tries to bring in development activities around the destinations."
At these destinations, there are community associations or organizations which look after the protection of local flora and fauna in the designated Tiger Reserves, National Parks or Wildlife sanctuaries. All that the visitors have to do is to subscribe to a temporary membership or visit the areas with the local community associations and participate with the local members in the several protection activities. "Our destinations not only motivate the visitors, but move them to act responsibly in their future travel decisions. The local communities at the sites are an integral part of the Help Tourism initiatives. They are the principal stakeholders in the tourism initiatives and benefit financially, socially and spiritually," informs Biswas.
Meenakshi Subramaniam, a tourist from Kerala, corroborates: "I have travelled alone in some of the most remote parts of the Himalayas using Help Tourism. The whole philosophy of holistic and community beneficial tourism is epitomised by the tours offered." She has visited Manas, an important tiger habitat in lower Assam, Kaziranga as well as Dibru Saikowa/ Mishmi Hills in the North East, all of which have several local and indigenous tribes and communities. "Every community member I have met through my travels has been friendly and helpful," she enthuses.
Mikey Leung, a travel writer, says: "By taking tourism and its benefits to some of the most vulnerable and least understood destinations our planet has to offer, particularly the under-travelled regions of Northeast India, these organizations do what few other companies are willing to do: to put tourism profit and social development on the same agenda."
Spiti Valley, a desert mountain valley in Himachal Pradesh, is another less explored tourist destination. Located between Tibet and India, Spiti is often called "The Middle Land". Nestled in the trans-Himalayan range, Spiti is a high altitude desert region with an arid landscape, scarce vegetation and a six- month- long cold winter (temperatures dip to – 30 degree centigrade) allowing cultivation of only one crop a year. Spread over more than 7,000 sq km, Spiti gets isolated during the winter due to thick layers of snow. Promoting this less known treasure of nature is an initiative by Ishita Khanna and Sunil Chouhan who have named their initiative 'Spiti Ecosphere'. It is a collaborative effort of the local community of Spiti and professionals from diverse backgrounds. Ecosphere aims at the sustainable development of the Spiti valley by linking economic empowerment, conservation and development. Says Khanna, "Ecosphere works on synergizing the multitude of livelihoods available to the local community. On one hand, it reduces over-dependence on one particular livelihood and on the other, ensures the conservation of the region's natural and cultural diversity."
Adds co-founder Chouhan, "In tandem with its core philosophy, Ecosphere has focused most of its efforts on developing options that tap the local surpluses and unique attributes of Spiti. One such surplus identified was Sea Buckthorn (a wild berry with high medicinal value). The other high potential livelihood avenue that emerged was eco-tourism." Moreover, by developing markets for indigenous crops such as barley and black peas, Ecosphere is attempting to promote and thereby revive the cultivation of indigenous crops which are more suitable to the area's geo-climatic conditions as well as protecting the organic practices of the region.
Rachel Parry, a European tourist who visited Spiti, agrees: "My time spent in Spiti Valley working with Ecosphere was not only extremely rewarding but also a huge personal achievement. I met incredible people and visited some breathtaking places. I couldn't believe the enthusiasm the monks and masons had, and their willingness to teach and work with us, even with the language barrier." She also gained some 'added extras' "which I personally had not expected - friendship, local knowledge, guidance and chocolates!"
The magnificent Himalayas have enchanted and fascinated travellers from all over the world for ages. Today, promotion of the less explored areas at its foothills has only added to its enchantment.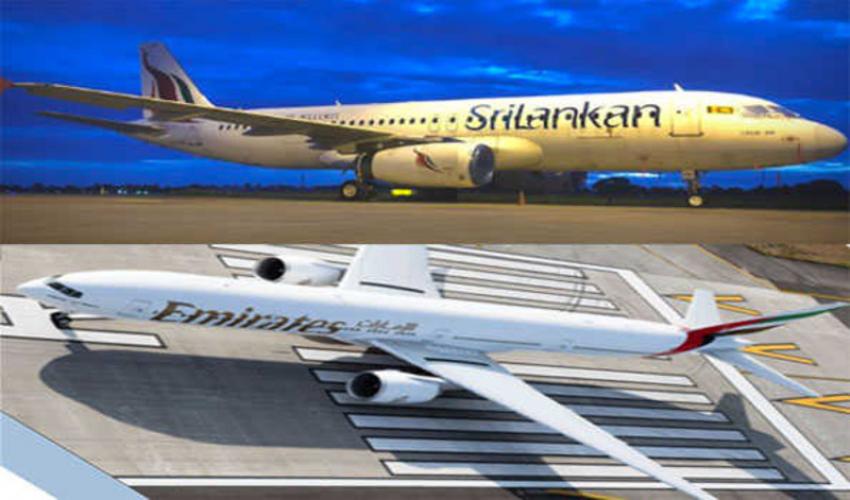 SriLankan Airlines, Emirate ...
Colombo/UNI: SriLankan Airlines and Emirates have entered into a reciprocal interline agreement aimed at bolstering connectivity for travelers.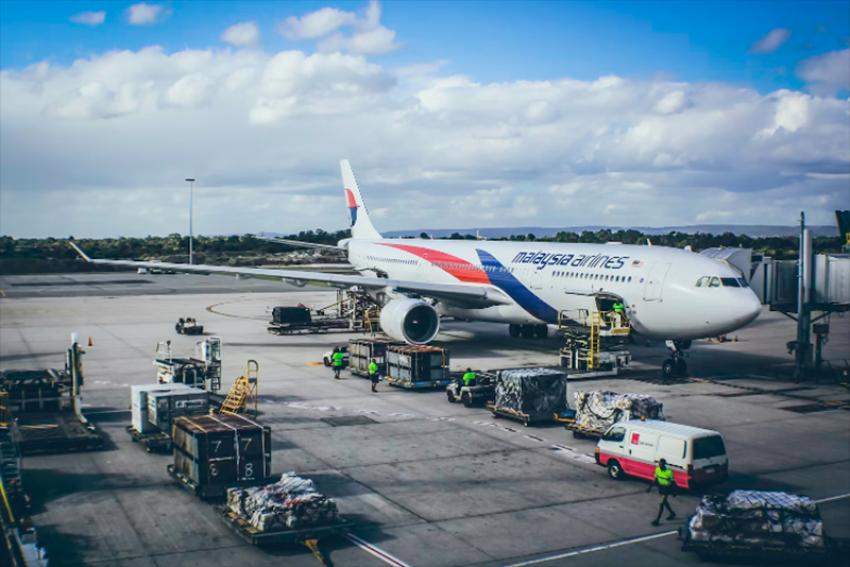 Malaysia Airlines introduce ...
Kuala Lumpur/NITN: Malaysia Airlines is offering introductory fares on their three new services between Kuala Lumpur and the Indian cities of Amritsar, Thiruvananthapuram and Ahmedabad.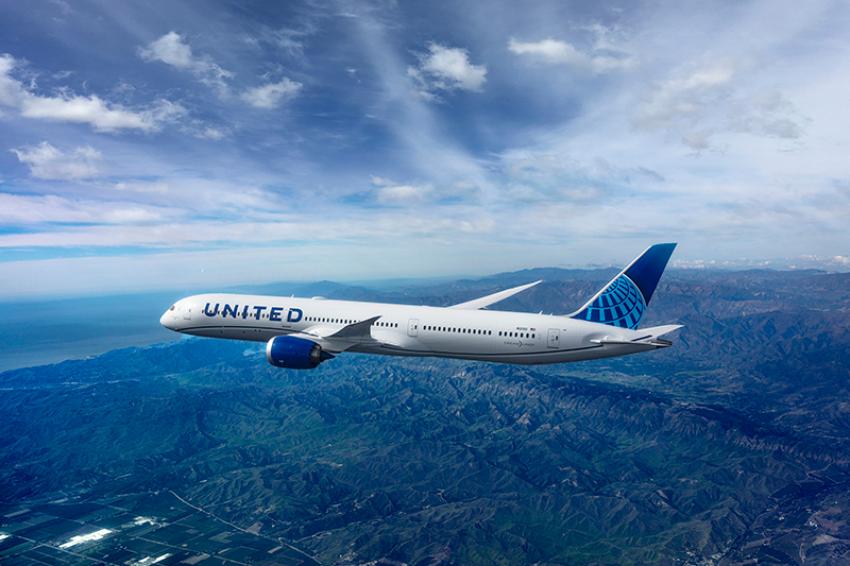 United Airlines increases n ...
New Delhi: United Airlines has announced an increase in service between New Delhi and New York/Newark, with a doubling of flights from once to twice daily during the winter season 2023/24.