Food for the soul
Trans World Features 05 Jul 2013, 05:16 am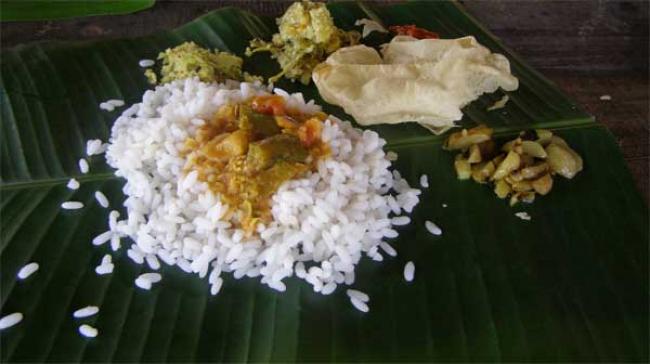 Caught in the fast pace of life and jaded by fast food joints, diners are heading for comfort food and retro recipes this year, reports Sharmila Chand
Eating out? Surveys on the new trend in food find an urbane diner would rather go back to good old days. A good example is the grandma's recipes that chefs across the country are trying to recreate. The menus with simple homely dishes are being re-introduced and they have been received very well indeed. Praachi is one of the many youngsters who hop to a local joint in Delhi which dishes out simple kichdi with ghee tadka or egg parathas. "Once a week I yearn for my home-style dishes which I can't make myself and am delighted to find it at one of the restaurants," she says.
The trend is to tune in the rewind mode with greater emphasis on the basics, point out the chefs across the country. The new-age ingredients and technology will make place for the traditional ingredients and conventional cooking which we fondly remember as grandma's cooking, they say.
All for locally grown produce
Local sourcing has been ranked as a top food trend this year. The restaurant and hotel chains have initiated several strategies for using their own or locally grown products. The kitchen and herb garden in the backyard seems to be the in thing in planning the sourcing of ingredients.
Though international brands are foraying in aggressively, the focus is on local produce. "Locally sourced sustainable produce with 'zero mile' concept shall be the buzz word in the industry," says chef Shamsul Wahid who has been managing kitchens of the famous 'Smoke House' chain of restaurants in the capital for many years.
Agrees chef Chaitanya Hiray of 'The Park On Holiday Beach', Goa: "The freshly harvested vegetables/ greens or fresh seafood and meats are in. Even if there is a chicken breast on the menu the farm- seared chicken breast with sauted fresh greens will be more appreciated. This will be based on the seasonality of the products and what is available afresh."
In this year's trend list 'environmental sustainability' is one of the top culinary themes, reflecting an ongoing interest by consumers in the origins in their food.
Chefs also predict that sustainability issues would influence menu development in the months ahead, with an increased focus on sustainable seafood and "hyper-local" sourcing. Once again it is indicative of the restaurant's leanings towards maintaining its own gardens to supply its kitchen.
Authentic classic flavour
The well travelled guest expects more diverse and authentic preparations, hence chefs will have to take the serious challenge of crafting real flavours, says Rohit Dar, general manager, Marriott Jaipur. "Our guests often ask for very specific preparations and we have to understand the right nuances and flavours to satisfy them," he adds.
While fusion cuisine is something one can have more extensively at any outlet, the real talent is to revisit all-time classics which are once again in demand.
Global cuisine on your plate
Till a few years ago, diners trooped into one of the many Chinese or Italian restaurants and ordered from a menu that covered everything from noodles to fried rice to pizzas and pastas. But there is a major shift happening in the diners' taste buds today. People are no longer content with multi-cuisine and prefer speciality cuisine, like Moroccan, Thai, Mediterranean and so on. Several speciality restaurants are serving up delectable cuisines to appease the connoisseurs' changing palate. And no, you don't have to go to five star hotels and dish out wads of notes. These stand- alone restaurants give you the world on your plate.
Regional cuisine dominates
Dishes like Daal baati churma, gatte ki sabzi, kothmir vonkaya koora (tender brinjals cooked in a coriander and chilly based gravy), Kashmiri dum and kosha mangsho of Bengal are just a few regional dishes that are top on the diners' list when it comes to traditional food. People today wish to go beyond the evergreen charms of shammi kabab and chicken curry. No wonder some restaurateurs see the demand for regional cuisines being higher than the tried-and-tested Chinese, Italian and Mediterranean.
Hence, Rajdhani vegetarian thali restaurant chain that specialises in the regional cuisines of Gujarat and Rajasthan has gained immense popularity. Also 'Oh! Calcutta' chain restaurants across the country attract equal or probably more local diners than just Bengalis. 'South Indies', a fine-dining restaurant chain specialising in South Indian vegetarian food, which started in Bangalore has become quite popular in Pune. The trend is towards regional cuisines and one will see more of Kashmiri and Parsi and such specialized cuisine restaurants in the near future, predict industry wizards.
What's Out
Artificial flavours, complicated cooking, rich gravies are out. Heavy and over -seasoned food are not being patronised. Large portions and over priced items are also not much in favour. Diners largely look for casual fun places with value for money. Hence, sophisticated, formal and complex dining experience is not what they desire.
Lastly, Molecular cuisine concept which was quite popular in the past years, a style of cooking which focuses on the physical and chemical reactions that occur during cooking , will be on its way out, the food experts say, in preference for a less complicated style.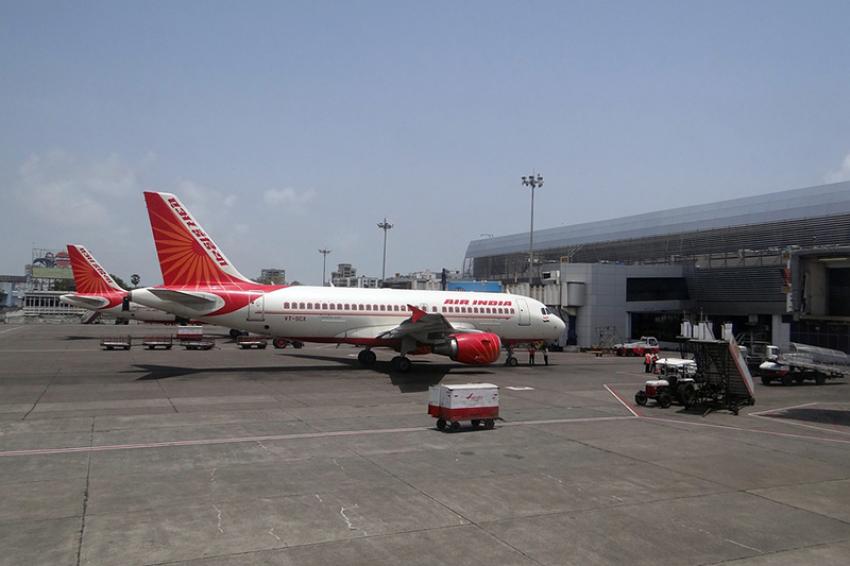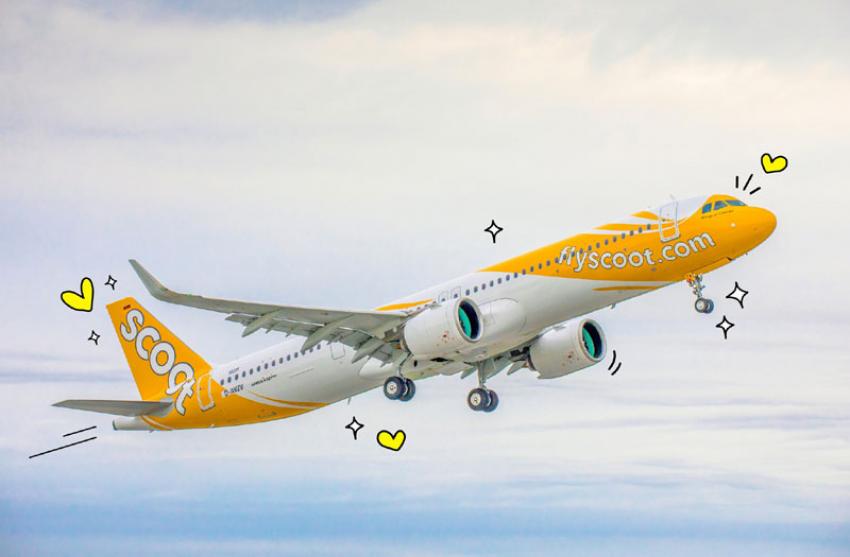 Scoot will steadily increas ...
Singapore/NITN: Scoot, the low-cost subsidiary of Singapore Airlines (SIA), announced that it will steadily resume flights to and from China buoyed by further relaxation of border restrictions imposed during the pandemic.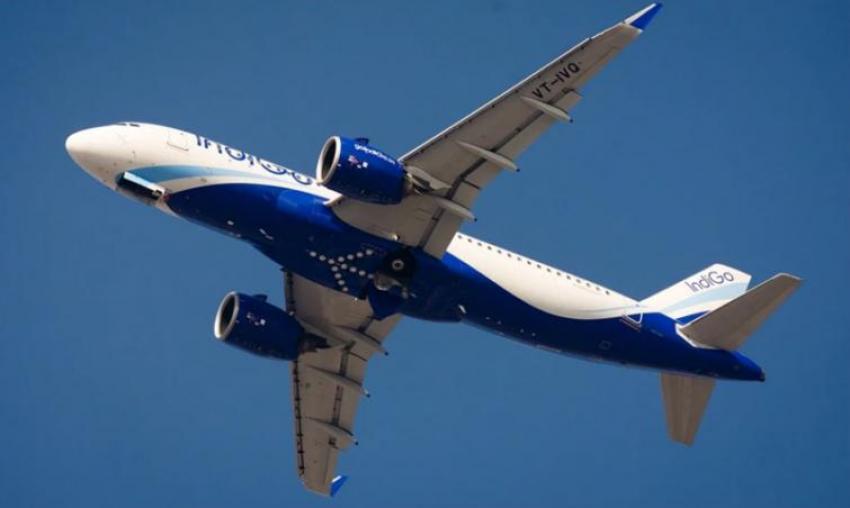 IndiGo introduces exclusive ...
Indian carrier IndiGo has announced exclusive flights between Bengaluru to Kolhapur, and connecting flights via Bengaluru from Coimbatore to Kolhapur, effective Jan 13, 2023.