Travelogue
Off The Beaten Track
Music of the sands
Not in Town News 19 Apr 2014, 02:57 pm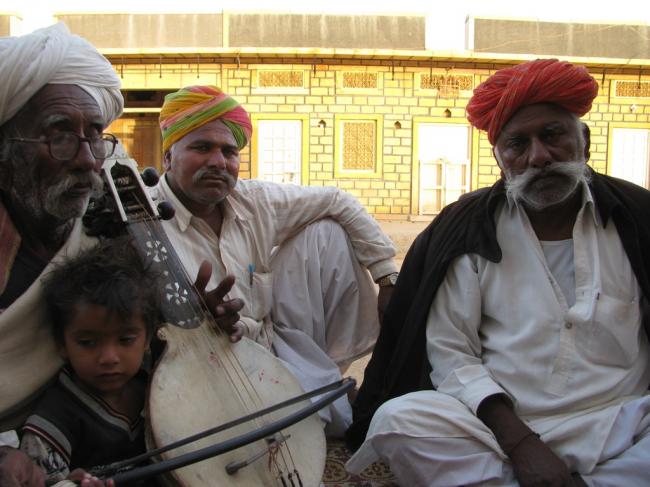 The traditional folk music of the Thar desert in Rajasthan, known internationally, may lose its unique place in the world of music unless efforts are on to preserve it, says Rekha Pal
The roads are kutcha, strewn with dirt and dust, animals defecate in the open while scores of flies hover around. Pigs, goats roam about recklessly in this nondescript, barren village of Hamira in Rajasthan's northwest Jaisalmer district. But as one nears a small block of pucca houses, a heady, hypnotic combination of music and rhythm engulfs you and blocks out all the grime around.
It is then that one realises that Hamira is no ordinary village in the outback. It is where the Manganiars, hereditary Muslim folk musicians from Rajasthan, spin their magic and enthrall the entire world.
With their soulful music, the Manganiars from Jaisalmer and Langas from Barmer have been entertaining Hindu maharajas, landlords, zamindars for ages. Wealthy landlords, princely Rajputs, et al patronised their singing and maintained large music and dance troupes in their courts, thus enabling their art and culture to flourish.
As a result, these musicians have songs for every occasion. Their repertoire includes songs for weddings, births, festivals like Holi, Diwali, change of season, legendary battles etc enhanced by tales of valour, ballads about kings and queens, love, separation and Sufi music. These songs have been written by mystics at different time.
Musicians observe that the earthy folk music and intricate classical music coupled with exotic musical instruments like the Kamaicha and Khartal make their music unique and haunting.
Life in the desert is tough. The touching numbers by these traditional musicians have been providing succour to the common people living under extreme weather conditions.
Known as the face and voice of the desert state, the Thar musicians are today perhaps more well-known internationally than in India.
Remarkably, these songs have been passed down orally for generations until some years ago. Their music might have remained unknown had it not been for Komal Kothari, a great connoisseur of folk art forms, who realised early the need to document the art and culture of these special Thar musicians. He took the initiative to document their songs and lyrics and the artists, which made them known globally and ensured them an enviable position in the musical world forever.
The musicians' poignant as well as foot-tapping number like Nimboodaa has become popular, thanks to the Bollywood with the Aishwarya Rai number from the film Hum Dil De Chuke Sanam.
Late Sakir Khan, a Padma Shri, had told the writer in Hamira : "We are grateful to Komal Kothariji who introduced us to the world of name and fame," At 75 then, Sakir Khan, who had travelled the world, playing at umpteen events and receiving accolades, was still down to earth. Humble and unassuming, Sakir Khan played a soul stirring composition for the visitors.
The success of internationally known dramatist- researcher in music, Roysten Abel's Manganiar Seduction has further popularised the music of Langas and Manganiars, who managed to project themselves as the quintessential icons of Rajasthani folk music.
The Manganiar Seduction inaugurated the 2006 film festival in Delhi. For the project, Roysten collaborated with the Manganiar musicians for the first time. The concept turned out to be a dazzling union between the Manganiar's music and the visual seduction of Amsterdam's red light district. The sets are a combination of Jaipur's famous landmark monument Hawa Mahal and the Red light district of Amsterdam. It can also be compared to a magic box. Forty three musicians are seated in 36 red-curtained cubicles arranged in four horizontal rows one on top of the other; and the concert begins when a single cubicle lights up and the first singer begins his song. Soon another cubicle lights up and then another thus creating a dramatic and astounding build-up of musical instruments and voice as young men, women, children and the elderly of the Manganiar community take you into a world of their own. The normal practice is to use music for theatre but here Roysten reversed the process and used theatre to create magic in music.
But sadly, all the adulation and earning is restricted to a select few Manganiars and Langas who have made a name for themselves. The rest of the community still dwells in huts and yearns for access to good education, health and social security. The elders also rue that their art form is on the wane as many from the young generation are unwilling to take it up as profession.
Expert musicians like Sakir Khan and other fellow artists like Pepe Khan, Imamuddin Akbar Khan and Bhungar Khan all said that some of their unique folk instruments, which give their music a distinct flavour, are slowly becoming extinct as the people who fashioned them are hard to find these days. The next generation of the instrument makers are not interested in pursuing this profession.
Says Pepe Khan: "Kamaicha is a difficult instrument to play since it doesn't have any scale. That's also the reason for many youngsters to feel attracted to the harmonium, and hence our music loses its originality."
In addition to the uninterested young generation, ageing instruments, the musicians, who are illiterate face the threat of plagiarisation.
When the song Nimbooda, composed and set to tune by Gazi Khan Manganiar, was used in a Sanjay Leela Bansali film, allegedly without acknowledging the source, Kothari had urged for copyright of folk and indigenous art forms.
"Since they come from illiterate and mostly socially backward groups, they will lose their right to various traditional creations before they even become aware of it," Kothari had cautioned.
The Thar musicians have been demanding certain privileges like pension, jobs, schools and other benefits like health and family care and social security and mostly ways to preserve their art from the state government but their requests, till now have gone unheeded.
Rashid Khan, 16, says, "We have no proper schools here. I know a smattering of English and other foreign languages due to my travels abroad. I play the Dholak as part of our family tradition but I would have preferred going to a proper school."
Some organisations like Marudhar Lok Kala Mandal and individuals like Magraj Jain have been helping the folk musicians preserve their rich tradition.
But observers say that government intervention is necessary to take this community to the next level wherein they would be equipped to conserve their art and tradition themselves and pass it onto their next generation.
Meanwhile, the musicians await the implementation of the Barmer Charter, prepared after a conference held to study the plight of the Langas and the Manganiars in 2008.
Darre Khan, Sakir Khan's thirty-four year-old son who plays the Kamaicha. is also part of Roysten's Manganiar Seduction. He wants his toddler son Javed to continue their musical legacy. Javed fiddles with the Kamaicha, even tries playing it. But whether he eventually would take up his musical lineage seriously or not, only time could tell. Till that time, let the music just play on.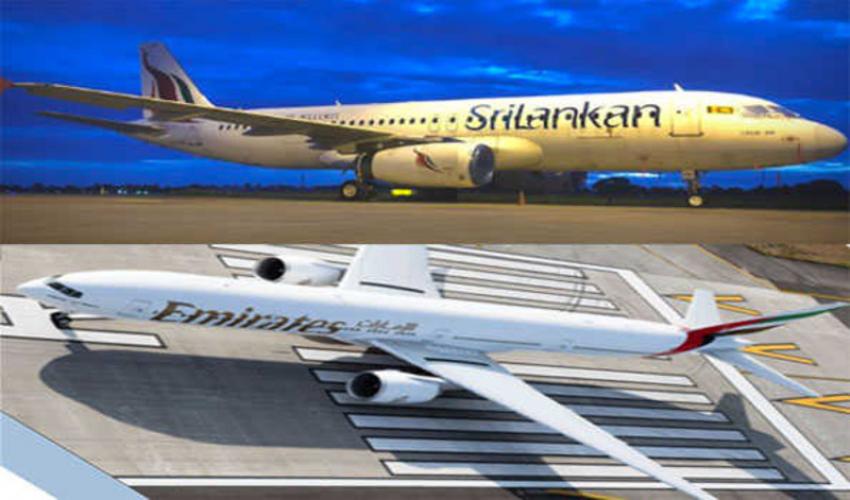 SriLankan Airlines, Emirate ...
Colombo/UNI: SriLankan Airlines and Emirates have entered into a reciprocal interline agreement aimed at bolstering connectivity for travelers.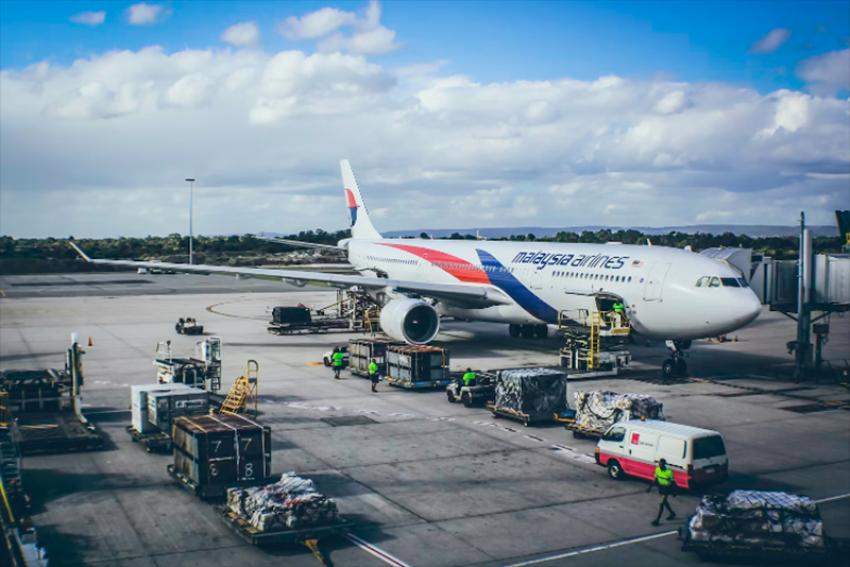 Malaysia Airlines introduce ...
Kuala Lumpur/NITN: Malaysia Airlines is offering introductory fares on their three new services between Kuala Lumpur and the Indian cities of Amritsar, Thiruvananthapuram and Ahmedabad.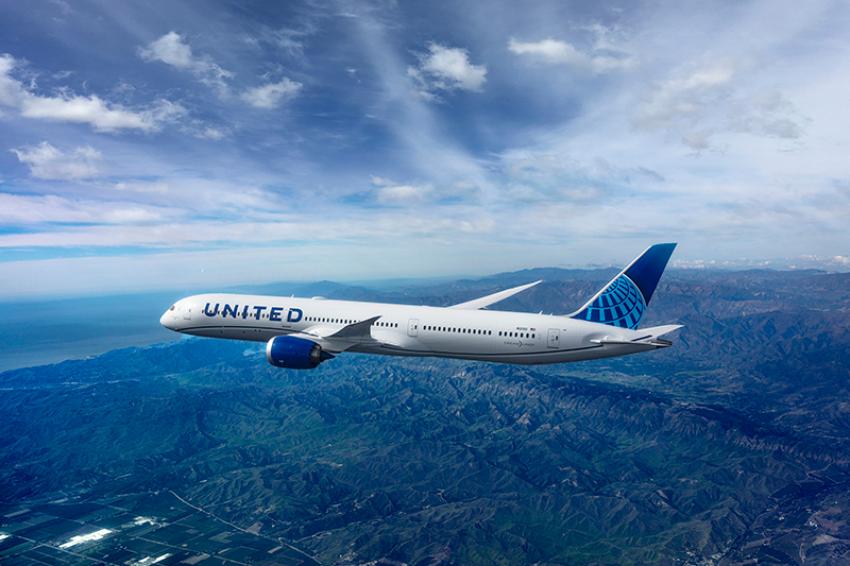 United Airlines increases n ...
New Delhi: United Airlines has announced an increase in service between New Delhi and New York/Newark, with a doubling of flights from once to twice daily during the winter season 2023/24.