Today is Mahalaya, a prelude to Durga Puja
NITN | @notintownlive | 17 Oct 2018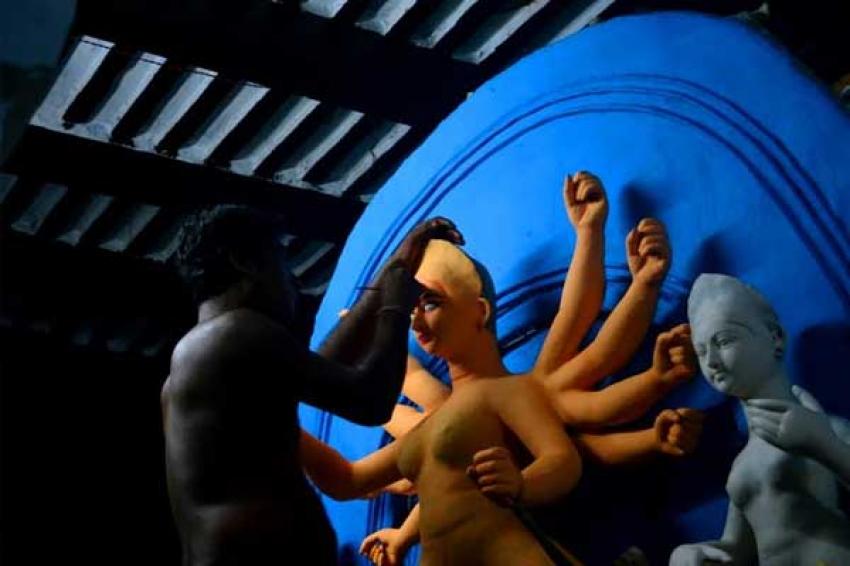 Kolkata, Oct 8 (IBNS/NITN): The east India state of West Bengal and its people staying around the world on Monday celebrated Mahalaya, a prelude to Durga Puja, the biggest festival in the region that attracts visitors from across India and abroad.
Social media flooded with "Shubho Mahalaya" (Happy Mahalaya) messages.
Mahalaya marks the beginning of Devi Paksha, a 10 day period.
The carnival-style celebrations take place over the last four days.
Big and small marques are set up across the state and beyond, where Goddess Durga is worshipped.
The festival is a celebration of the goddess' victory in her battle with the buffalo demon Mahishashur.
Themed marquees (pandals) with the Durga idols inside are the major attractions during this time.
The themes could be as varied as global warming to Avatar, the blockbuster Hollywood film.
Hundreds of thousands of people hop around various pandals during this time to see the lights, and temporary structures set up as part of the puja's theme.
Often, these structures take months to build.
The Mahalaya of today has become synonymous with a programme called Mahishashurmardini (Vanquisher of Mahishashur), which is aired on every Mahalaya day at 4am.
"A shoutout to all bong kids... who are far away from home and their family during Durga Puja, slogging away in another city/country/continent. I do not think a word exists to describe the heartbreak of having to celebrate this festival, through Facebook pictures and YouTube videos. Yet, I believe on Mahalaya. Durga agomoni happens in the heart of every bengali, near or far. Subho Debipokho," wrote Debadrita, who is doing her PhD in the US.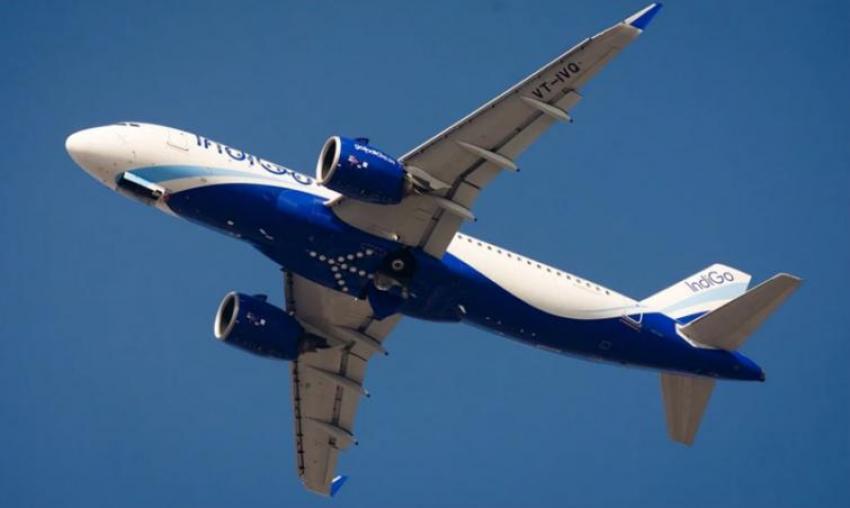 IndiGo supports IMD with cr ...
New Delhi/NITN: In its endeavour to provide support to the nation, leading carrier IndiGo is collaborating with the Indian Meteorological Department by providing crucial aircraft data on wind, humidity and temperature relayed by the aircraft sensors.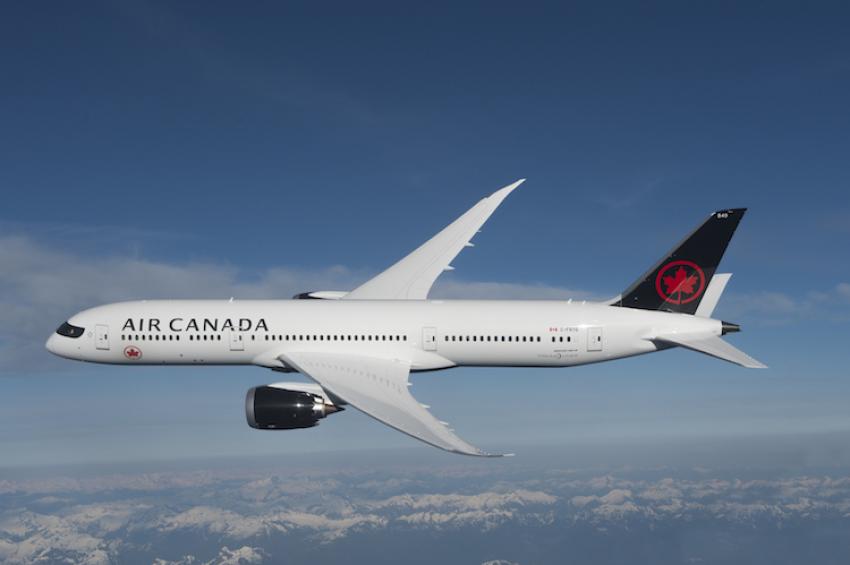 Air Canada to lay off more ...
Ottawa/NITN: Collapsing of the aviation industry, due to the coronavirus outbreak, forced Air Canada to slash its workforce by 50 to 60 per cent effective June 7, a memo by the company sent to all its employees said.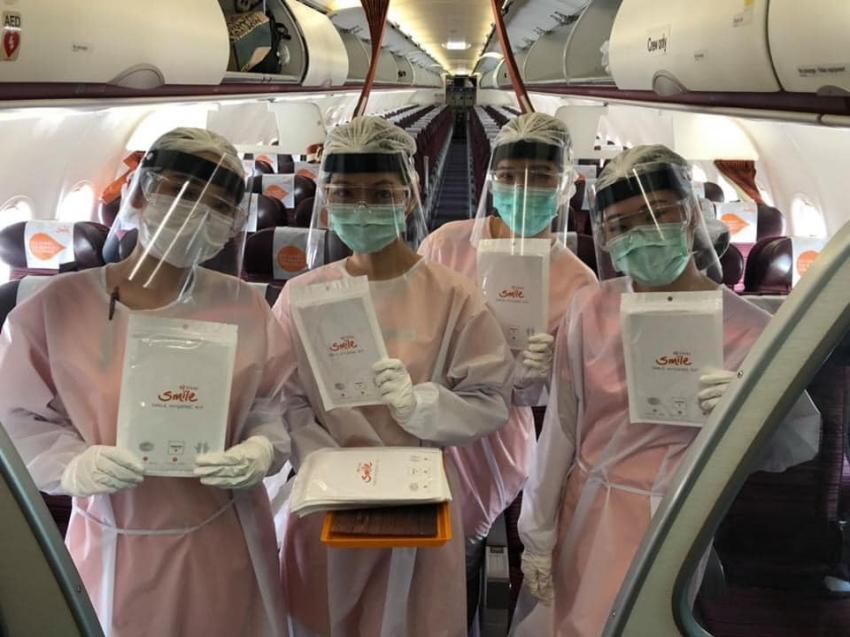 THAI Smile Airways flies 12 ...
Gaya: THAI Smile Airways, a Thai low-cost regional airline, on Saturday (May 13) flew 129 people, including 82 Buddhist monks, from the Buddhist holy site of Gaya in eastern India's Bihar to Bangkok in Thailand.