Dapper, Surbhi Pansari come out with special menswear for Holi
NITN | @notintownlive | 09 Mar 2020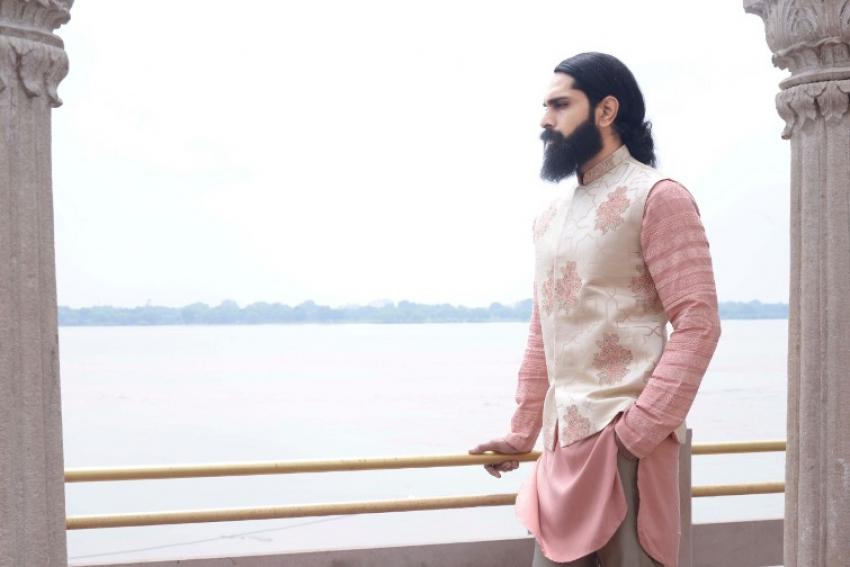 Kolkata/NITN: As the entire country is set to celebrate festival Holi, two menswear brands, Dapper and Surbhi Pansari, have come out with special menswear.
Dapper is here with their new collection 'Pop of Hues' to offer men some fashion options to wear this Holi.
Subtle and loosely-fitted kurta-pyjama in a light colour like pink or yellow, with its traditional essence will make one look more rooted.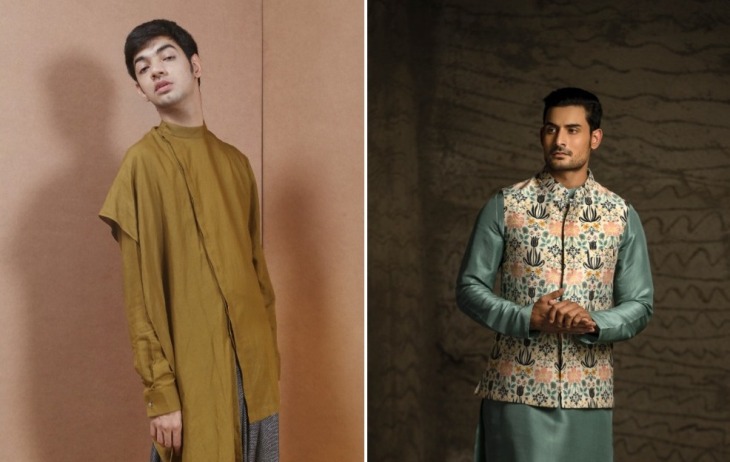 Also, one can opt for floral jawahar jackets to complete the traditional look.
The collection of label Surbhi Pansari includes suits in the shades like Celery Green and Coral.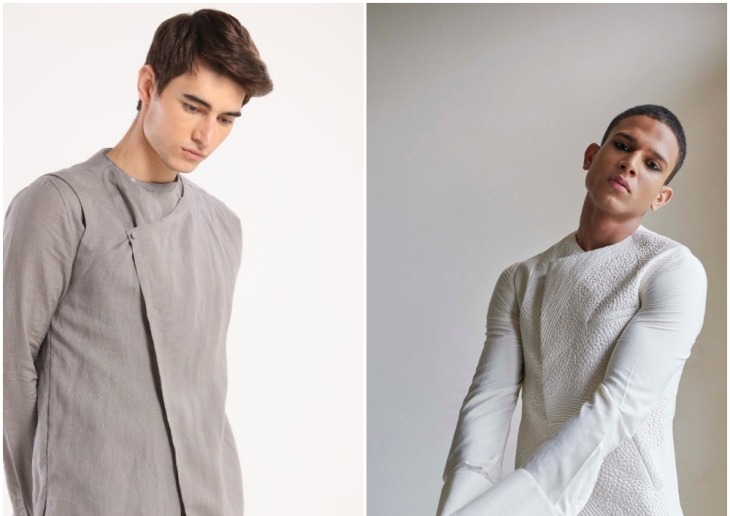 The designer has an extensive varieties from layered kurtas to embroidered ones to choose from.
Men can also try 'Bandhgalas' in this Holi.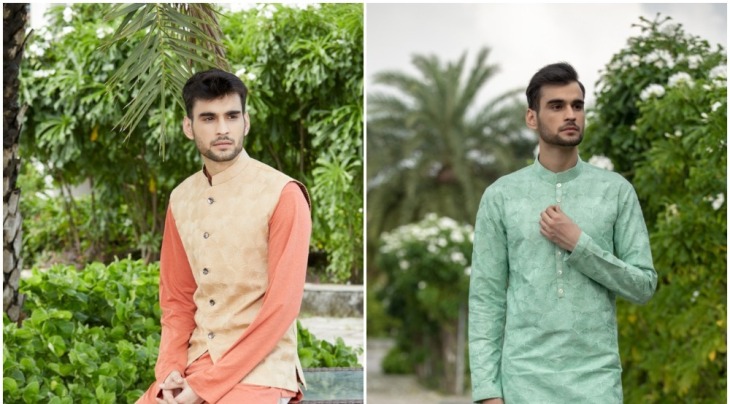 Checkered bow ties, pocket squares, stylized buttons and broaches are a must have for every man.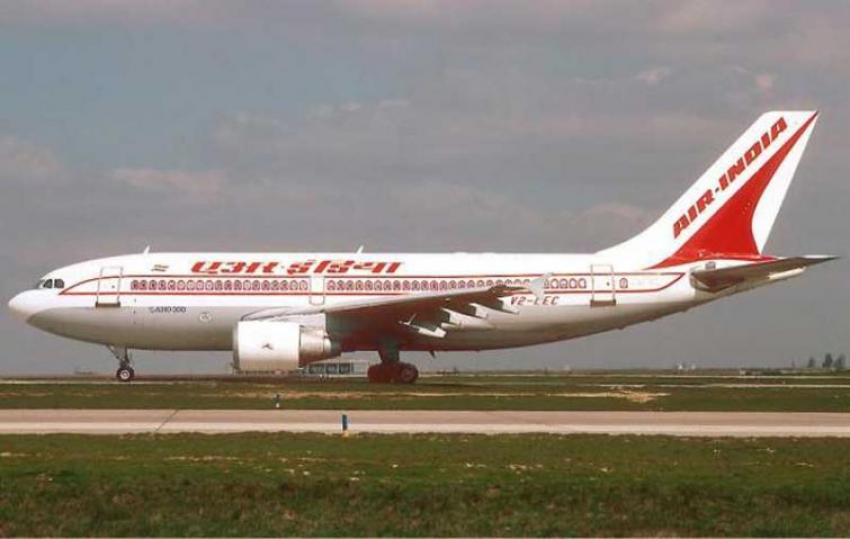 COVID-19: Govt ensures Carg ...
New Delhi/UNI: The Ministry of Civil Aviation (MoCA) is coordinating with state governments for the supply of medical equipment and related essential items needed for protection against and testing of COVID-19.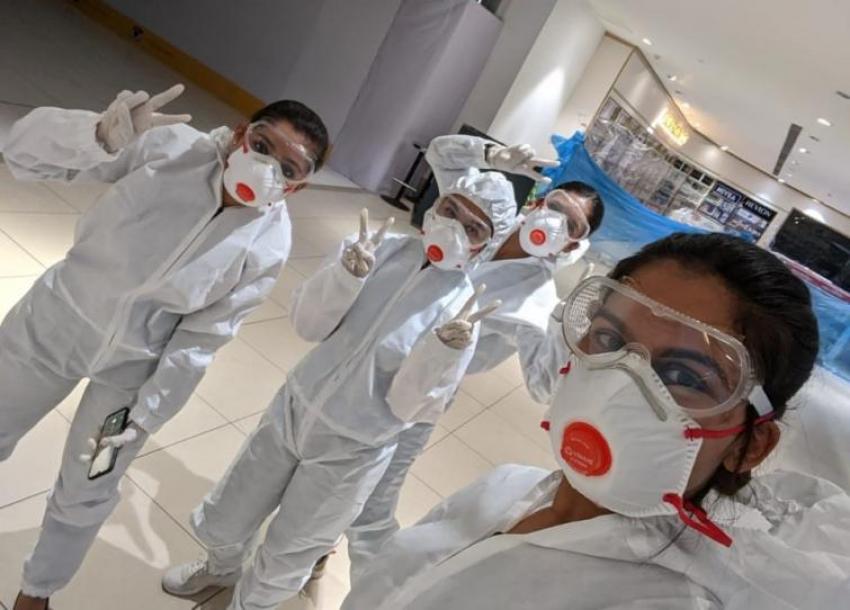 IndiGo operates relief flig ...
New Delhi/NITN: In-line with its commitment to provide support to the nation in the current scenario, IndiGo operated a relief flight from Delhi to Jodhpur on Mar 29, 2020.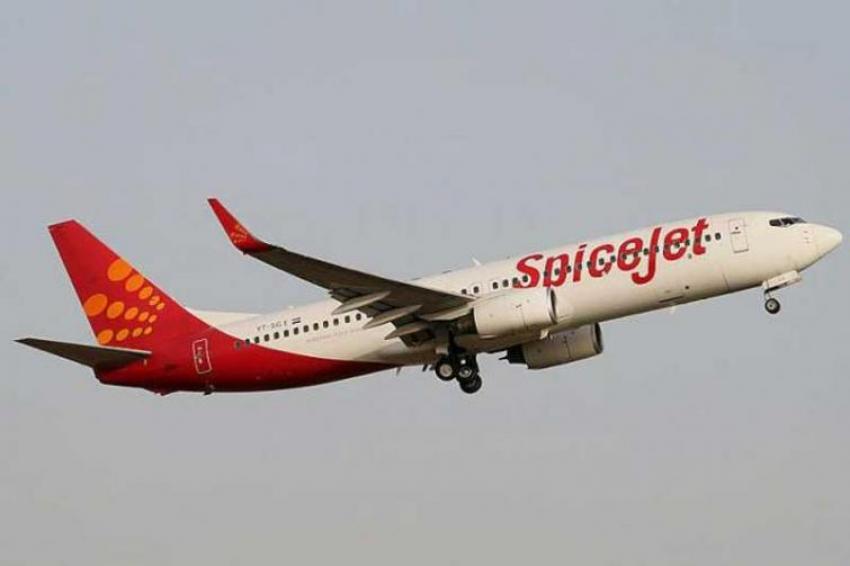 Amid lockdown over COVID-19 ...
New Delhi/NITN: Amid the nationwide lockdown called by the government to stop the spread of COVID-19, airline SpiceJet has offered to fly migrant workers from Delhi and Mumbai to the eastern state of Bihar, media reports said.