Connect with and experience Chicago despite lockdown
NITN | @notintownlive | 30 Apr 2020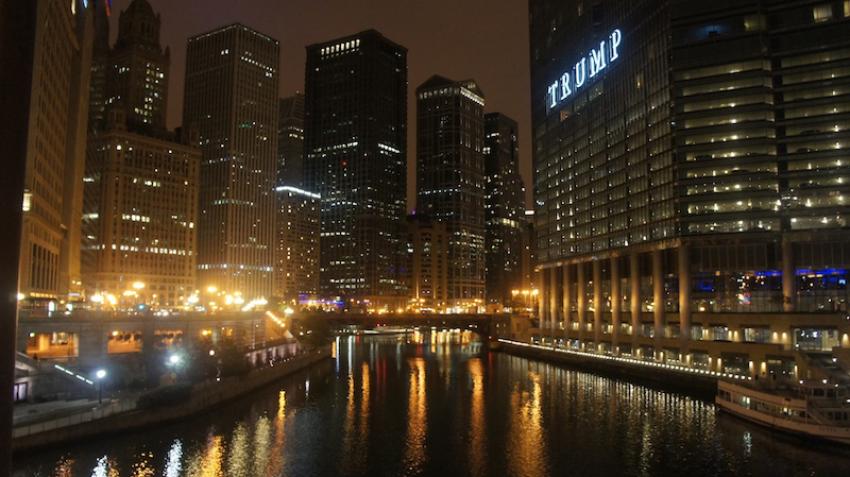 Chicago/NITN: Chicago is known for resilience and its welcoming spirit. So amid Covid-19 and lockdowns, the city in Illionois of the United States is welcoming people from across the country to connect with and experience it.
The travellers can connect with and experience our city — from taking a virtual tour of our immersive museums and attractions to enjoying recipes from Chicago Chefs at home.
VIRTUAL TOURS AND DIGITAL EXPERIENCES

With Google Arts & Culture, virtual visitors can roam the halls of many Chicago Museums from the comfort of their home.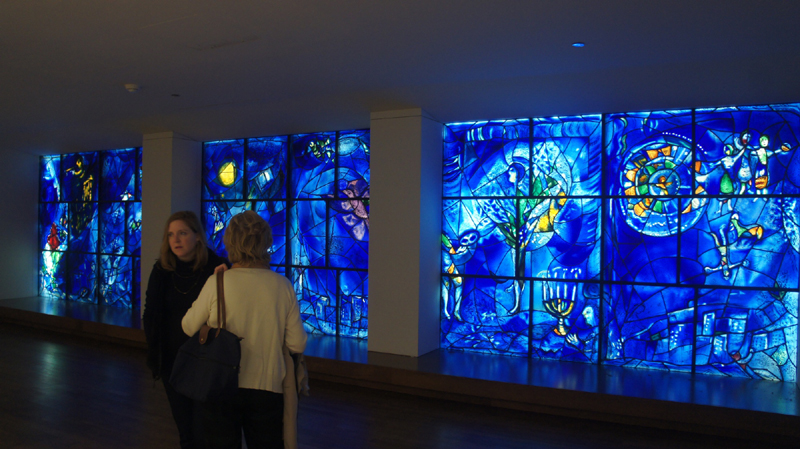 Museums and attractions include Adler Planetarium, The Art Institute of Chicago, DuSable Museum of African American History, Field Museum, Shedd Aquarium, Peggy Notebaert Nature Museum, Chicago History Museum, National Museum of Mexican Art, Oriental Institute Museum, and IIT Institute of Design.

ARCHITECTURE

The Chicago land area is home to the largest collection of Frank Lloyd Wright-designed structures in the world.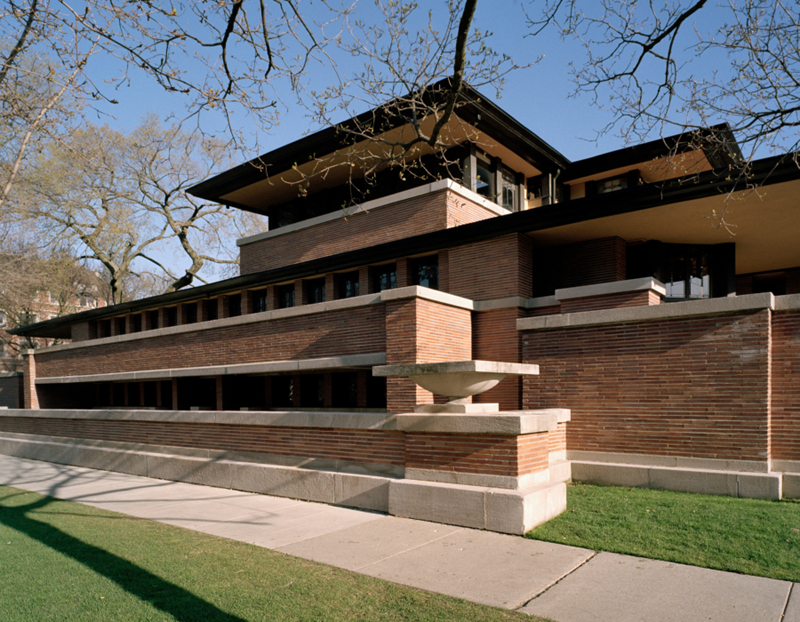 This is where one will find some of the iconic architect's most influential works, including two UNESCO World Heritage sites — Oak Park's Unity Temple and the Frederick C. Robie House in Hyde Park.
MUSEUMS

The Art Institute of Chicago is known for their astounding collection, which includes some of the most famous paintings on the planet.
And more than 40,000 of their works have been digitized in high-resolution, one can explore them from the comfort of their own home.
The Adler Planetarium is America's first planetarium and it has become a recognized leader in space education.
One can spark curiosity and encourage exploration with the Adler Planetarium's Let's Do Science video series.
Designed for families and educators, these engaging at-home experiments use household materials for fun hands-on, minds-on science activities.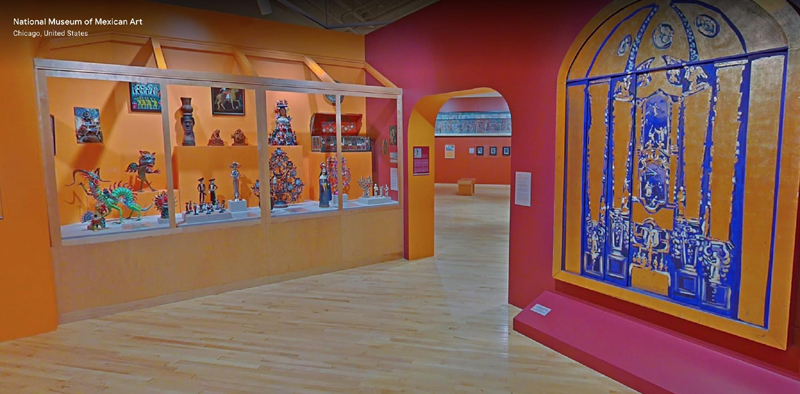 Experiments range from floating an egg in water to building a space-age lava lamp, and more.

Chicago History Museum is a place of learning, discovery, creativity, and of course, history.
One can delve into Chicago's rich history with the Chicago History Museum's entire portal of online exhibitions, which presents a fascinating look at our city's past.

The Field Museum is a revered Chicago institution and one of the world's great museums of natural history.
From home, one can message Máximo the museum's titanosaur through online chat or text message.
One can ask the Field Museum's friendly titanosaur what life was like during the Cretaceous Period, how he came to be at the museum, and even his favorite color or what he likes to eat. Send Máximo a message using the button on this page or text him at 70221.

This hidden gem, located on the University of Chicago campus, houses a treasure trove of artifacts from the most ancient days of Egypt, Persia, Mesopotamia, Syria, and beyond.
The Oriental Institute's virtual tour lets one explore many of the objects uncovered during their excavations, from early pottery to a massive statue of King Tut.

The Museum of Contemporary Photography is the world's premier college art museum dedicated to photography.

Located within the Columbia College Chicago's Loop campus, the museum is home to more than 15,000 objects by over 1,500 artists. Their digital collections showcase photographs from the MoCP permanent collection that have been selected by artists, curators, and students.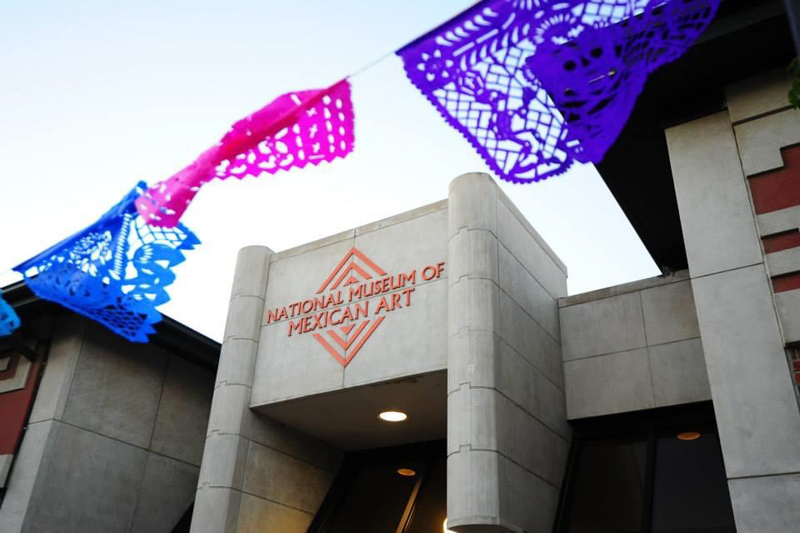 The National Hellenic Museum, home to the largest collection of Greek American artifacts in the world, offers a free digital museum.
The digital museum is home to 20,000+ artifacts, photos, historic newspapers, and books, plus more than 450 recorded oral histories. See here to view the collection and archives.

The National Museum of Mexican Art is home to one of the country's largest Mexican art collections, staffed by curators and experts who are passionate about Mexican art.
The museum's staff and their families are finding creative ways to stay busy and entertained with at home activities. See here for some of their favorite activities to enjoy during
this time.

LITERATURE

The Newberry Library houses an extensive non-circulating collection of rare books, maps, music, manuscripts, and other printed material as Chicago's independent research library since 1887. One can explore more than one million of these items digitized online.

ZOOS AND ANIMALS

Brookfield Zoo, a 216-acre oasis that is home to over 2,000 animals, is bringing the zoo to you with Facebook broadcasts to make time home with kids entertaining and educational. One can see African painted dog puppies get their first physical exam, gorillas using tools to get food, and much more.

The Lincoln Park Zoo, one of the largest zoo-based conservation and science programs in the country, is providing unique experiences for supporters to & keep in touch & with their favorite animals and spaces at the zoo.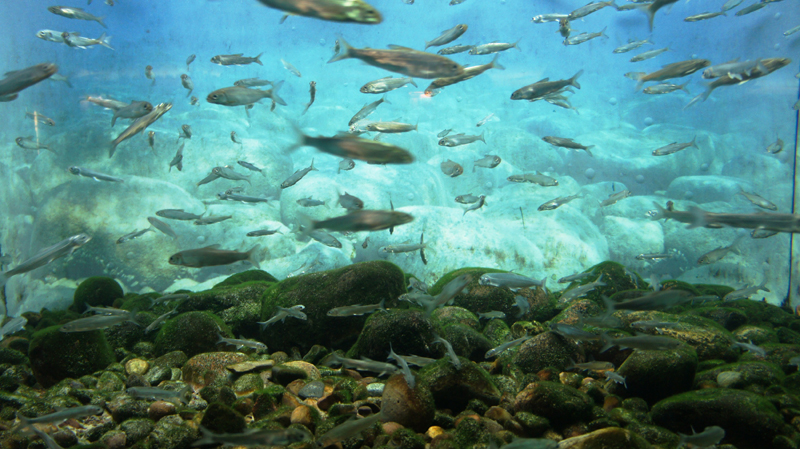 The Shedd Aquarium, home to 32,600 species of sea life, is giving visitors a live glimpse into the aquarium to enjoy from home.
With the Shedd Aquarium's Underwater Beauty live cam, enter a world of shimmer, color, pattern and rhythm, where jellies pulse, eels ribbon and a rainbow comes alive with reef fishes in the aquarium's most diverse special exhibit ever. Underwater Beauty shows how every aquatic animal is beautifully adapted to thrive in its environment — and how
this beauty is worth saving.

DINING & IMBIBING AT HOME RECIPES FROM OUR CHEFS

Executive Chef Derek Dupree of Bernie's shares his hummus with lamb recipe and notes, "hummus is fairly easy to make and uses ingredients that are non-perishable, and that you likely already have. Hummus also makes for a great work-from-home snack."

Cochon Volant Brasserie, Francois Frankie, and Taureaux Tavern Executive Chef Mike Sheerin shares his roasted chicken recipe and states, "this is my go-to recipe for a simple dinner that's guaranteed to have leftovers for a few days."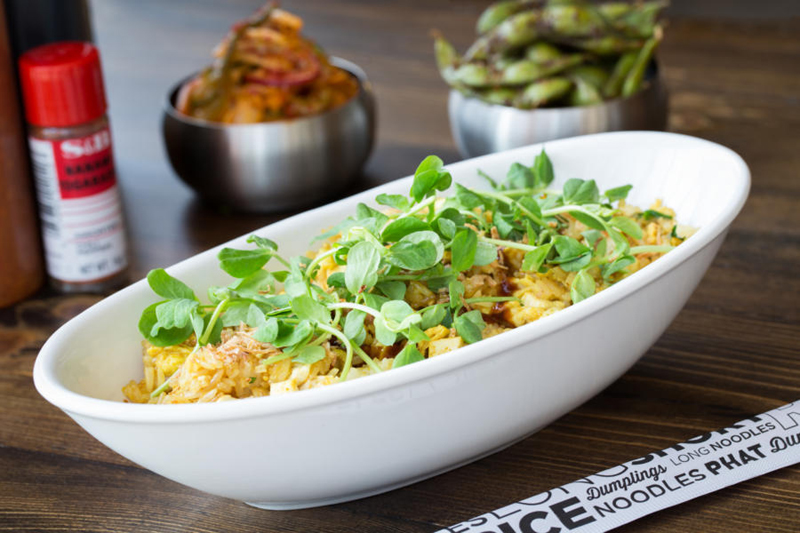 The Langham Chicago's Pastry Chef Danielle Marelli shares a home-friendly recipe - Lucky Charm bars to add a sweet treat to anyone's day. Travelle at The Langham is also sharing home-friendly recipes including: a cocktail recipe perfect for springtime, a delicious pasta recipe and three delightful desserts.

Award-winning Chef Bill Kim of Urbanbelly and The Table at Crate creates at home recipes that are uniquely his own bringing together, his wide-ranging passions of Asian and American fine-dining techniques and neighborhood comforts including Korican fried rice, miso soup, and his classic pasta recipe.

GET CREATIVE WITH OUR ARTISTS AND ENTERTAINERS

Carisa Hendrix has made her full hit show at The Chicago Magic Lounge, Indulgence with Lucy Darling, free from her website.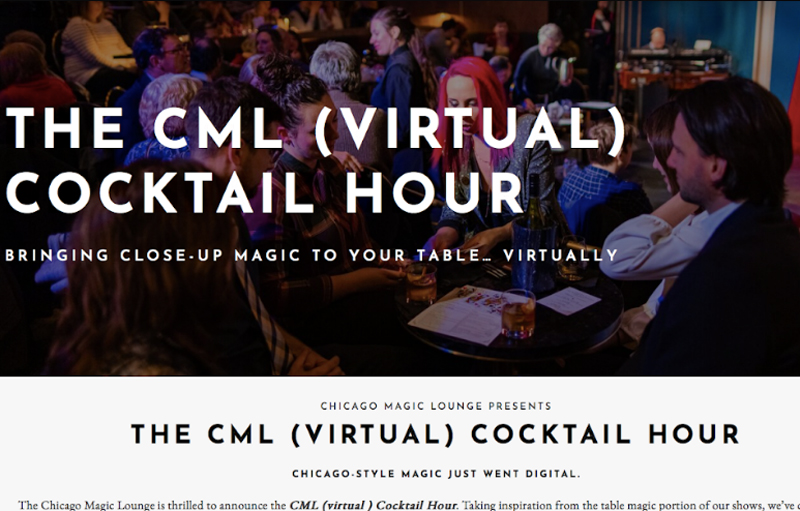 The Second City Training Center is bringing real, live fun straight to you by expanding the online programming with brand-new classes. These totally digital, totally fun classes are designed for everyone, and especially for the millions of people craving social interaction instead of social media right now. Internet and web camera access required. Pajamas optional.
Four-week, eight-week or one-time drop-in classes are available for all ages (including teens). Pricing starts at $25. More information can be found here.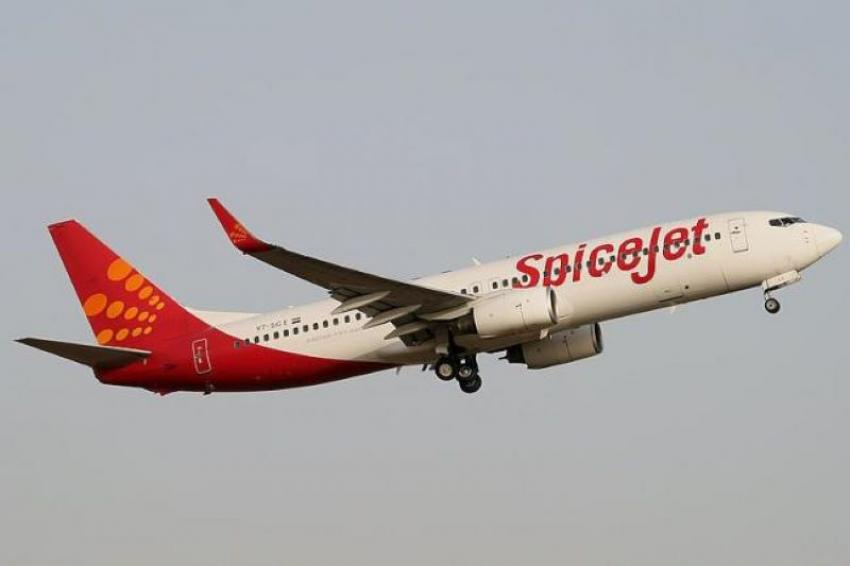 SpiceJet to connect Darbhan ...
Gurugram/NITN: India's private airline SpiceJet on Monday announced the launch of daily flight services connecting Darbhanga with key metros of Delhi, Mumbai and Bengaluru.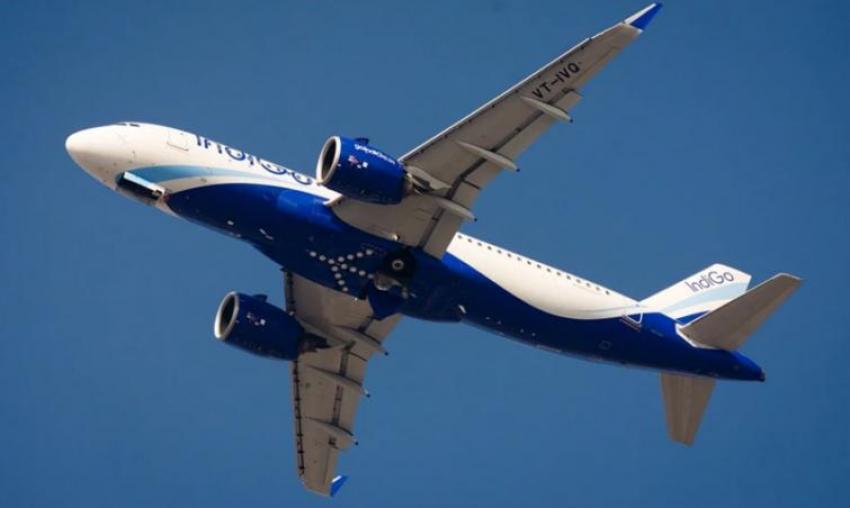 IndiGo commences flights be ...
Kochi/NITN: India's private airline IndiGo commenced two weekly flights between India and Maldives under air bubble from Friday.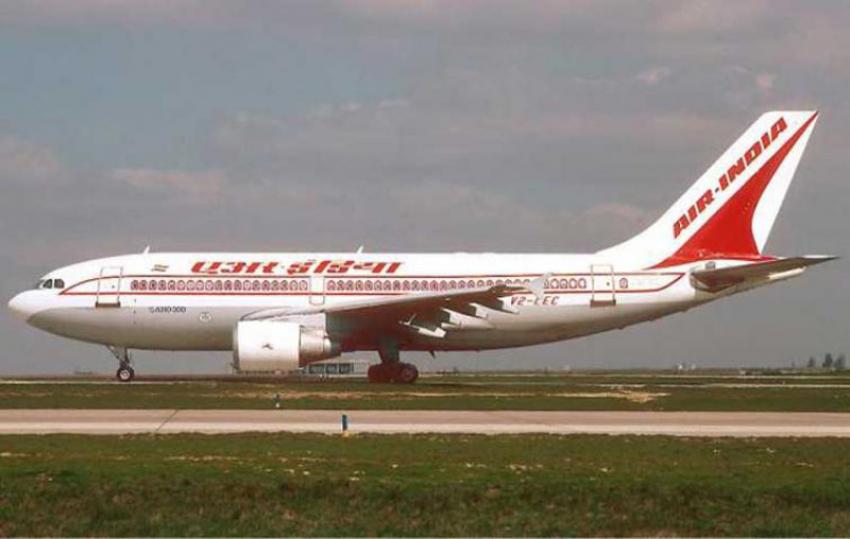 Air India actively consider ...
Kolkata/UNI/NITN: Air India, the Asian country's national airline, is actively considering reintroduction of its Kolkata-London-Kolkata direct flight soon after getting nod from the Aviation Ministry and Airport Authority of India (AAI) and clearance of other technicalities.