Durga Puja 2020: Puja Mahabhoj & Maha Utsav 2020 at JW Marriott Kolkata
NITN | @notintownlive | 18 Oct 2020, 03:11 pm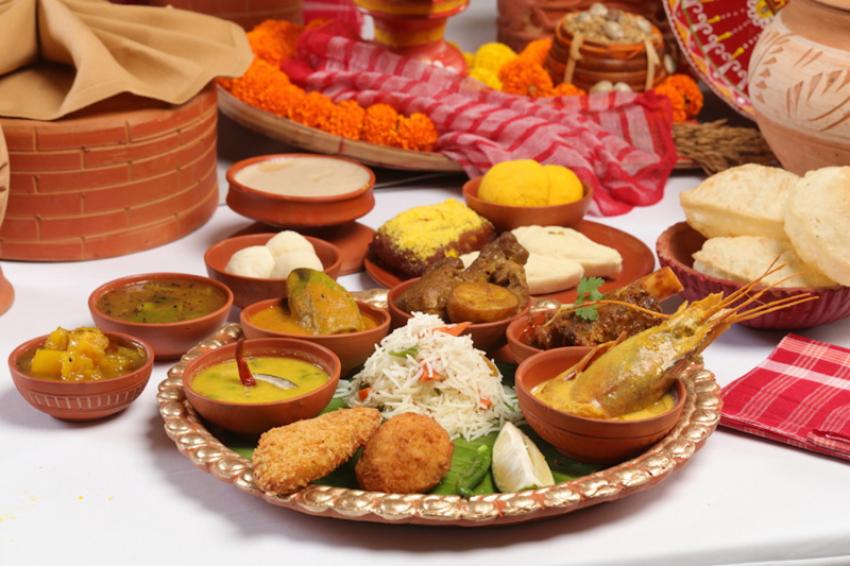 Durga Puja I JW Marriott
Kolkata: JW Marriott Kolkata has laid out its Durga Puja special spread across three venues – the Grand Ballroom, JW Kitchen and Vintage Asia – to offer a grand spread to its patrons.
The gastronomic fare will be complemented with a special gin and wine bar and exciting offers on alcoholic beverages.
The Durga Puja Mahabhoj will be laid out at the Grand Ballroom through Saptami (October 23), Ashtami (October 24) and Nabami (October 25), from 12 PM to 3:30 PM.
'Gondhoraj Fish Tikka', 'Echorer Dalna', 'Aam Kasundi Paneer', 'Posto Murgi', 'Mutton Roganjosh', 'Pulao', 'Dhokar Dalna' are some of the highlights from the menu here.
In sync with Kolkata's cultural soul, they have also arranged for a variety of programmes, including renditions by Baul singers, Recitations, a rhythmic presentation by the dhaakis, etc.
You also have the option of watching the Puja Parikrama, or a round up of the famous Durga Puja pandals of Kolkata being played on the LED wall.
JW Kitchen has a more eclectic menu, which includes Indian, Continental to Asian dishes, available on Shashti, Saptami, Ashtami and Nabami, for lunch and dinner.
Highlights include 'Stir Fry Asian Greens', 'Murgh Tariwala', 'Chingri Macher Malai Curry', Sorshe Maachh', 'Kolkata Chicken Biryani' and 'Ghee Bhaat'.
A special midnight spread will also be available for the guests to cater to all the pujo night cravings.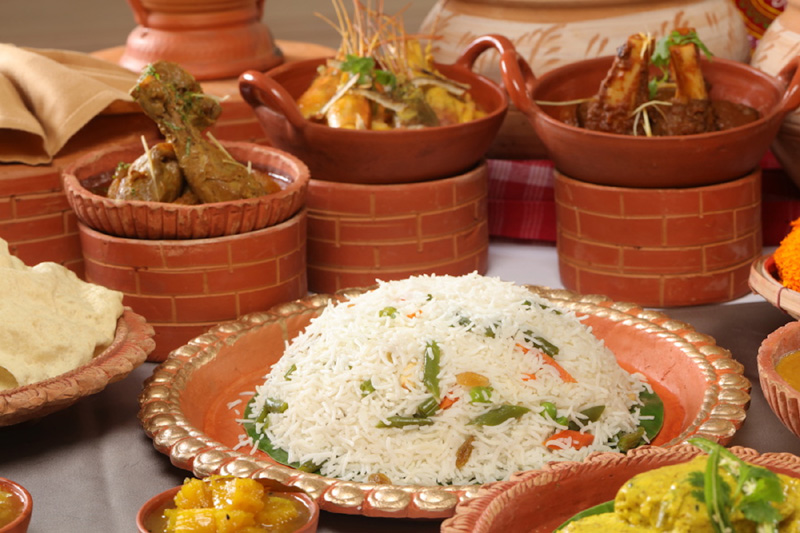 Vintage Asia will also offer Pujo-special delicacies from Shashti to Nabami.
Guests can also book a personalized venue for a curated Durga Puja feast, for a group of minimum 15 people, for a special Bengali thali along with soft beverages.
The hotel has also introduced special stay packages (subject to terms and conditions), which includes select complimentary meals and select beverages, a choice of cocktail hours, offers on food and beverages and early check in and late checkout.
Guests can book a stay until October 26, 2020 for stay dates between October 18 and 26, 2020.
With Marriott International's 'Commitment to Clean' protocols, the hotel has put in place an elaborate and detailed set of safety and hygiene measures to ensure that guests and associates are completely safe at the property.
Temperature checks, mandatory masks and protective measures, regular deep cleaning and sanitization of all touch points, digital menus and payments are all part of a holistic commitment to ensure the greatest levels of safety and wellbeing of patrons.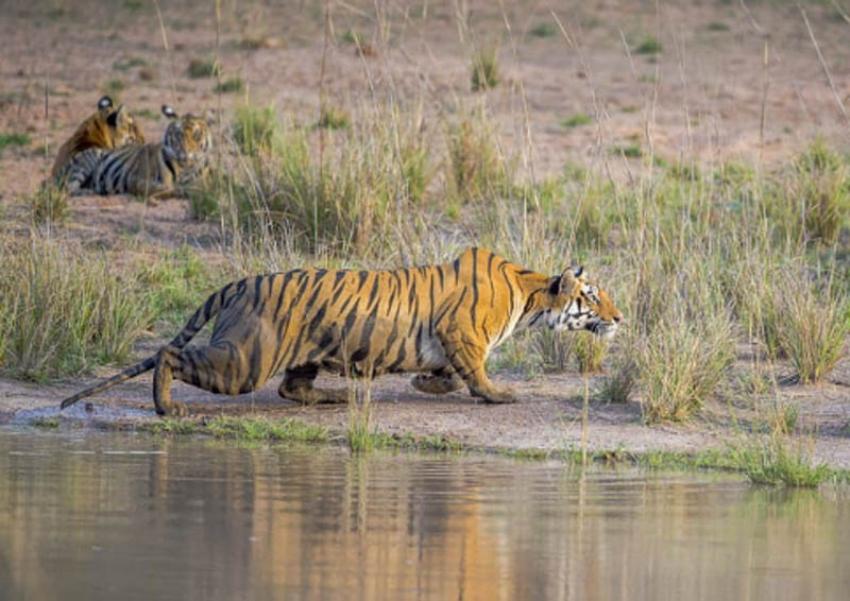 Discounted Monsoon Vacation ...
Kolkata/NITN: Madhya Pradesh State Tourism Development Corporation (MPSTDC) has announced that it is opening its properties for the upcoming monsoon season.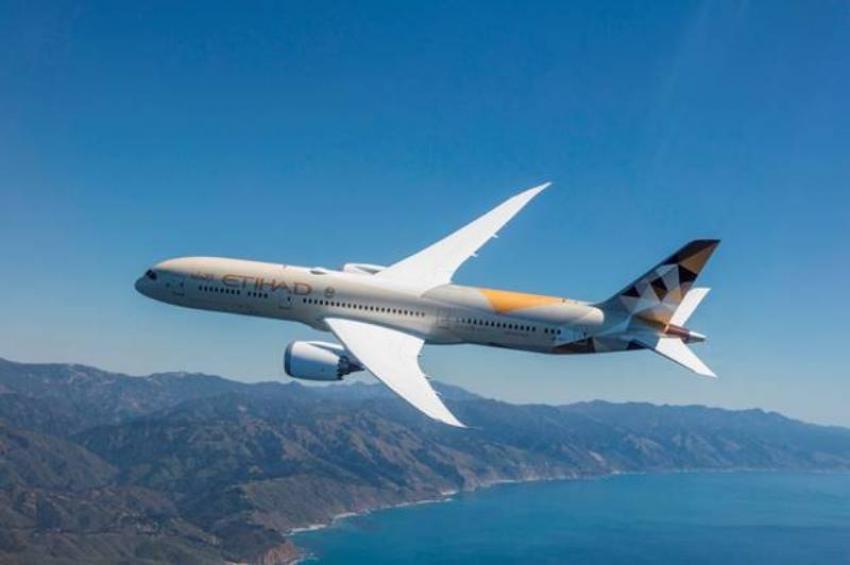 Etihad Airways introduces V ...
Abu Dhabi: From 12 May 2021, travellers flying from Abu Dhabi with Etihad Airways, the national airline of the United Arab Emirates, will be able to validate their Covid-19 travel documents before arriving at the airport. Guests can arrive at the airport with confidence and with peace of mind, knowing they have met all essential requirements before their flight.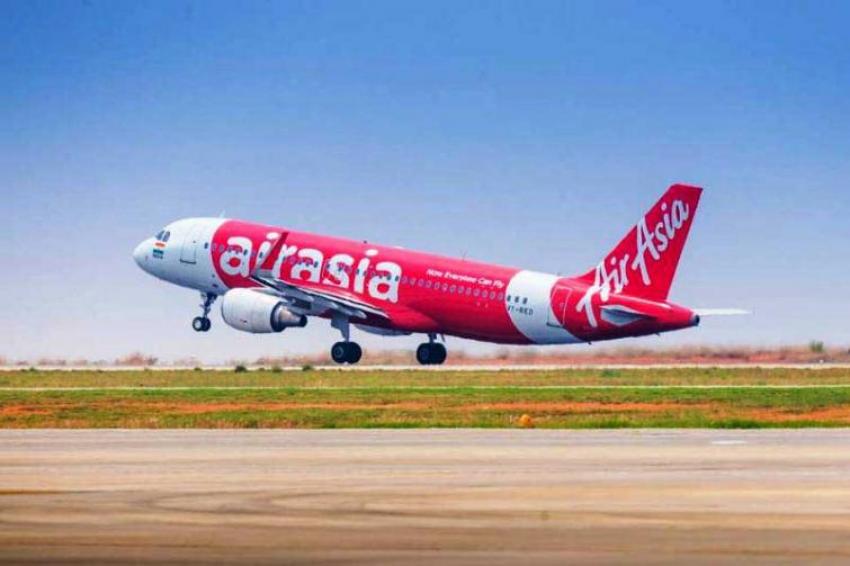 AirAsia India offers free r ...
Mumbai/NITN: Passengers on AirAsia India can now make free unlimited changes for all bookings and changes made till May 15, 2021, according to the airlines.