February is for Mexican and Mediterranean cuisine at the Fairfield by Marriott Kolkata Sunday Brunch
NITN | @notintownlive | 01 Feb 2021, 09:27 am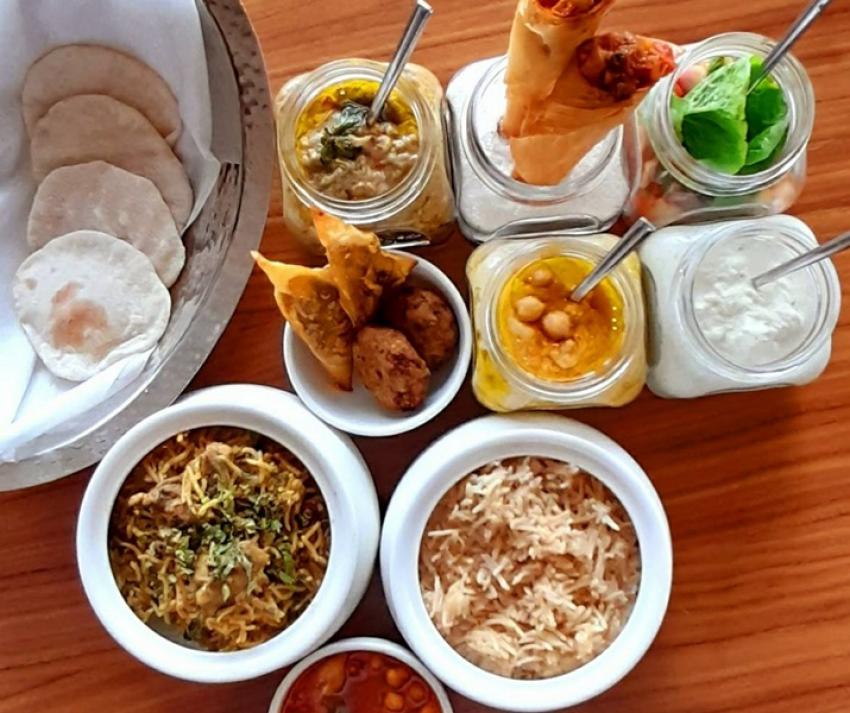 Fairfield by Marriott Kolkata
Kolkata/NITN: Exotic flavours from a mix of Mexican and Mediterranean cuisine in February replace the Global Earthy Flavours of January at the Sunday Brunch at Fairfield by Marriott Kolkata.
Vertex at Fairfield by Marriott Kolkata has launched a special Sunday Brunch where the theme-based menu will be changed every month.
Highlights include Broccoli and almond soup, Chelo kabab koobideh, Shish taouk, Vegetable skewers, Five spice stuffed grilled cottage cheese, Tabbouleh – fresh parsley salad with cracked wheat, Mujadara – green lentil, carrots, onion, garlic, cumin, Beetroot Moutabel with feta garnish.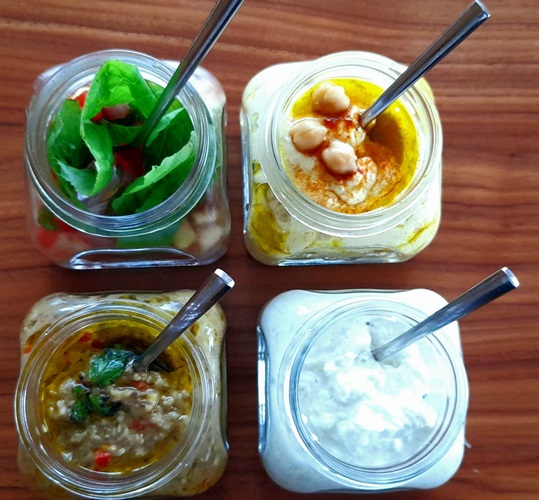 Or, you may stop by the live Grills and Wraps counter forQuesadillas, Smoked vegetable Fajitas, Za'atar marinated grilled chicken or Chicken casserole with crushed tortilla chips.
End the meal on a sweet note with a date and semolina cake, or a crème caramel, or the traditional Egyptian dessert Umm Ali.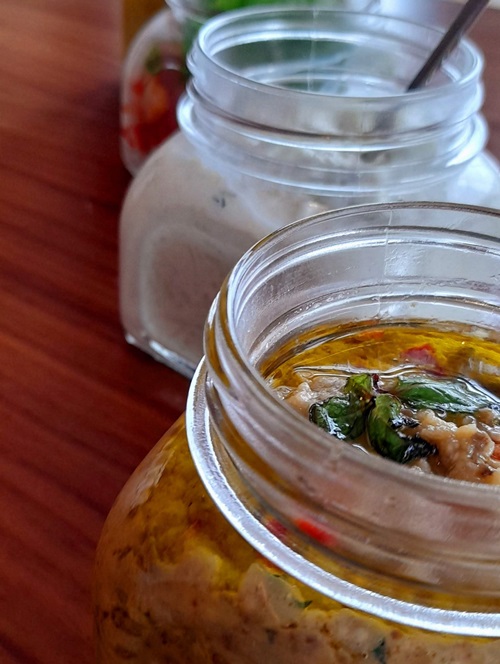 The Sunday Brunch for this month starts on February 7 and will be available between 12.30pm and 3.30pm.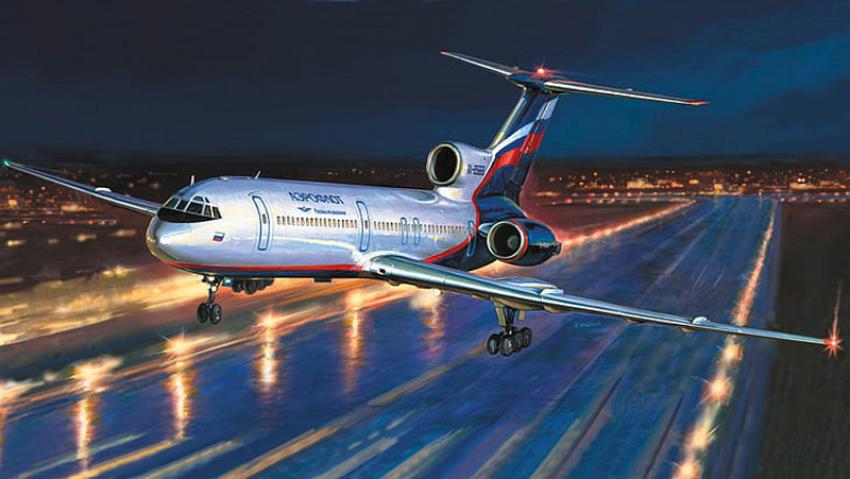 Russia's Aeroflot resumes r ...
New Delhi: Russia's flagship airline Aeroflot on Friday resumed flights enrouted Moscow-New Delhi and New Delhi-Moscow under the air bubble agreement, officials said.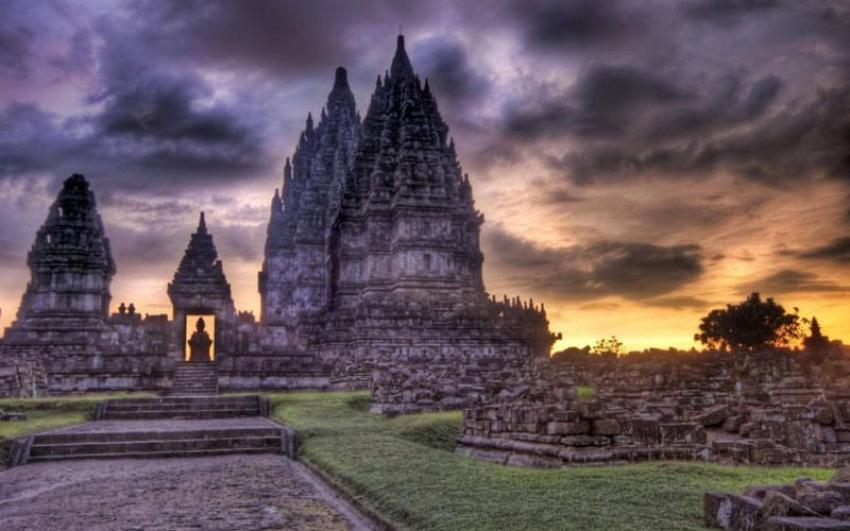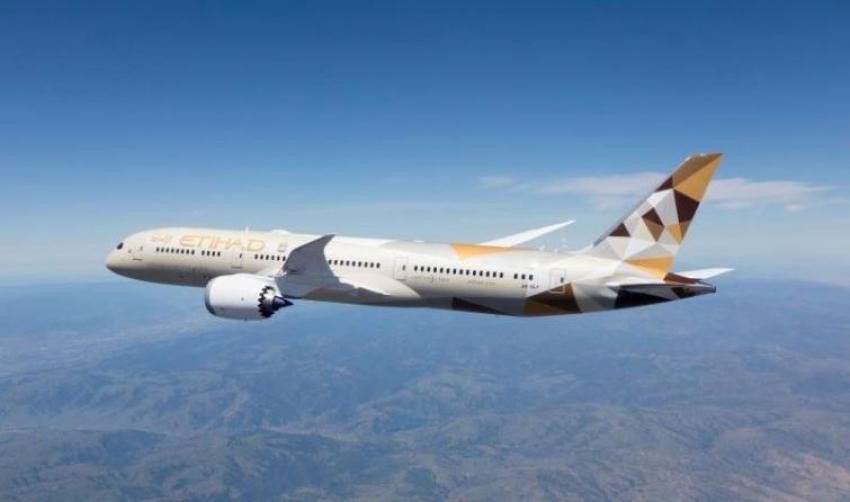 Global student offer launch ...
Abu Dhabi, UAE: Etihad Airways, the national carrier for the UAE, is making it easier for students to travel between university and home or to discover new horizons and cultures, with the launch of its Global Student offer.