Take a creative DIY break with The Arty Smarty Project
NITN | @notintownlive | 02 Feb 2021, 03:17 am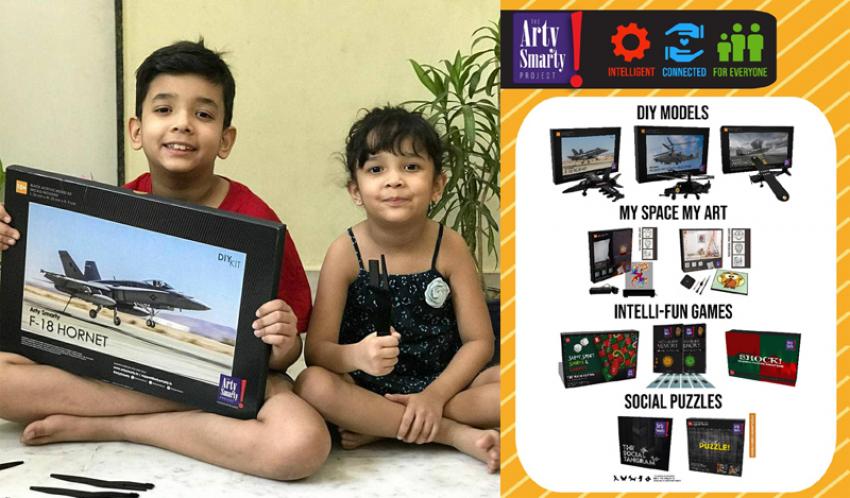 DIY
Feeling creative but don't know what to do? Or, want to get your hands on to something that will brighten a rainy day?
Then it is time to check out The Arty Smarty Project, an e-store which offers a range of DIY (Do It Yourself) projects.
Aiming to encourage people to work on their Art Intelligence (as opposed to Artificial Intelligence), they offer a range of DIY (Do It Yourself) projects which are a perfect blend of 'intelligent design, digital technologies like social media, IoT, AI, etc.
The projects are aimed at adults but some can be undertaken as a family activity too.
Incidentally, The Arty Smarty project was conceived during the pandemic induced lockdown when people were stuck at home and looking for some fun activity that would also brush off the cobwebs of the mind.
Some of the DIY projects include jigsaw puzzles, aircraft models (such as the F-18 Hornet or the Alligator Attack Helicopter), global icons (such as the Eiffel Tower), puzzles (Social Tangram), mega memory games, crafts (making designer clocks or lamps), etc.
And once done, you can use the models and finished craft items as decorative pieces.
The company can also customise many of their DIY projects which can be used for gifting.

As of now the DIY projects are being sold only on e-commerce platforms, including Amazon, Flipkart, Snapdeal and Paytm.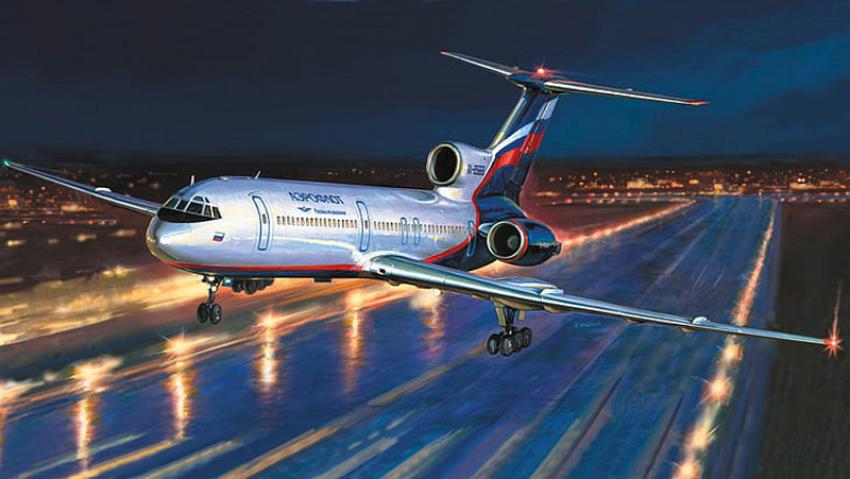 Russia's Aeroflot resumes r ...
New Delhi: Russia's flagship airline Aeroflot on Friday resumed flights enrouted Moscow-New Delhi and New Delhi-Moscow under the air bubble agreement, officials said.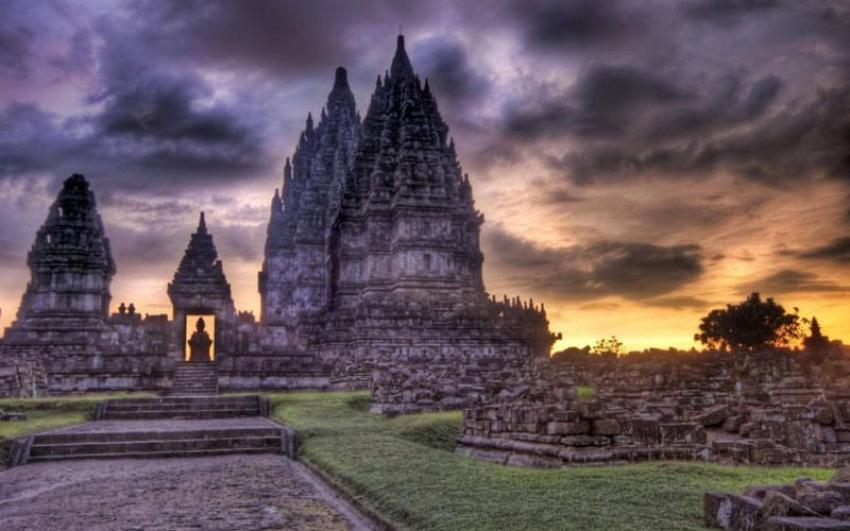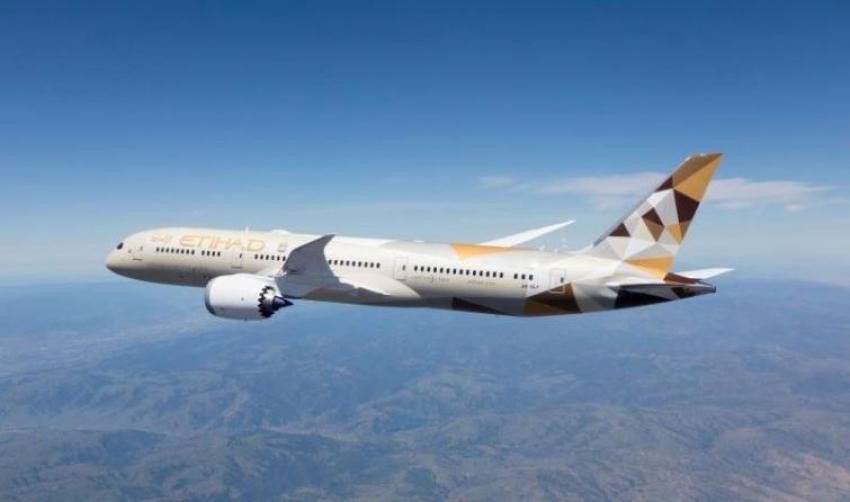 Global student offer launch ...
Abu Dhabi, UAE: Etihad Airways, the national carrier for the UAE, is making it easier for students to travel between university and home or to discover new horizons and cultures, with the launch of its Global Student offer.