Hard Rock Café is rocking Kolkata!
Arundhati Gupta | @notintownlive | 30 Mar 2021, 01:49 am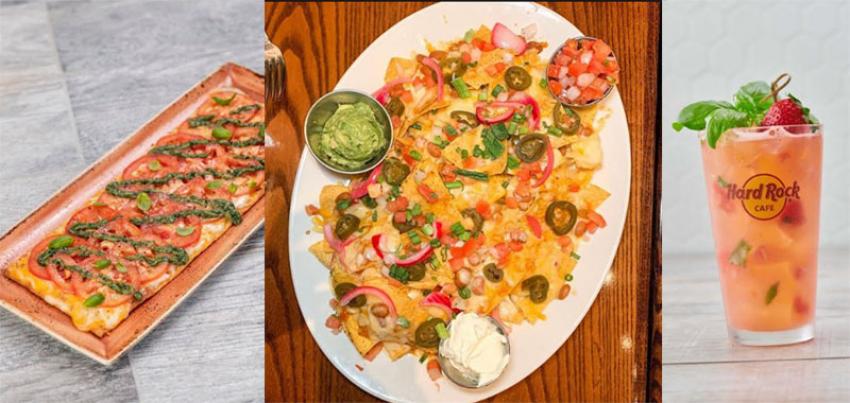 Hard Rock Cafe
A flight of stairs led me into the rich warm interiors as Bon Jovi greeted me with his Bed of Roses from the giant TV screen. This is how I was welcomed into the Hard Rock Café!
Half-a-century old global brand, it is synonymous with great music, good food and a variety of live entertainment. Mahogany coloured extensive woodwork has combined brilliantly with smartly designed iron grilles to create an old world retro environment—perfect for all that is 'Hard Rock'. I loved the décor. It is in alignment with the mood of the 103-year-old heritage building—the Park Mansions on Park Street. Meticulous care has been taken to renovate the building and preserve its unique architectural character while adding Hard Rock's individual touch.
This truly special dining venue is a multi-level 5540 square-foot space that includes seating for 161 guests, a vibrant bar and a live entertainment space. The local music scene now has a new performance arena which boasts of a state-of-the-art audio-visual system and a spacious food hub created for the gastronomes of Kolkata.
When asked what inspired her to bring HRC to Kolkata? Vanita Bajoria, Director, Hard Rock Café, promptly said, "Hard Rock Cafe is all about music and so is Kolkata! People here love and understand music. I strongly felt that the city would appreciate a space like this. Moreover, many foreigners visit Kolkata regularly and for them HRC would be like home away from home."
Her instinct proved to be right! Kolkata's Hard Rock Café is wooing Kolkatans with its mix of live events...Wednesday's Comedy Night, Rock Music on Thursdays, Hindi music on Fridays and Bollywood Nights on Saturdays! Objective is to encourage and acknowledge fresh local talents alongside the celebrated artistes.
Hard Rock Cafe is now a popular Park Street institution. Their food menu too pulsates with rocking good local favourites as well as a variety of fresh salads and signature cocktails. The menu features classic signature dishes like the Jumbo Combo, Classic Nachos, the Legendary Burger, and a host of premium beverages and cocktails.
Acknowledging local tastes, the Kolkata menu has for the first time in India introduced a range of flatbreads and many local vegetarian favourites such as Paneer Shaslik, Quesadilla Burger and more.
A true blue 'Kolkatan' is not only passionate about music, but about food as well as! The menu, specially crafted to woo the local palate, has listed a few tangy and spicy dishes. At Hard Rock Café recipes are standardised and have to be followed to the minute detail to ensure quality and taste across all its branches.
Elaborating on the menu Vanita Bajoria, says, "Our menu along with the recipes are prepared by our Hard Rock Café's centralised international kitchen and we blindly stick to that. We have launched a new menu, namely, the Local Favourites where people will get to savour a variety of Indian dishes at their favourite spot. Me and my husband, Amit Bajoria, brainstormed to add to the Indian flavours."
Well…what did I have? Feeling thirsty I literally gulped down a Strawberry Basil Lemonade—a refreshing lemonade, muddled with fresh strawberries and basil! It was a delight! More so, as I had the accompaniment of deliciously crispy Classic Nachos—in which tortilla chips came layered with ranch-style beans and a four cheese sauce blend, topped with fresh pico de gallo, spicy jalapeno, pickled red onions, melted cheddar cheese, green onions, grilled chicken pieces and was served with sour cream on the side.
It was addictive—one bite into its crispy deliciousness and the craving increased! It was time for another mocktail, so I selected Pineapple Lemonade…loved it! Hand muddled pineapple shake with bubbly lemonade and finished with a grilled pineapple slice, it was refreshing with all its tanginess.
The freshness of the ingredients made the preparations much more enjoyable. The Southwest Spring Rolls and the Southwest Chicken Flatbread left one craving for more. It was a "Dil Maange More" moment as I relished more than I should have had.
The Southwest Spring Rolls were filled with black beans, roasted corn, mixed cheddar cheese, red peppers and jalapenos with a guacamole ranch dipping sauce. Its crispy goodness did the trick, and took two helpings! Savoured every bite of the Southwest Chicken Flatbread, it came topped with grilled chicken, avocado, mozzarella, fresh pico de gallo, diced red peppers and green peppers and finished with chipotle aioli.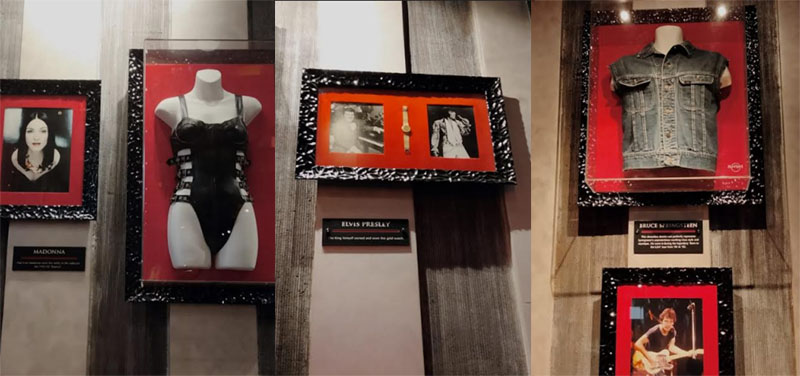 I am yet to master the art of eating a burger and that two a large Original Steak Burger. A knife did the trick…cut into half, it was manageable. I bit into the richness of the fresh steak burger and that's when I realised that I had made a mistake of having a half only. The smoked bacon, cheddar cheese, crispy onion ring, leaf lettuce and vine-ripened tomato made it succulently rich. It was served with the signature steak sauce.
As I relished the lavish servings my eyes moved all across the room to the memorabilia adorning the wall spaces. I had to take a walk around…there was lady Gaga's bustier; Blue Oyster Cults' guitar; Fleetwood Mac's guitar bearing the signature of john McVie and Stevie Nick; Madonna's leather tunic; Prince's mesh gloves which he wore during the Purple Rain Tour and Bruce Springsteen's cut sleeved shirt.
There are others…it is like a gallery filled with memorabilia and they are not replicas but original ones. The Hard Rock Café has the largest memorabilia collection in the world including autographed guitars, costumes from world tours and rare photographs.
First cafe opened at Old Park Lane, Mayfair, London, and was founded by two Americans Isaac Tigrett and Peter Morton in 1971. The Seminole Tribe of Florida purchased Hard Rock in 2007 which now has venues in more than 76 countries spread across the world. Building on its rich heritage of courageous and ground-breaking achievements, the Seminole Tribe of Florida acquired the Hard Rock brand in 2007 and is now poised to expand its horizon to all corners of the globe.
At present there are quite a few Hard Rock Cafes in India…two in Mumbai and one each in Bengaluru, Delhi, Gurugram, Hyderabad, Chandigarh, Guwahati, Pune and Kolkata.
After relishing the food, watching the recorded music videos and soaking in the warmth of the place, it was time to depart. It was a happy experience and I was truly impressed by the courteous staff. I walked down the wooden stairs towards the main door as I was introduced to Elvis Presley's gold watch—exquisitely framed and adorning the wall. Wish I could have touched it, but one has to adhere to societal niceness and not behave like a swooning teenager. So I left with Jailhouse Rock playing in my mind and a promise to myself to return with my gang of girls!
Address: 57-A, Park Street, Park Mansion, Kolkata.
Days of operation: Monday- Sunday.
Timings: 12:00 Noon to 12:00 Midnight.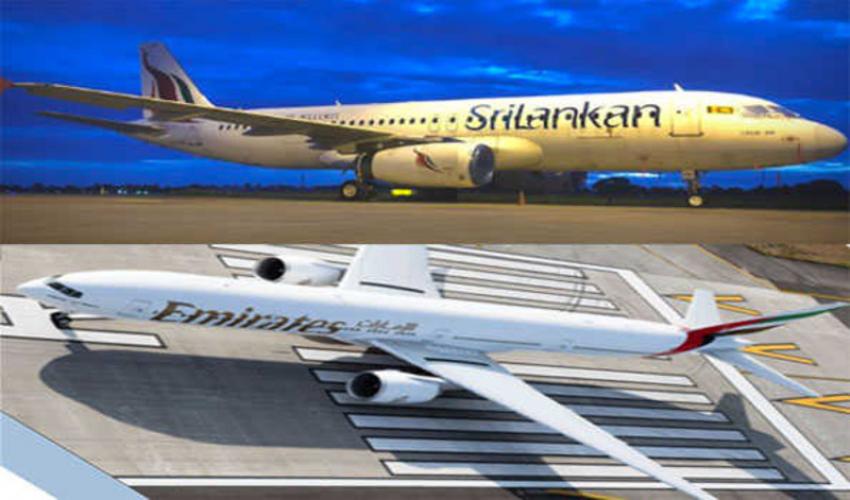 SriLankan Airlines, Emirate ...
Colombo/UNI: SriLankan Airlines and Emirates have entered into a reciprocal interline agreement aimed at bolstering connectivity for travelers.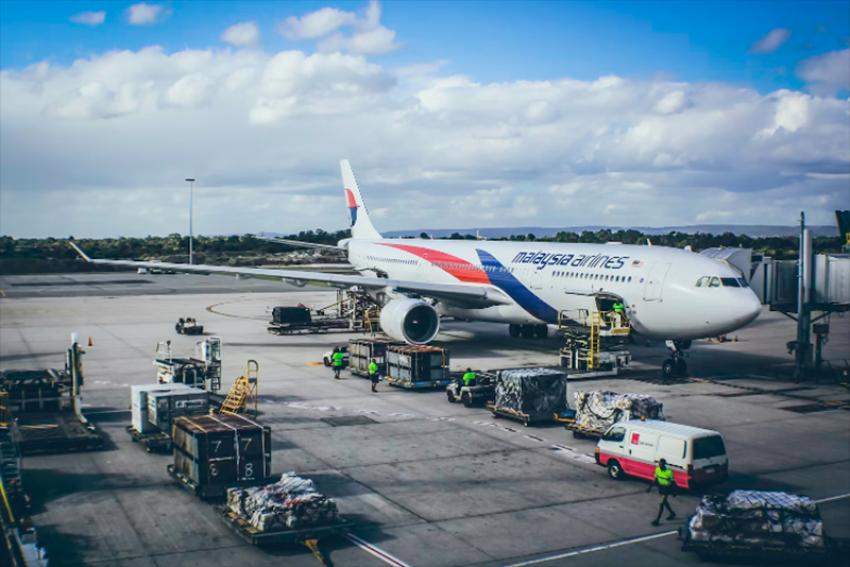 Malaysia Airlines introduce ...
Kuala Lumpur/NITN: Malaysia Airlines is offering introductory fares on their three new services between Kuala Lumpur and the Indian cities of Amritsar, Thiruvananthapuram and Ahmedabad.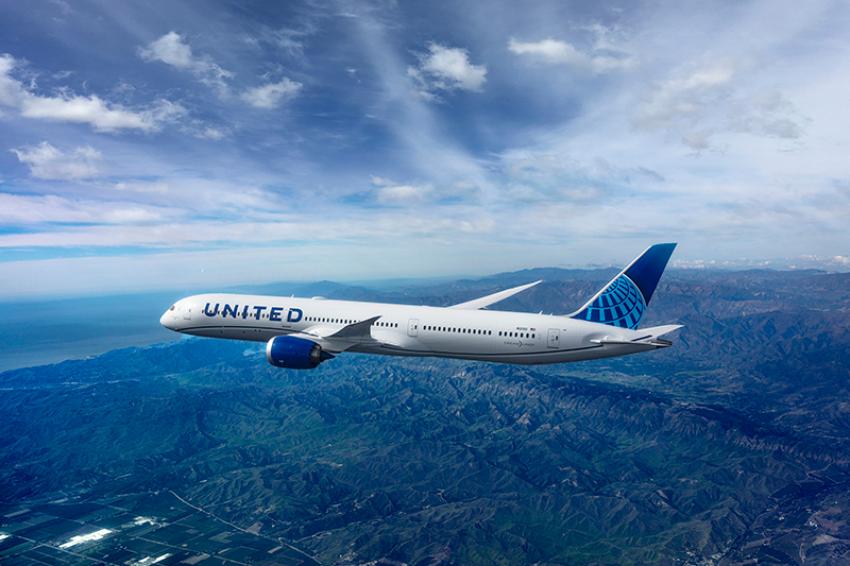 United Airlines increases n ...
New Delhi: United Airlines has announced an increase in service between New Delhi and New York/Newark, with a doubling of flights from once to twice daily during the winter season 2023/24.