Five scenic but secluded corners in Uttarakhand for a post pandemic holiday
NITN | @notintownlive | 08 Jul 2021, 01:13 am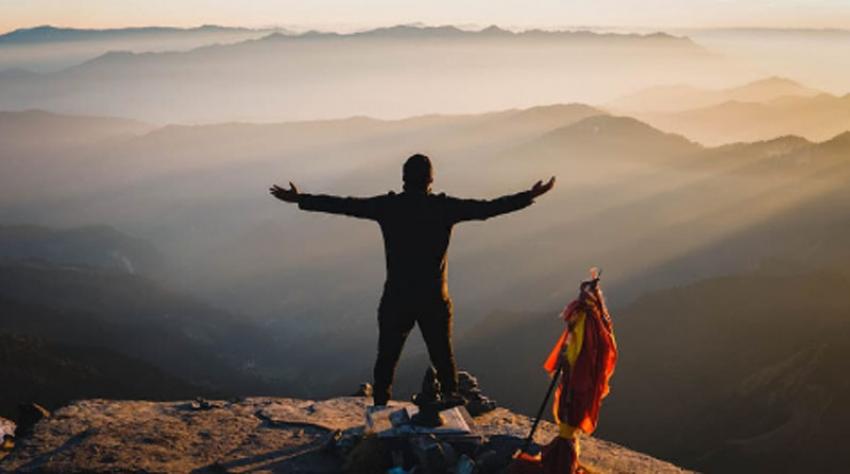 Uttarakhand
The second wave of the COVID-19 pandemic has left us more battered than ever. So here is a list of five scenic destinations with varied flavours to help you recuperate from the pandemic blues when travel resumes again.
Located in the hills of Uttarakhand, they can be easily accessed from popular destinations but are remote enough to help you enjoy a quiet holiday.
Note: State governments and local administrative bodies may implement pandemic containment regulations from time to time. So always check with state tourism offices before planning.
Abbott Mount
Slip into this quaint corner in the Kumaon hills for a refreshing and quiet holiday. Panoramic mountain views, alpine flora, an abundance of birds and butterflies, will keep you company. The old Abbott Church is tucked inside a forest and is a short trek away. Or, drive up to the base of Banasur Ka Kila, about 12km away from Mount Abbott. A short uphill trek will take you to the ruins associated with the memories of a mythical figure. Although the cricket field may lie forlorn (it is said to be the second highest cricket pitch in the world), it offers a magnificent view of the mountains. If you are spiritually inclined, the famous Advaita Ashram (also called Mayawati Ashram) established by Swami Vivekananda is about 15km away by road. Abbott Mount is the base for the Pancheshwar trek, which leads to the confluence of Saryu and Kali rivers.
Abbott Mount is about 115km from Almora. Limited accommodation is available at Lohaghat, about 7km away, which is also the nearest road transport hub.
Jageshwar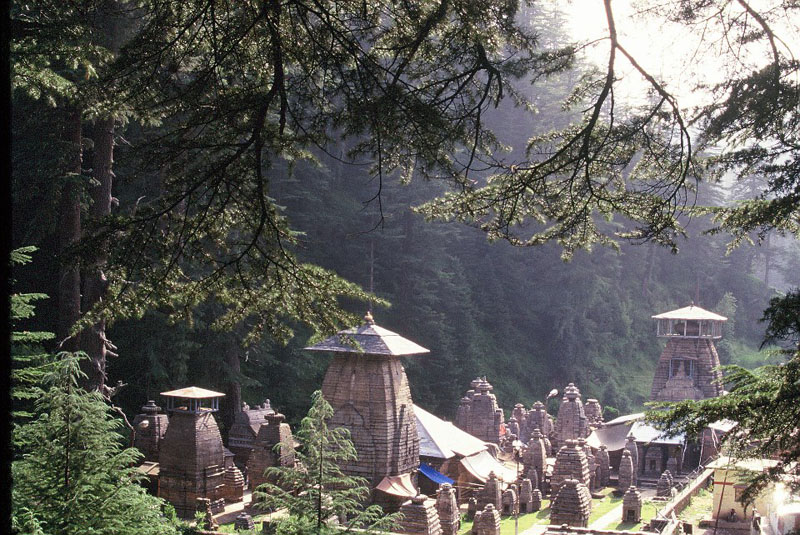 Image credit: Uttarakhand Tourism/Facebook
This is an ideal destination for archaeology enthusiasts. Surrounded by Himalayan peaks, the town is home to over 100 old temples, mostly dedicated to Shiva, which show fine craftsmanship once practised here. According to the Archaeological Survey of India (ASI), the temples are likely 2,500 years old. The temples are spread over a large area along the Jata Ganga River; so be prepared for a long walk if you want to see them all. The ASI runs a small museum near the temple complex. You will find exquisitely carved statues of Uma-Maheswar, Surya and other gods, along with artefacts dating between the ninth and 13th century. An almost two km trek will take you to the origin of the Jata Ganga and an ancient Shiva temple. A large fair is held in Jageshwar during Shivratri.
Jageshwar is about 36km from Almora. There are hotels in Jageshwar.
Gwaldam
If you are fascinated by views of snow bound mountains, then take a break at Gwaldam. Nanda Ghunti, Nanda Devi and Trishul are best seen from here. Surrounded by forests of oak and pine, it is also home to many apple orchards. Gwaldam is also known as the starting point for several treks, such as Nanda Devi Yatra, Roop Kund and Kuari Pass. But if you are not a hardy trekker but want to enjoy the thrills of an outdoor adventure, head to the Badhangarh Temple, about eight km away. You have to trek for about 4km to reach the temple dedicated to Shiva and Kali.
Gwaldam is about 40km from Kausani. There are hotels to suit all price ranges.
Kanatal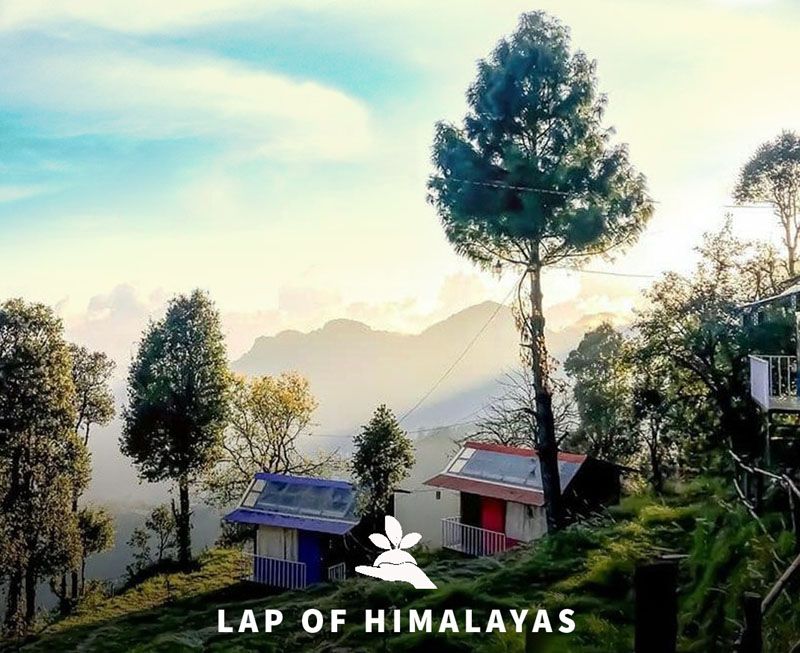 Image credit: Uttarakhand Tourism/Facebook
Having your fill of magnificent mountain views, forest picnics, roaming around apple orchards, are a few of the activities that will keep you busy in Kanatal. And in between, your friendly homestay host will keep plying you with local dishes made with organically grown vegetables. An easy trek of five km through a forest of pines and deodars will take you to the Kodia, a popular picnic spot. Another day, you may visit the Surkanda Devi Temple, about 10km away. You have to leave the car at Kaddukhal and follow the slightly steep path for the final three km to reach the temple known for its unique architecture.
Kanatal is about 50km from Mussoorie and 85km from Dehradun. There are hotels and resorts in and around Kanatal as well as opportunities to go camping.
New Tehri
When the old Tehri town got submerged following the construction of the Tehri Dam, the villagers were relocated to a place higher up which came to be known as New Tehri. Today, it has evolved into an adventure sports hub, especially water sports, owing to the huge lake. Even if you are not an adventure sports lover, New Tehri is worth visiting for the floating cottages on the lake. A water taxi will take you to your room.
New Tehri is about 72km from Rishikesh. The GMVN cottages in the middle of the lake is the best place to stay here.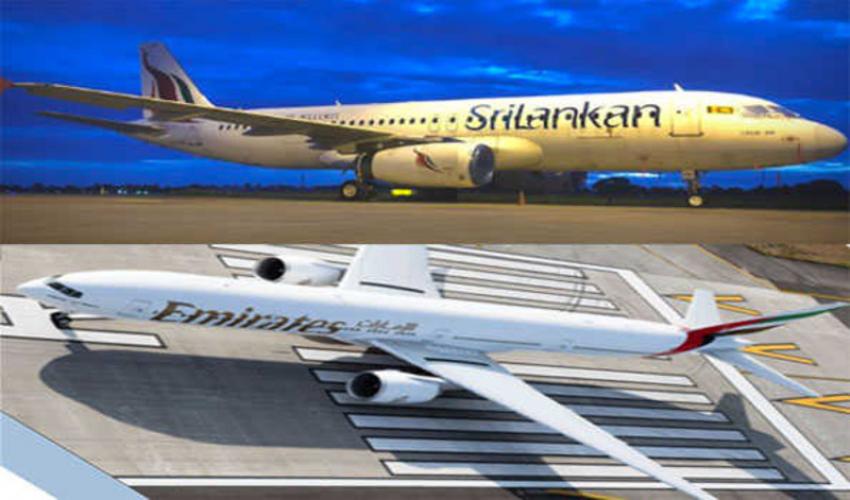 SriLankan Airlines, Emirate ...
Colombo/UNI: SriLankan Airlines and Emirates have entered into a reciprocal interline agreement aimed at bolstering connectivity for travelers.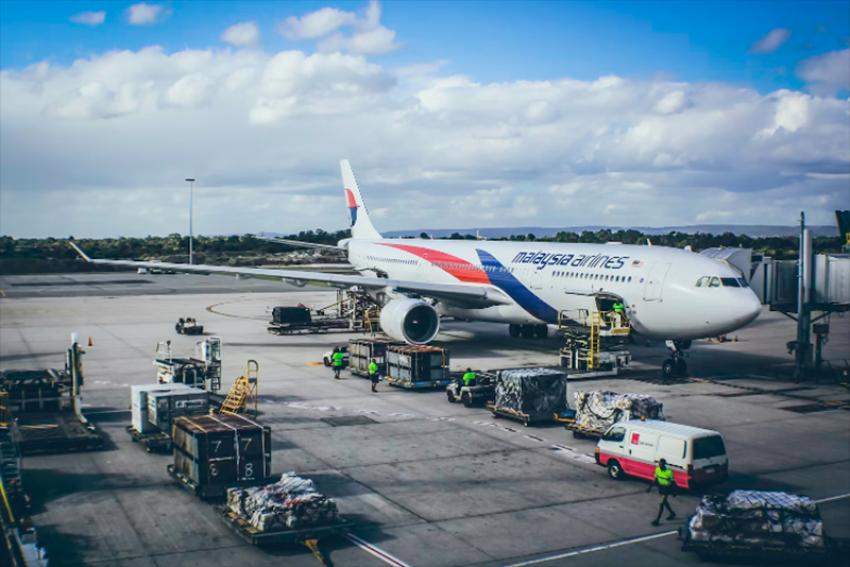 Malaysia Airlines introduce ...
Kuala Lumpur/NITN: Malaysia Airlines is offering introductory fares on their three new services between Kuala Lumpur and the Indian cities of Amritsar, Thiruvananthapuram and Ahmedabad.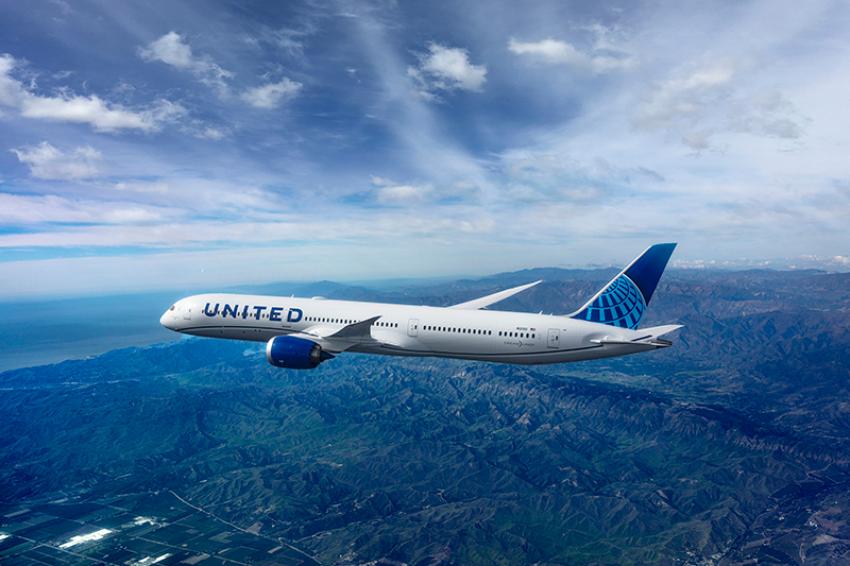 United Airlines increases n ...
New Delhi: United Airlines has announced an increase in service between New Delhi and New York/Newark, with a doubling of flights from once to twice daily during the winter season 2023/24.