Goa woos tourists with adventure sports attraction
NITN | @notintownlive | 18 Jan 2022, 05:57 am

Adventure Sports in Goa
To add a new dimension to the quintessential attractions of Goa, the state tourism has been promoting adventure tourism in a big way.
From scuba diving to bungee jumping, from kayaking to hot air balloon rides, there are lots of activities to choose from.
Most of the adventure activities are being organized by private operators approved by the state tourism department.
Here are five things to add to your Goa travel bucket list along with beach-hopping and sightseeing.
Bungee Jumping
Goa now has a permanent bungee jumping site at Mayem Lake, a popular tourist attraction of North Goa. Take a leap from a height of 55 metre for that adrenaline rush. Jumpin Heights, a private operator which has been operating in Rishikesh (Uttarakhand) since 2010 and has been recognised by the Union ministry of tourism for their safety standards, is running the show here. Enthusiasts aged between 12 and 45 years, and weighing between 40kg and 110 kg, are eligible to take the jump provided they meet the stringent health regulations. Bungee jumping is available round the year except during monsoon (mid-June to mid-August).
Kayaking
If you want to enjoy life on the slow lane, why not go kayaking along Goa's scenic rivers with Konkan Explorers? The journey starts from the organisation's base in Morjim-Choprem and takes you down the Chapora River. Open to beginners and people with intermediate skills, participants are guided by trained instructors.
Scuba diving
Discover the thrilling world of marine plants and animals by taking a dive beneath those blue waters off the coast of Goa. The eight hour package (starting at 6.30am) includes boat rides to and from Grande Island where you can snorkel or scuba dive at sites such as Suzy's Wreck, Coral Garden, Bounty Bay, Lobsters' Avenue, and Shelter Cove. If you are lucky, you may also catch glimpses of dolphins during the boat journey. The official diving centre (attached to GTDC's Calangute Residency) is affiliated with PADI and SSI, two of the world's leading diver training organizations.
Hot Air Ballooning
As the hot air balloon floats slowly over the diverse landscape of Goa – the beaches and the sea, the forests, the towns – in the early hours of the day, you discover one of the most surreal sides of Goa. Arrive earlier than the appointed hour to see how expert hands ready the hot air balloon. The ride lasts for an hour. Before setting off, you will be given a safety briefing, which must be strictly adhered to. The balloons lift off from the Assolda Football Grounds in Chandor. Keep your cameras ready for some amazing shots as the balloon soars to a peak elevation of 2,000 feet and offer a 360-degree view of the terrain below. The hot air ballooning is conducted by Camping Retreats.
Motorized Paragliding
Also known as Paramotoring, here is another opportunity to get a bird's eye view of the Goan landscape from an approximate height of 1,000 feet. The paramotor, which is propelled by a machine, can take two people – the pilot and the guest. Usually paramotoring takes place at Ashwem Beach, Little Vagator hill top, Calangute Beach, and Rajbaug Beach. Paramotoring at these sites are conducted by Pune-based Wings & Flights Institute of Paragliding and Paramotoring.
Information: The adventure sports activities promoted by Goa Tourism are being organised in collaboration with private operators. It is advisable to check with the tourism department about the operators before booking. Most of the activities require advance reservation.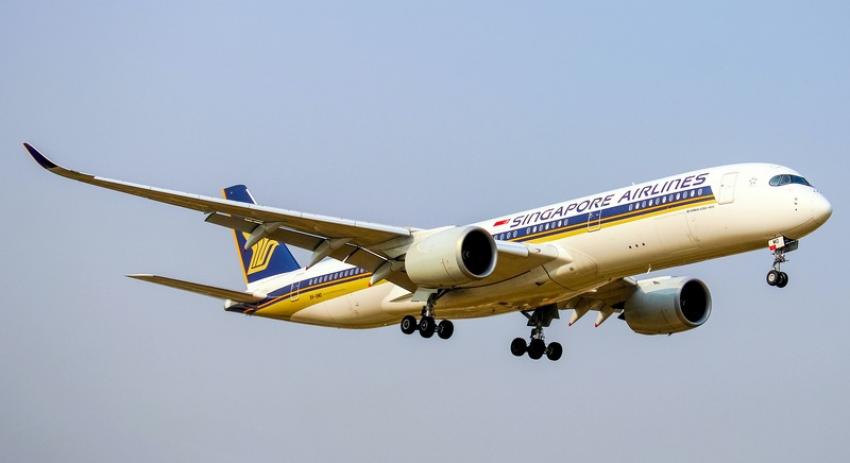 Garuda Indonesia and Singap ...
Garuda Indonesia (GA) and Singapore Airlines (SIA) have announced their plans to establish a joint venture arrangement, aimed at strengthening their cooperation, expanding passenger capacity between Singapore and Indonesia, and offering customers more travel options between the two countries.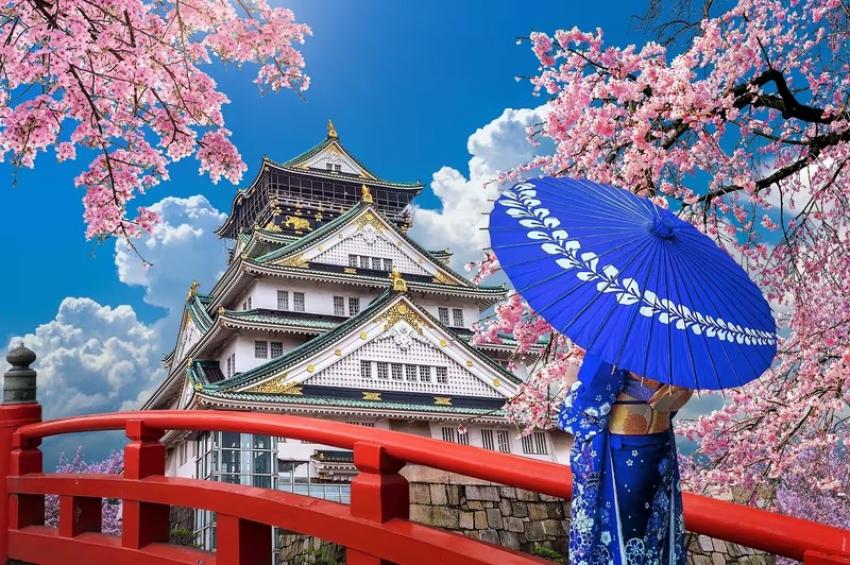 Etihad Airways to launch Os ...
Abu Dhabi/UAE: Etihad Airways announced its plans to launch five weekly flights to Osaka, Japan, starting from October 1, 2023. This move will establish a vital link between one of the world's most culturally vibrant cities and Etihad's extensive global network.