At Broccoli get a pizza served straight from the oven!
Arundhati Gupta | @notintownlive | 16 Feb 2022, 05:52 am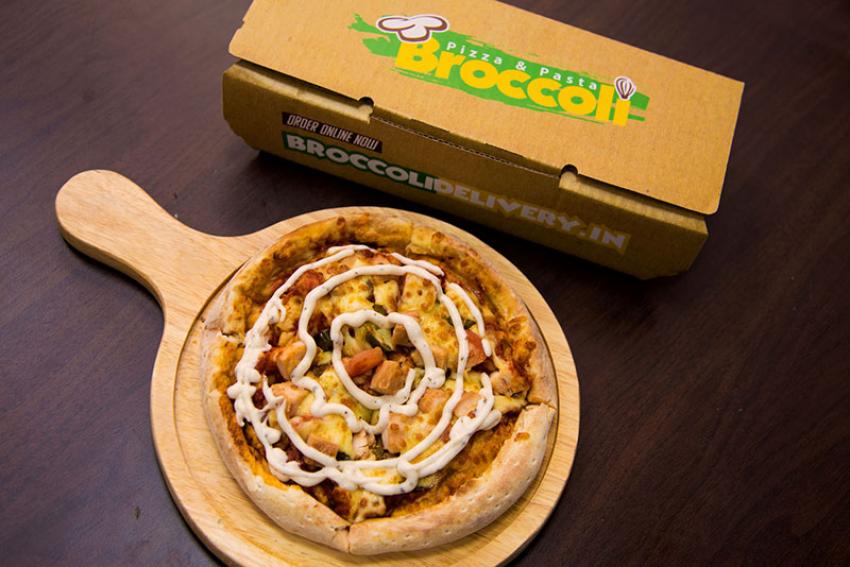 Broccoli
It was a bite into freshness! The straight from the oven Chicken Keema Masala pizza was just that…fresh! The live kitchen was visible from the seating area and everything unfolded before our eyes…the baking of the pizza with its lavish spread of sauce and cheese topped with chicken keema masala, jalapeno and onion toppings!
It was a theatrical gastronomic experience highly pleasurable to the senses. You must be wondering where I was! In Salt Lake, DC 21, adjacent to City Centre I…at Broccoli Pizza & Pasta to be precise! A fairly new entrant in the F&B sector (opened on November 1, 2021) Broccoli Pizza & Pasta specialises in handcrafted pizzas. The pizza dough is prepared fresh every day. Even the sauces are being prepared in-house by the chefs!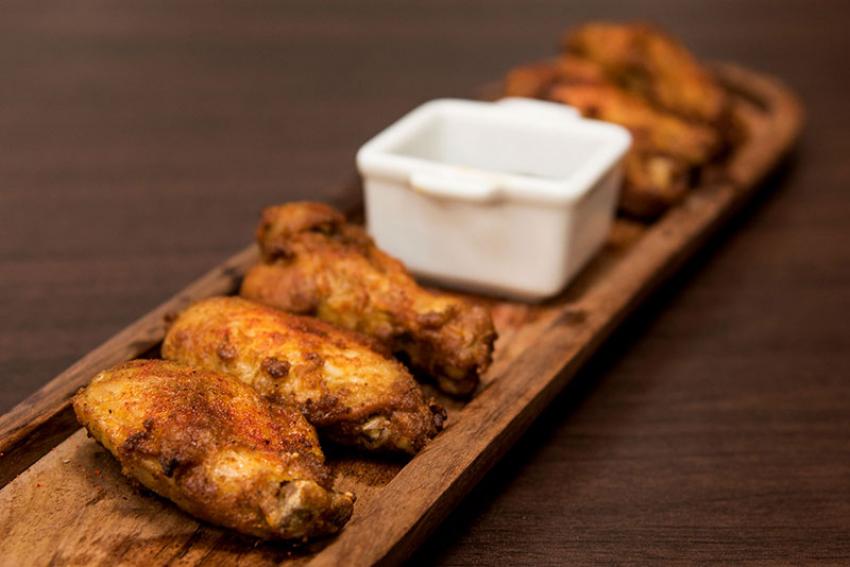 "At Broccoli Pizza & Pasta we are focussing on serving fresh and healthy food," informs Subhra Baran Chakraborty, GM Development and Operations, India.
"We are preparing preservative-free hand-kneaded pizza dough in-house, using the best quality flour," he adds.
​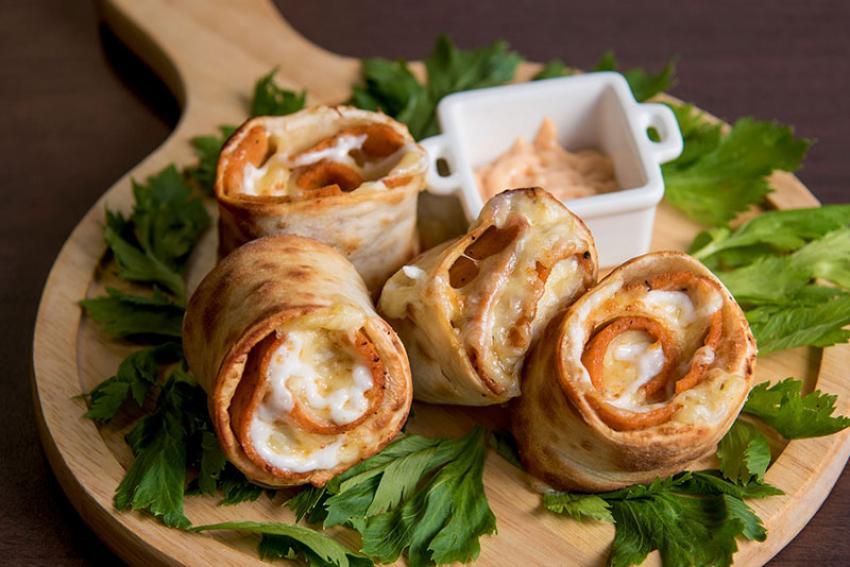 Best quality cheeses are being sourced from within India, and are also being imported.
Started in 2011 in Tecom, Dubai, United Arab Emirates, Broccoli Pizza & Pasta is known for its freshly prepared Italian food and personalized meals for the customers. The idea behind naming it Broccoli, the vegetable known for its nutritional qualities, is to symbolically suggest that the brand is dedicated towards providing healthy food.
​
Being a fast food chain, Broccoli Pizza & Pasta, has put great emphasis on the 'healthy' quality of their food on offer, prepared as they are with the freshest of ingredients. The live kitchen allows the customers to witness how fresh ingredients are being put together to prepare the most delicious hand-crafted pizzas.
"After completion of a successful year of operations, Broccoli Pizza & Pasta opened its second outlet in 2013, and in 2014 the brand started a franchisee based model and currently has hundred and eight branches across twenty-five cities in five countries.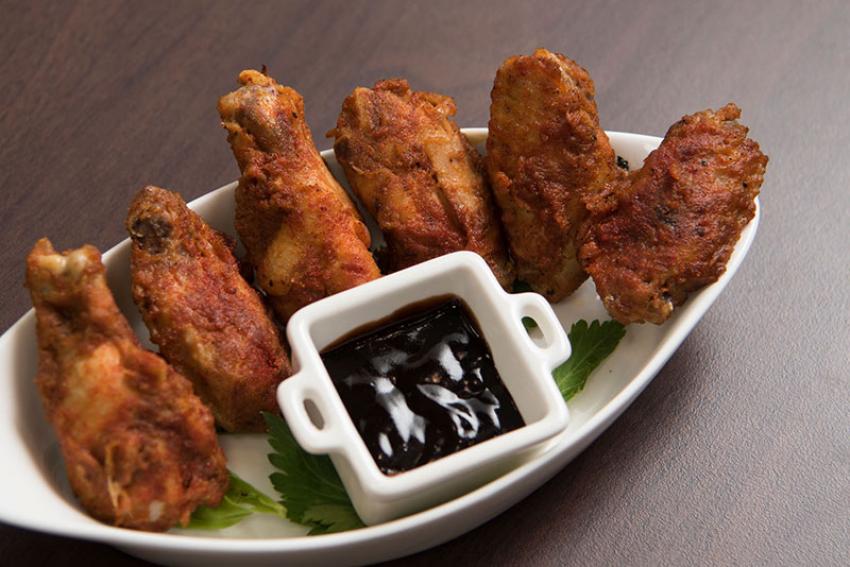 "Our brand has five outlets in India, one each in Hyderabad, Trivandrum and Indore and two in Kolkata," states Subhra Baran Chakraborty.
Plans are afoot for further expansion with a target number of thirty outlets to be opened across all metros.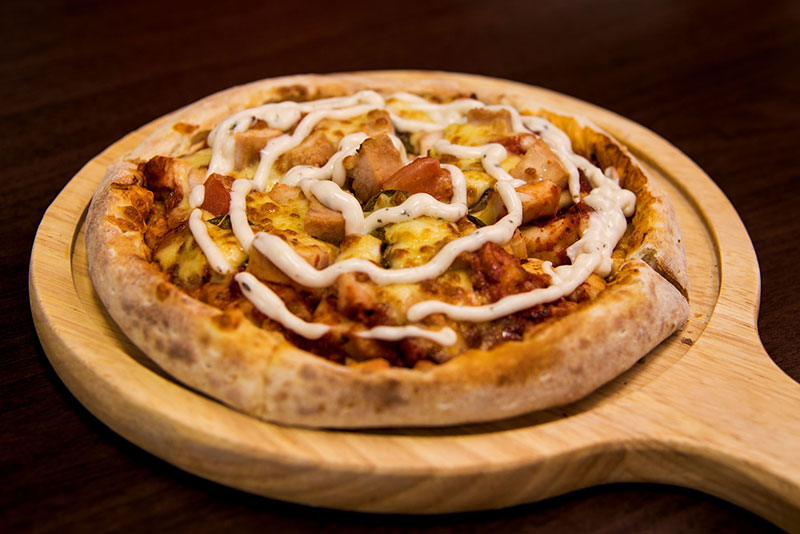 Broccoli Pizza and Pasta offers a wide variety (about 35) of pizzas, pastas, quesadilla and salads. Breakfast is also served from 7am onwards. It remains open till 10 pm and all Covid-19 protocols are being adhered to. Spread across 1200sq.ft it can seat 24 persons.
Both the franchisee outlets in Kolkata opened towards the end of 2021 and are being managed by Prasun Chowdhury.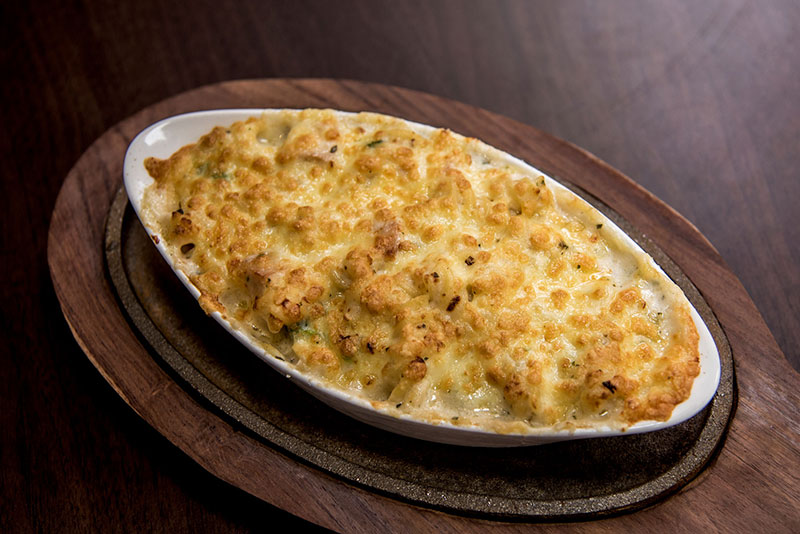 "As a new entrant, we have received very good response at both the outlets," informs Chowdhury, "In fact, Broccoli has attracted both the young and the elderly, all of whom seem to relish our pizzas and the baked pasta which is a 'star' dish."
A spoonful of baked pasta will make a foodie drool over its deliciousness made richer with its fresh ingredients… broccoli, fusilli pasta, mushroom, chicken, Alfredo sauce covered with Mozzarella cheese!
Broccoli Pizza & Pasta serves healthy goodness wrapped in pizzas, pastas, quesadillas and salads. Visit to sample freshness!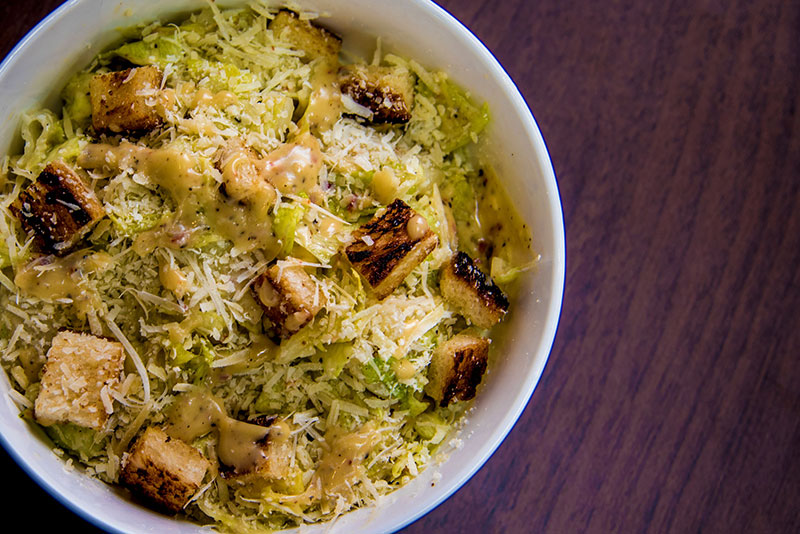 Address of Kolkata outlets:
Food Court, City Center-2, Newtown
Mob: +91 86978 16293
DC-21, Saltlake, Sector-1, City Centre 1 exit gate, Opposite: Indian Oil petrol pump
Phone: 03340034022
Parking available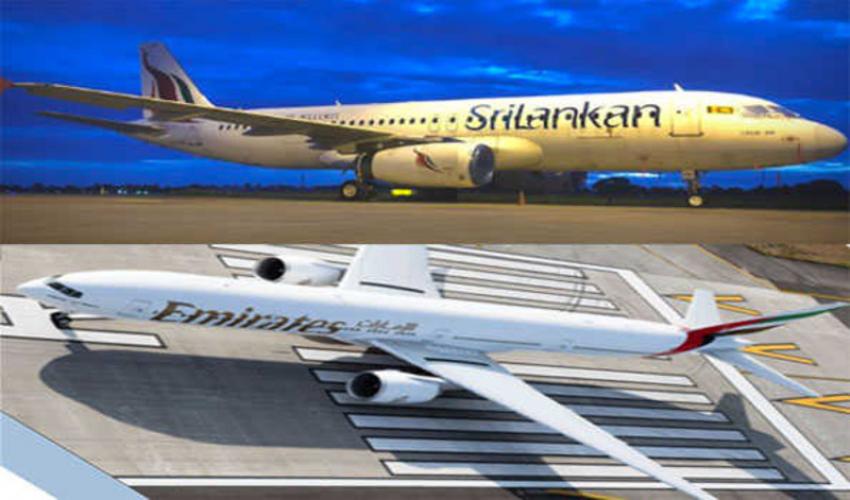 SriLankan Airlines, Emirate ...
Colombo/UNI: SriLankan Airlines and Emirates have entered into a reciprocal interline agreement aimed at bolstering connectivity for travelers.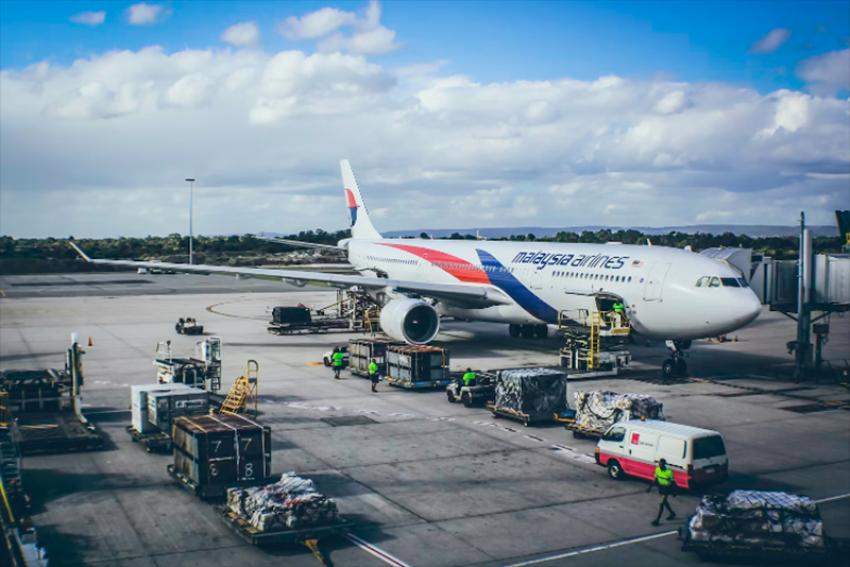 Malaysia Airlines introduce ...
Kuala Lumpur/NITN: Malaysia Airlines is offering introductory fares on their three new services between Kuala Lumpur and the Indian cities of Amritsar, Thiruvananthapuram and Ahmedabad.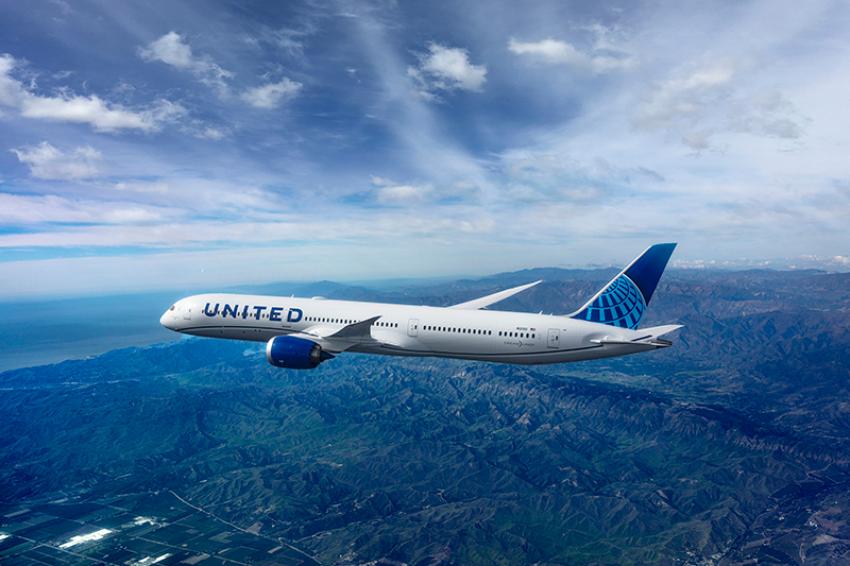 United Airlines increases n ...
New Delhi: United Airlines has announced an increase in service between New Delhi and New York/Newark, with a doubling of flights from once to twice daily during the winter season 2023/24.