We know what you can do this summer in US
NITN | @notintownlive | 18 May 2022, 02:01 pm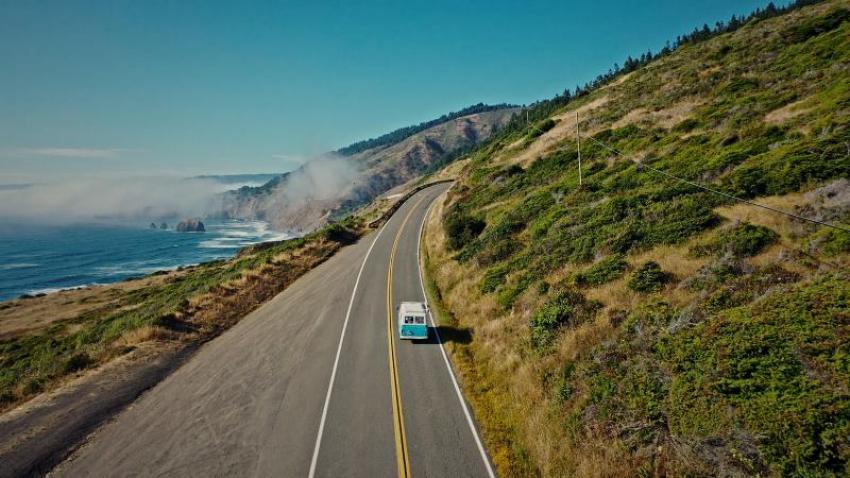 USA
The United States of America is now welcoming international visitors to experience and discover the country's natural wonders, vibrant cities and towns, iconic landmarks and diverse culture. From epic road trips along Route 66 to hiking spectacular trails at some of the USA's top national parks, there's an endless array of experiences to enjoy while keeping social distancing and safety guidelines in focus.
Cruise a rented RV on a scenic byway alongside beaches, or down a winding mountain road, enjoy a picnic and a movie at a drive-in theater, or sip wine while touring a vineyard, the USA offers a wealth of adventures for visitors.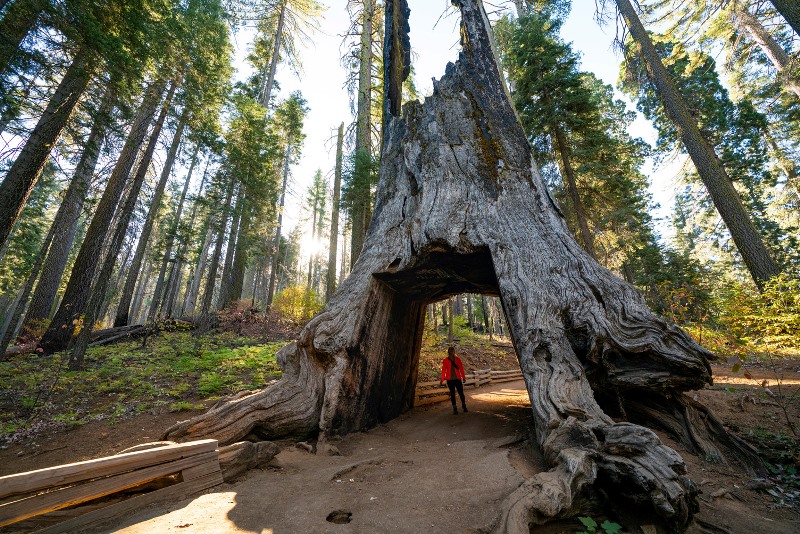 Here are some travel ideas in the US that offer a variety of experiences in the country, while maintaining health and safety in these post-pandemic times.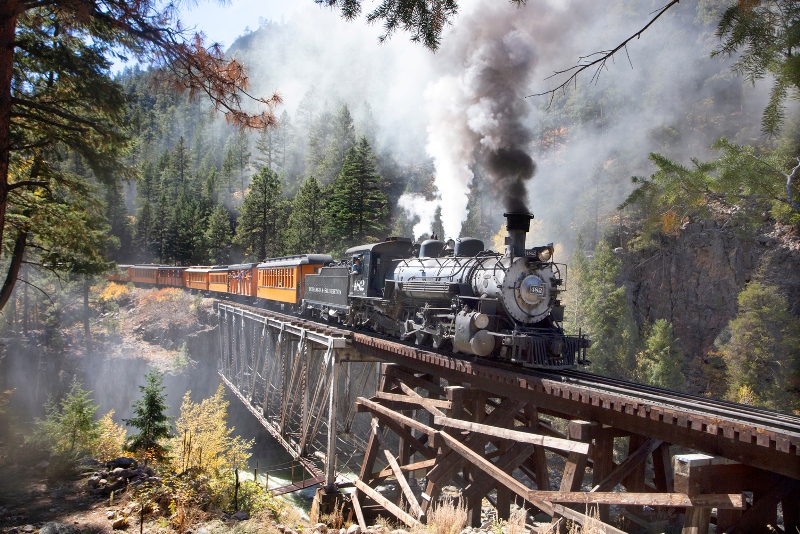 National Parks and the Great Outdoors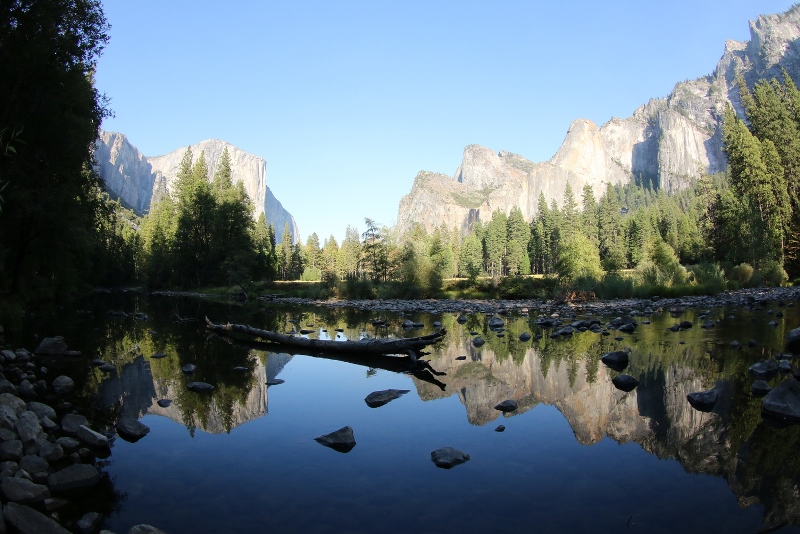 The USA's national parks provide a stunning backdrop for making memories. At Yellowstone National Park in Wyoming, marvel at the Mammoth Hot Springs, bubbling geysers, and gorgeous scenery. California's Yosemite National Park provides photo-worthy views of the Sierra Nevada mountains and ancient sequoia trees, while Bryce Canyon National Park in Utah is home to hiking trails, hoodoo rock formations, and spectacular stargazing tours. Visitors can also immerse themselves in all the USA's natural wonders by camping under the stars. National and state parks feature campgrounds of all sizes, each with its own set of social distancing guidelines. Check with specific campgrounds for further details before booking.
The Endless Open Road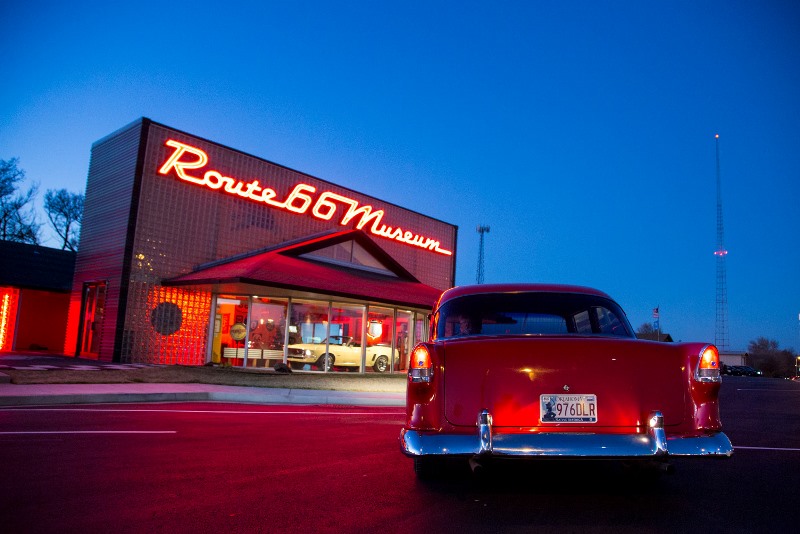 Road trips are an ideal solution for travelers seeking escape while remaining in your own bubble. The USA's famed Route 66, known as the Mother Road, offers outdoor attractions that are fun for the entire family. In Wilmington, Illinois, the Gemini Giant stands 9.1 meters tall and is one of many "Muffler Men" found throughout the USA. Don't miss a chance to photograph the Gateway Arch in St. Louis, Missouri. Towering at 192 meters, it's the largest arch in the world. Catoosa, Oklahoma's Blue Whale was built in the 1970s and this structure of a smiling blue whale has become one of the most recognizable stops on Route 66. Continue west to New Mexico and explore the ghost town of Glenrio, then check out Arizona's Petrified Forest National Park. In addition to its colorful, petrified wood, the park is home to the Newspaper Rock petroglyphs and the ancient village of Puerco Pueblo. End your Route 66 excursions with views of California's breathtaking coastline from the iconic Santa Monica Pier.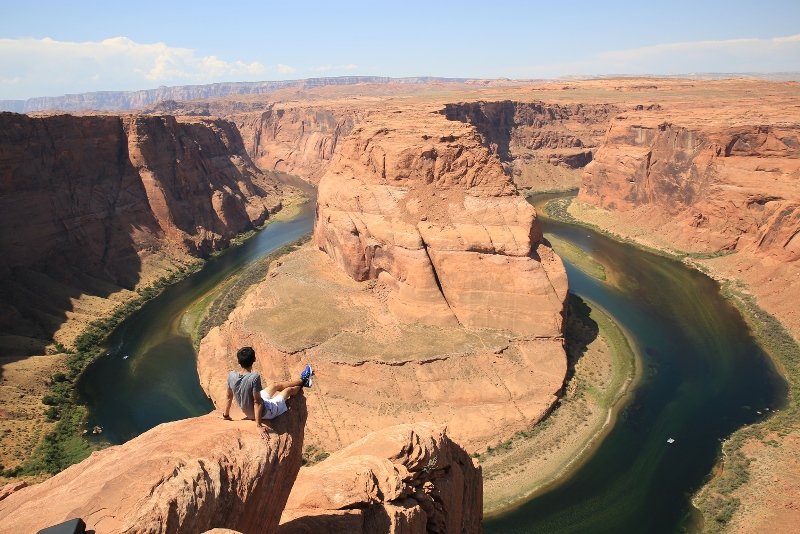 The Mighty Beaches and Ocean
A trip to the southeast region of the United States offers access to the Atlantic Ocean, where beaches have an earthy feel, with deep green water and sand that's quintessentially sandy-colored. Just on the other side of the Florida peninsula, the beaches along the Gulf of Mexico are said to offer the clearest water and whitest sand in the area. Further North, you can dip in the Atlantic via Cape Cod, a beach town in Massachusetts known for its bevy of summer visitors and classic maritime vibes. For big waves, blue water, and world-class surfing, add Malibu, California, or the capital of modern surfing itself, Hawaii, to your itinerary. Still more beautiful beaches can be found in the Caribbean region of the United States, with stunning destinations like Puerto Rico and the US Virgin Islands, each offering emerald water and plenty of ways to enjoy it.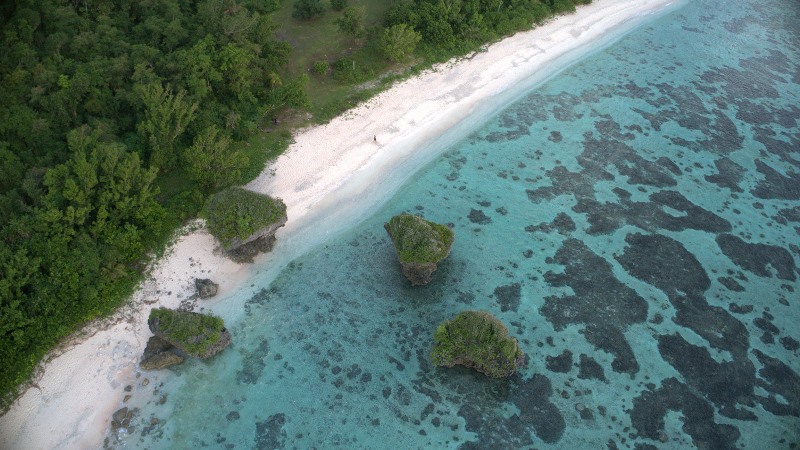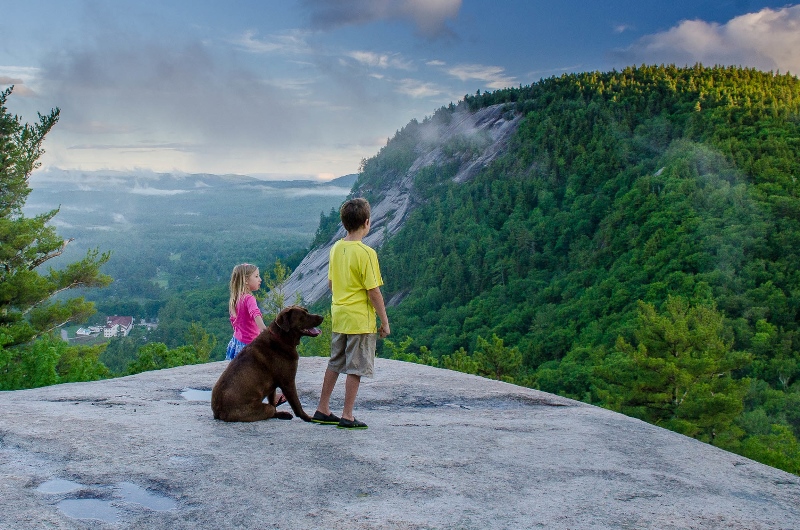 Food and Drinks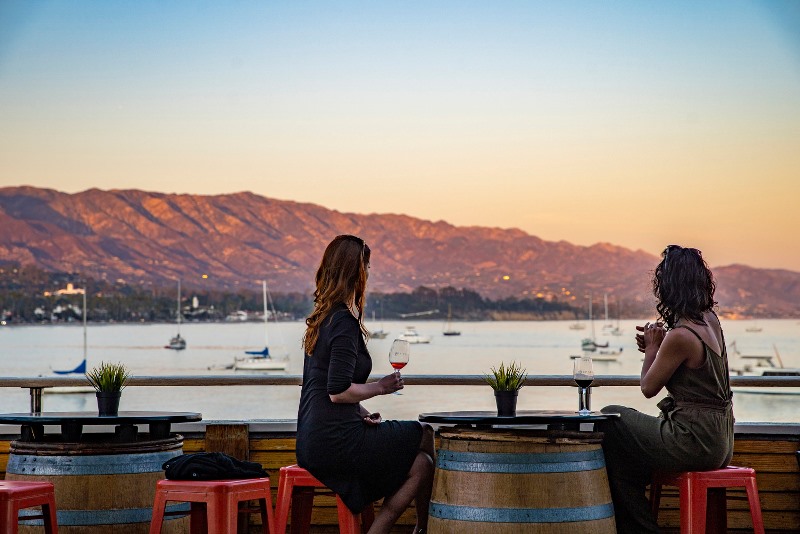 Visitors to the USA don't have to skip on decadent dining experiences. Expanded outdoor seating options have become the norm with many restaurants offering dinner with a view. Take in city sights, snap photos of breath-taking mountain peaks, or marvel at rolling waves. Many pop-up outdoor dining locations (temporary restaurant locations serving unique menu options) are trending. While indoor dining remains limited, some cities are shutting down streets to traffic to expand outdoor dining opportunities and maintain distances between guests. California's Napa Valley is home to over 500 wineries, while Oregon's Willamette Valley is known for its pinot noir. Virginia, New York, Pennsylvania, and Illinois also feature fantastic wine options. Farm tours are another great way to spend an afternoon. Stroll through pecan orchards at Pecan Point Farm in Hurtsboro, Alabama, or satisfy your sweet tooth with a decadent cinnamon roll at Knaus Berry Farm in Homestead, Florida.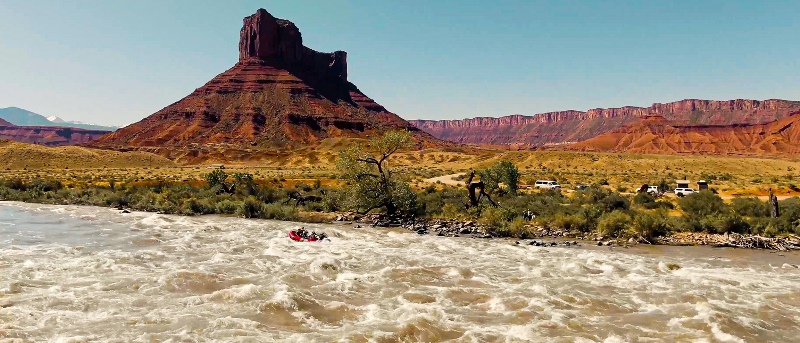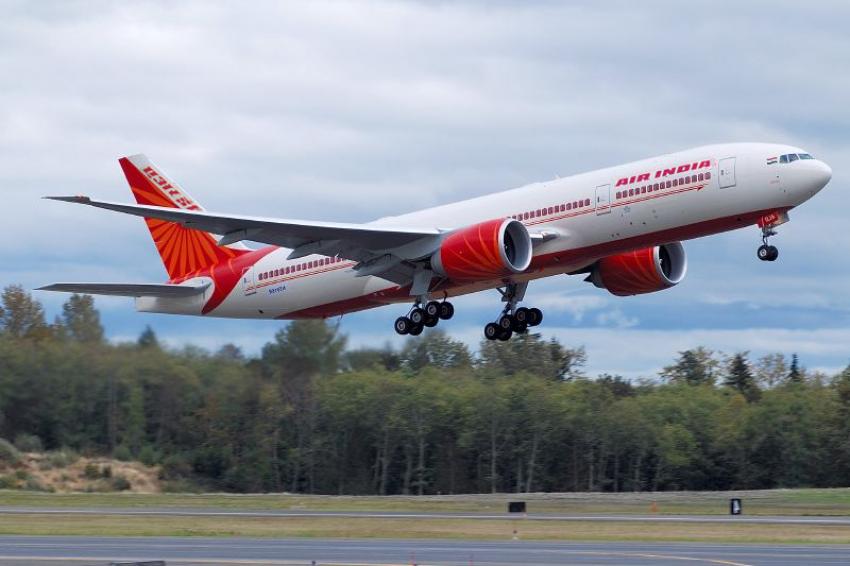 Air India deploys newly ind ...
Gurugram: Air India, a global airline in India, has initiated the deployment of its recently acquired Boeing 777 aircraft to serve all three non-stop routes from Mumbai to the United States.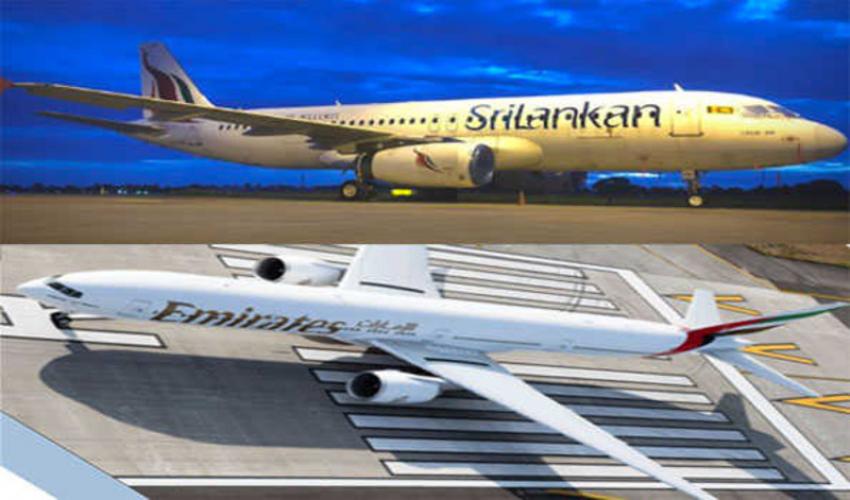 SriLankan Airlines, Emirate ...
Colombo/UNI: SriLankan Airlines and Emirates have entered into a reciprocal interline agreement aimed at bolstering connectivity for travelers.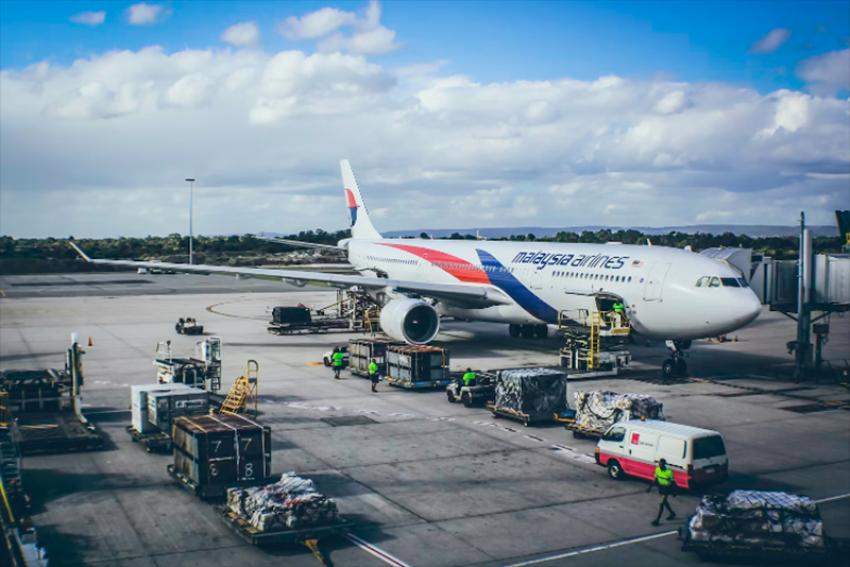 Malaysia Airlines introduce ...
Kuala Lumpur/NITN: Malaysia Airlines is offering introductory fares on their three new services between Kuala Lumpur and the Indian cities of Amritsar, Thiruvananthapuram and Ahmedabad.