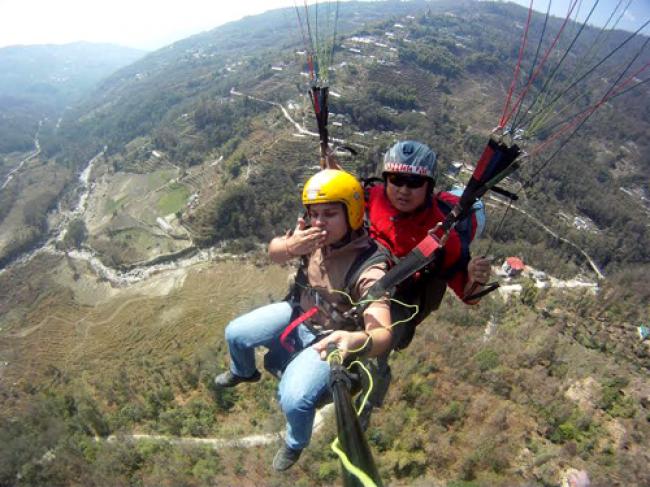 Gangtok, Feb 2 (Not in Town/IBNS) Adventure lovers from different parts of the world are making a beeline for thrilling experiences in Sikkim for adventure holidays in the foot hills of Himalayas .
more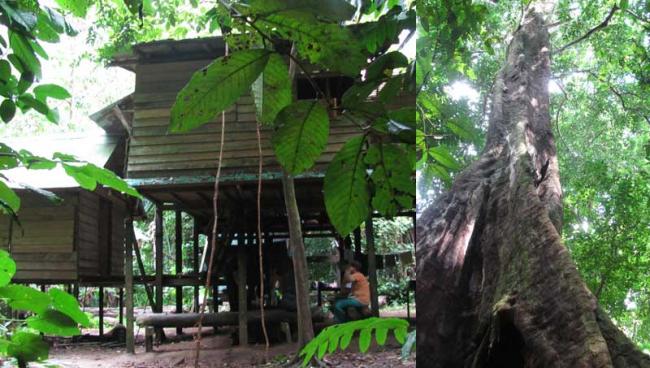 Trekking through rainforests
In a global world getting smaller by the minute, there are still places still relatively untouched by man. The Gunung Palung National Park in West Kalimanthan, Indonesia, is one such. Sonali ...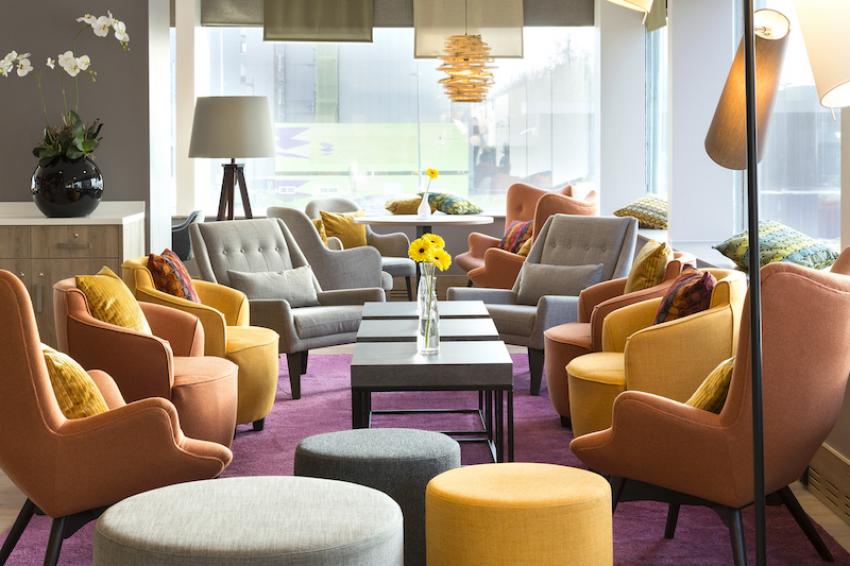 What delighted me about Holiday Inn Amsterdam (RAI) was when I got off the metro at RAI station reaching there by a train from Schiphol Airport. I walked a few paces and there it was: Holiday Inn Amsterdam.
---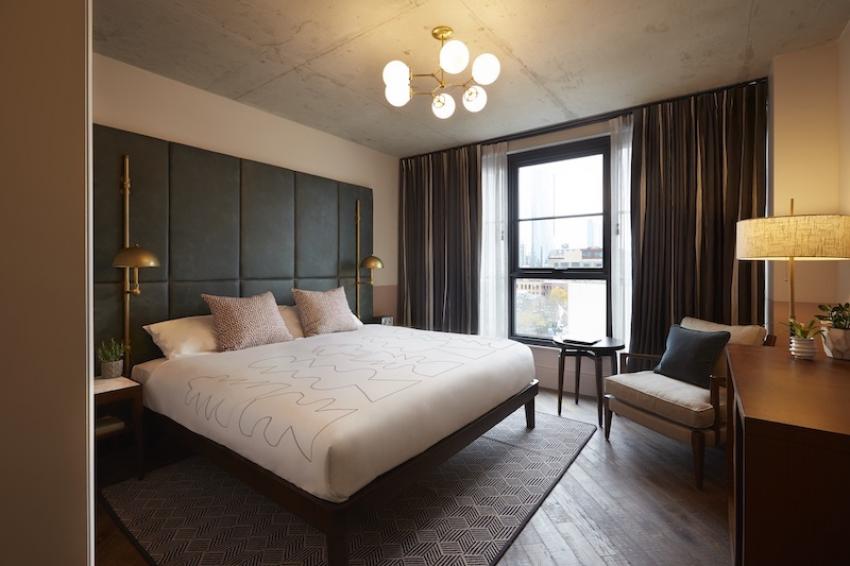 WHEN I checked in this April in Chicago's newest property for growing tourists, The Hoxton, it was about midnight. But unlike any five star hotel with an orderly lobby of relaxed or stressed out travellers walking in or out toting their suitcases, I encountered the ambiance of a city's popular night joint- it was teeming with young to middle aged good looking souls in a party mood.
---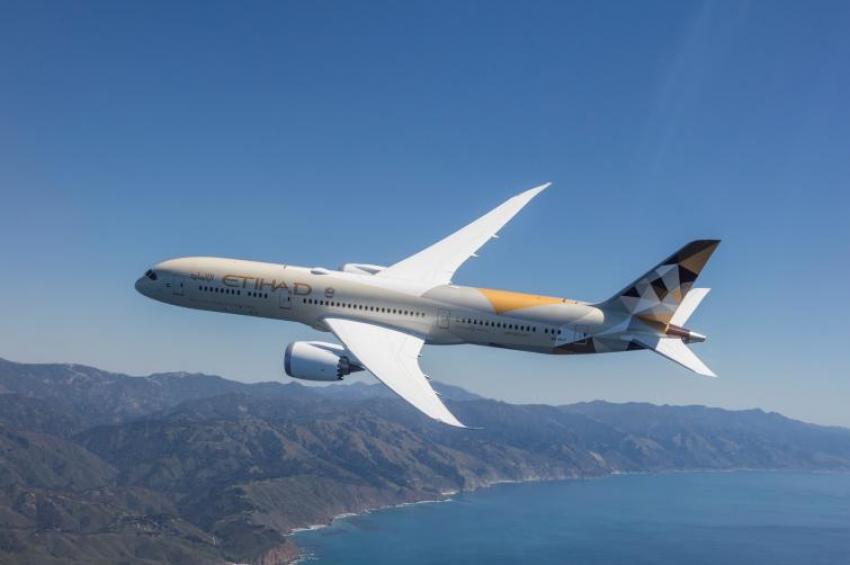 Etihad Airways announces ne ...
Abu Dhabi/NITN: Etihad Airways, the national airline of the United Arab Emirates, has announced a codeshare agreement with Abu Dhabi's first low-cost airline, Air Arabia Abu Dhabi.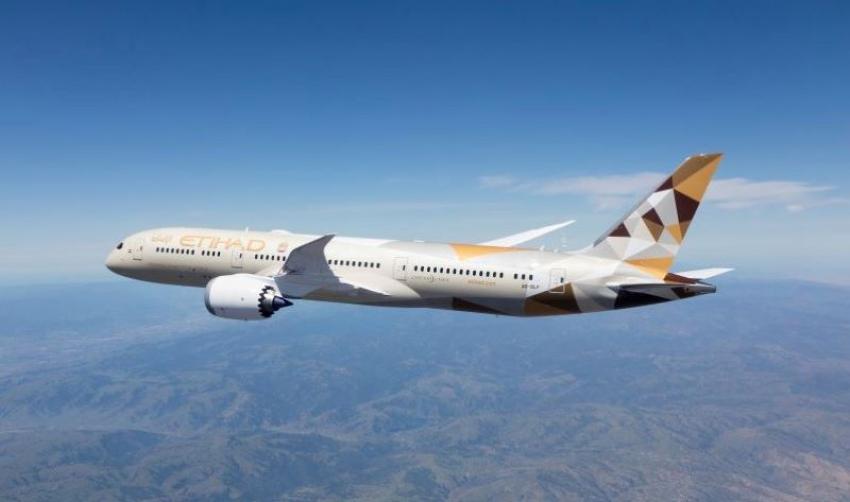 Etihad Airways to resume wi ...
Abu Dhabi: Etihad Airways is gradually resuming services to more destinations across its global network. This follows the easing of travel restrictions by UAE regulatory authorities on outbound and inbound travel for citizens and residents. All travel remains subject to the entry and health regulations set by the UAE authorities, and those at the end destination.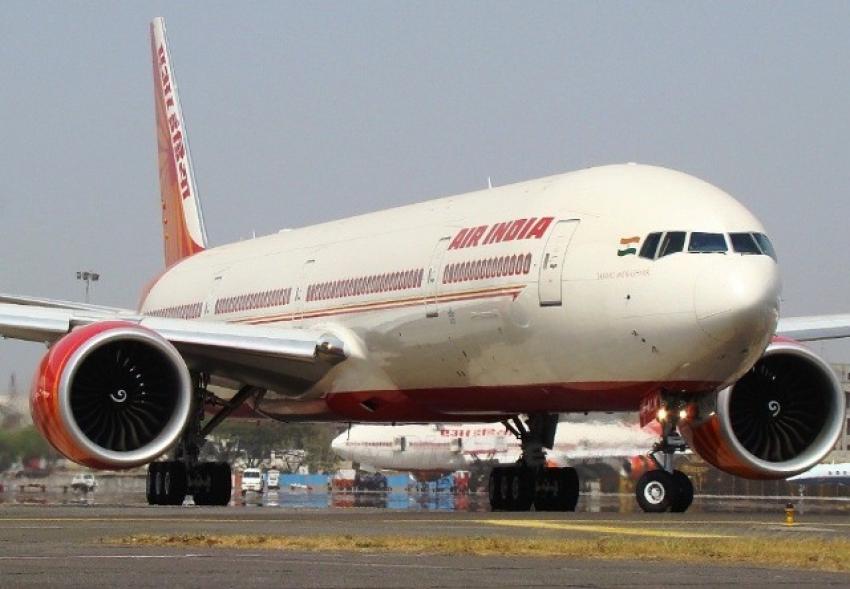 India keeps all internation ...
New Delhi/NITN: The Indian government on Friday extended the suspension of all international passenger flights till Jul 15 in a bid to curb the spread of the pandemic Covid-19.