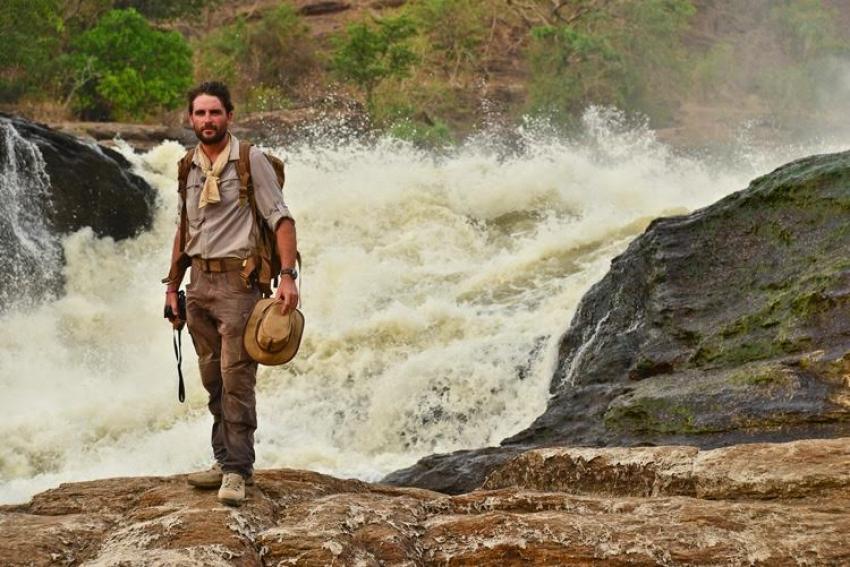 New Delhi, Feb 14 (IBNS-NotinTown): Dauntless explorer and former British Army paratrooper Levison Wood walked the Nile - from source to sea - to uncover its many perplexities and to be the first person ever to endure something of extraordinary magnitude.
more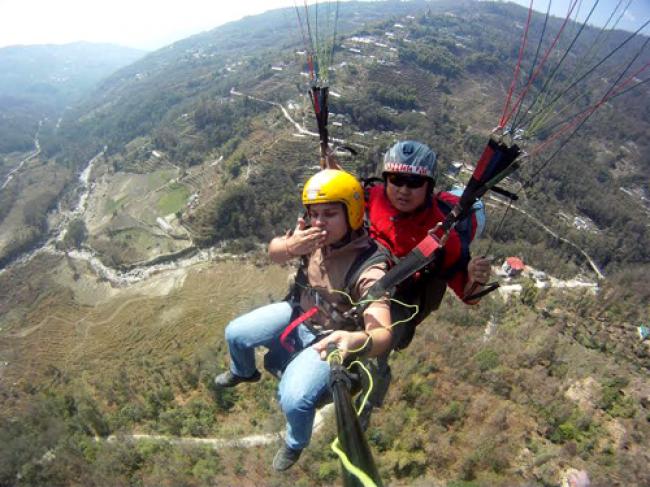 Sikkim emerges as a paragliding destination
Gangtok, Feb 2 (Not in Town/IBNS) Adventure lovers from different parts of the world are making a beeline for thrilling experiences in Sikkim for adventure holidays in the foot hills of Hima ...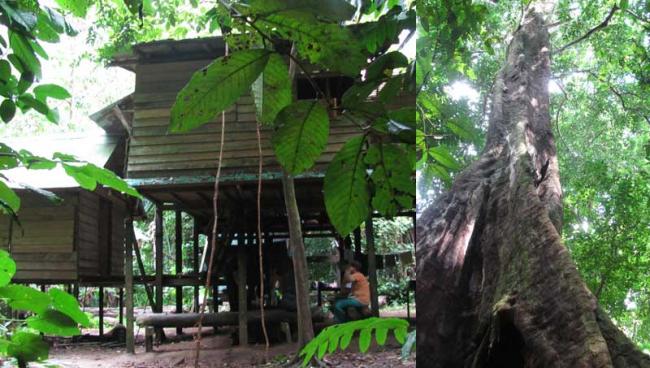 Trekking through rainforests
In a global world getting smaller by the minute, there are still places still relatively untouched by man. The Gunung Palung National Park in West Kalimanthan, Indonesia, is one such. Sonali ...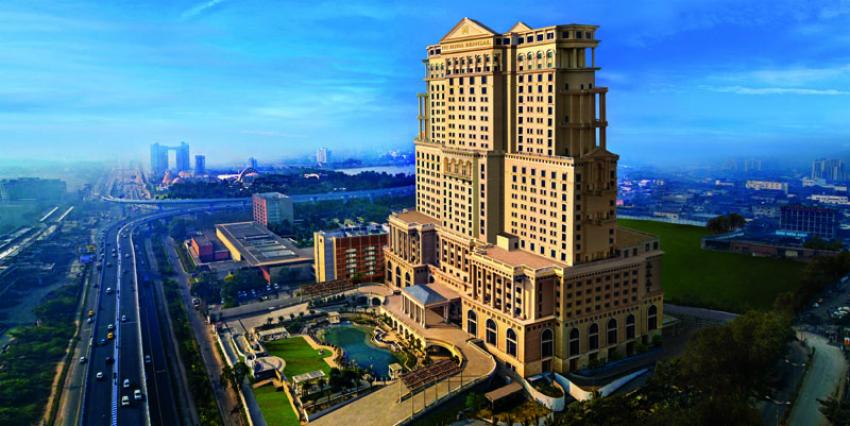 Kolkata: With the philosophy of 'Let's put India first' inherent in its ethos of 'Responsible Luxury', ITC Hotels always draws inspiration from the local history and culture for its architectural designs.
---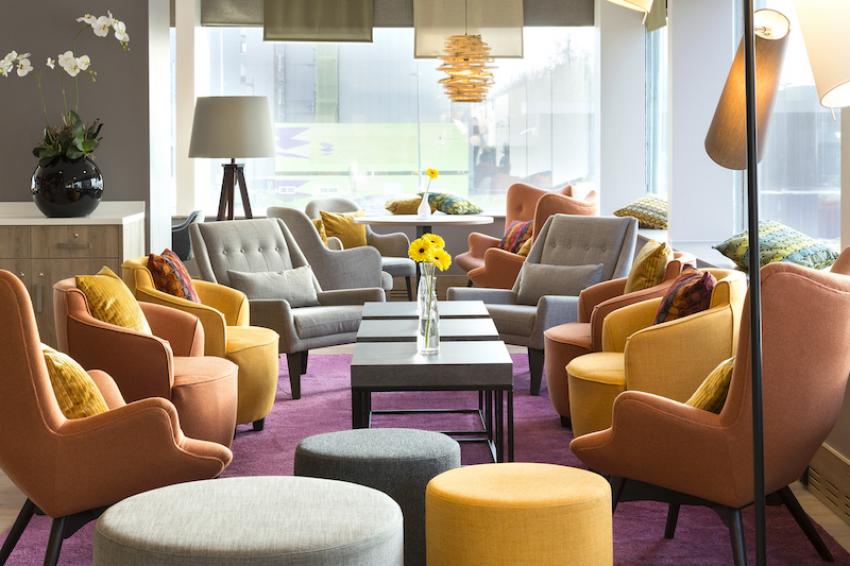 What delighted me about Holiday Inn Amsterdam (RAI) was when I got off the metro at RAI station reaching there by a train from Schiphol Airport. I walked a few paces and there it was: Holiday Inn Amsterdam.
---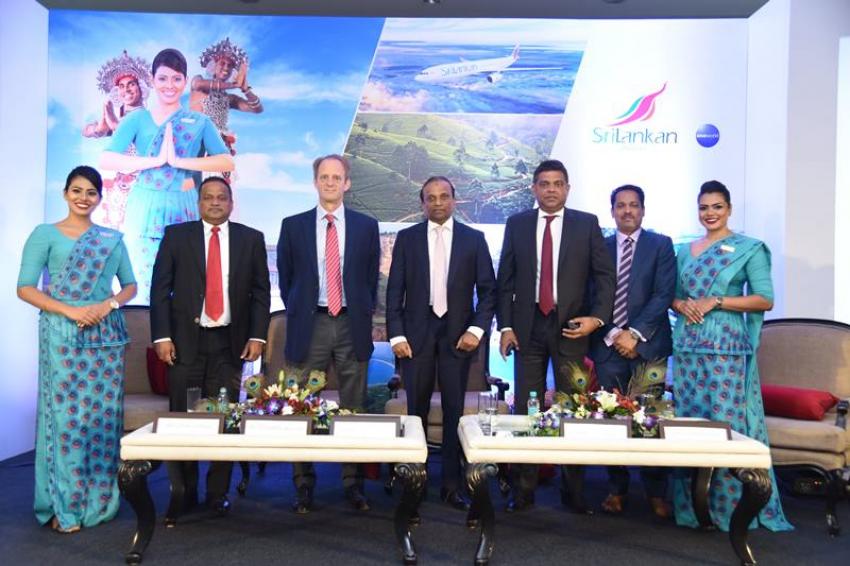 SriLankan Airlines continue ...
New Delhi: SriLankan Airlines has assured Indian travellers that the airline is committed to increase the flights to destinations that were temporarily halted due to the pandemic, restore operations to pre-COVID-19 levels, and offer Indian travelers a wide range of connections to Sri Lanka.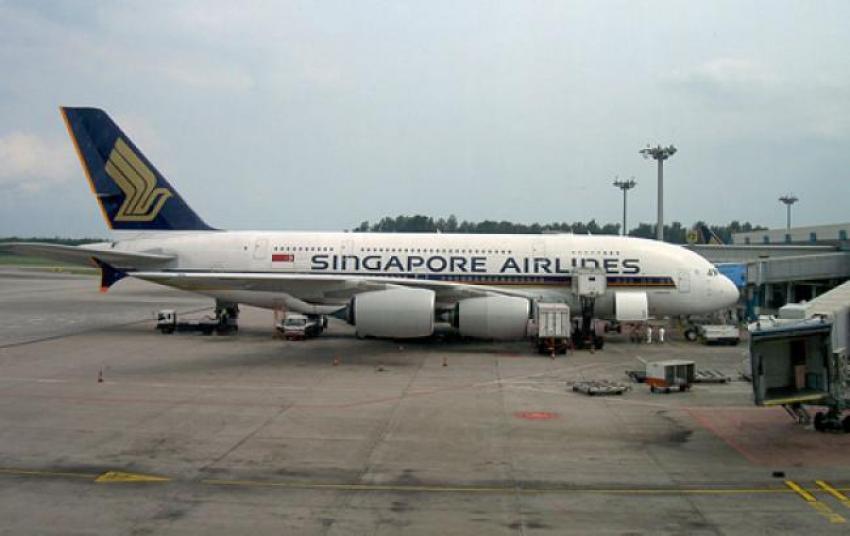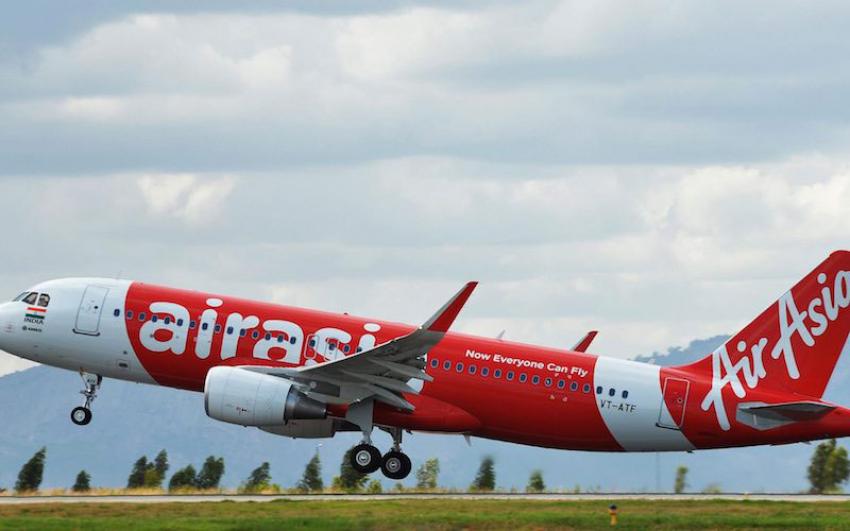 AirAsia India resumes infli ...
Mumbai: AirAsia India is resuming inflight food and beverage service across all its routes as of Friday in line with relaxations in the Covid19 regulatory guidelines issued by the government on Nov 16, which had earlier restricted meal service on flights less than 2 hours.