Image of the Day : Jan. 24, 2023
NITN | @notintownlive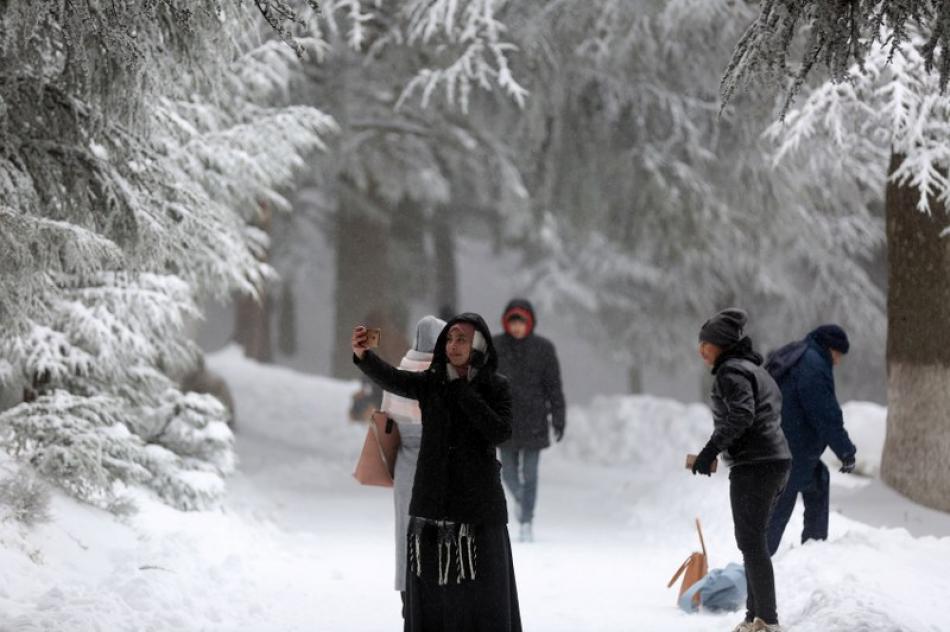 MORE KALEIDOSCOPE
A glimpse of the Southern Li ...
WELLINGTON, Feb. 28, 2023 (UNI/Xinhua) -- This photo taken on Feb. 27, 2023 shows the Aurora Australis, also known as the Southern Lights, seen from Fox Glacier on the west coast of the South Island, New Zealand.(Imagecredit :UNI/Xinhua) ...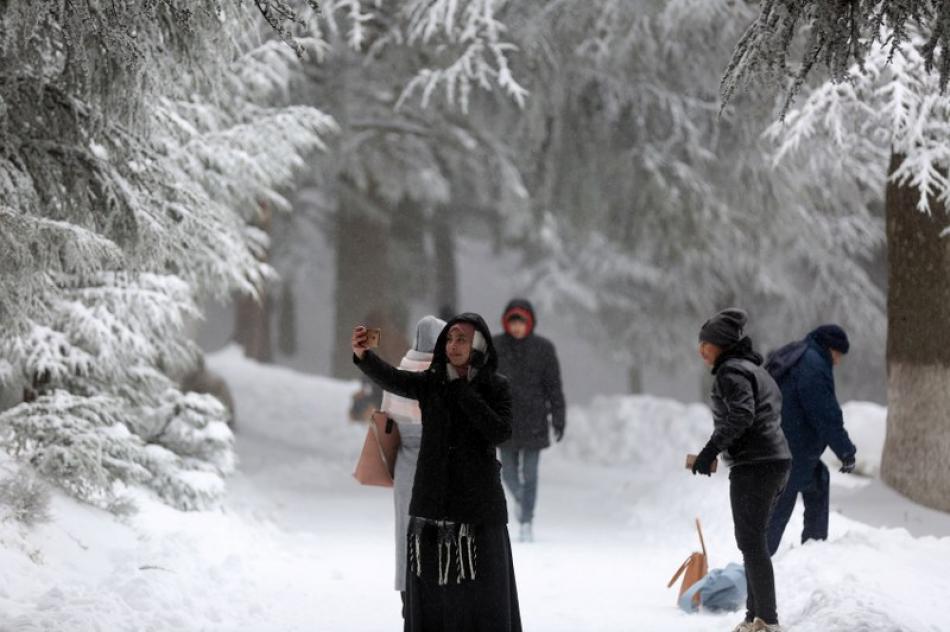 Image of the Day : Jan. 24, ...
BLIDA, Jan. 24, 2023 UNI/Xinhua) -- People enjoy the snow at Chrea National Park in Blida province, Algeria, Jan. 23, 2023. (Image credit : UNI/Xinhua)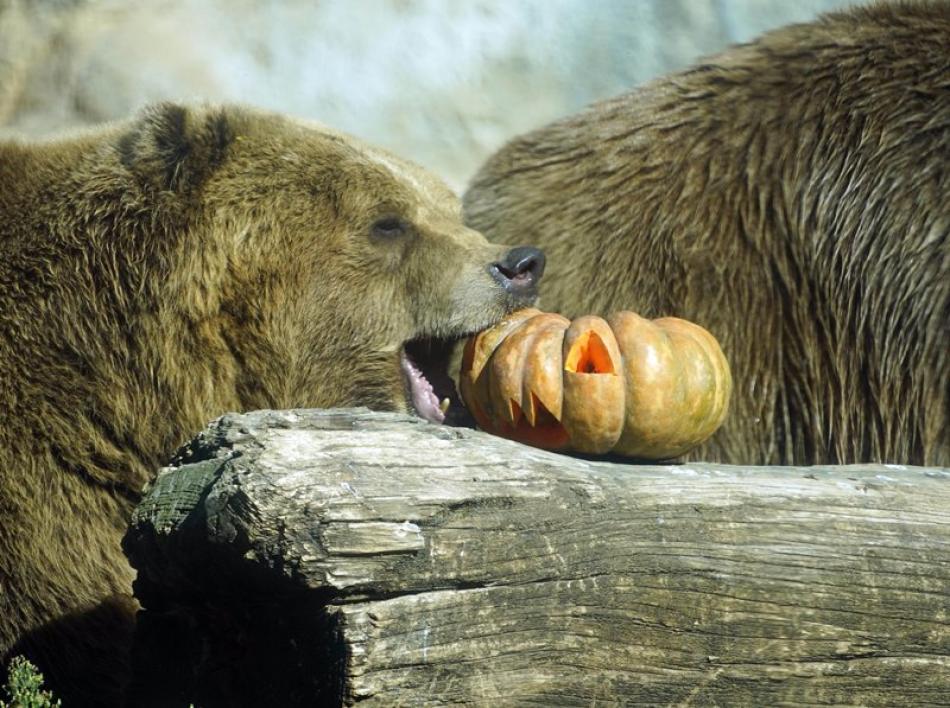 A brown bear eating pumpkin ...
ROME, Oct. 31, 2022 (UNI/Xinhua) -- A brown bear eats a pumpkin at the Bioparco zoo in Rome, Italy, on Oct. 30, 2022. Bioparco zoo prepared pumpkins for animals to celebrate Halloween.(Image Credit : UNI/XinhuaI)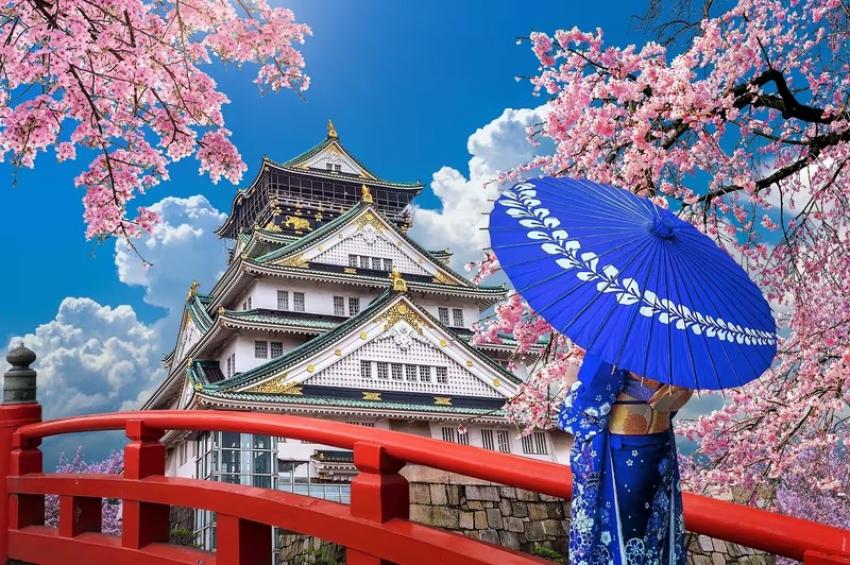 Etihad Airways to launch Os ...
Abu Dhabi/UAE: Etihad Airways announced its plans to launch five weekly flights to Osaka, Japan, starting from October 1, 2023. This move will establish a vital link between one of the world's most culturally vibrant cities and Etihad's extensive global network.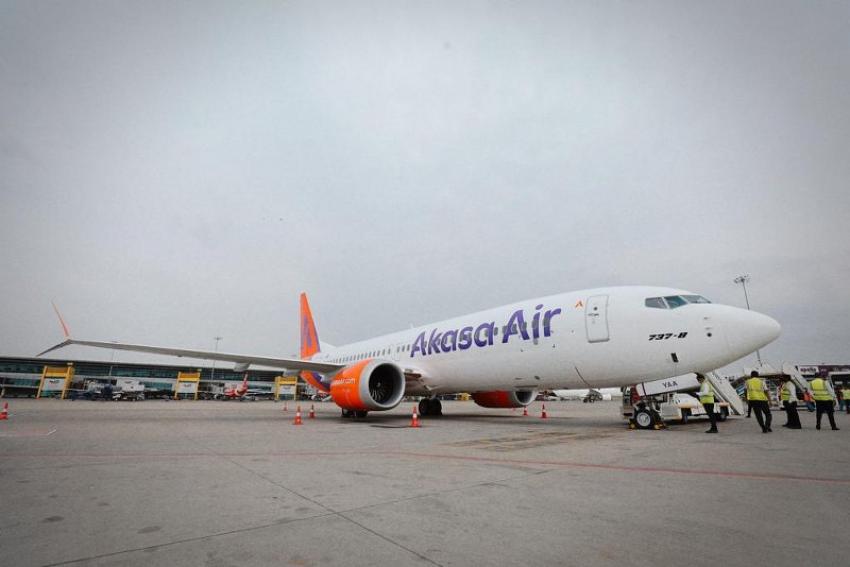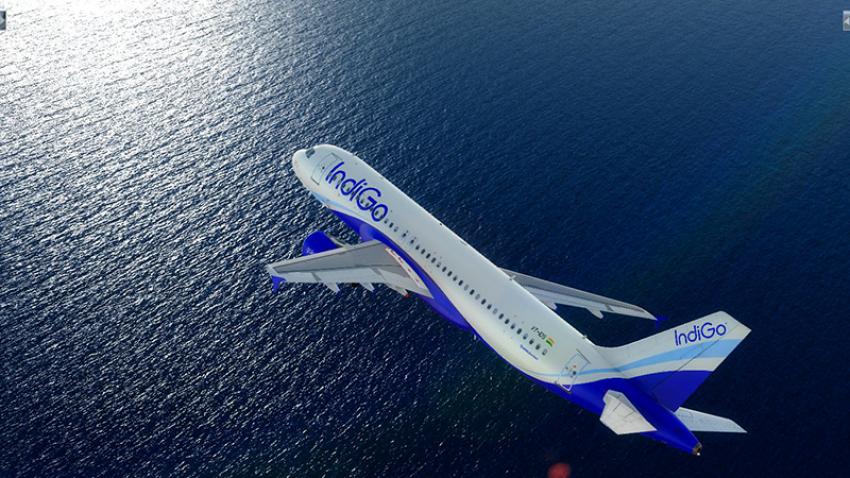 IndiGo scales up internatio ...
New Delhi/UNI: Riding on growing demand for air travel on foreign routes, budget carrier IndiGo on Friday announced massive scale-up of its international operations launching as many as 174 weekly flights to various cities such as Nairobi, Jakarta, Tashkent and Almaty.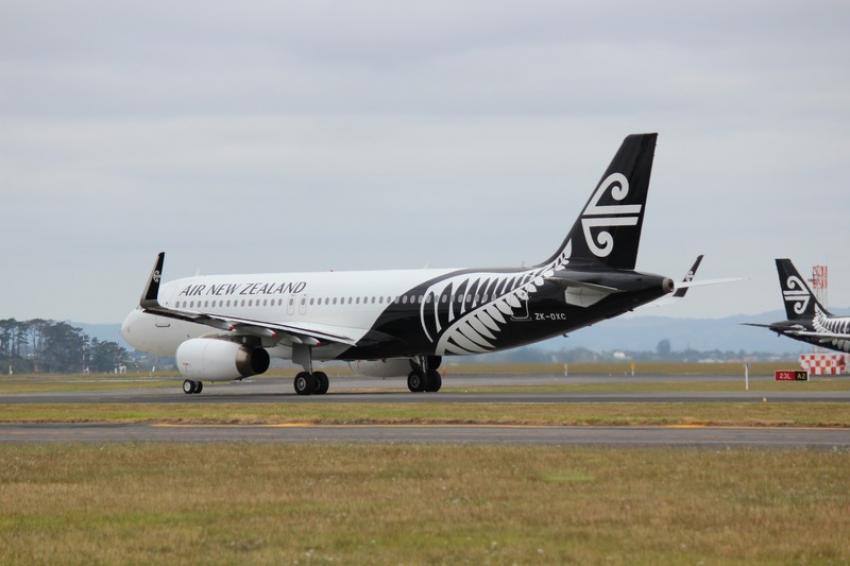 Air New Zealand implements ...
Auckland/NITN: Auckland's Civil Aviation Authority has instructed Air New Zealand to conduct a passenger weight survey on international flights departing from Auckland International Airport until July 2, 2023, to gather critical data on weight load and distribution for planes. This will involve weighing passengers before boarding their flights.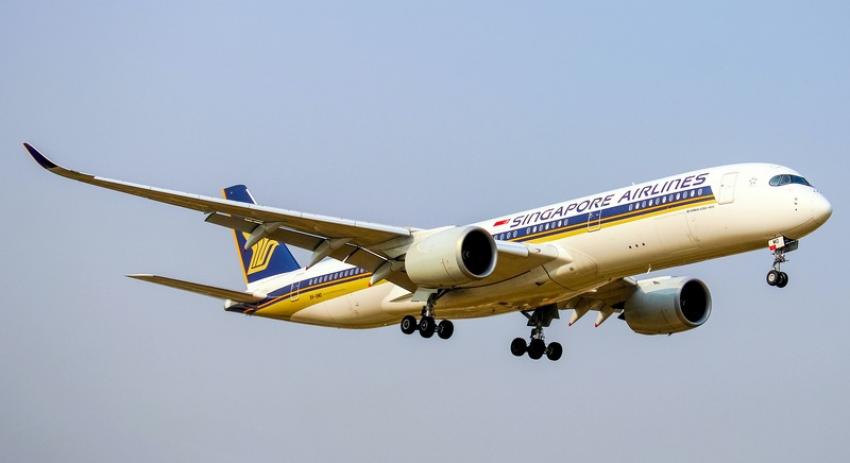 Garuda Indonesia and Singap ...
Garuda Indonesia (GA) and Singapore Airlines (SIA) have announced their plans to establish a joint venture arrangement, aimed at strengthening their cooperation, expanding passenger capacity between Singapore and Indonesia, and offering customers more travel options between the two countries.