IndiGo offers 15 per cent cashback on flight bookings
NITN | @@notintownlive | 03 Feb 2020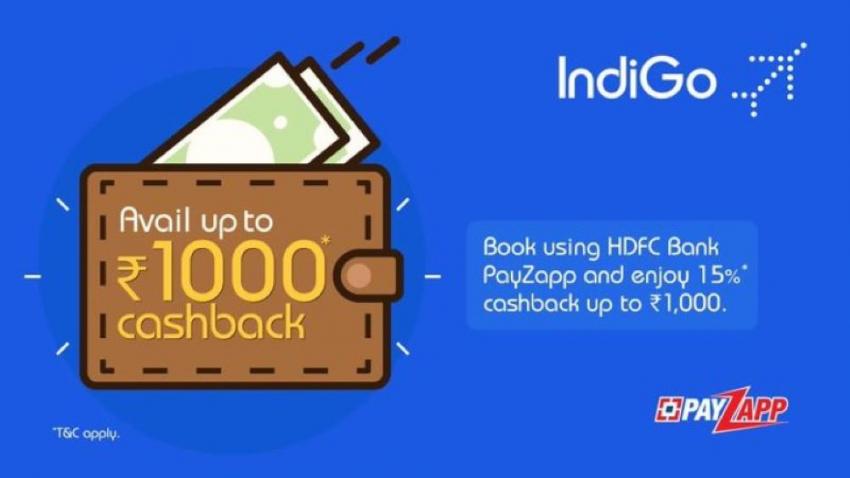 New Delhi/NITN: Airline IndiGo is offering 15 per cent cashback on booking flights through HDFC Bank.
However, the cashback amount will not be more than Rs. 1,000.
To avail the offer, one has to download and register Payzapp.
No Promo code will be required to avail the offer.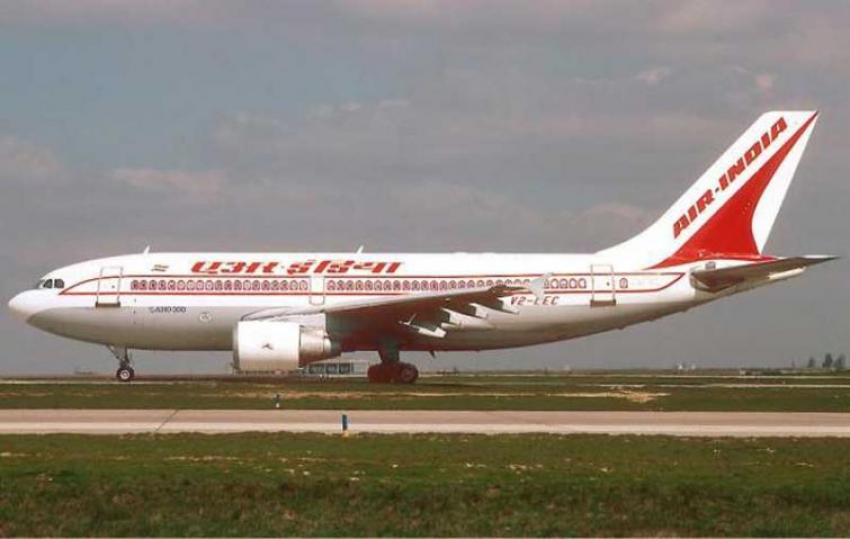 COVID-19: Govt ensures Carg ...
New Delhi/UNI: The Ministry of Civil Aviation (MoCA) is coordinating with state governments for the supply of medical equipment and related essential items needed for protection against and testing of COVID-19.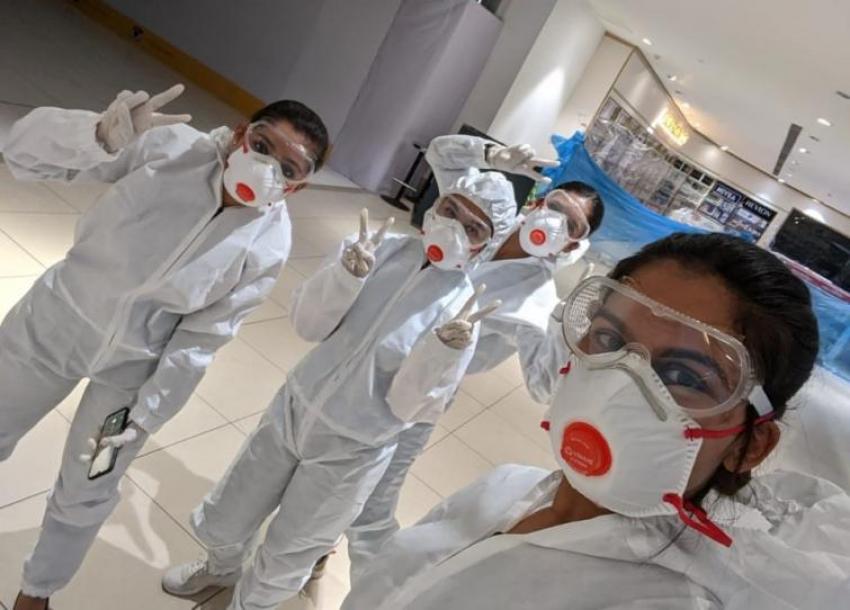 IndiGo operates relief flig ...
New Delhi/NITN: In-line with its commitment to provide support to the nation in the current scenario, IndiGo operated a relief flight from Delhi to Jodhpur on Mar 29, 2020.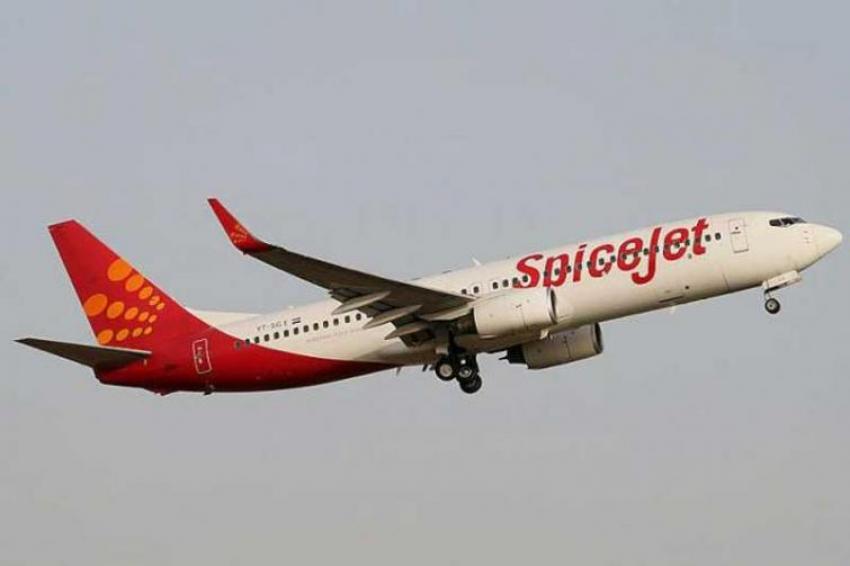 Amid lockdown over COVID-19 ...
New Delhi/NITN: Amid the nationwide lockdown called by the government to stop the spread of COVID-19, airline SpiceJet has offered to fly migrant workers from Delhi and Mumbai to the eastern state of Bihar, media reports said.