COVID-19: IndiGo announces schedule reductions
NITN | @notintownlive | 20 Mar 2020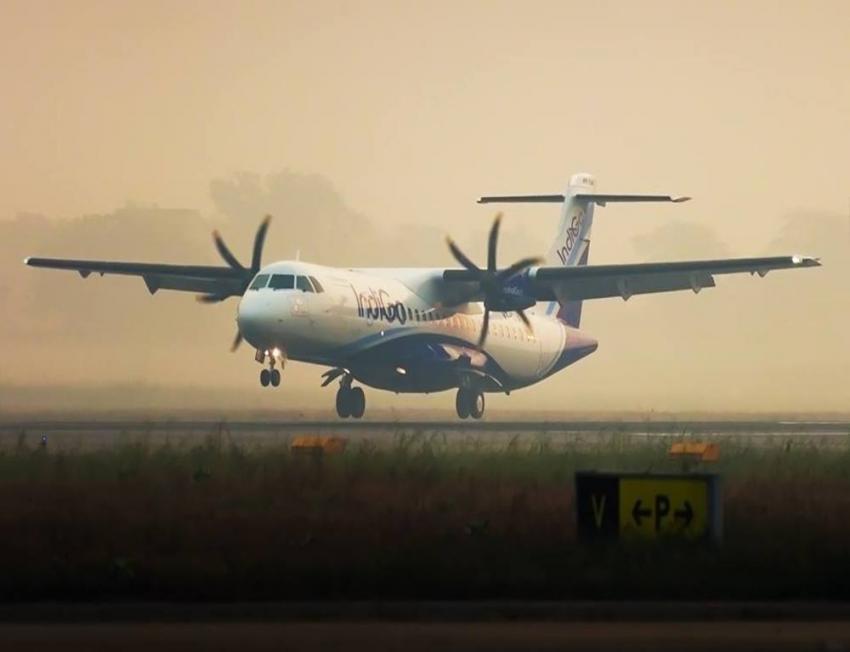 New Delhi/NITN: Indian airline IndiGo has reduced its domestic schedule to match market demand over the next few weeks.
On Mar 22, in line with the Janata Curfew announced by Prime Minister Narendra Modi, the airline will be operating approximately 60% of its normal domestic schedule, in order to accommodate those with urgent travel requirements on that day.
The airline said, "Going forward, responding to the various travel restrictions imposed worldwide, most of our international flights are suspended and additionally, given the reduction in domestic demand, we are trimming our domestic India operations by approximately 25% for now."
In this fluid situation, IndiGo will continually review operations to match capacity to demand.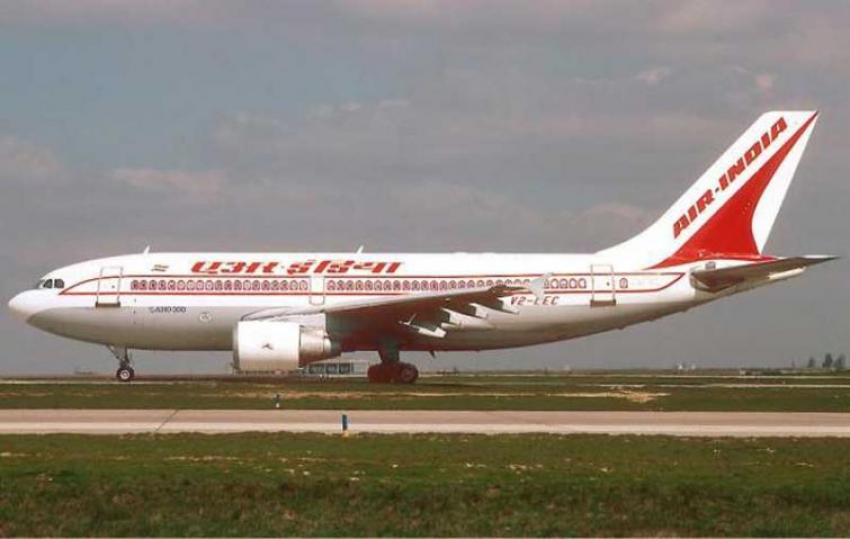 COVID-19: Govt ensures Carg ...
New Delhi/UNI: The Ministry of Civil Aviation (MoCA) is coordinating with state governments for the supply of medical equipment and related essential items needed for protection against and testing of COVID-19.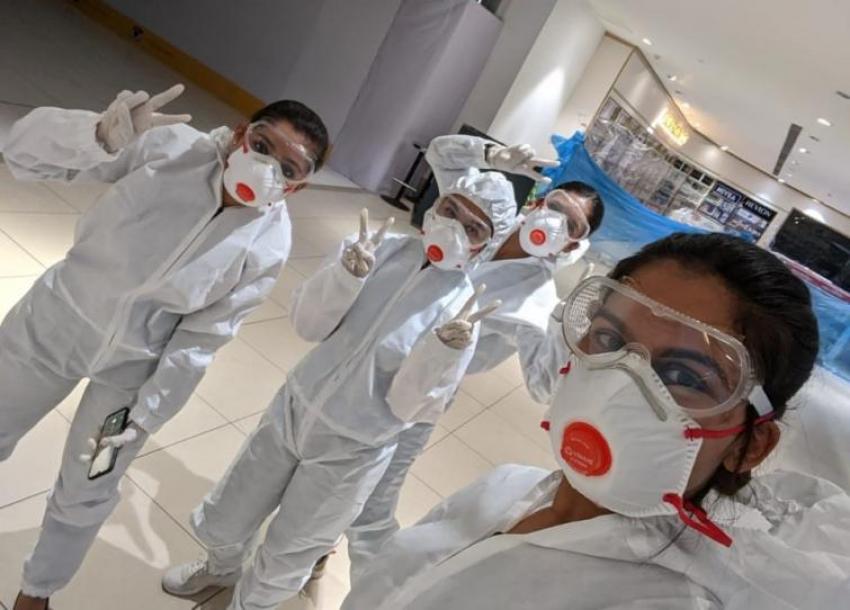 IndiGo operates relief flig ...
New Delhi/NITN: In-line with its commitment to provide support to the nation in the current scenario, IndiGo operated a relief flight from Delhi to Jodhpur on Mar 29, 2020.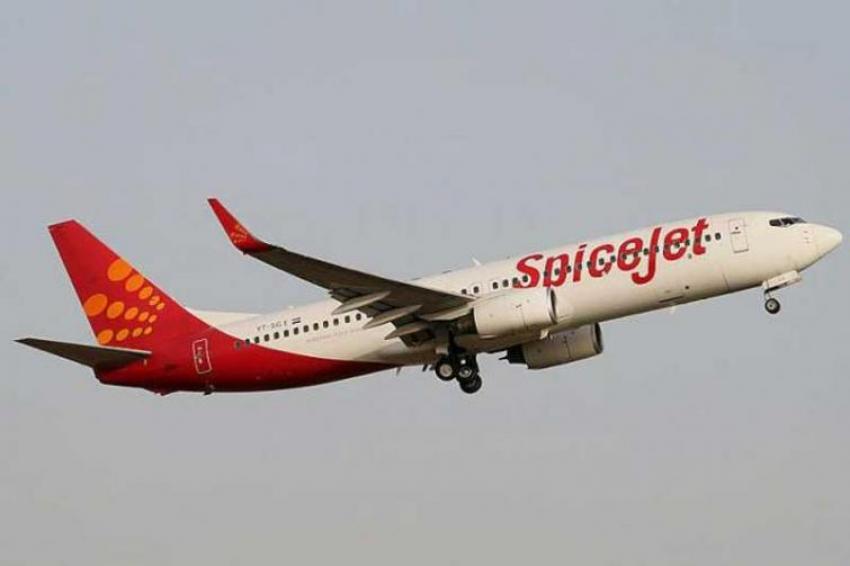 Amid lockdown over COVID-19 ...
New Delhi/NITN: Amid the nationwide lockdown called by the government to stop the spread of COVID-19, airline SpiceJet has offered to fly migrant workers from Delhi and Mumbai to the eastern state of Bihar, media reports said.