CapaJet announces Southeast Asia & Pacific repatriation flights for Indians from Aug 19
NITN | @notintownlive | 18 Aug 2020, 05:49 am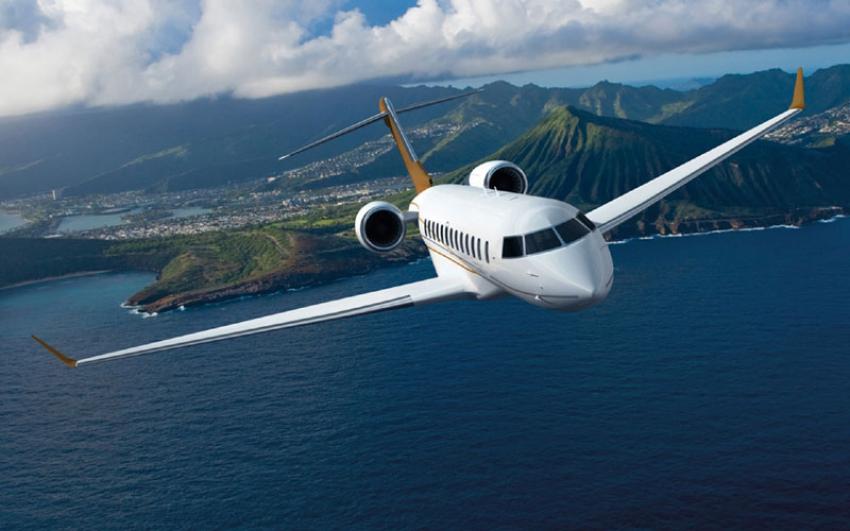 New Delhi: After successfully operating a number of repatriation flights in the last two months, bringing back thousands of stranded Indians home, CapaJet on Monday announced that it would be operating new flights beginning Aug 19 targeting key routes in South East Asia & Pacific. These flights will be operating from Jakarta, New Delhi, Port Moresby, Nadi and will touch down in Delhi, Singapore & Jakarta.
CapaJet– the luxury charter flight service provider for personal and business flying needs- is headquartered in Hongkong.
With this, CapaJet emerges as a leading carrier in the Pacific & South East Asian region, leading the repatriation missions between different countries. These flights will operate in accordance with the directive released by the Ministry of External Affairs and the Department of Civil Aviation India to bring back stranded Indians in the country.
The first flight will be between Delhi, Singapore & Jakarta on Aug 19 followed by another Jakarta-Delhi flight on Aug 22. While online bookings have already started and tickets are selling fast, there are limited seats available, the airline said.
All the necessary approvals to run these special flights have been granted by the authorities of relevant countries. The flight from Port Moresby to Delhi will depart on the 23rd of August while Nadi-New Delhi is scheduled for 24th August.
CapaJet has selected Singapore Airlines and Garuda Airlines to operate its long-haul Asia and APAC repatriation mission.
"At CapaJet, we are constantly engaging & collaborating with various governments to ensure that stranded citizens from around the world reach their home. All our missions have been very successful so far and these upcoming flights targeted in the pacific & Southeast Asian region are another step in that direction. We look forward to working with additional authorities and countries to expand our offerings in this space and add additional routes," said Komal Seth, India Representative - CapaJet.
While operating the repatriation flights, CapaJet will be ensuring and adhering to the latest international aviation guidelines issued to prevent the spread of Covid 19 disease. The aircraft will be sanitized, temperature screening will be done for each passenger and the crew will ensure all these stringent guidelines are being followed.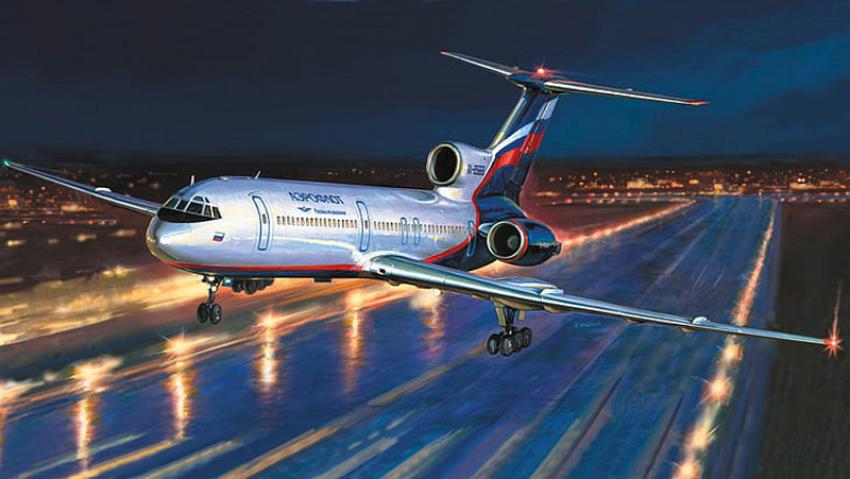 Russia's Aeroflot resumes r ...
New Delhi: Russia's flagship airline Aeroflot on Friday resumed flights enrouted Moscow-New Delhi and New Delhi-Moscow under the air bubble agreement, officials said.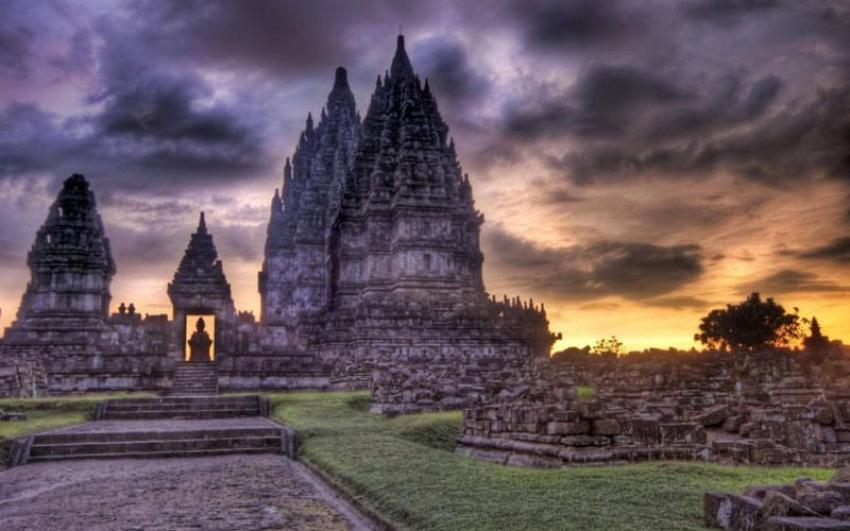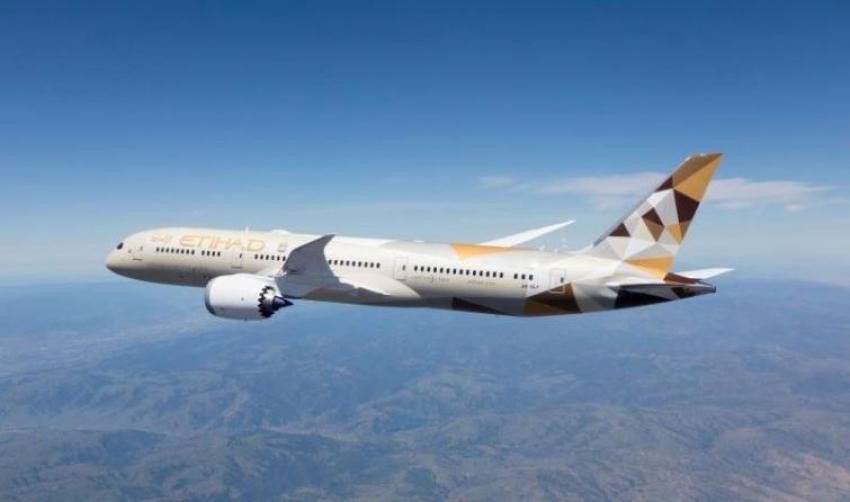 Global student offer launch ...
Abu Dhabi, UAE: Etihad Airways, the national carrier for the UAE, is making it easier for students to travel between university and home or to discover new horizons and cultures, with the launch of its Global Student offer.