SriLankan Airlines enhances connectivity to Sri Lanka from key Indian cities
NITN | @notintownlive | 25 Aug 2021, 01:06 am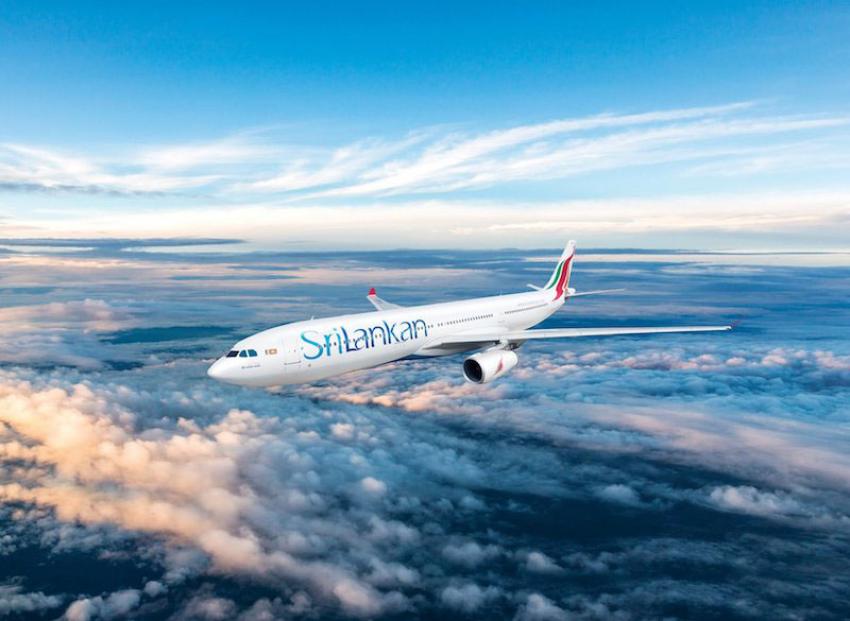 SriLankan Airlines
Mumbai: SriLankan Airlines, the national carrier of Sri Lanka and a member of oneworld alliance, in a bid to promote greater travel opportunities from India to Sri Lanka, is adding more destinations and frequencies.
SriLankan Airlines currently operates four flights a week from Chennai, three flights a week from Mumbai, and once a week from Bangalore to its hub in Colombo.
To strengthen ongoing operations SriLankan will be introducing a host of frequency enhancements out of key Indian cities into Colombo effective Sept 1, 2021.
Currently, India accounts for over 120 million fully vaccinated citizens which has resulted in the reawakening interest in travel.
Accordingly, SriLankan Airlines announced that from September, the Airline will be resuming services between Colombo and the Indian points; Madurai, Tiruchirappalli, Trivandrum and Cochin with flights once a week, whilst Hyderabad and New Delhi will be connected to Colombo with twice-weekly flights.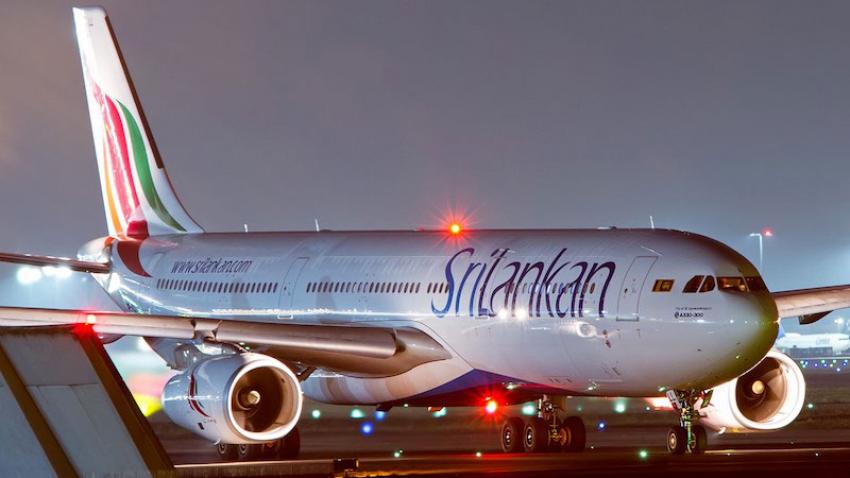 Further, the Airlines' operations out of Chennai and Mumbai will expand up to five times a week whilst its Bangalore-Colombo services will be enhanced to flights three times a week.
Before the outbreak of the pandemic, the Airline operated an extensive network out of 11 Indian cities over 120 flights a week to Colombo, connecting travellers to the resplendent island and beyond.
The Airline said it aims to provide maximum flexibility and a wider choice in terms of travel with the enhanced frequencies and anticipates welcoming its valued customers abroad from the country's closest neighbor.
"SriLankan Airlines currently holds the highest attainable 'Diamond' status from the recently concluded APEX Health and Safety Audit, thus affirming its stature as an airline with the highest focus on passenger safety and wellbeing throughout the passenger journey," it said.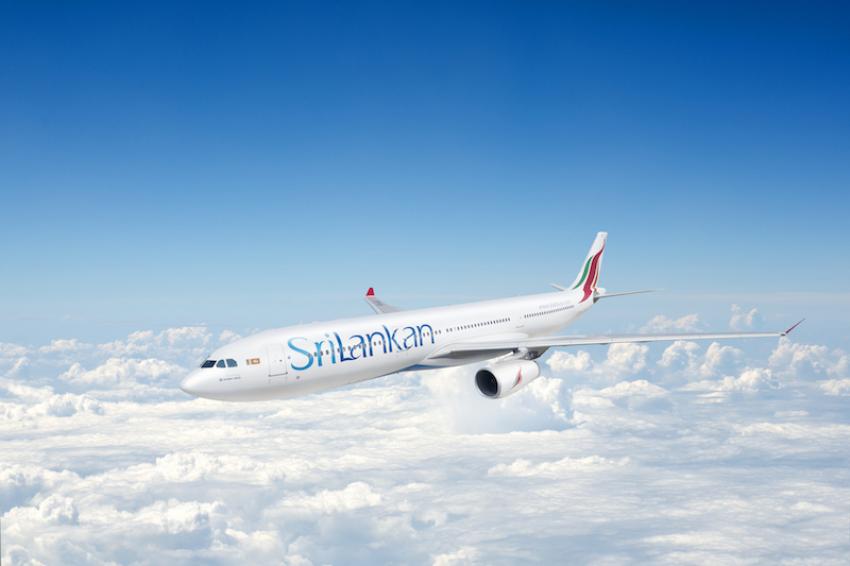 SriLankan Airlines, America ...
Colombo: SriLankan Airlines has announced the reinstatement of its codeshare arrangement with American Airlines made in December, to proliferate connectivity and travel destinations across North America and Europe.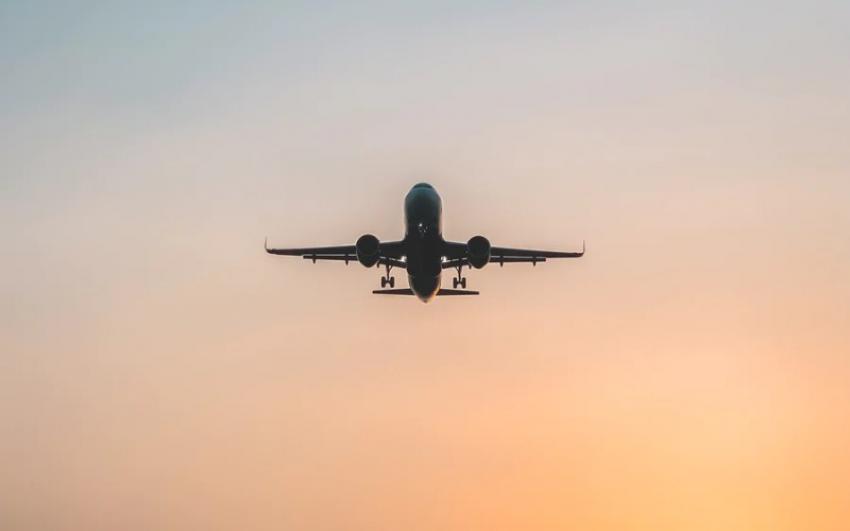 India: Airlines provide cha ...
New Delhi: Airlines operating in India have started offering free of charge change in travel dates and flight numbers for domestic travel due to the high rise in covid cases across the nation.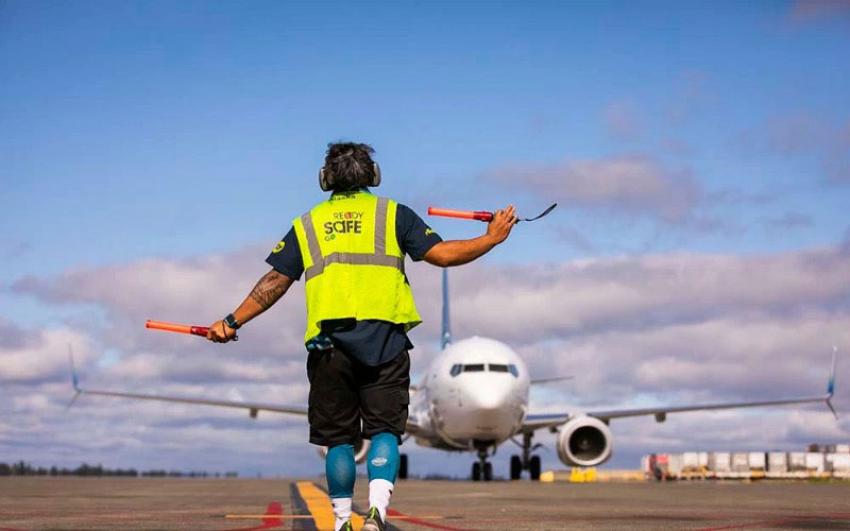 Alaska Air reduces flights ...
Washington D.C: Alaska Airlines, the fifth largest airline in the US, Thursday announced that it will reduce flights scheduled for the remainder of Jan. by 10 percent.