SriLankan Airlines continues to consolidate operations to pre-COVID-19 levels with India
NITN | @notintownlive | 30 Nov 2021, 06:45 am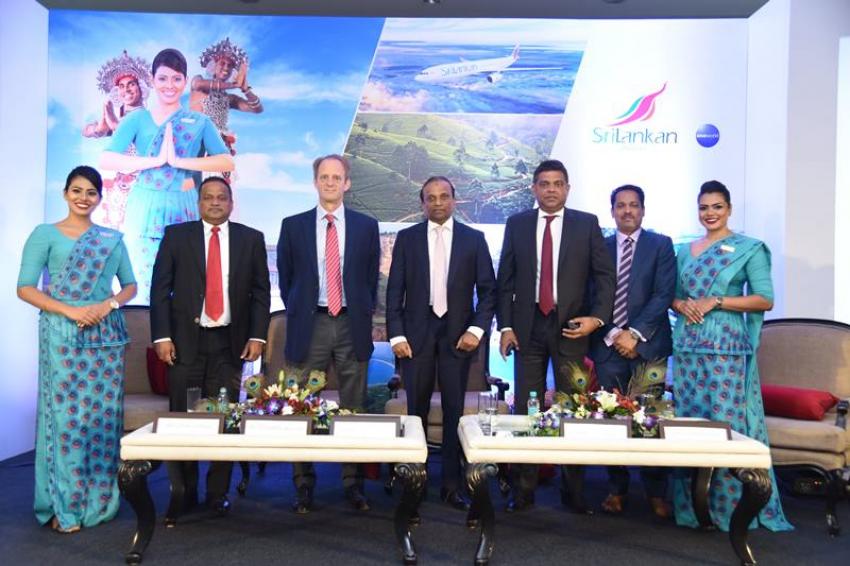 SriLankanAirlines
New Delhi: SriLankan Airlines has assured Indian travellers that the airline is committed to increase the flights to destinations that were temporarily halted due to the pandemic, restore operations to pre-COVID-19 levels, and offer Indian travelers a wide range of connections to Sri Lanka.
SriLankan Airlines' Chairman Ashok Pathirage said: "India is our biggest market, and we are dedicated to re-establish operations to full scale where the Indian market is concerned. We continued to operate both passenger and cargo flights to and from India even during periods of lockdown and despite many global travel restrictions. .
"It is an ideal time to create awareness about SriLankan Airlines' operations in the Indian market and build confidence among travelers to book with the Airline as lockdowns are being lifted and global travel restrictions are eased, added Pathirage.
"The inflow of tourists from India to Sri Lanka has increased considerably in the last few months, with Sri Lanka being one of the first few countries to open borders and welcome fully vaccinated Indian travelers including those who have taken Covaxin. India continues to be one of Sri Lanka's most significant source markets for international travelers," he said.
"The airline was able to adapt to meet the changing needs of the industry as the pandemic raged on and played a key role in bridging countries and facilitating the movement of people and critical supplies, including between India and Sri Lanka," stated Richard Nuttall, Chief Commercial Officer of SriLankan Airlines.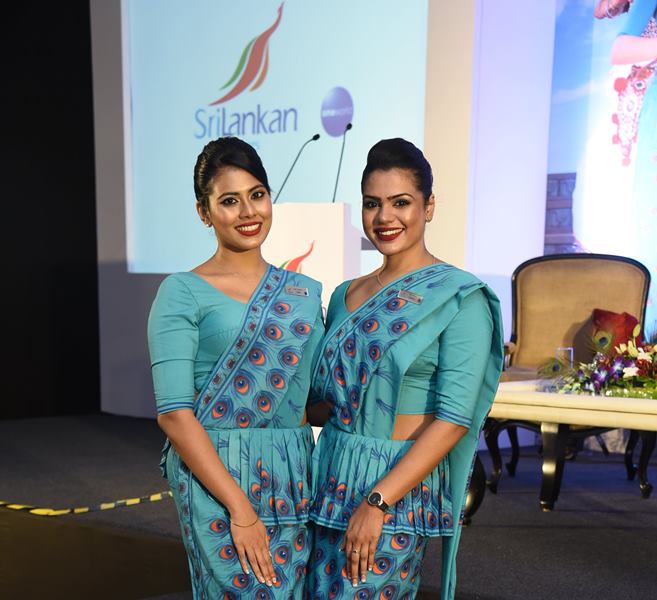 Accordingly, Cargo operations emerged as a key activity in the Airline's business model, and SriLankan plans to introduce more dedicated Cargo flights to its operation.
SriLankan Airlines' Head of Worldwide Sales and Distribution, Dimuthu Tennakoon, said that the Airline is now forging ahead with plans and investments to reestablish its presence in the Indian market.
"Recently, the Airline flew down a group of Indian media personnel for a familiarization (FAM) tour of Sri Lanka, so that they could be updated on the current environment in the country for Indian tourists in terms of facilities to ensure a COVID-Safe holiday.
"Likewise, we conducted several media FAM tours including a recently concluded major FAM tour for fifty top brand influencers from India who go to experience the diverse culture and heritage of Sri Lanka, which in turn they would promote to their audiences in India. Additionally, there is a pan-India brand campaign in progress at the moment," he added.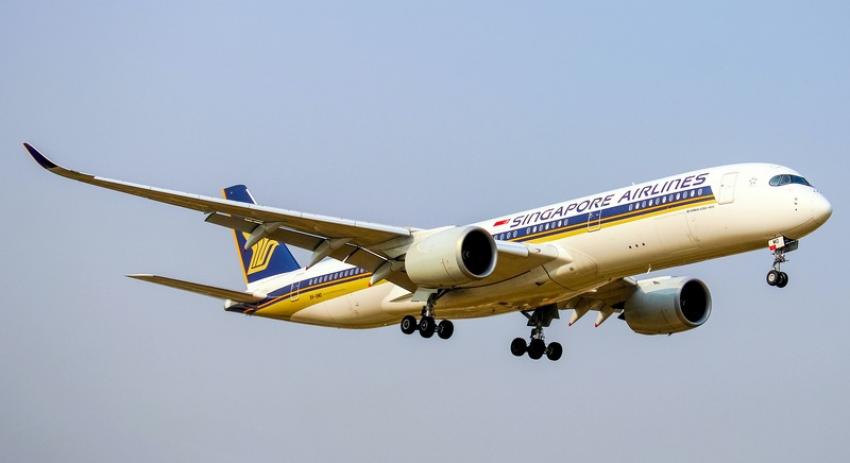 Garuda Indonesia and Singap ...
Garuda Indonesia (GA) and Singapore Airlines (SIA) have announced their plans to establish a joint venture arrangement, aimed at strengthening their cooperation, expanding passenger capacity between Singapore and Indonesia, and offering customers more travel options between the two countries.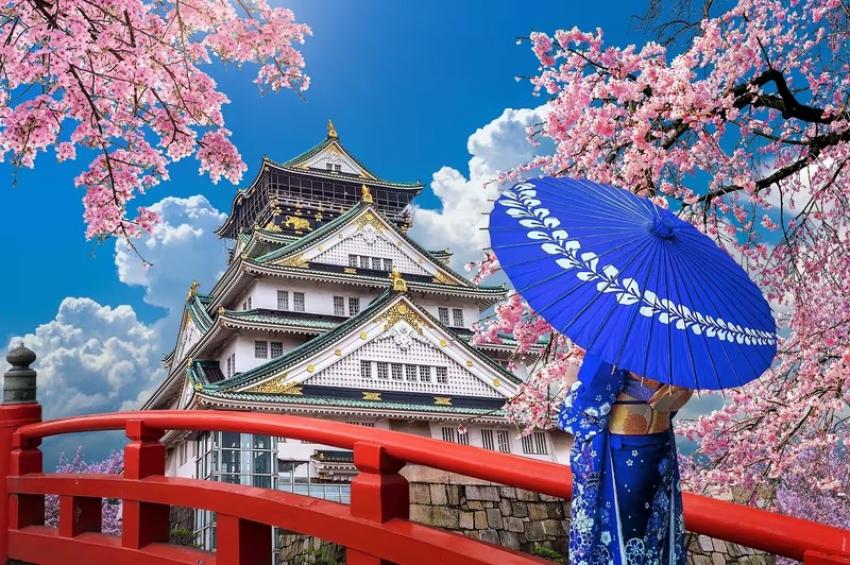 Etihad Airways to launch Os ...
Abu Dhabi/UAE: Etihad Airways announced its plans to launch five weekly flights to Osaka, Japan, starting from October 1, 2023. This move will establish a vital link between one of the world's most culturally vibrant cities and Etihad's extensive global network.