Air New Zealand implements passenger weight survey on international flights from Auckland
NITN | @notintownlive | 02 Jun 2023, 04:03 am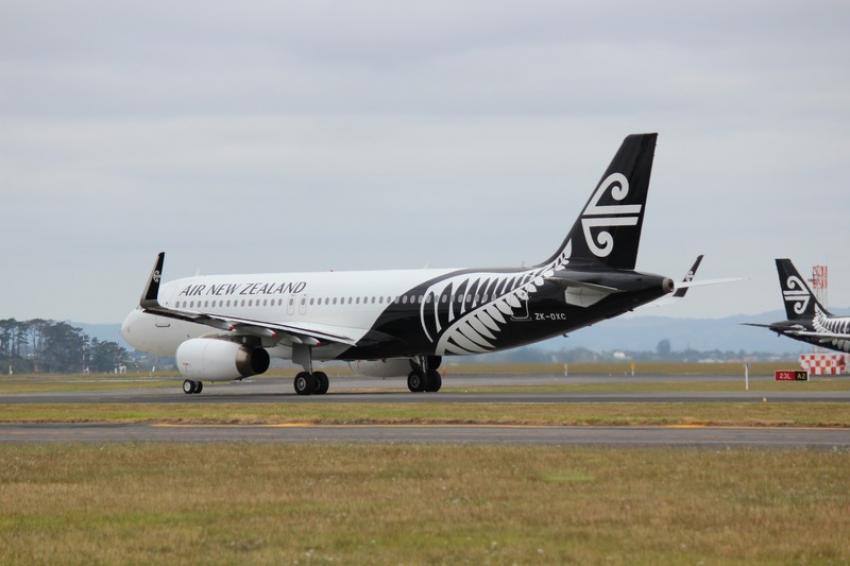 New Zealand
Representational image by Will Waters on Unsplash
Auckland/NITN: Auckland's Civil Aviation Authority has instructed Air New Zealand to conduct a passenger weight survey on international flights departing from Auckland International Airport until July 2, 2023, to gather critical data on weight load and distribution for planes. This will involve weighing passengers before boarding their flights.
Dubbed as the "passenger weight survey" by Air New Zealand, the program is part of the airline's ongoing efforts to ensure accurate weight calculations for various items onboard its aircraft.
"We weigh everything that goes on the aircraft - from the cargo to the meals onboard, to the luggage in the hold," Alastair James to CNN, the airline's load control improvement specialist. "For customers, crew, and cabin bags, we use average weights, which we get from doing this survey."
To protect individuals' privacy, Air New Zealand has assured passengers that the collected data will remain anonymous.
Travelers will be requested to step onto a digital scale during the check-in process, with the information about their weight then recorded for the survey. However, the weight data will not be visible on the agent's screen, ensuring complete confidentiality.
James further emphasized the airline's commitment to privacy, stating, "We know stepping on the scales can be daunting. We want to reassure our customers that there is no visible display anywhere. No one can see your weight, not even us."
This is not the first instance where Air New Zealand has employed such a survey. In 2021, domestic passengers participated in a similar initiative. However, the international passenger weight survey was postponed due to the COVID-19 pandemic.
Among those who may be asked to partake in the survey are passengers traveling on the highly anticipated direct flight from Auckland to New York City's JFK Airport.
Launched last year as a cornerstone of Air New Zealand's post-pandemic strategy, this 17-hour flagship route has garnered significant attention as one of the world's longest flights.
Air New Zealand's implementation of the passenger weight survey underscores its commitment to ensuring accurate weight calculations, which are crucial for maintaining optimal flight safety and efficiency, reported CNN.
The data collected from this survey will contribute to the airline's ongoing efforts in load control management, benefiting both passengers and crew alike.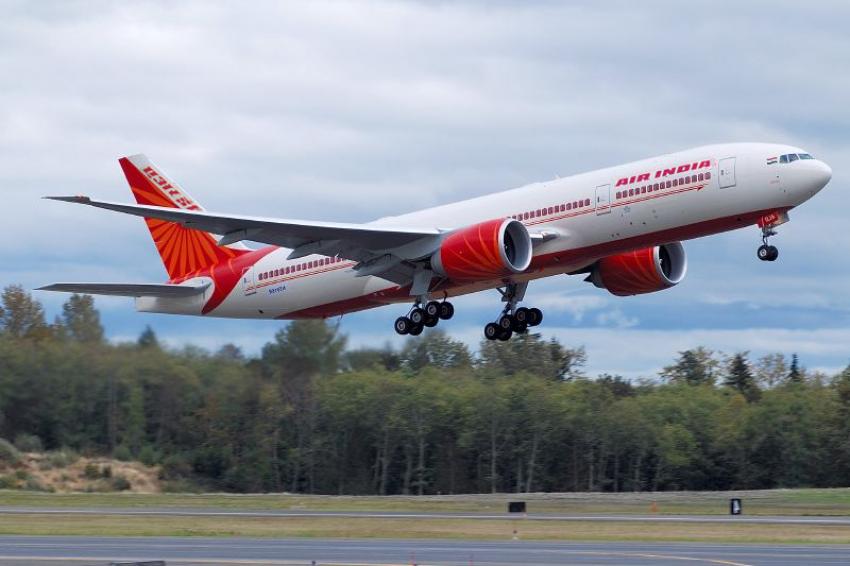 Air India deploys newly ind ...
Gurugram: Air India, a global airline in India, has initiated the deployment of its recently acquired Boeing 777 aircraft to serve all three non-stop routes from Mumbai to the United States.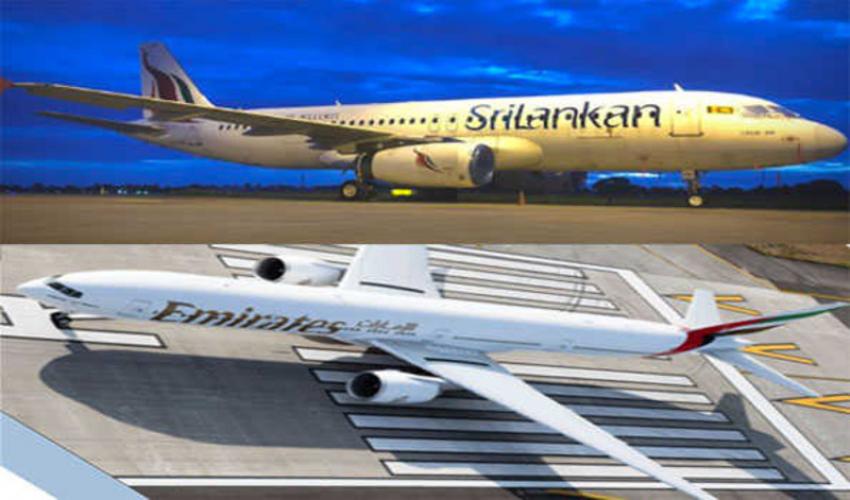 SriLankan Airlines, Emirate ...
Colombo/UNI: SriLankan Airlines and Emirates have entered into a reciprocal interline agreement aimed at bolstering connectivity for travelers.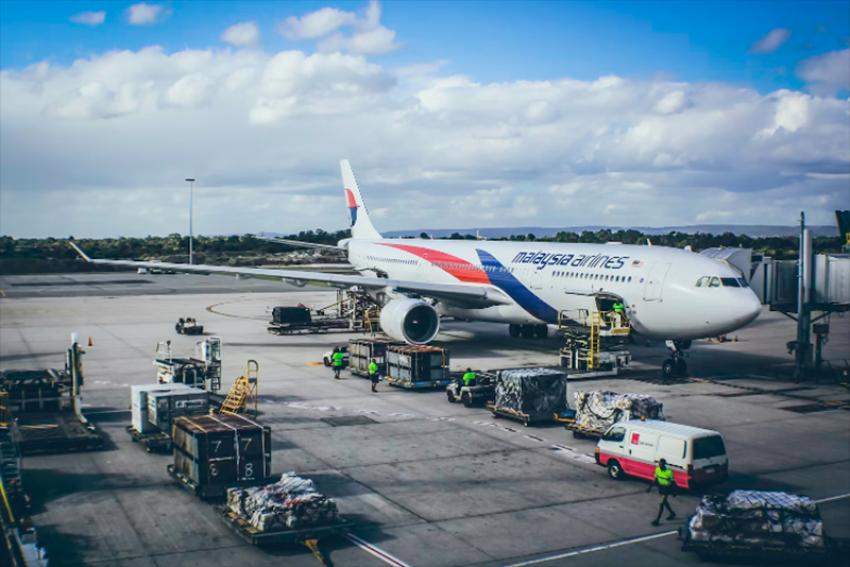 Malaysia Airlines introduce ...
Kuala Lumpur/NITN: Malaysia Airlines is offering introductory fares on their three new services between Kuala Lumpur and the Indian cities of Amritsar, Thiruvananthapuram and Ahmedabad.