Thinking of studying abroad, well think of Australia then
Snigdha Moitra | @notintownlive | 09 Jun 2018, 07:43 am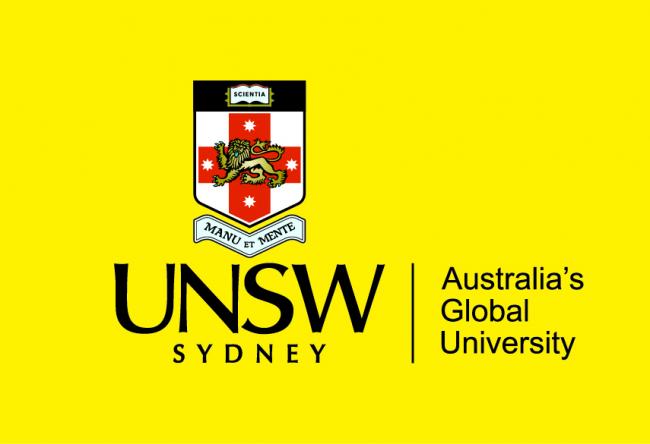 Australia is the new and attractive destination beckoning Indian students to study abroad, not just for the academic opportunities there but also the employability factor, which is a major plus point.
While earlier, most Indian students would seek opportunities abroad mainly for a PG course, now increasingly students are seeking out foreign pastures for Undergraduate courses.

Gone is the US' domination of the higher education space. Washington's tougher immigration laws and work rights have taken away much of the sheen of studying in the US, and instead brought in a sense of insecurity among not just those planning to study there but even among Indian professionals based there.

Now, countries like Canada and Australia are dominating the landscape because of their welcoming attitude for overseas students and their quality education.

A major advantage with Australia is that it not only allows students to gain work experience but also legally earn money to finance their stay there.

This factor has helped change the outlook among Indian students about studying in Australia. There is now increasing awareness of the high-quality teaching and research opportunities being offered by Australian varsities, including top notch ones like the University of New South Wales (UNSW) Sydney, which is ranked 45 in the QS rankings and offers cutting edge research facilities for those keen in pursuing science.
UNSW has also bagged top rankings in graduate employability. In 2017, UNSW was ranked third in Australia, and 36th in the world, in the QS Graduate Employability Rankings, and received a five-star rating for 'Getting a Job' in the Good Universities Guide.
Many Indian families are now able to afford a foreign education for their children, and it has also become easier to avail of bank loans for studying abroad. In this respect, studying in Australia holds a lot of promise for Indian students as the high employability factor makes it easier for students to pay back the bank loans.
The post-study work rights in Australia helps students to recover the expenses incurred on living costs and tuition fees within two years. Besides, the study and work experience also adds significant value to their CVs. Sydney is ranked among the top 10 cities to live in the world (and the best in Australia) by HR consultancy Mercer 2018 quality of living standards study.
Many Australian varsities, including UNSW Sydney, have included career counselling as a key part of their USP, which makes Australia a highly attractive destination of choice.
For instance, UNSW Sydney has a dedicated Career Development Program, designed specially for overseas students, where they are taught how to hone their communication skills, how to improve their CVs so that it matches the requirements of prospective employers, and also taught about the Australian work culture.

UNSW ranks high in the list of 180 institutions that contributed to high-quality scientific research papers published in a selection of the world's best scientific journals in 2017.
*Delhi-based Snigdha Moitra has been advising students seeking guidance on opportunities to study abroad for over 12 years.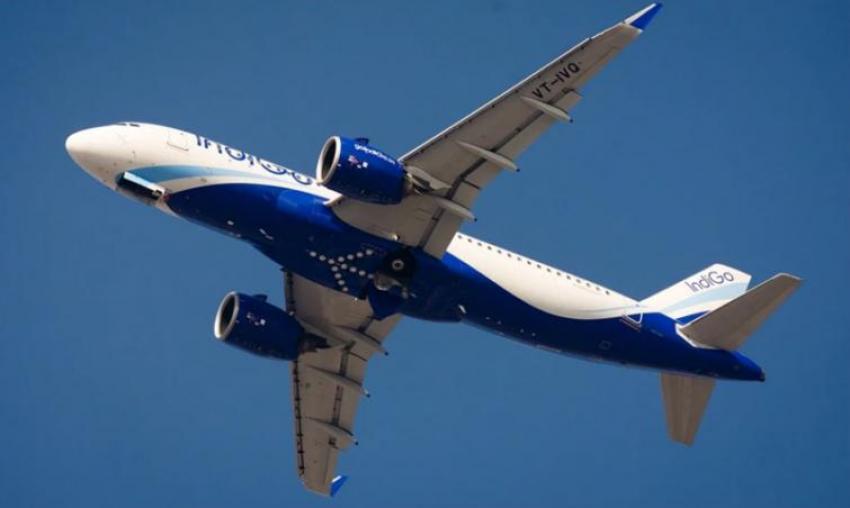 IndiGo introduces exclusive ...
Indian carrier IndiGo has announced exclusive flights between Bengaluru to Kolhapur, and connecting flights via Bengaluru from Coimbatore to Kolhapur, effective Jan 13, 2023.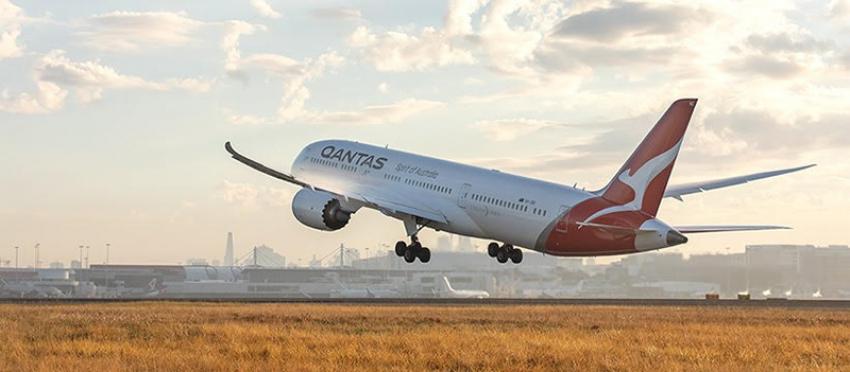 Qantas connects Australia w ...
Qantas, the national airline of Australia, created history on Sep 14 when QF 67 took off from Sydney's Kingsford International Airport to touch Bengaluru, the southern Indian city famously known as 'The Silicon Valley of The East', completing the non-stop flight in less than twelve hours.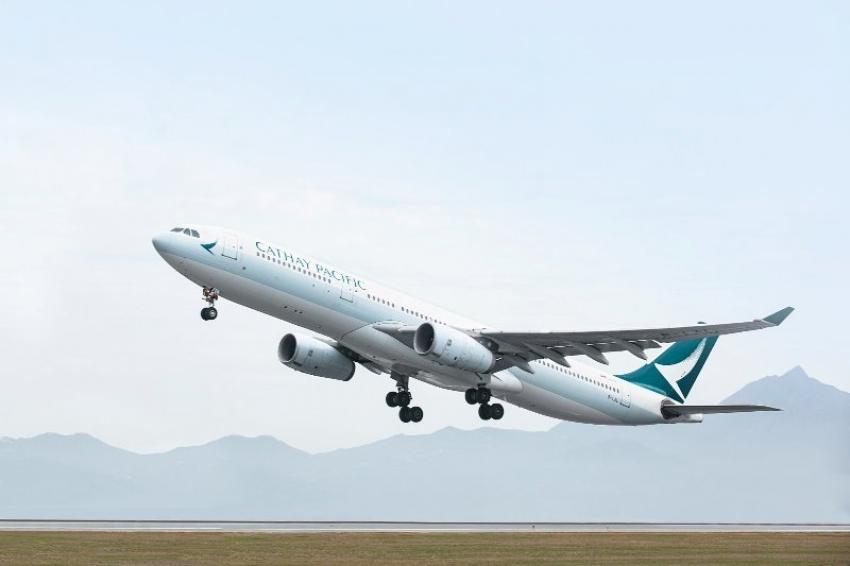 Cathay Pacific to commence ...
Bengaluru: Hong Kong's home airline will start twice-a-week direct flights from Bengaluru to Hong Kong and beyond from Oct. 11.