Book review: Surosree Das spins a tale around single motherhood in The Paused Waves
NITN | @notintownlive | 01 Oct 2018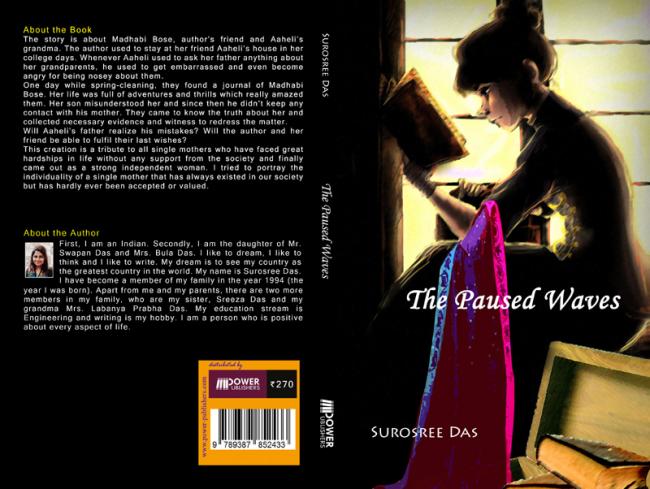 Beautiful. Intriguing.Captivating. These three words describe how one would feel after reading 'The Paused Waves' by Surosree Das.
The writing, setting and the story-line is beautiful. The characters are intriguing. The best part is where Aaheli finds out all the secrets about her grandmother and decides to fulfill her last wish. It is a story that holds your attention and make you want more.
The Paused Waves is a story woven around a family secret. The story is about "Madhabi Bose", narrator's friend Aaheli's grandma.
The narrator used to stay at her friend Aaheli's house in her college days. Whenever Aaheli used to ask her father anything about her grandparents, he used to get embarrassed and never answered her. Then one day while spring-cleaning, they found a journal of Madhabi Bose.
The unraveling of the secrets makes it a good book.
What one would surely like about this book is how beautifully the present and past stories are told.
The writing is detailed and vivid. The author did a wonderful job by layering the different lives together and connecting their personal relationships to one another by creating a sense of healing through the hurt and the pain that took place in Aaheli's life.
There is a lot of depth, heart and human exploration in this book. This creation is a tribute to all single mothers who face hardships all alone without any support from society and finally come out as a strong Independent woman.
The author focused on the individuality of a single mother, which has always existed in our society but which we neither accepted nor valued.
(Reviewed by Poonam Chatterjee)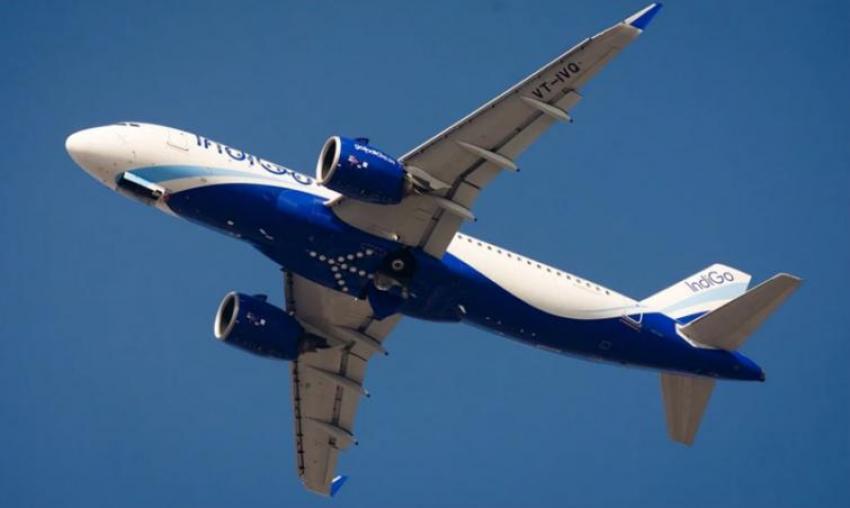 IndiGo supports IMD with cr ...
New Delhi/NITN: In its endeavour to provide support to the nation, leading carrier IndiGo is collaborating with the Indian Meteorological Department by providing crucial aircraft data on wind, humidity and temperature relayed by the aircraft sensors.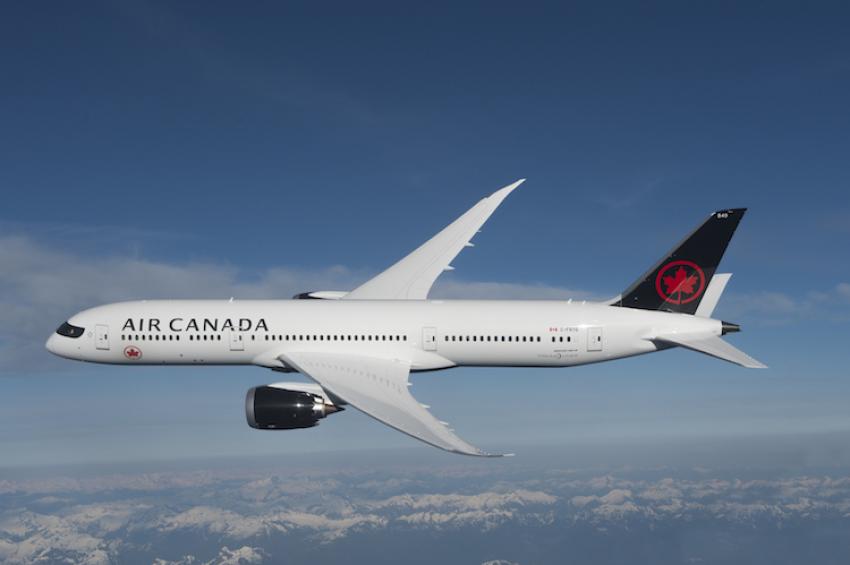 Air Canada to lay off more ...
Ottawa/NITN: Collapsing of the aviation industry, due to the coronavirus outbreak, forced Air Canada to slash its workforce by 50 to 60 per cent effective June 7, a memo by the company sent to all its employees said.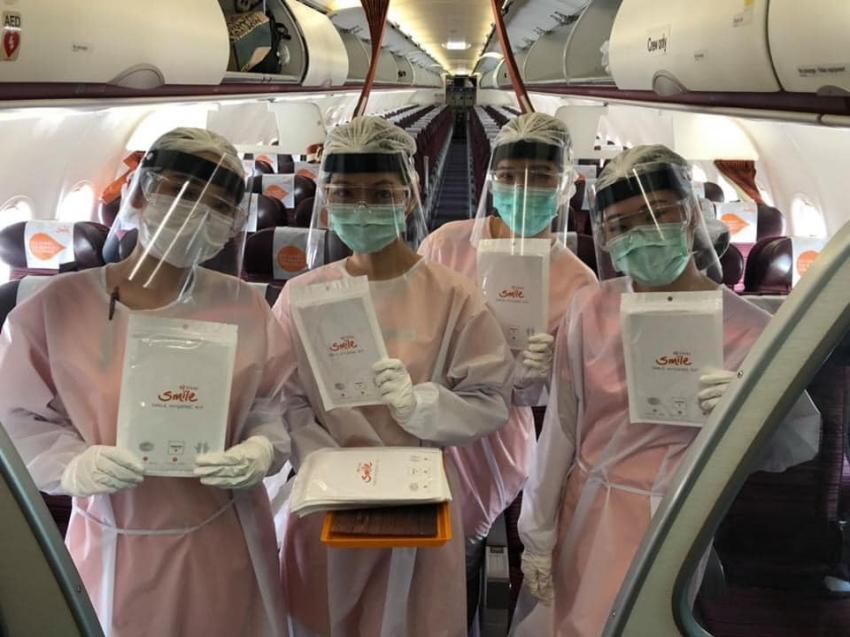 THAI Smile Airways flies 12 ...
Gaya: THAI Smile Airways, a Thai low-cost regional airline, on Saturday (May 13) flew 129 people, including 82 Buddhist monks, from the Buddhist holy site of Gaya in eastern India's Bihar to Bangkok in Thailand.