Author interview: Amrita Kolay talks about her debut book 'One Crazy Afternoon'
NITN | @notintownlive | 27 Nov 2018, 12:43 pm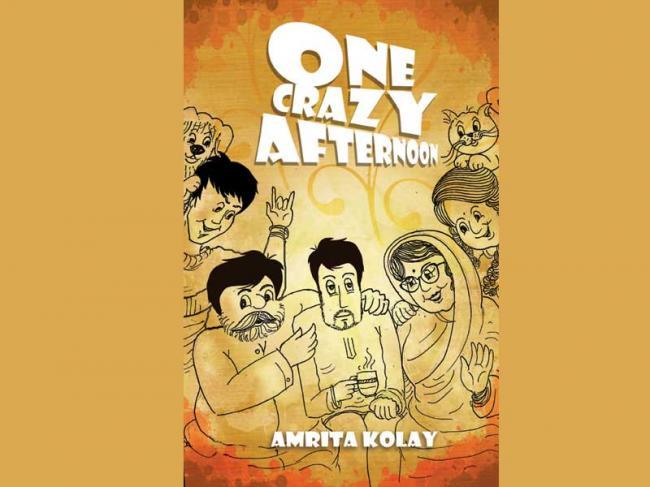 The book offers a humorous look into the system of arranged marriage in India, says the author.
Congratulations on the release of 'One Crazy Afternoon'. What is the feedback from your friends and readers who have already read your book.
One Crazy Afternoon is a trial short story book, I wanted to know about the publishing industry before launching two more books which are in the pipeline. The response that I got was really warm and nice as the story brings out the modern day dilemma of arranged marriages. So far I have received a very positive response and I am happy that a positive audience is created and now I can launch my other two books, one is about resume writing and the other is a collection of short stories.
What kind of books inspire you as a writer? Who are your favorite authors?
I don't have any favorite authors as I think it would be unjust to pick a few; each book whether good or bad takes you on a beautiful journey. Not a book but the person who inspired me towards writing is my late grandfather. As a child, his stories from around the world brought a sparkle in my eye. Now that I have grown up, I use that sparkle to write.
Why did you want to become a writer? Who inspired you to become a writer? What triggered you to come into writing?
After completing my graduation in electronics and communication, I was not quite happy with my stream, but the field of writing always rang a bell of happiness at the back of my mind. So after completing my graduation, I took writing as a full-time job. Over the years, I have tried my hands on various genres such as Resume Writing, Blogging, Story Writing and Content/Website Profile Writing. Taking out the key important points from a person's job profile and writing an impactful story in the form of a resume has always been my major area of Interest. As a certified resume writer (CPRW), I have worked for top-notch clients who were associated with big giants such as Google, Facebook, Walt Disney, IBM, Microsoft etc. To name a few, I have received testimonials from VP-Citibank, CEO – IMFL, Managing Director, Asia Globe Trade Ltd, IBM-Country Head and more. Each day is a new stepping stone of learning, so I would call myself a truly passionate budding writer, who is keen to work on challenging profiles and extend horizons of knowledge and experience.
What are you doing to let readers know about your book?
I give away a free sample with each resume writing package. Added to that I have promoted it in all social media platforms and my website
amritakolay.com
.
Say something about your book. Some highlights.
It all started when my friends and I crossed the accepted age for getting married. For both genders, the search started and it was really hilarious, the incidents we encountered. The book is a tale of all experiences combined in one. This particular story has a passing link to one of my close contacts, Amit Kamra. Not the entire story. The initial seed was sown by him. The book also supports the thought that it is not only girls who face awkwardness but many boys too have the same experience. It is the story of a Punjabi boy and how he was made to feel awkward during his arranged marriage meeting.
Say something about yourself and your background.
While pursuing my graduation in electronics and communication, I realized my life had nothing to do with why AC (Alternating Current) was passing DC (Direct Current) or why we had to turn into Aryabhata to answer which resistor or capacitor would fit in place. In the final semester, programming of Microcontroller introduced itself and our brief meeting was more than enough to kill the budding engineer in me. So after completing my graduation, I took writing as a full-time job. Of course, the transition was not easy and after six years of continuing in this field, I still encounter the question "Why did you choose to become a clerk after engineering" (I can be seen typing/writing/working all day). Over the years, I have tried my hand at various genres of writing such as Resume Writing, Blogging, Story Writing and Content/Website Profile Writing.
Do you plan to take it up as a full time profession if response is good?
Yes, in the coming future once my Resume Writing Business is set up, I plan to immerse myself into story writing as I have many tales to tell the world.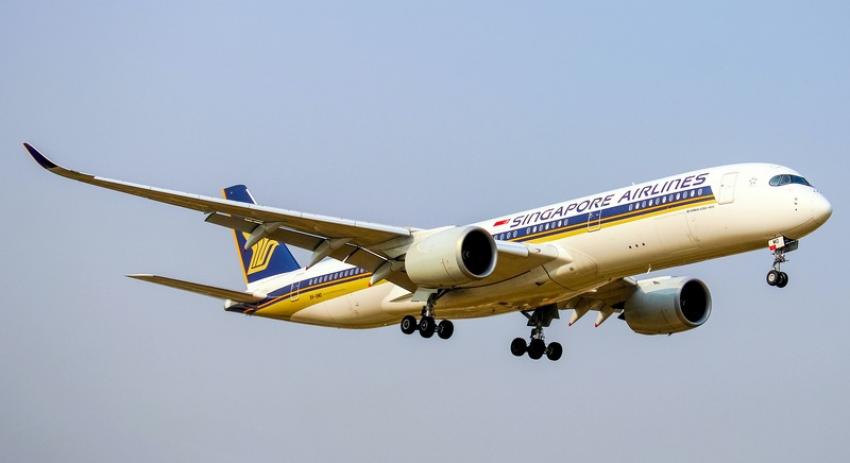 Garuda Indonesia and Singap ...
Garuda Indonesia (GA) and Singapore Airlines (SIA) have announced their plans to establish a joint venture arrangement, aimed at strengthening their cooperation, expanding passenger capacity between Singapore and Indonesia, and offering customers more travel options between the two countries.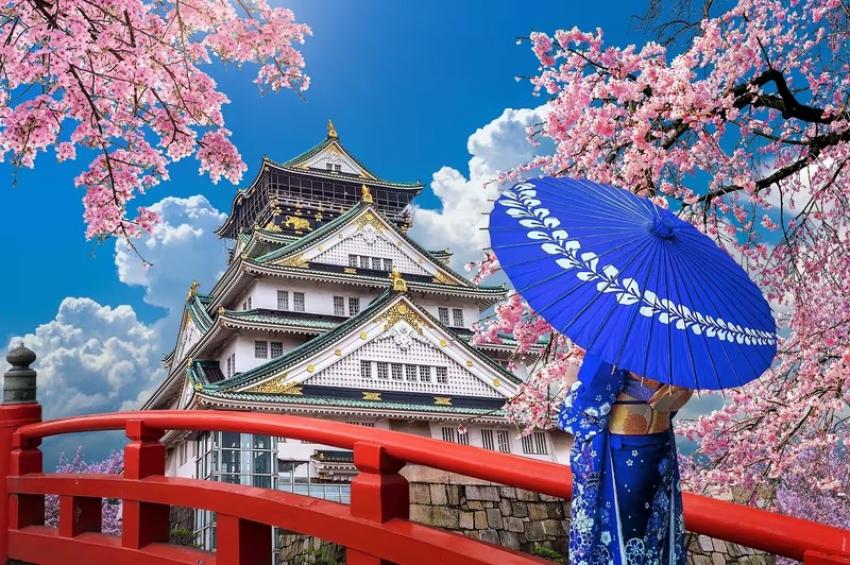 Etihad Airways to launch Os ...
Abu Dhabi/UAE: Etihad Airways announced its plans to launch five weekly flights to Osaka, Japan, starting from October 1, 2023. This move will establish a vital link between one of the world's most culturally vibrant cities and Etihad's extensive global network.