Union Budget has quite a few positives to take away: Jaiswal
NITN | @notintownlive | 07 Feb 2019, 09:28 am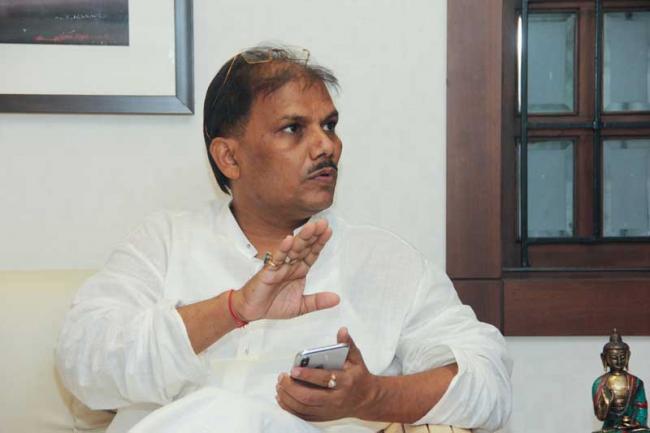 Kolkata, Feb 6: Laxman Jaiswal, Chairman & Managing Director, Ascon Indrastructure India Ltd, has said that there were quite a few positives as a take away from the Union Budget presented by the Centre on Feb 1.
"A very important step that the government has proposed a number of tax sops that may tempt people to buy a second house as Individuals who own up to two self-occupied properties do not have to pay any tax," he said.

"The other sop is that the TDS threshold for deduction of tax on rent has been proposed to increase from Rs 1,80,000 to Rs 2,40,000," he said.

Speaking on the real estate sector, he said: "As the real estate sector is on a recover stage as there are about 6-7 lakh of unsold units with developers in seven-eight major cities alone. The benefit of rollover of capital gains up to Rs 2 crore under section 54 of the IT Act will now be available for investment in two houses from the present only one unit. It also proposes to enhance the TDS deduction threshold for rent to Rs 2,40,000 from Rs 1,80,000 now. The general exemption of income tax up to Rs 5 lakh will benefit 3 crore taxpayers is likely to increase the demand for affordable and mid-income housing segments."
"The budget is a balanced one for the real estate, budget has tried to cater to all the three categories including the developers, the tax payers and the investors. The property sector, which has been facing a number of multi-year demand slowdown, especially with dipping sales, may benefit significantly from the proposals. The budget is expected to stimulate demand and help attain the targeted economic growth. the tax proposals in the budget will ensure investment in the real estate sector. The budget could have extended SEZ benefits till 2020, which would have boosted the commercial realty space in general and those for the start-ups in particular," he said.
Jaiswal said: "Additional tax benefit for affordable housing developers to boost affordable housing in India was also proposed by the government in its interim budget.Projects under Section 80-IBA will offer 100 per cent deduction of profits to an assessee engaged in developing affordable housing projects."

He said the focus on next-generation infrastructure to provide ease of living shows the modernisation that the country has well adapted to and thereby will boost the real estate sector too.
"The huge tax give-aways will help may to have roof over their head now. The proposal to extend the period of exemption on levy of tax -- on notional rent related to unsold properties - to 2 years from the date of project completion, compared to just one year under present norms shall be beneficial," he said.
"Despite these positive moves there are a few areas which remain unresolved. There were no announcements about the non-banking financial corporation deadlock, which continues to trouble the real estate sector.No announcement was made about creation of stressed fund asset for lakhs of pending housing projects. Many homebuyers in the country are upset over unfinished projects running into years due to promoters or developers running out of funds.
While the industry was expecting the government to announce a reduction in GST on the purchase of properties, no actual relief was proposed," he said.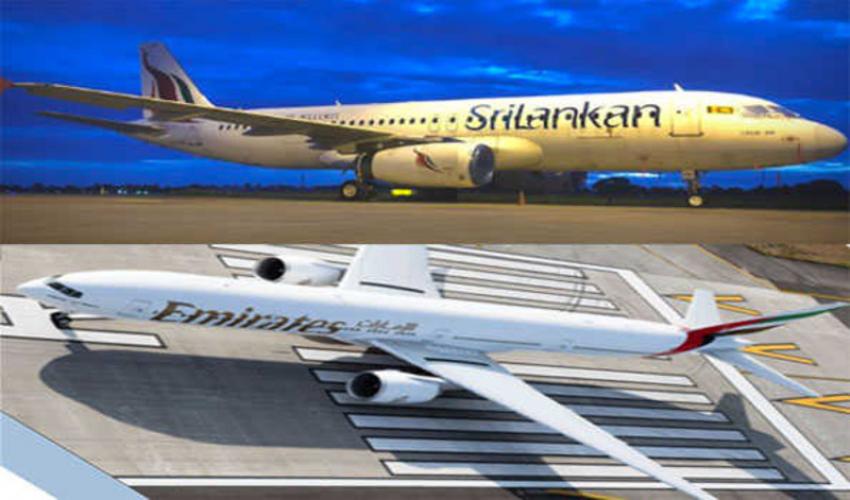 SriLankan Airlines, Emirate ...
Colombo/UNI: SriLankan Airlines and Emirates have entered into a reciprocal interline agreement aimed at bolstering connectivity for travelers.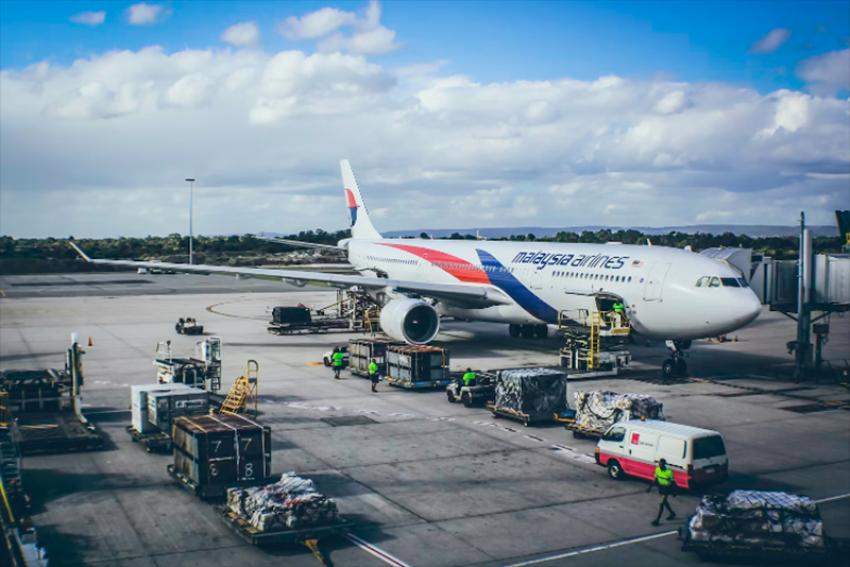 Malaysia Airlines introduce ...
Kuala Lumpur/NITN: Malaysia Airlines is offering introductory fares on their three new services between Kuala Lumpur and the Indian cities of Amritsar, Thiruvananthapuram and Ahmedabad.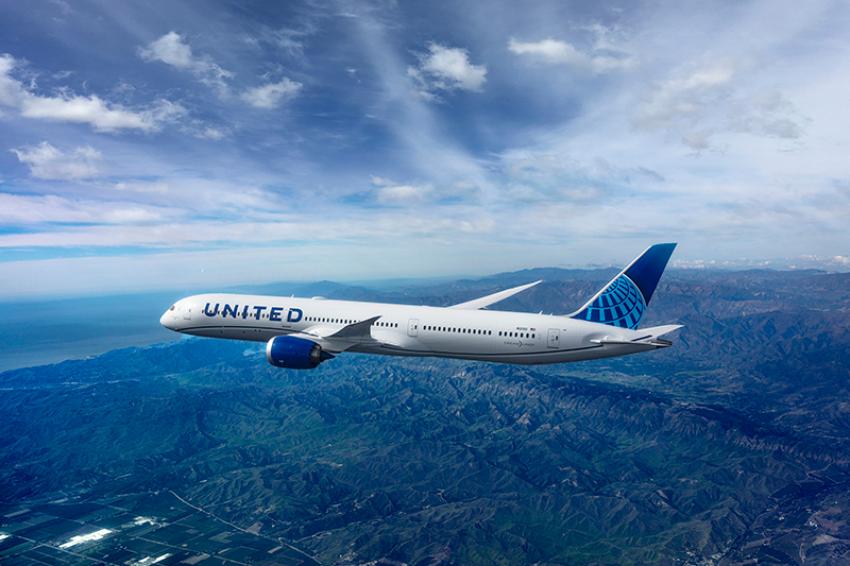 United Airlines increases n ...
New Delhi: United Airlines has announced an increase in service between New Delhi and New York/Newark, with a doubling of flights from once to twice daily during the winter season 2023/24.