Author interview: Dr. Debojyoti Sarkar on his book 'How "Not" to Become A Surgeon'
NITN | @notintownlive | 11 Jul 2019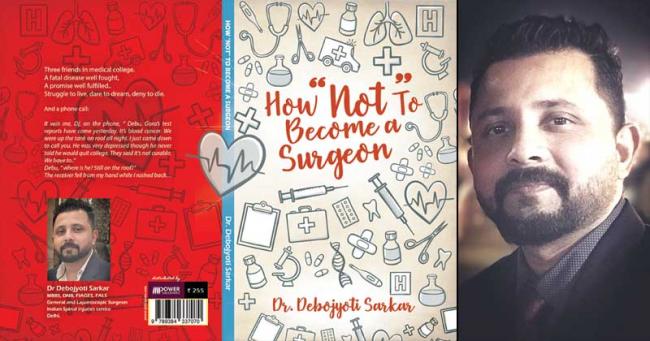 Congratulations on the release of 'How "Not" to Become A Surgeon'. What is the feedback from your friends and readers who have already read your book.
Thank you so much for your support and guidance, the entire team of Power Publishers.
At first this book was an idea to be shared only among my close friends and my medical college batch mates, but with time as the story proceeded, more and more people got attached to it. The involvement and the quality of the reader being able to relate to the story, particularly among the non doctors, motivated me to publish this as a book.
I have got some really encouraging feedback calls when they laughed or cried along with the characters of my book. My intention is to make the reader live the character and relate to the events while going through the chapters, and so far the feedback I've got, I have succeeded in doing that. It gives me the maximum creative satisfaction knowing the fact that the reader is involved and can emotionally relate to my story.

What kind of books inspire you as a writer? Who are your favorite authors?

I am very fond of stories which speak about relationships and are full of raw emotions, which makes Sarat Chandra Chattopadhyay my all time favourite author, followed by Rabindranath Tagore for his world renowned short stories. I also have always loved Sanjib Chattopadhyay's work and in recent times, the lucidity and honesty of Chetan Bhagat compels me to read him.

As everybody else, crime and detective thrillers excite me, so Saradindu's Byomkesh, Doyle's Sherlock, Ray's Felu Mittir, Kakababu till Dan Brown's Langdon, I love them all.

Another man who speaks my heart, your heart, everybody's heart; he just can make any inanimate object speak, I just love whatever he writes, my favourite: Gulzar.

Why did you want to become a writer? Who inspired you to become a writer? What triggered you to come into writing?

I would still not call myself a 'Writer', mere authoring a book doesn't make me one. But this story itself inspired me to write it. In my practice, as a surgeon, I have many stories to tell which can inspire a common man and because of my childhood which I spent in hostel, I value friendship more than anything else. Those were golden days.
Friendship will be the crux and essence of all my stories, always. I am witness to so many people having lot of sufferings, they overcome those with their will power and love and support of their dear ones, my job is very humane. This motivates me, everyday; I get inspired to share their stories.

What are you doing to let readers know about your book?

First and foremost, I believe in my book. If I can make the reader involved in my story, I'll consider myself successful. If the book has merit, it will find readers. Although I am not very popular or connected, I have shared the link and a small description, the video trailer and review of the book in social media.

Tell me something about your book. Some highlights.

The main highlight of my book is, it speaks about the life in medical college, seen through the eyes of a medical student which is very interesting and less spoken about. There are chapters which are hilarious and will leave the reader in splits.

The soul of the book is the friendship between the three main characters, who stand by each other in all adverse situations and their relationship is such that it makes them inseparable even after the demise of one. One of the main characters of the story gets diagnosed with a fatal disease which they together battle it out, but not for once will it depress the reader, it will engage, inspire and ultimately leave a smile on everyone's face.

Tell me something about yourself and your background.

I have been an average student, my schooling is from Ramakrishna Mission and I have done my MBBS and post graduation in surgery, both from Kolkata. I work in Delhi as a surgeon in a hospital where we serve the spinal cord injured patients who are paralysed.

Each day is a new story. Each day is a new inspiration. Each patient is a new challenge. Each recovery is a new boost. Each complication is a new impetus to do much better tomorrow.

Do you plan to take it up as a full time profession if response is good?

I will never stop doing what I do best, Surgery. It's not only my profession, it's an attitude, and it's a way of life. God has chosen my hands to deliver the result as he wishes to, for a patient, which I think is an eternal bliss. To get a desired result, to see a patient go back to his family, is something which is priceless.

But I'll continue writing stories of friendships, struggles, hurdles, and overcoming the apparently impossible challenges of life. If my writing is honest, if my emotions are true, I'll connect with my reader.

My next book is about love, where only the heart reaches out, the legs don't move. Have you ever met a person who is on a wheelchair?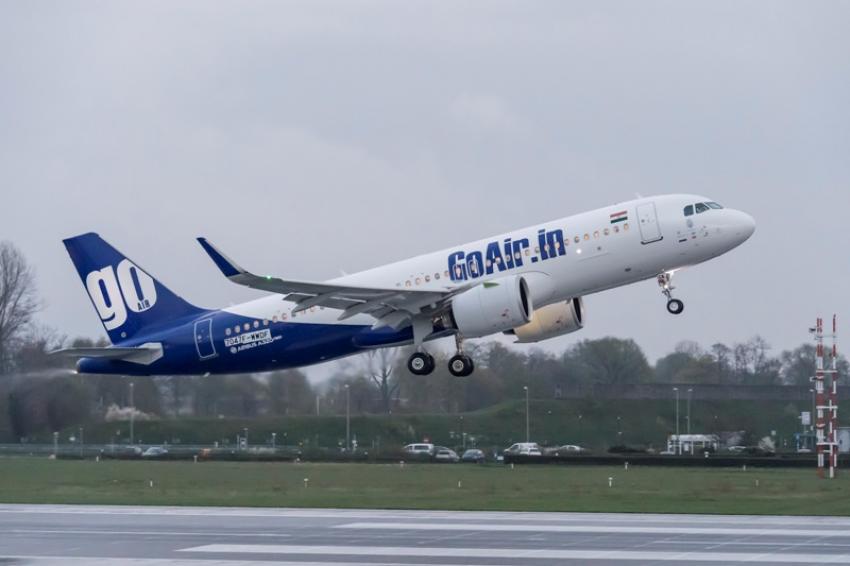 GoAir clocks more than 100 ...
New Delhi/NITN: Indian airline GoAir has clocked more than 100 international charter flights and repatriated 18,195 stranded Indians.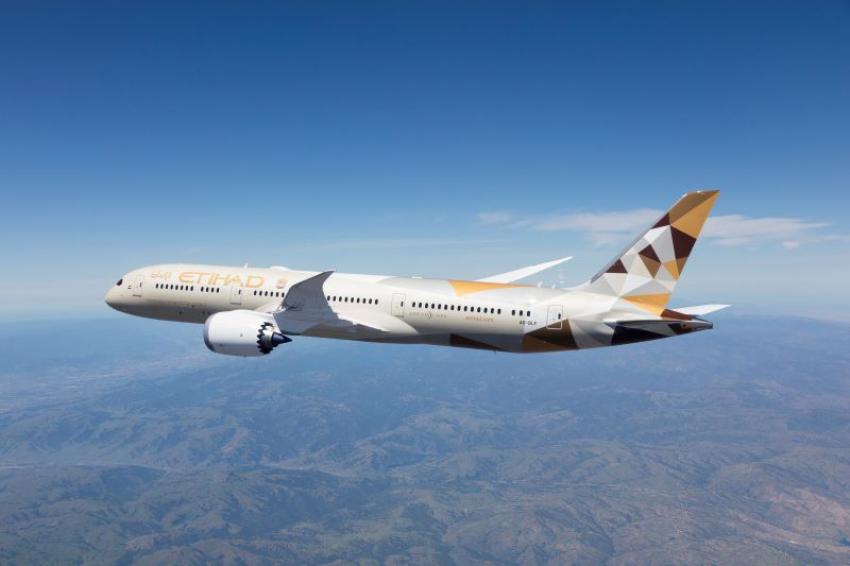 Etihad Airways to resume sp ...
Abu Dhabi/NITN: Following the partial lifting of international flight restrictions by UAE and Indian authorities on travel for eligible individuals to and from Abu Dhabi to India, Etihad Airways will resume a limited number of special flights to six Indian gateways.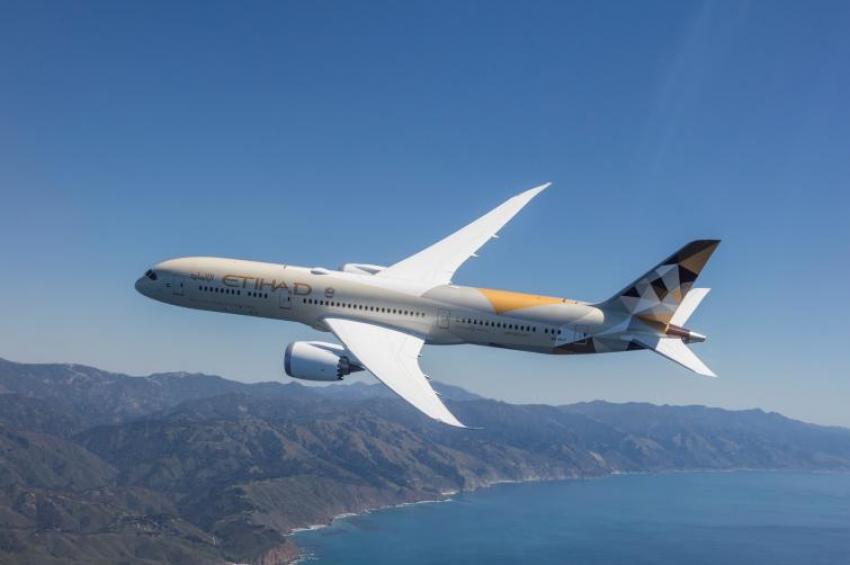 Etihad Airways announces ne ...
Abu Dhabi/NITN: Etihad Airways, the national airline of the United Arab Emirates, has announced a codeshare agreement with Abu Dhabi's first low-cost airline, Air Arabia Abu Dhabi.