COVID-19: Kolkata Police stands by elderly citizens with Pronam project
NITN | @notintownlive | 03 Apr 2020, 01:24 am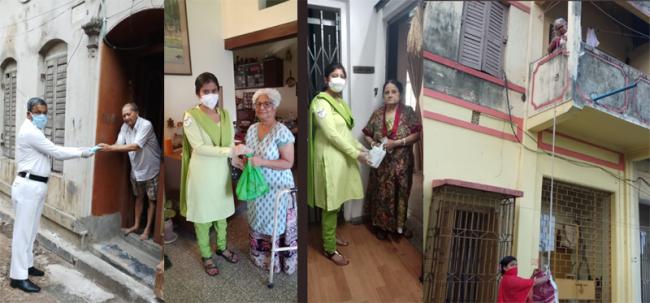 Kolkata: The Kolkata Police, which runs project Pronam for the elderly in collaboration with city-based non-governmental organization, The Bengal, has come forward to stand by the side of the elderly citizens of the city with an assurance to ensure their well being during lockdown.
The Pronam project is supported by Shree Cement Ltd as a part of its corporate social responsibility (CSR) initiative.
The Kolkata Police has started Senior Citizen Helpline Number (9830088884) for the elderly to call on and report their problem.
The Pronam office is also working 24 hours with helpline 03324190740.
Joint convenor of Pronam project Esha Dutta, Arindam Sil and Javed Yusuf are actively engaged in the project.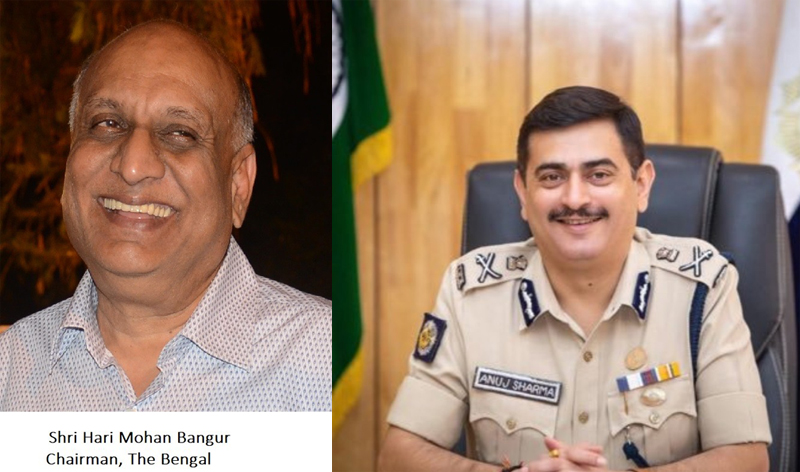 The Bengal president, Jogen Choudhury, working president Goutam Ghose and other eminent citizens, who are also members of The Bengal - Usha Uthup, Chuni Goswami, Dona Ganguly, Bickram Ghose - and others have come forward to extend their support to the Pronam initiative.
There are more than 16,000 senior citizens enrolled under Pronam but the Kolkata Police Senior Citizen Helpline has been extended to cover all senior citizens of Kolkata.
"Many fellow Kolkatans who live abroad have elderly relatives in Kolkata. Please contact us in need and we will do all we can to ensure your family stays healthy and safe. We will fight this battle together," said Anuj Sharma, Police Commissioner.
"In a situation where every one is facing a tough time, the senior citizens are most vulnerable to the corona virus and need our support to carry on with their normal life. They have special dietary, medical and social needs which Pronam is trying to address. Numerous Kolkata Police personnel have put service above self to mitigate the problems of elderly citizens and stand by them. The Bengal shall extend all support to Pronam as it has been doing since the project's inception," said Hari Mohan Bangur, Chairman, The Bengal.
On an average, Pronam receives close to 800 applications each month from senior citizens seeking membership.
Currently, senior citizens above the age of 65 years living within the jurisdiction of Kolkata are eligible for Pronam membership.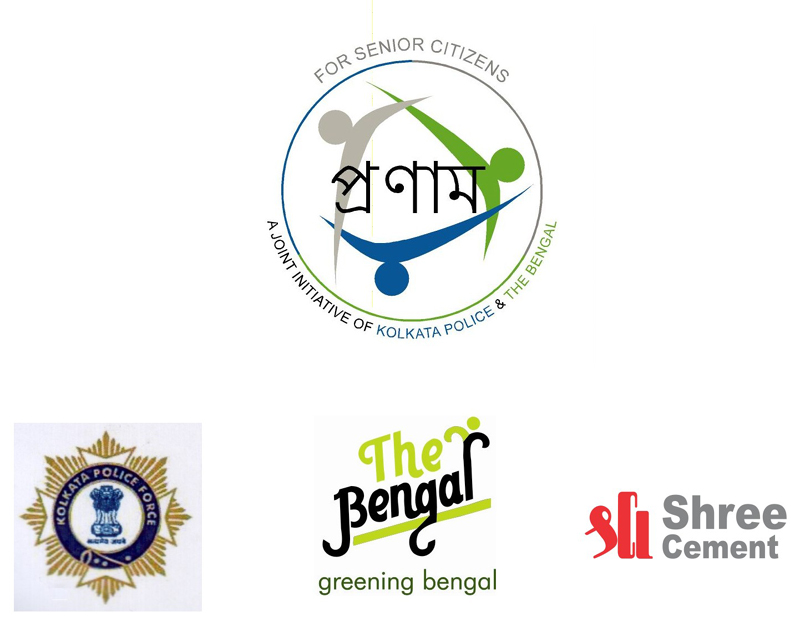 "Pronam has been very successful in reaching out to the elderly in Kolkata and there is a huge demand to expand its sphere and cover more senior citizens. Pronam project has been very successful in creating a community service model for the elderly. In this time our helpline is buzzing with calls for groceries and medicines. We are trying our best to meet the requests," Sundeep Bhutoria of The Bengal.
Kolkata Police has set up a parallel infrastructure as part of its community police wing (CPW) initiative to meet the special needs of the elderly deputing special officers to visit the residences of senior citizens personally, conduct health check-up camps and monitor their security.
A team of 13 police officers, headed by the additional officers-in-charge of each police station have been assigned to carry out CPW initiatives.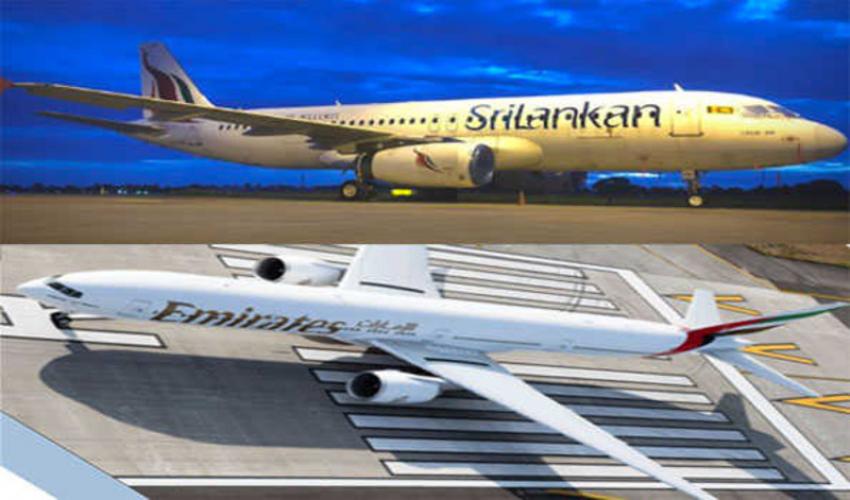 SriLankan Airlines, Emirate ...
Colombo/UNI: SriLankan Airlines and Emirates have entered into a reciprocal interline agreement aimed at bolstering connectivity for travelers.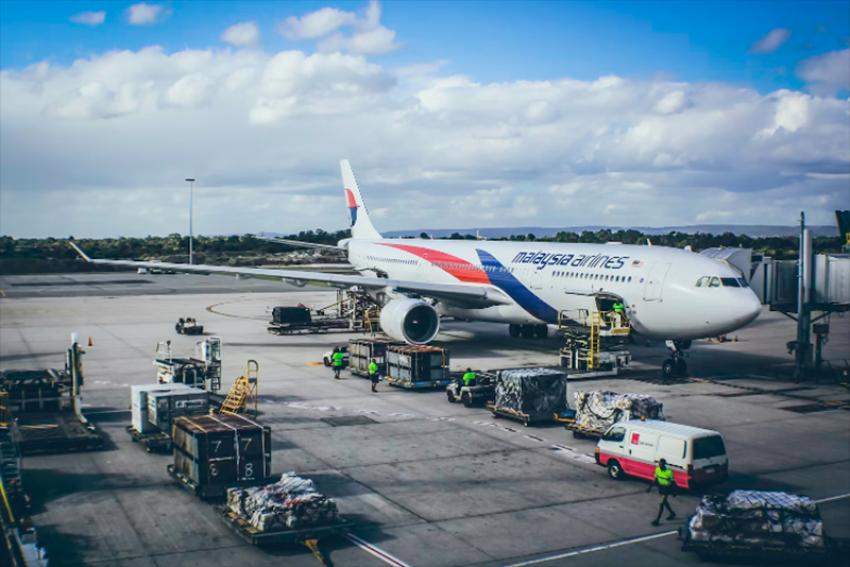 Malaysia Airlines introduce ...
Kuala Lumpur/NITN: Malaysia Airlines is offering introductory fares on their three new services between Kuala Lumpur and the Indian cities of Amritsar, Thiruvananthapuram and Ahmedabad.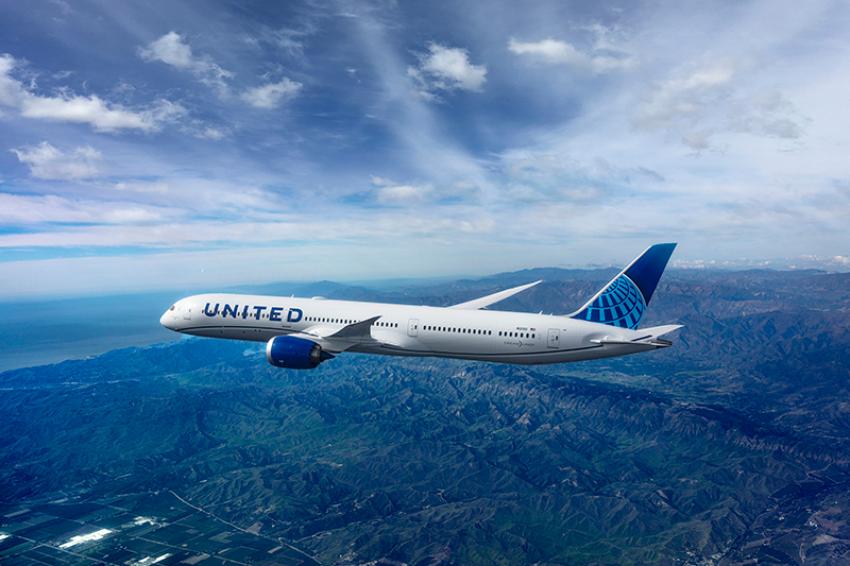 United Airlines increases n ...
New Delhi: United Airlines has announced an increase in service between New Delhi and New York/Newark, with a doubling of flights from once to twice daily during the winter season 2023/24.