Book review: Enjoy the unfolding of uncondtional love between a father and son in 'Frnz Forever'
NITN | @notintownlive | 19 May 2020, 04:10 am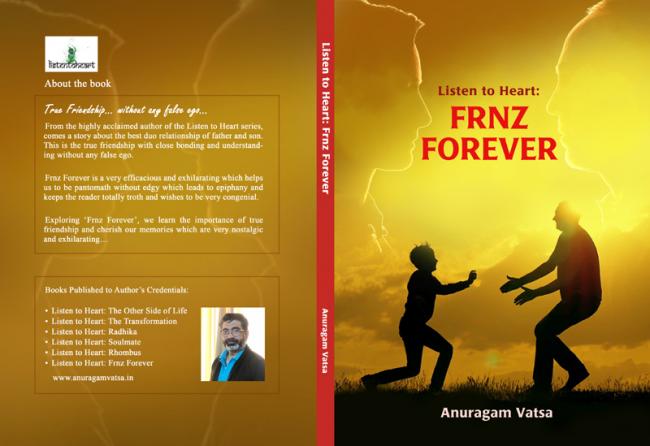 Anuragam Vatsa, in his book 'Frnz Forever', the latest under his 'Listern to Heart' series, has penned a story which explores the different facets and flavours of a father-son relationship.
We maintain various types of relationships throughout our lives.
With parents and siblings, wth sposue and children, with friends, relatives and colleagues.
The relationship between a child and father is unique, several feelings rolled into one - friendship, caring for each other, misunderstandings, difference in thought process but all bundling up into immense and unconditional love for each other.
The story opens with the central character Bhavya, his wife Bhavna, and his son, Madhav.
Often, we forget to spend time with our family, give adequate time to our children due to workload and office pressure.
Parents always wish to give their children the best life possible and in order to do so, they forget to give them the basic attention and care; we miss their annual functions, sports days and other special days at school where children want us the most.
Also while choosing their career, parents put forward their own unfulfilled dreams and wishes, which may end up in a serious misunderstanding.
These shades of the relationship can be experienced and witnessed by most children and their parents.
Here, the author has also linked our holy book Sree Bhagvad Gita and the teachings of Sree Krsn.
The lessons by the Lord was, is and will be relevant to everyone at every segment of life.
We understand life better when we understand the teachings of the Lord.
Our Karma, Akarma, relationships with each other, with parents, with the soul are all depicted in this holy book and the author has used various quotations to make the readers understand the essence of Gita.
The book is written in a very lucid language.
If you want to know what is the true relation between a child and a father, between people and the Supreme Being, between us and our inner selves and much more, you must read this beautifully written book.
It will give you various insights on life and other aspects of life.
Overall, this book is definitely a must read.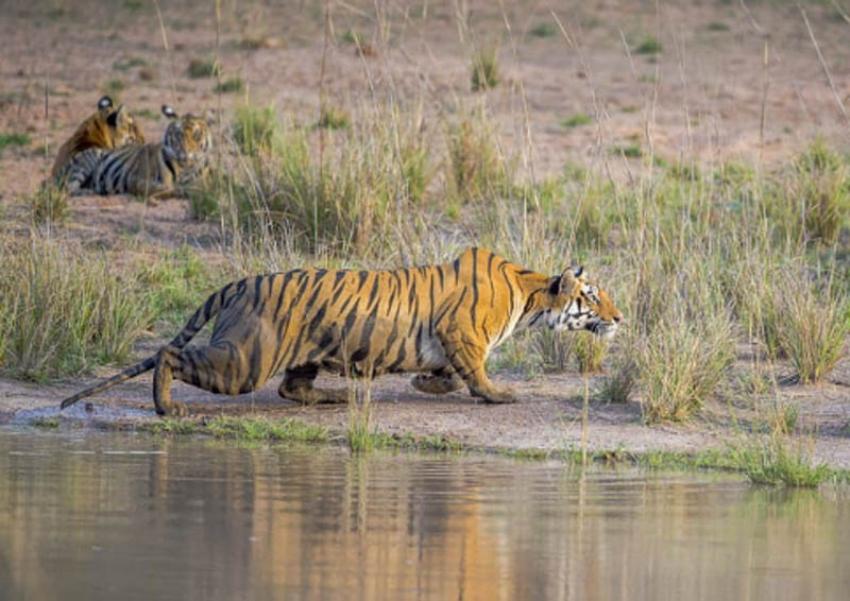 Discounted Monsoon Vacation ...
Kolkata/NITN: Madhya Pradesh State Tourism Development Corporation (MPSTDC) has announced that it is opening its properties for the upcoming monsoon season.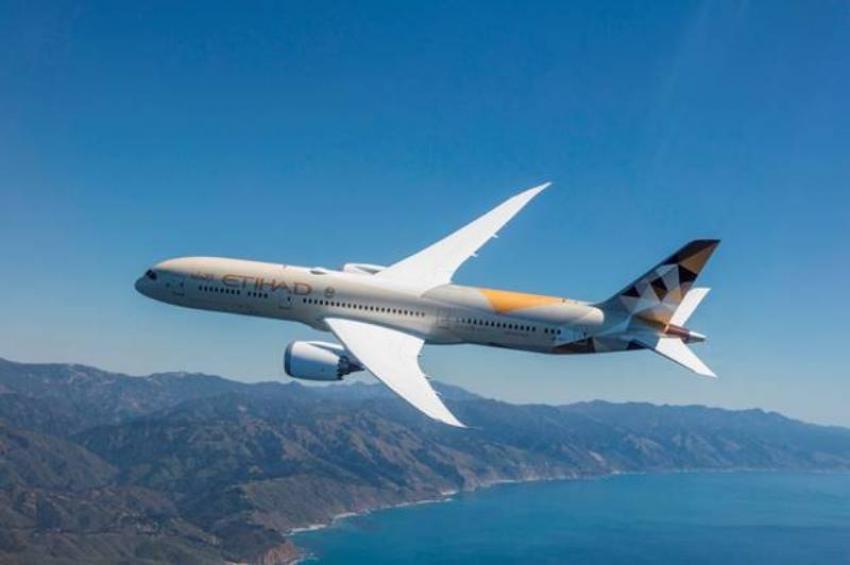 Etihad Airways introduces V ...
Abu Dhabi: From 12 May 2021, travellers flying from Abu Dhabi with Etihad Airways, the national airline of the United Arab Emirates, will be able to validate their Covid-19 travel documents before arriving at the airport. Guests can arrive at the airport with confidence and with peace of mind, knowing they have met all essential requirements before their flight.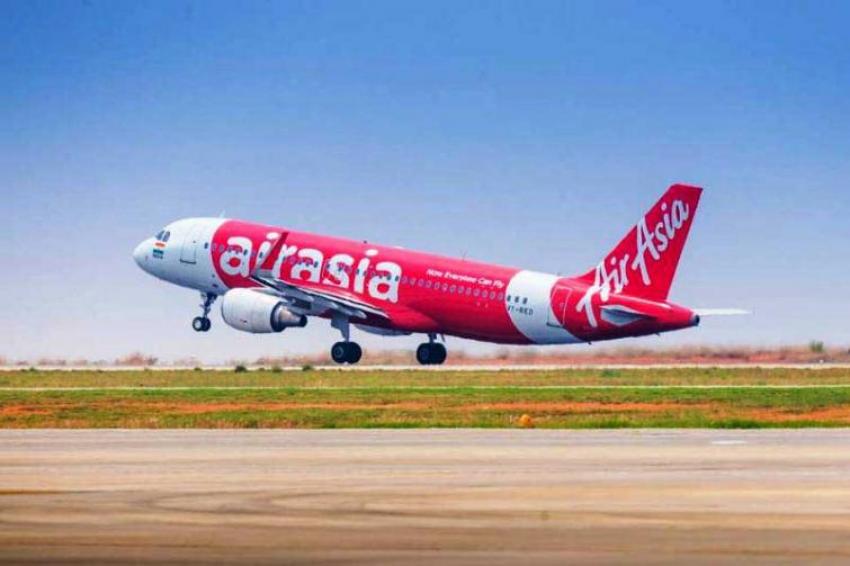 AirAsia India offers free r ...
Mumbai/NITN: Passengers on AirAsia India can now make free unlimited changes for all bookings and changes made till May 15, 2021, according to the airlines.