Book review: This book of poems by Srimati Ray is a lyrical transformation of thoughts into words
NITN | @notintownlive | 26 Jun 2020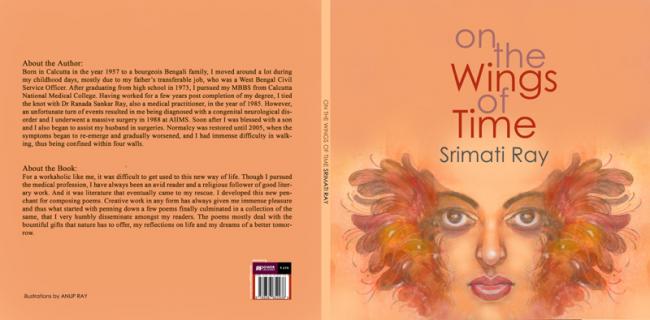 Readers are bound to recall poet Robert Frost's famous line, "Poetry is when an emotion has found its thought and the thought has found words," while reading 'On The Wings Of Time' penned by Srimati Ray.
All of us experience different emotions throughout our lives and some of these emotions are etched in our hearts forever, to be recalled later.
Poets, through the ages have penned down their emotions into words and lovers of poetry have enjoyed these lines.
Here, in this book, Srimati Ray has expressed her emotions at various stages of life in words and have given birth to multiple poems which can give the readers a splendid experience.
She has written sixty poems, and all have been dedicated to her beloved father.
She has successfully captured many glimpses from her life starting from her first visit to river Ichhamati to holding the memory of a lover, from the songs of unheard and unknown Bengali musicians, who mesmerise us with their dotara to paying a tribute to the great Rabindranath Tagore.
Each word of these short poems has been carefully chosen to spin this intrinsic art through words.
As a poet, Ray has also painted many other beautiful pictures with words which you need to experience by reading this collection of poems.
Each poem will carry a different meaning towards you, and you are surely to have a delightful encounter with these small pieces of joy.
To all the lovers of poetry, do read these poems because poetry is our companion on our darkest days as well as our brightest days, it has the power to transform our thoughts towards better.
Get ready to experience a glorious journey riding 'On the Wings of Time'.
(Reviewed by Sayantani Sengupta)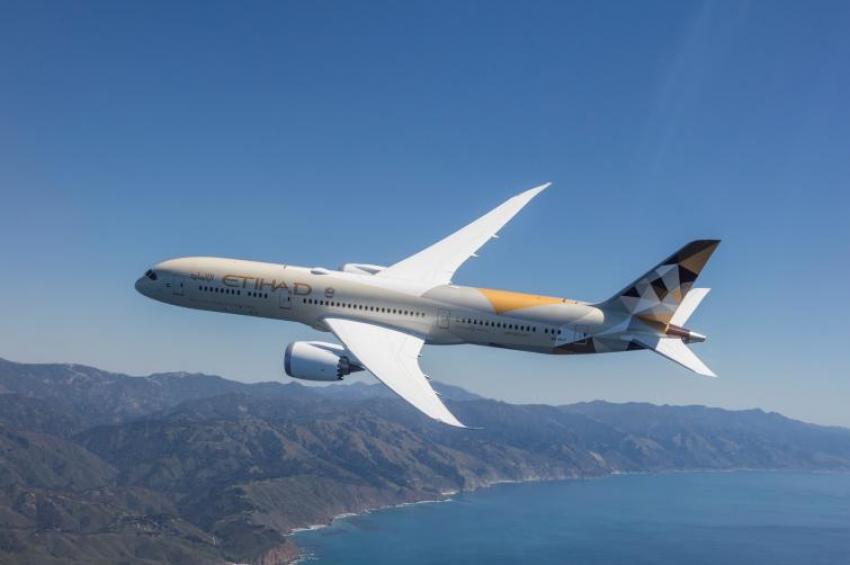 Etihad Airways announces ne ...
Abu Dhabi/NITN: Etihad Airways, the national airline of the United Arab Emirates, has announced a codeshare agreement with Abu Dhabi's first low-cost airline, Air Arabia Abu Dhabi.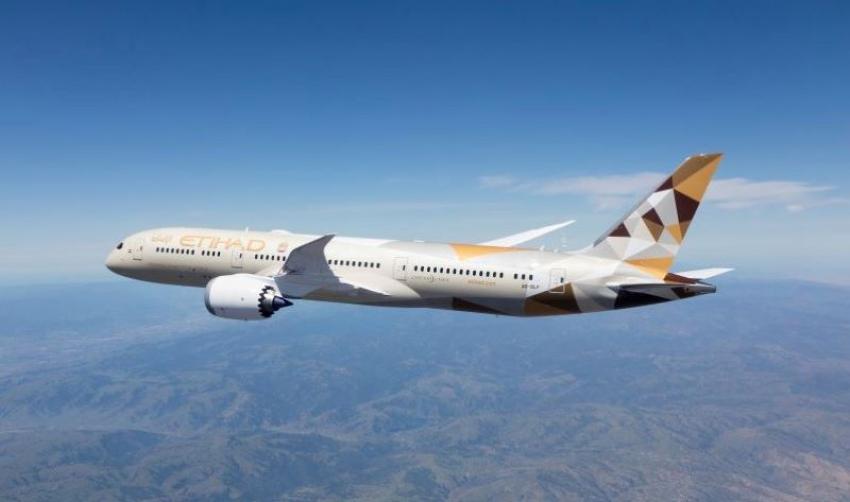 Etihad Airways to resume wi ...
Abu Dhabi: Etihad Airways is gradually resuming services to more destinations across its global network. This follows the easing of travel restrictions by UAE regulatory authorities on outbound and inbound travel for citizens and residents. All travel remains subject to the entry and health regulations set by the UAE authorities, and those at the end destination.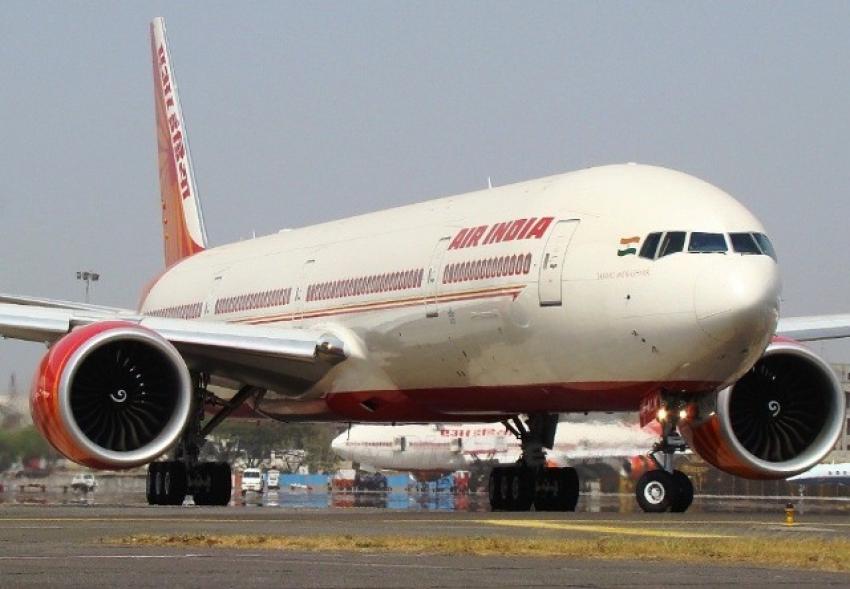 India keeps all internation ...
New Delhi/NITN: The Indian government on Friday extended the suspension of all international passenger flights till Jul 15 in a bid to curb the spread of the pandemic Covid-19.