Theatre in the time of Corona: EZCC resumes live performance in Kolkata after months of Covid-19 lockdown
NITN | @notintownlive | 25 Sep 2020, 09:05 am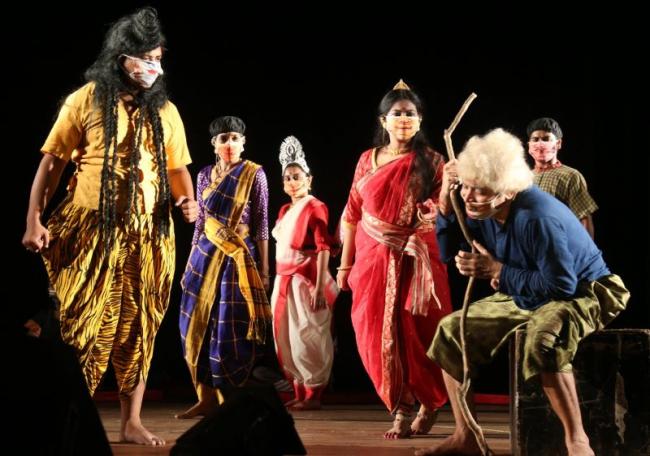 Kolkata/NITN: This was a stage fright of a different kind they overcame. As actors performed with masks and the audience sat with faces half covered as well in a socially distanced order, their message to the pandemic was clear: we are in this together and the show must go on.
After months of anti-Covid-19-lockdown, the Eastern Zonal Cultural Centre (EZCC) Kolkata, in association with The Bengal, recently celebrated an open-air theatre performance at its Rangamancha amphitheatre in Salt Lake here.
With the nation transiting through Unlock 4, which began on Sept 1, the theatre resumed maintaining all Covid-19 protocols including physical distancing and aided by specially trained volunteers in PPE gears with thermal guns and sanitizers.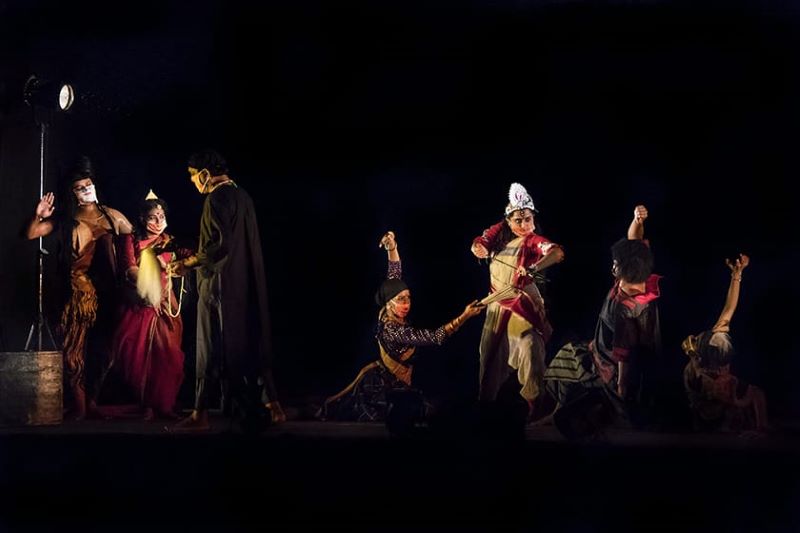 The theatre performance displayed innovative elements of social distancing like avoiding physical touch and maintaining distance.
Theatre group Purba Paschim broke the standstill in theatre activities in the city by staging their play Jwarasurbadh Pala directed by Saumitra Mitra following the state government's announcement to start theatre in open space from Sept 21.
Mitra said, "All theatre activities had come to a standstill in Kolkata since March. But theatre itself teaches us to be in motion and find out a new path or process to register presence in its own ever searching school of art."
Regarding the resumption of the theatre activities, EZCC chairman Gauri Basu told India Blooms, "We are a few people in the city who have an open-air theatre. Actually we used our open ground where we had erected an open stage. All the artists who had participated in the theatre wore masks.
"The entire audience were also wearing masks and they had to sanitise their hands before entering. We had followed all protocols."
"There were only 50 or 60 people in the ground so everyone was sitting quite far from each other. Even the mics were being sanitised after every speaker left," she added.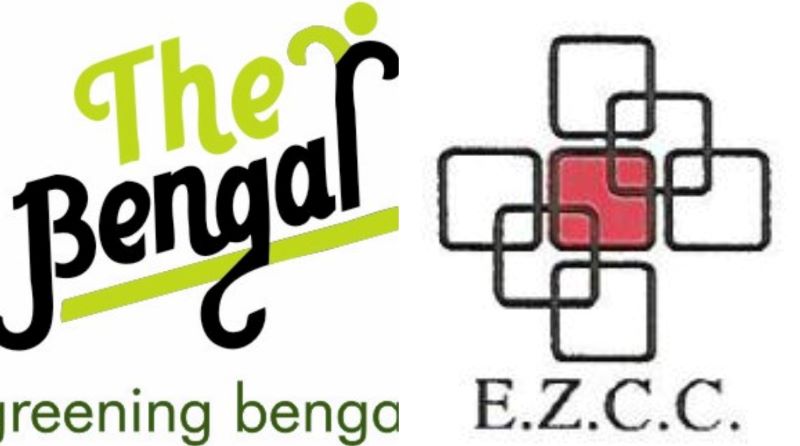 The Prerna Centre for Performing Arts team staged especially-designed choreography and solo performances informed Luna Poddar.
Director of play Tatha thoi thoi Niladrishekhar Banerjee reiterated that some changes, deviating from the traditional style, had to be made to keep distancing protocols and personal hygiene of the performers.
"EZCC provided the rehearsal facilities and other logistics. Alternate seats and rows were marked for guests who were ushered in in batches wearing masks; going through the sanitization drill and observing social distancing protocols," said Abhijit Chowdhury, programme executive, EZCC Kolkata.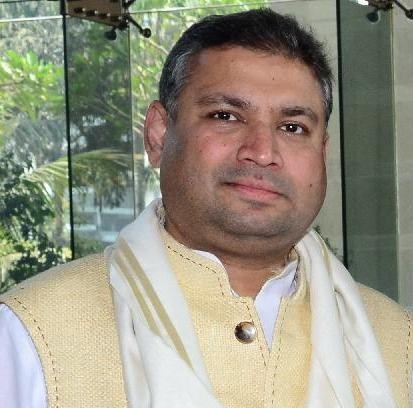 Sundeep Bhutoria, honorary secretary general of The Bengal, which is an NGO of eminent Kolkatans promoting social work, literature, art and culture, said, "Theatre is Kolkata's heart beat and has been at a standstill since March with the onset of the Covid pandemic. It is great to see the innovations of social distancing norms being factored into the art form while staging the play.
"It is really a challenge to adapt aspects such as avoiding touch while performing. This form of experiment, in contrast to the traditional form of theatre, is a turning point and even kind of a sub-genre."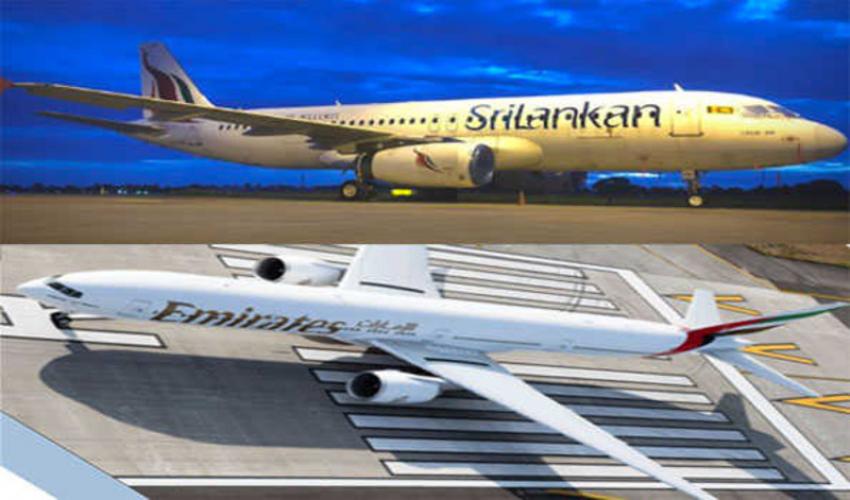 SriLankan Airlines, Emirate ...
Colombo/UNI: SriLankan Airlines and Emirates have entered into a reciprocal interline agreement aimed at bolstering connectivity for travelers.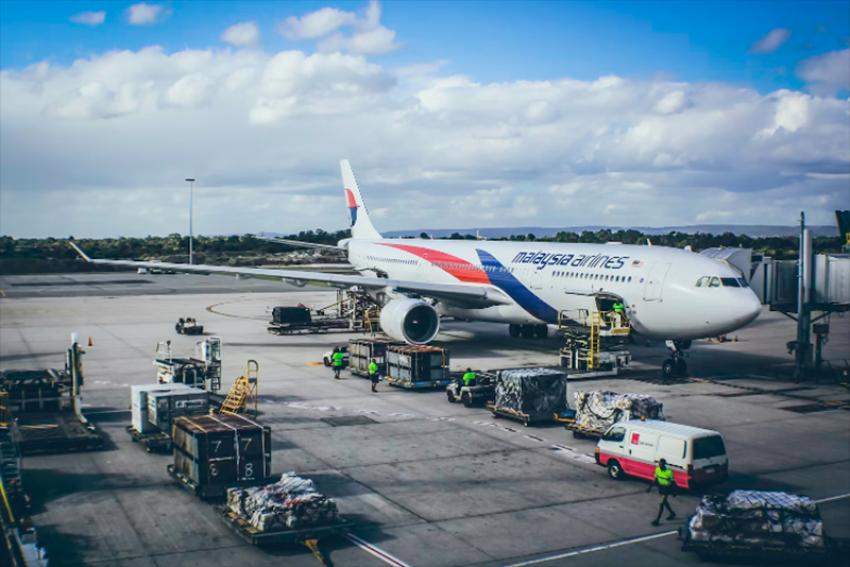 Malaysia Airlines introduce ...
Kuala Lumpur/NITN: Malaysia Airlines is offering introductory fares on their three new services between Kuala Lumpur and the Indian cities of Amritsar, Thiruvananthapuram and Ahmedabad.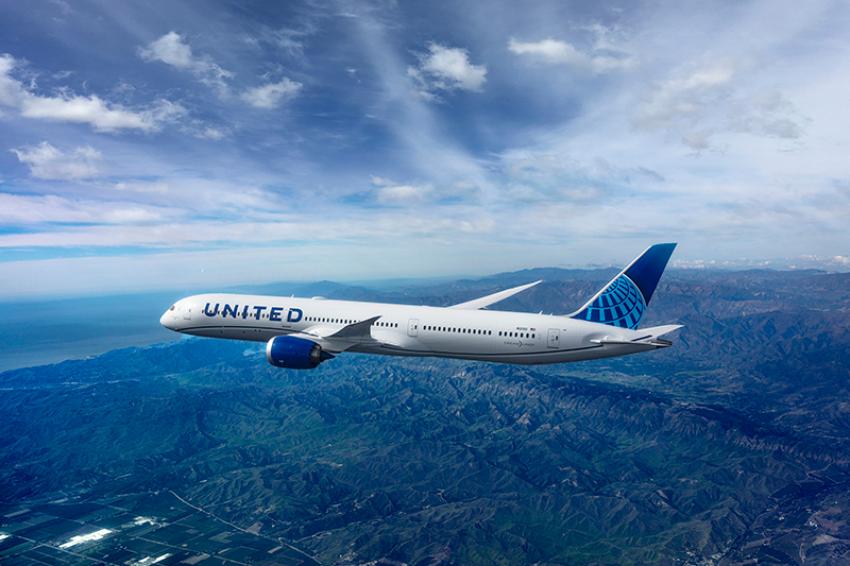 United Airlines increases n ...
New Delhi: United Airlines has announced an increase in service between New Delhi and New York/Newark, with a doubling of flights from once to twice daily during the winter season 2023/24.