Book review: What happens when a forgotten agreement poses a challenge for the human world
NITN | @notintownlive | 09 Oct 2020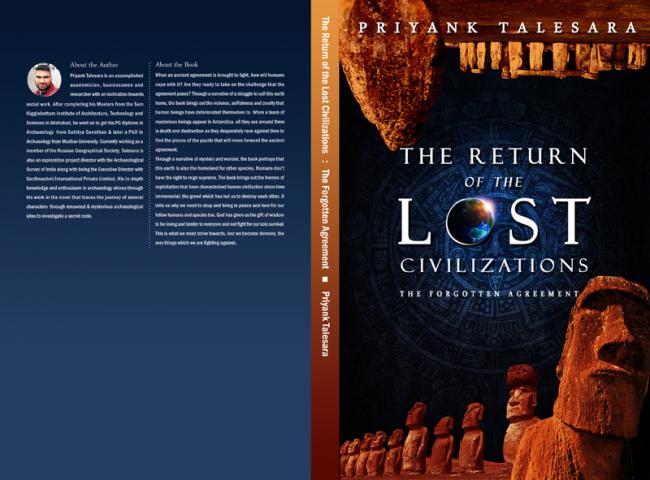 Priyank Talesara's 'The Return of the Lost Civilizations: The Forgotten Agreement' opens on a curious note, which will keep the readers in doubt for some time.
Right from the first chapter of the book, the author has been successful in building up the tension, doubts and questions in the mind of the reader.
Readers will flip the pages in awe, eager to find out the next event.
From the beginning, the readers are introduced to two of the central characters, Worian and Oraine, who are human-like but they can be strongly projected as "aliens" since they do not belong to the world which we all know.
They are on their journey to Sumer, to find out the reasons behind so many wars, hatred and conflicts over the idea of religion and many other issues.
The book projects how humans have destroyed their own world but due to the inclusion of unique characters, Talesara's book becomes different from the rest.
The book consists of 16 chapters and the author has successfully narrated two sets of events parallelly, which will arouse curiosity among readers.
Soon we are introduced to another main character, Shalv, someone with superhuman qualities.
Hence, both Shalv's story and the plot of Worian and Oraine run together along with other sub plots and everything has been dealt with utter precision and mastery so that nothing seems to create unnecessary confusion in the reader's mind.
A reader may go through various experiences while reading 'The Return of the Lost Civilizations: The Forgotten Agreement', since the central theme is very relatable to us.
The world which was created for us so that we could live in harmony has turned into a land of hatred, which is unknown to the species from a different world.
All the answers will not be provided in this book since the author has already mentioned about its next part, hence the excitement needs to be kept alive.
The language used is very lucid and the choice of words is definitely appreciable.
If you want to know about the motives of Worian and Oraine and who Shalv really is, grab this book now and enjoy reading.
(Reviewed by Sayantani Sengupta)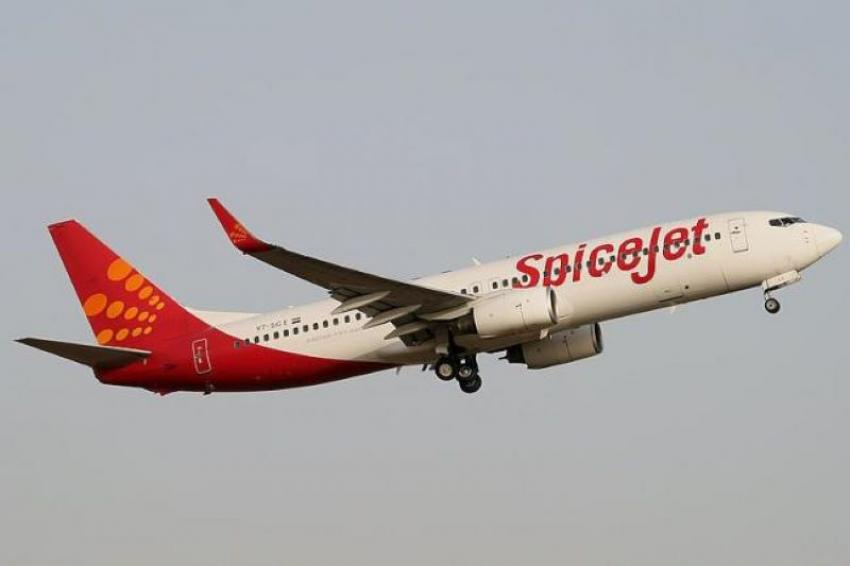 SpiceJet to connect Darbhan ...
Gurugram/NITN: India's private airline SpiceJet on Monday announced the launch of daily flight services connecting Darbhanga with key metros of Delhi, Mumbai and Bengaluru.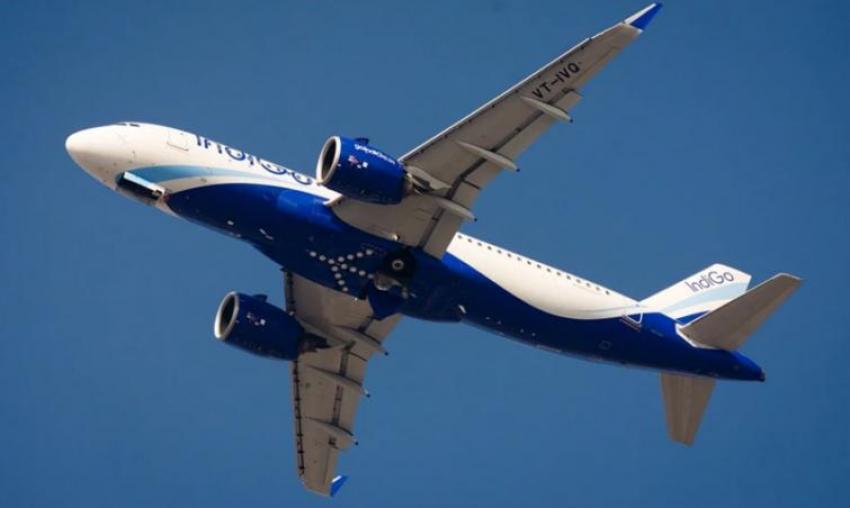 IndiGo commences flights be ...
Kochi/NITN: India's private airline IndiGo commenced two weekly flights between India and Maldives under air bubble from Friday.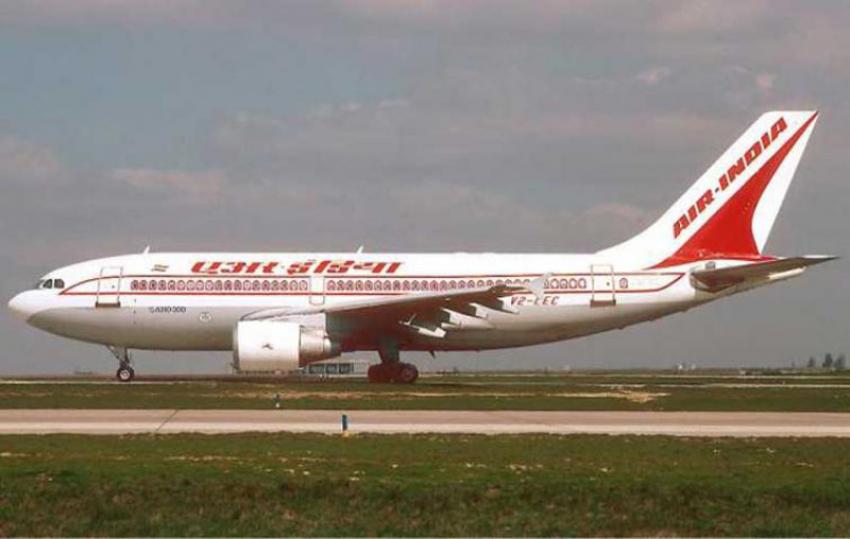 Air India actively consider ...
Kolkata/UNI/NITN: Air India, the Asian country's national airline, is actively considering reintroduction of its Kolkata-London-Kolkata direct flight soon after getting nod from the Aviation Ministry and Airport Authority of India (AAI) and clearance of other technicalities.