Author interview: Dr.Subramonian on his book with the world's longest title
NITN | @notintownlive | 09 Oct 2020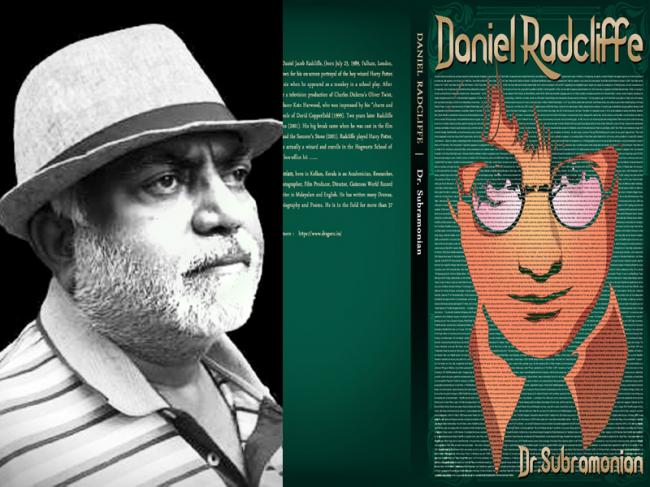 Dr.Subramonian talks about his record breaking achievements and why he chose to write a biography of actor Daniel Radcliffe of Harry Potter fame
Congratulations on the release of Daniel Radcliffe. This book is a record setting attempt. Please tell us a little about it. How did the idea to set such a record come to your mind? What is the challenge of setting this record?
My daughters Janani and Aparna who were very fond of Harry Potter were asking me to write a book about Daniel Radcliffe for a very long time so I decided to write the book but as I have already set two Guinness Records thought as a person with passion for record setting, to make this book unique that is how this book with the longest title was born in my mind.
Life is full of challenges, same is the case with the Guinness also. Challenge one was to design the front cover with 5,532 words and 28,170 characters.
I express my sincere thanks to Pinaki Ghosh (Power Publishers) and his team who exactly put my idea in to print by making it possible to include all the words in the front cover itself.
What is the current record of the longest title for a book? How does your book break it?
The current record is 3,777 words, so you can understand that now it is broken by publishing this book with 5,532 words if Guinness accepts this.
You have in the past set several other records. Please tell us about those.
Largest Computer Class in the World Guinness Book of World Records (2006), and 1,934 students online from 16 countries worldwide.
Fastest Animator in the World (2012), Guinness Book of World Records
Continuous Teaching - 61 hours 35 minutes Limca Book of Records
Tell us something about the content of the book.
Daniel Radcliffe is the story of Daniel Jacob Radcliffe, (born July 23, 1989, Fulham, London, England), British actor best known for his on-screen portrayal of the boy wizard Harry Potter.
Radcliffe began acting at age six when he appeared as a monkey in a school play. After passing up an opportunity to audition for a television production of Charles Dickens's Oliver Twist, he caught the attention of television producer Kate Harwood, who was impressed by his charm and simplicity, and he was cast in the title role of David Copperfield (1999). Two years later Radcliffe appeared in the film The Tailor of Panama (2001).
The book is a biography of Daniel Radcliffe.
What inspired you to write this book? When do you find time to write, considering you are not a full time writer? What inspires you to write?
I read the first Harry Potter Book in 2000. Since then I became a fan of Harry Potter and later became a fan of Daniel Radcliffe, an amazing inspiring young man who is very simple and does a lot of charity, this inspired me to write about him.
To tell you the fact it is the otherwise time finds me …
The words of my father Sri.Shanmugam who introduced photography in the state of Kerala. He used to tell me often "If you are born (in this world), be born with qualities conducive to fame. From those who are destitute of them it will be better not to be born. These words inspired me.
You are a very interesting man. Please tell us about yourself, your background, your interests and works.
Born in Kollam, Kerala, basically I am an academician with more than 40 years of experience, a retired principal of a college and at present hold the post of Director, Dr.A.P.J.Abdul Kalam Research Centre, Coimbatore. I am 63 years young because for me age is only a number. My interests are research and writing and reading. I have written many dramas, novels in Malayalam and English.
What record do you want to break next?
The next record I have been approved by Guinness is for "Most Narrators in an Audiobook"
Do you plan to put this record breaking attempt on the Guinness Book of Records? How?
This record attempt is already officially approved by Guinness. So now I have to complete the attempt rules and guidelines and submit the evidence to Guinness.
Who are the publishers? It is said they are also releasing an audiobook version of this book?
Yes, I am very happy to say that I have chosen Power Publishers, Kolkata. They are a right choice as they are also very fond of this type of literary attempts and encourage authors and support them to make their dreams come true.
I am also attempting one of my other world records 'Most Narrators in an Audiobook' with the support of Power Publishers and the same book is being made into an audiobook with 30 professional voice over artists.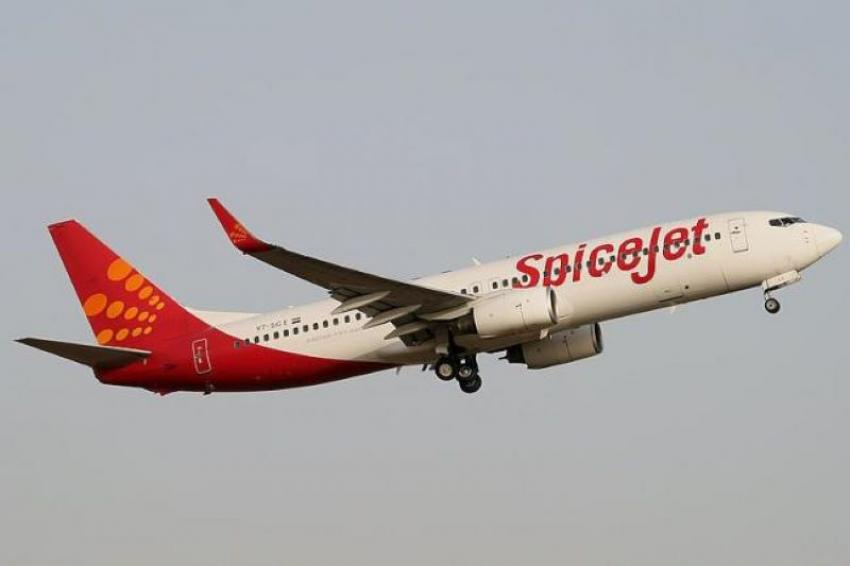 SpiceJet to connect Darbhan ...
Gurugram/NITN: India's private airline SpiceJet on Monday announced the launch of daily flight services connecting Darbhanga with key metros of Delhi, Mumbai and Bengaluru.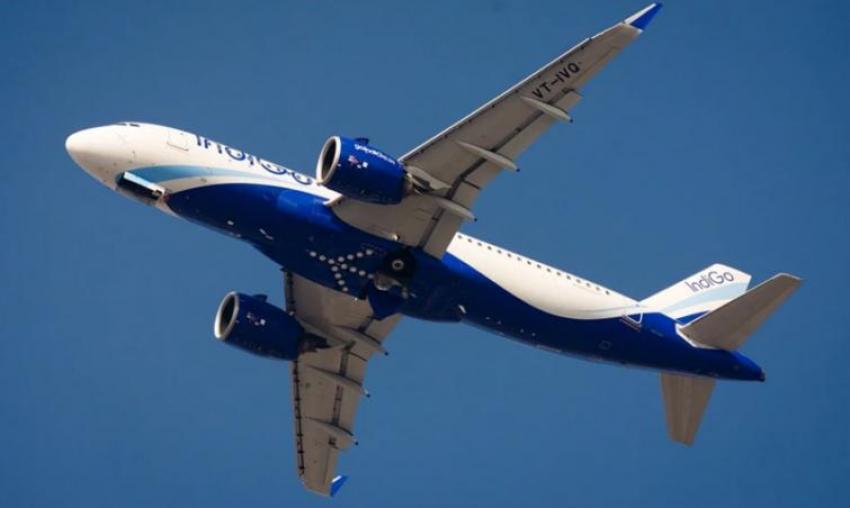 IndiGo commences flights be ...
Kochi/NITN: India's private airline IndiGo commenced two weekly flights between India and Maldives under air bubble from Friday.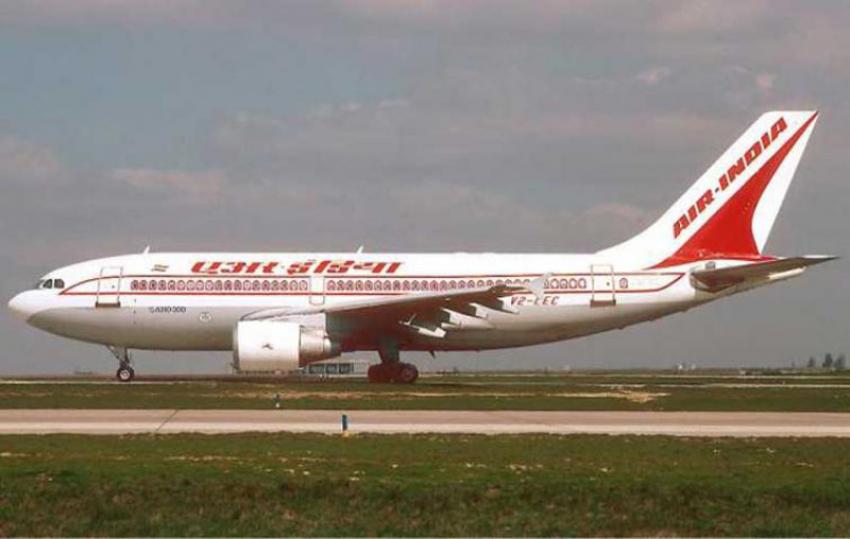 Air India actively consider ...
Kolkata/UNI/NITN: Air India, the Asian country's national airline, is actively considering reintroduction of its Kolkata-London-Kolkata direct flight soon after getting nod from the Aviation Ministry and Airport Authority of India (AAI) and clearance of other technicalities.