Author interview: Sanjamm Vijan on her book 'Adopted by Santa'
NITN | @notintownlive | 13 Dec 2020, 08:45 am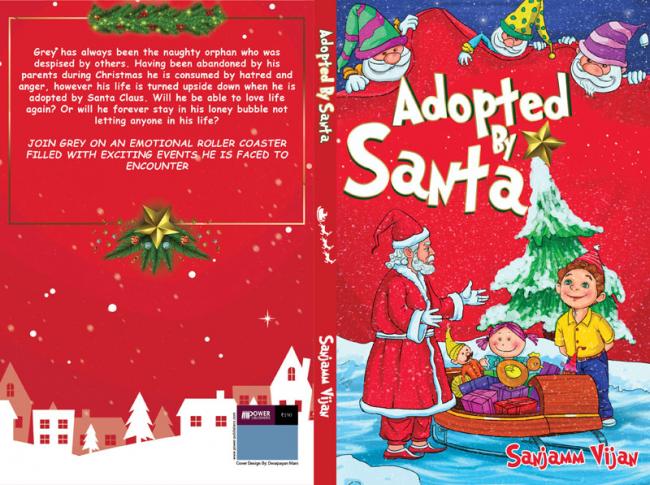 It is the bond of love and care that makes a family is what Sanjamm Vijan wants to convey to children through her book.
Congratulations on the release of 'Adopted by Santa'. You are not a full-time writer. How and when do you manage time to write in between your regular career?
I am a high school student and therefore I must manage my time between studying, homework, projects, and clubs and so on. I always follow a schedule that allows me to work on my writing during the weekend and week days when I feel creative.
What kind of books inspire you as a writer? Who are your favourite authors and poets?
I am drawn to books that I can relate to. As much as I love fantasy novels, I prefer books like 'It's Kind of a Funny Story' by Ned Villains. My favourite book is Wonder written by R.J Palacio. I don't think I've ever read a more wholesome, emotional yet funny book!
Why did you want to become a writer? Who inspired you to become a writer? What triggered you to come into writing?
I've always been a huge fan of books. I loved the idea of entering another person's fantasy and exploring the world's authors.
My I&S teacher Ms. Seema has inspired me to become a writer. We had been asked by her to write a story about exploration as that was our current unit.
As soon as I started to type out my story, I couldn't bring myself to stop. I was in a state of bliss, ideas were rushing through my brain and I couldn't remember the last time I felt so excited, that's precisely what writing feels like.
What are you doing to let readers know about your book?
Planning.
Tell us something about your book. Some highlights.
The book is as the title suggests about an orphan named Grey who is adopted by Santa, given a chance to experience love after being abandoned by his parents on Christmas Day and thus hating the holiday.
The book is to convey a message to the audience that even blood relations automatically don't make them family, it is the love you give and share.
Tell us something about yourself and your background.
Born and raised in India, I believe that fictional stories are much more real than your own imagination. Alongside my writings, I am a student as well as a content editor. My blog Real People by SV, is a place where thriller and fiction meet the real world.
Do you plan to take it up as a full-time profession if the response is good?
I probably won't.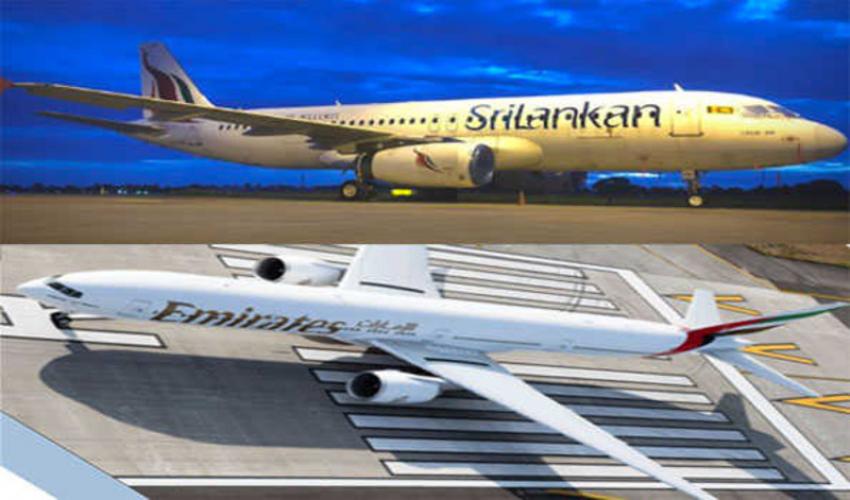 SriLankan Airlines, Emirate ...
Colombo/UNI: SriLankan Airlines and Emirates have entered into a reciprocal interline agreement aimed at bolstering connectivity for travelers.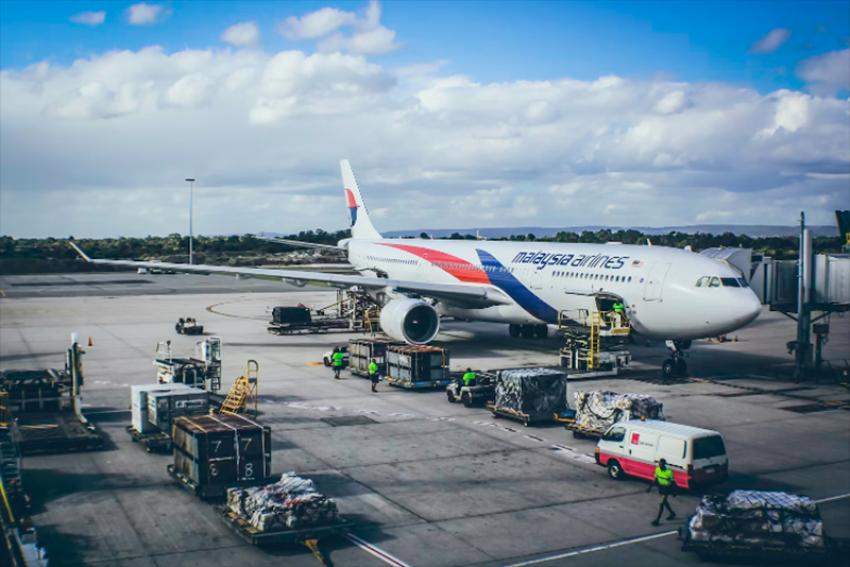 Malaysia Airlines introduce ...
Kuala Lumpur/NITN: Malaysia Airlines is offering introductory fares on their three new services between Kuala Lumpur and the Indian cities of Amritsar, Thiruvananthapuram and Ahmedabad.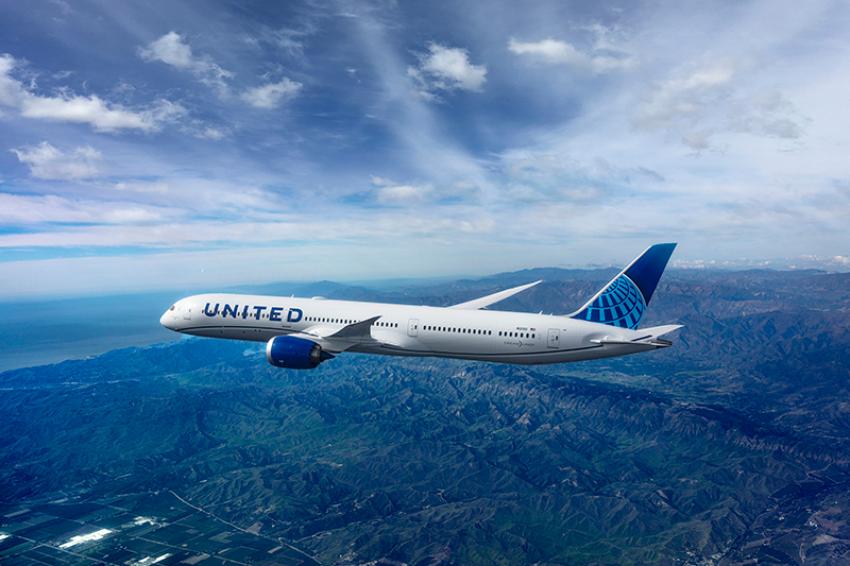 United Airlines increases n ...
New Delhi: United Airlines has announced an increase in service between New Delhi and New York/Newark, with a doubling of flights from once to twice daily during the winter season 2023/24.