Kolkata Police will provide round the clock support for senior citizens under Pronam
NITN | @notintownlive | 24 Feb 2021, 02:19 am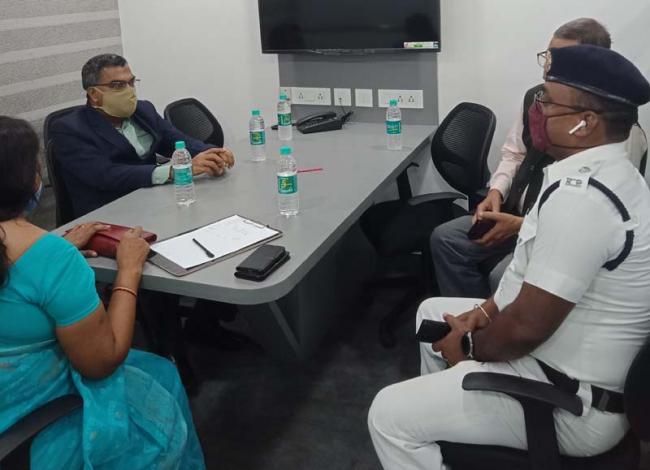 Pronam I Senior Citizens
Dr Debasish Roy, IPS - Spl Commissioner of Police, Kolkata Police, holding first meeting of Pronam at Tollygunge Office.
Kolkata: Kolkata Police will provide round-the-clock support to the senior residents of the city through Pronam project which is a joint initiative of Kolkata Police and The Bengal - a leading NGO - said Dr. Debasish Roy, Special Commissioner of Police, Kolkata Police, in his first meeting on senior citizens after assuming charge of the project recently.
"The Pronam initiative is a noble cause espoused by the Kolkata Police and The Bengal and professionally executed to help the elderly citizens who are vulnerable and dependent due to age-related infirmities.
"The Kolkata Police through Pronam will maintain a round-the-clock vigil and stand by the elderly residents of the city to keep them safe and healthy. It is our objective to not only protect the senior citizens and add years to their lives, but also add life to their years," said Dr. Roy.
Dr. Roy has been actively involved with the Pronam project in its earlier days which was started in June 2010 in collaboration with The Bengal - an NGO which has eminent personalities of Bengal on its board. Pronam, which currently has over 20,000 registered senior citizens on its roll, has a 24-hour dedicated helpline and a special team to address the needs of the elderly citizens of the city.
Hari Mohan Bangur, Chairman, The Bengal, said: "People and communities should come forward to support the concept of healthy ageing considering the higher risks confronted by older persons especially in the wake of the outbreak of Covid 19 pandemic. Awareness of their special needs must be raised through policy and programmatic interventions. Initiatives undertaken as part of the UN Decade of Healthy Ageing (2021-2030) will go a long way to change how we think, feel and act towards age and ageing."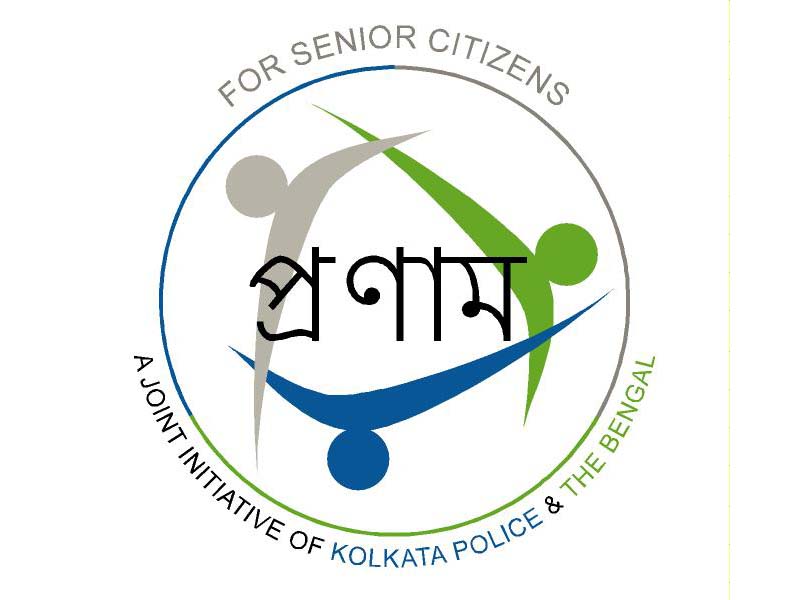 The Pronam project is supported by Shree Cement Ltd as a part of its corporate social responsibility (CSR) initiative.
The Bengal, which is a partner of Kolkata Police in Pronam project, is a Kolkata-based NGO which was founded in 2008 when a group of conscientious and eminent citizens of West Bengal, drawn by the common zeal for social good and community service, came together.
From its inception, The Bengal has been represented by leading men and women who are experts in their respective fields - may it be education, industry, art, culture, fine arts or performing arts.
The United Nations General Assembly on 14 December 2020 proclaimed from 2021 as the Decade of Healthy Ageing (2021-2030) aiming "to ensure healthy lives and promote well-being of all at all ages". Globally, there are more than 1 billion people aged 60 years or older at present with most living in low and middle-income countries.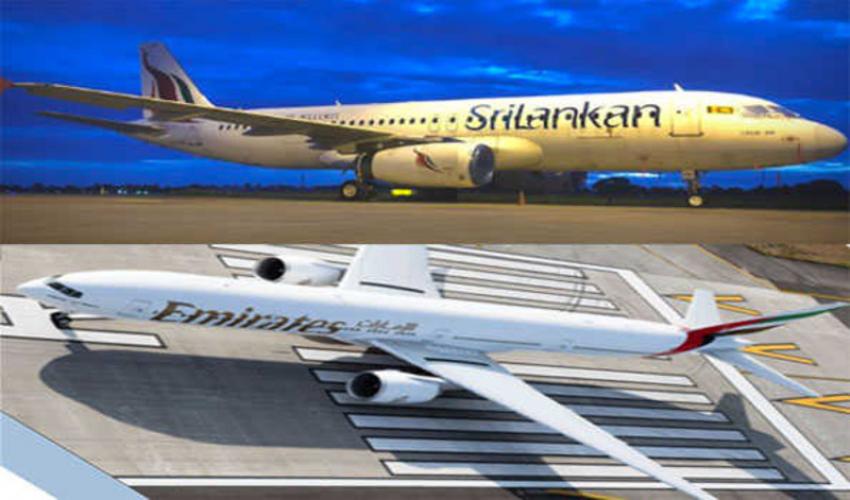 SriLankan Airlines, Emirate ...
Colombo/UNI: SriLankan Airlines and Emirates have entered into a reciprocal interline agreement aimed at bolstering connectivity for travelers.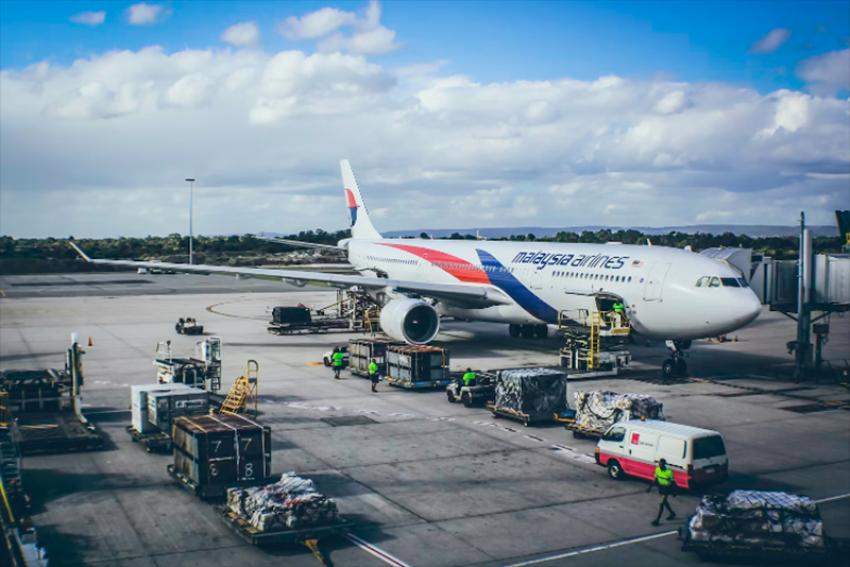 Malaysia Airlines introduce ...
Kuala Lumpur/NITN: Malaysia Airlines is offering introductory fares on their three new services between Kuala Lumpur and the Indian cities of Amritsar, Thiruvananthapuram and Ahmedabad.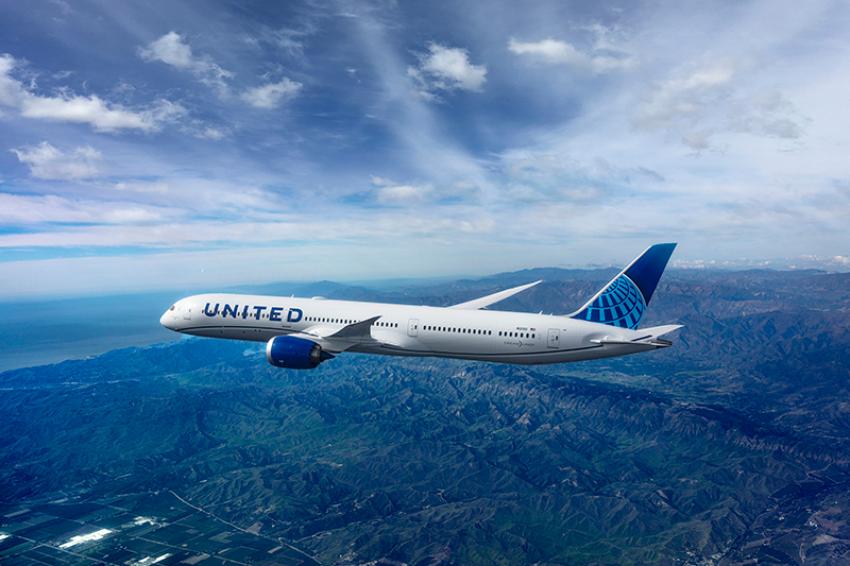 United Airlines increases n ...
New Delhi: United Airlines has announced an increase in service between New Delhi and New York/Newark, with a doubling of flights from once to twice daily during the winter season 2023/24.