Power Publishers offers different film post-production services under one roof
NITN | @notintownlive | 30 Jun 2021, 04:15 am
Film Postproduction
Kolkata: Power Publishers & Motion Pictures, a 14 year old film production and audiobook production company of India, based in Kolkata, recently launched a total range of film post-production services, which includes everything from film editing, color grading services, VFX, sound design, dubbing and subtitling services.
Power Publishers & Motion Pictures, founded by screenwriter and producer Pinaki Ghosh, is all set to launch their new post-production services for Indian films.
Their films like Sin Sister, Synthetic Sati, Agamani, Dekho But Pyaar Se, Scam Leela, Parivartan, Diner Seshe, etc are currently available on different national OTT platforms like Amazon Prime, Addatimes, Hoichoi and many others, and have garnered critical acclaim and awards, the company said in a release.
Usually different film post production services like audio editing, dubbing, music and film editing, color grading or post production are offered by different studios, which makes it cumbersome for filmmakers to shuttle between studios.
According to Power Publishers & Motion Pictures, it makes all post production services available under the same roof, including color grading, foley sound effects, film subtitling, dubbing, music, VFX or animation done for a film.
Said Ghosh, "Our talented technicians are experts in their fields and have worked with stalwarts in the industry."
The infrastructure offered by the company is as per industry standards, he said.
With the industry going through a sea of changes in the way films are being made and perceived and OTT becoming the new norm, there is an increasing demand for all kinds of content whether films, webs series, TV shows, YouTube videos and social media ads, said Ghosh.
There is a need for services that offer faster turn-around time and Power Publishers and Motions Pictures has geared up to offer an all-inclusive deal for small and big production houses and content creators.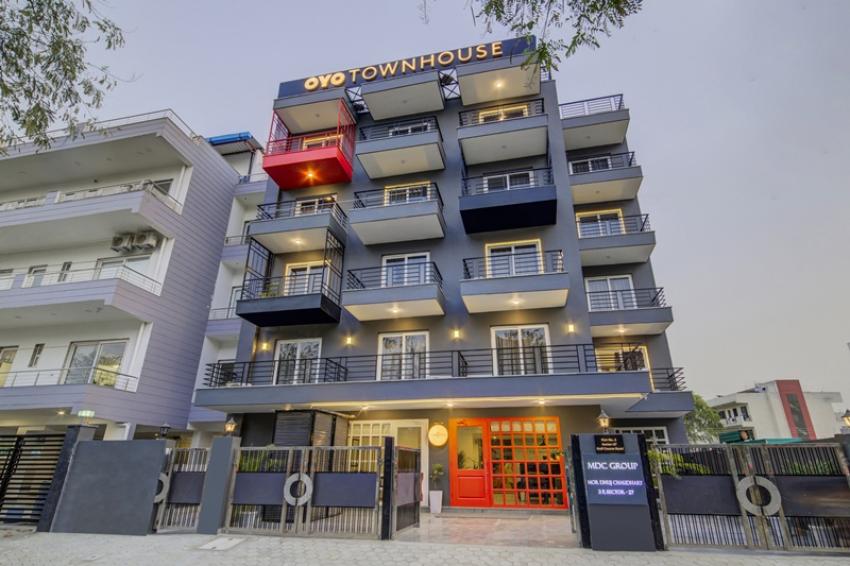 Indian hotel rooms aggregat ...
New Delhi: Hospitality technology platform OYO has announced that its customers will be eligible for a free stay after every 5 night stays in an initiative to boost travel in post-pandemic India.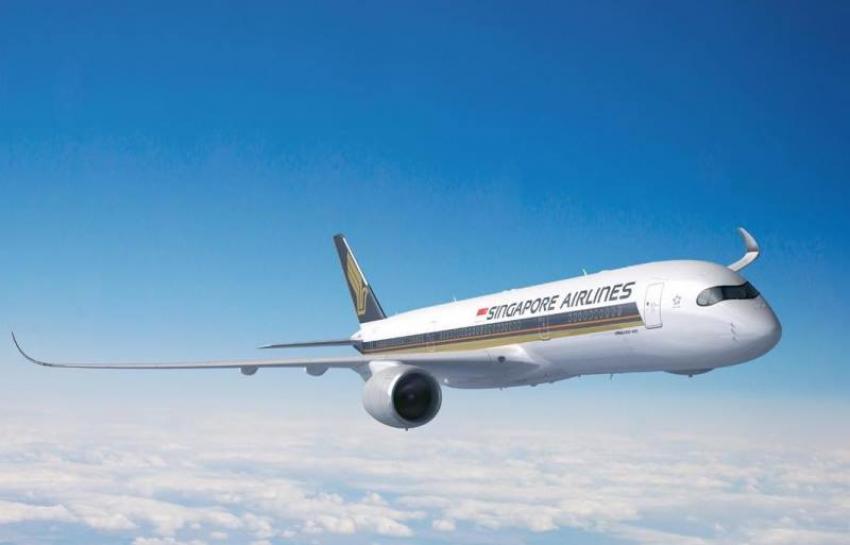 Singapore Airlines offers d ...
With international travel having resumed from India and with summer holidays just round the corner, Singapore Airlines, in collaboration with Singapore Tourism Board, is offering a special family promotion on summer travel to Singapore.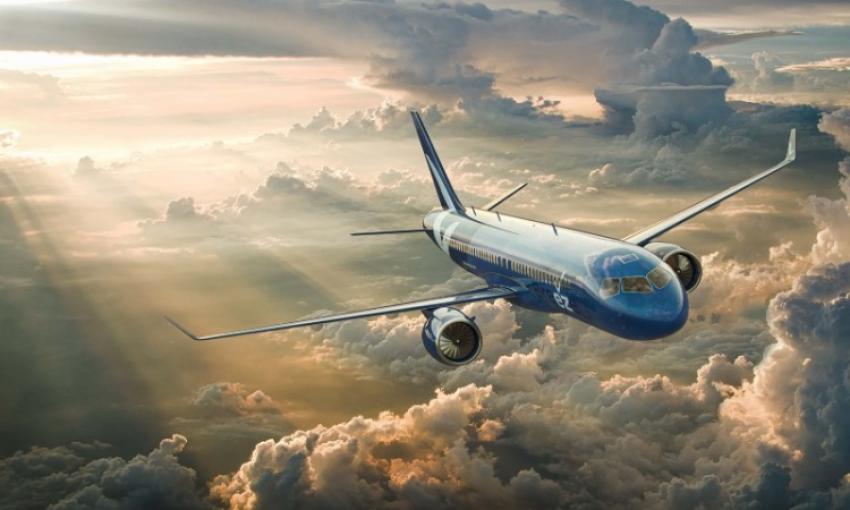 Year-old Breeze Airways in ...
Westchester: American startup airline Breeze Airways announced plans to add cross country flights from Westchester Airport to capture the suburban travel market.