India doesn't require Information and Broadcasting Ministry: Congress leader Manish Tewari
NITN | @notintownlive | 09 Jul 2021, 01:44 am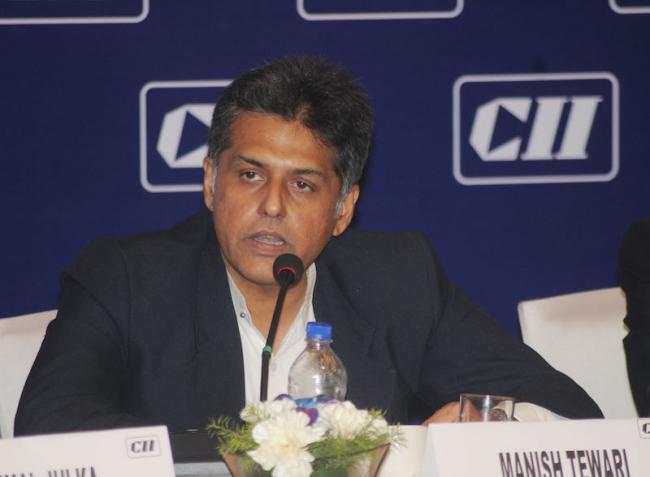 Manish Tewari
Former Information and Broadcasting Minister and Congress leader Manish Tewari feels there is no need to have the portfolio which he once had served under former Prime Minister Manmohan Singh. In an exclusive chat with Archana Dalmia in another session of Ek Mulakat Vishesh, organised by Prabha Khaitan Foundation and presented by Shree Cement, Tewari, a lawyer by profession, also spoke on crime and law. IBNS correspondent Souvik Ghosh brings more
How would you describe yourself as a person beneath the politician?
If I have to characterise in one word, I would say a day-dreamer. I love day-dreaming.
Law is a very grey subject. One can twist it in any way. It has got a lot of space for maneuver.
I entirely agree with that. My grandfather was a barrister and also a freedom fighter. I remember when I finished high school and went to his residence, he took me to a club for beer, sat me down and asked me what I would want to do in life. I had replied that I wanted to be a lawyer. He told me to remember that in courts, there is no justice but only decisions. It has stuck with me ever since. And unfortunately, the more I am growing older, it proves to be true.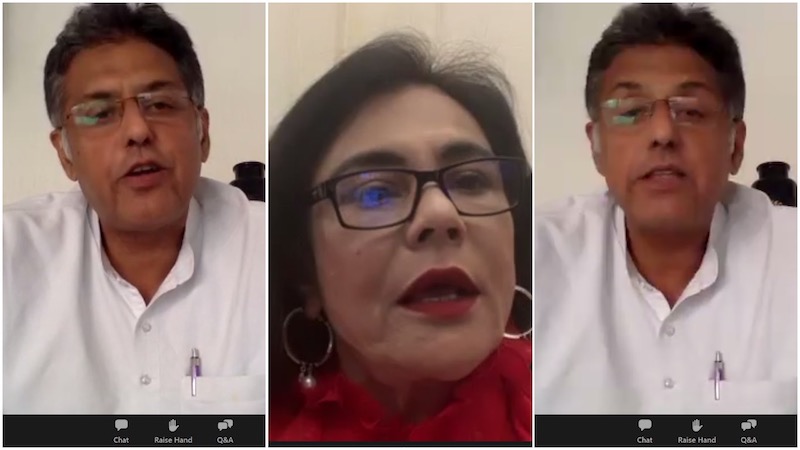 Image: Archana Dalmia in conversation with Manish Tewari
You were the Information and Broadcasting Minister when the Congress was in power. If you were in charge of the ministry now, what changes would you like to bring?
Abolish the ministry. I have written very extensively about it because I had time to think about it from 2014 to 2019 since I chose not to contest in 2014. One of the conclusions to which I came to is that the country doesn't require a minister of Information and Broadcasting or the ministry. These are extremely classified structures of a bygone or a socialist or a communist era which has been buried in the sands of time. What this country requires is something like a federal communications commission and an impartial regulator of both content and the business end of the entire media spectrum.
What is your view of censorship of OTT contents?
The template is already available in the Cable Television Network (Regulation) Act, which regulates the broadcasting space. All television channels are supposed to adhere to the advertising and programme codes. If there are violations to that, there is an inter-ministerial committee which looks into it and of course if there is a grave licensing violation, then the ministry has the sovereign right to cancel the license. So there is no pre-censorship of content.
Do you think the rise in crime (against women) has a direct link to the uncontrolled, uncensored content reaching our bedrooms?
Honestly, it's a little more complicated. If one walks the extra mile on censorship or becomes an Orwellian state like China and firewalls the internet completely, make it into the intranet, but still one would ever be able to mitigate it, let alone eradicate it. Therefore respect for women is a part of the larger consciousness which we as a country need to internalise and imbibe and that's something which is an ethic and needs to start from the day one is born. I do not think censorship of content is the answer to that. Moreover there is something called the dark net where everything, from pornography to live murder, is available.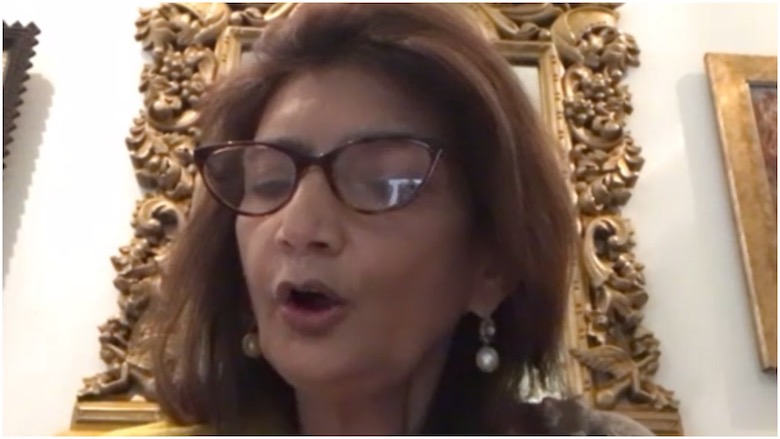 Image: Neelam Seolekar, Ehsaas Woman of Pune, in conversation
How can we as a society make our country safe for our daughters?
Our cities are not safe for women. As I say, that goes back to the whole mindset issue. A single woman, walking alone on the streets, leaving alone an odd city, is really a danger. And this should not be the case. It's not that the western cities are completely free from this malice but there are certain societies that have been able to create certain conditions whereby safety of women may be an issue but it's not the kind of the problem that we have in India even now. The UPA government had tightened the laws after the Nirbhaya incident but has it really mitigated the crimes against women? The answer is no. So till the time we do not have a social change in terms of attitudes, law alone cannot deal with this problem.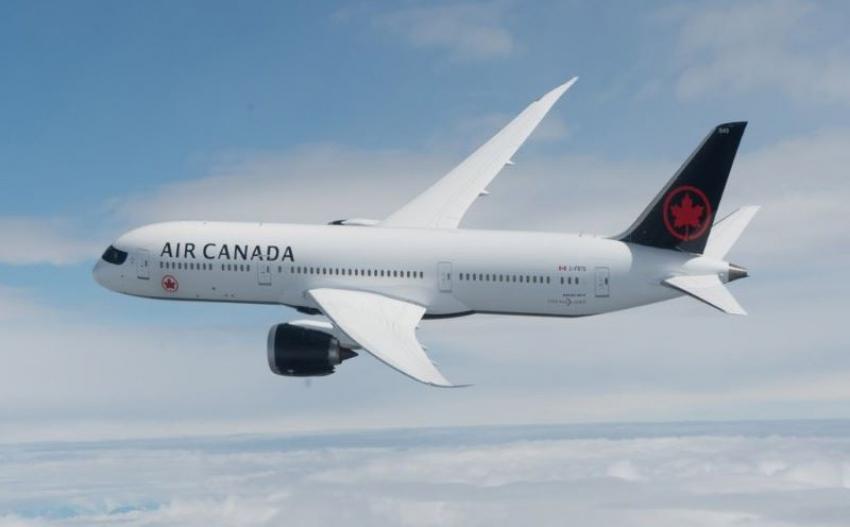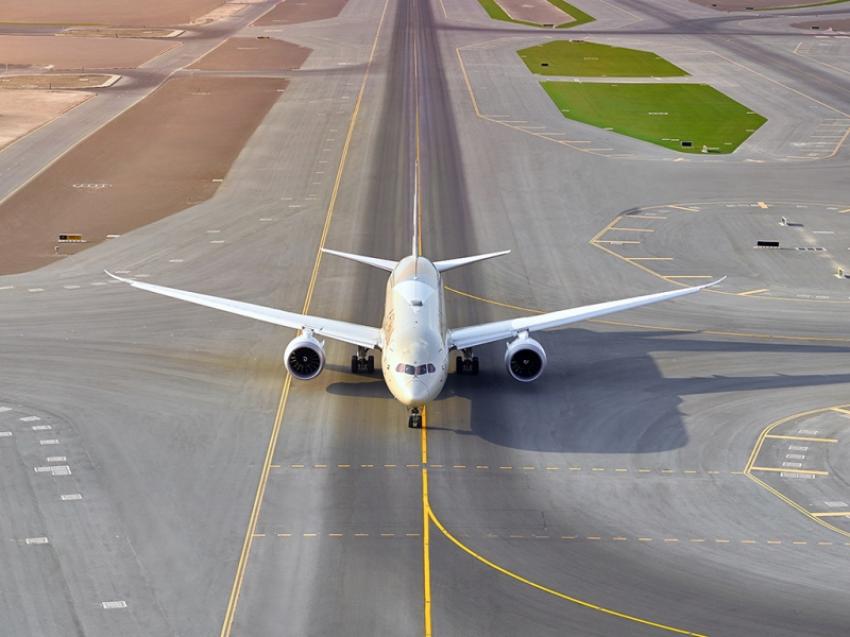 Etihad Airways announces sp ...
New Delhi/NITN: Etihad Airways, the national airline of the UAE, has announced the commencement of its ten-day sale in India for travel to Abu Dhabi, following the UAE government's recent announcement to remove the quarantine requirement for all vaccinated travellers arriving from abroad.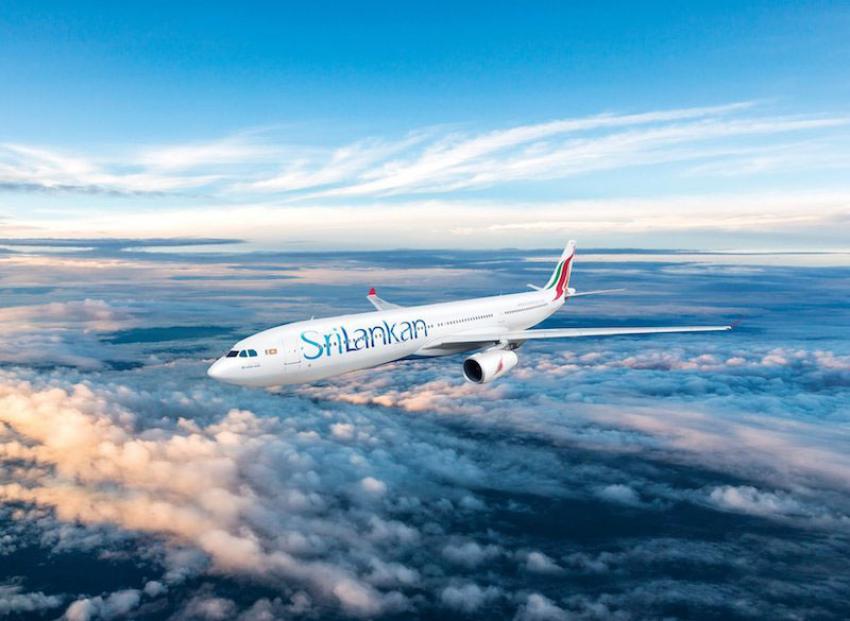 Do not miss the limited per ...
Kolkata/NITN: SriLankan Airlines, which has resumed flights to and from India, has announced a special limited offer to boost the number of travellers between the two countries.