Kolkata's first 24x7 online grocery store '24 Ghanta' opens in Rajarhat
NITN | @notintownlive | 24 Jul 2021, 02:41 am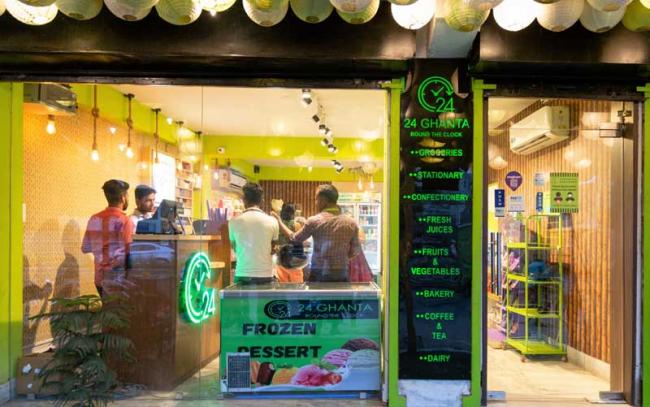 Grocery
Kolkata: 24 GHANTA – Round the clock, Kolkata's first 24-hour online grocery shop, opened in Rajarhat offering over 8000 products and boasting of almost 400 brands.
This online grocery platform enables you to get access to any food and household supplies of your choice, and it delivers right to your doorstep within 30 minutes, the owners said.
24 Ghanta, the brainchild of Shahid Iqbal, Kundan, and Rahul Sinha, took shape from the need to untangle the process of grocery shopping and make the lives of Kolkatans considerably easier.
From rice, lentils, and spices to exotic fruits, vegetables, baking products, and other gourmet food that are not readily available, are available at 24 Ghanta – Round the clock which claims to have a well-stocked pantry to cater to all needs.
24 Ghanta - Round the clock offers a wide range of products, which are not limited to only national brands but include international giants like Starbucks or Raffaello, it said.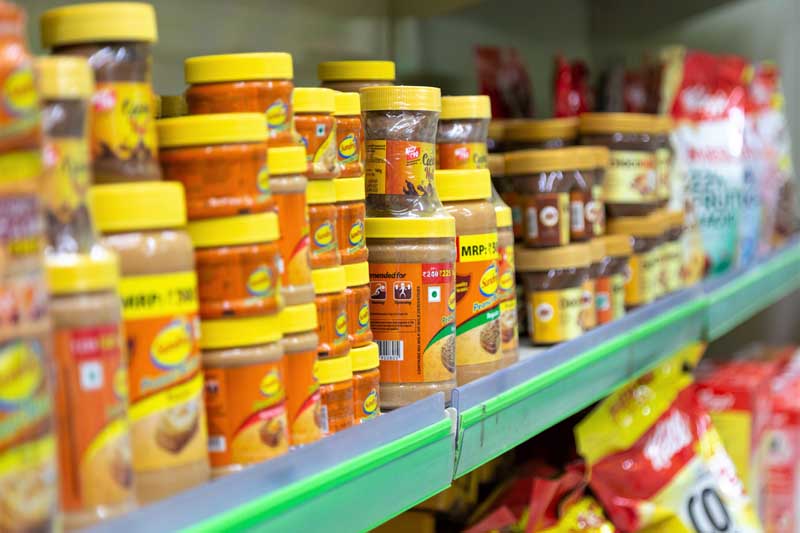 The online grocery market has experienced a massive boom and a growth of about 75% in the last 1.5 years. The market research also predicts that it's supposed to touch $24 billion by 2025. Aiming to be a key player in the developing market in Kolkata, 24 Ghanta said its biggest USP is their 24x7 service - a first-of-its-kind initiative in this city.
It also promises assured delivery within 30 minutes within a radius of five kilometres, which is another novel idea. There are no delivery charges either!
Founder Shahid Iqbal said because of the changing working hours, sleeping patterns, and dynamic lifestyle changes aggravated further by a global pandemic, many urban households cannot afford the luxury of conventional grocery shops closing by 9 pm.
"The need goes way beyond that. 24 Ghanta - Round the clock gives you the freedom to buy at your convenience from the very comforts of your home," he said.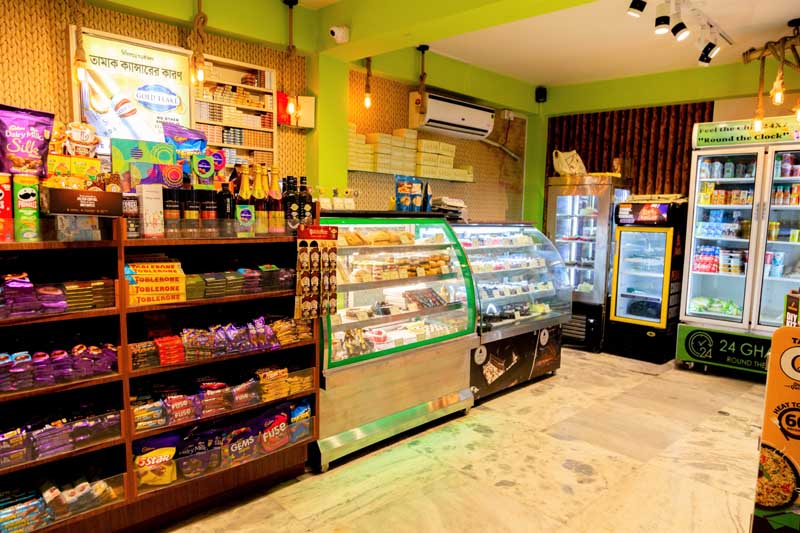 Rahul Sinha, one of the co-founders, says, "The idea is to make grocery shopping simply a click away. No more long queues or unavailability of essential resources. Henceforth, no more worries! We are constantly on the lookout for valuable feedback to make our services better, affordable, and most importantly, accessible to everyone in the City of Joy. We guarantee fair prices and excel at connecting the local retail to the masses."
With its fast, reliable, and round-the-clock services, it will undoubtedly satiate the daily household needs of an extremely diverse population of this city. So, what are you waiting for? Order from them today! Oh, wait! Now you have all the time in the world to order at your convenience from your quick service household essential assistant provider: 24 Ghanta - Round the clock.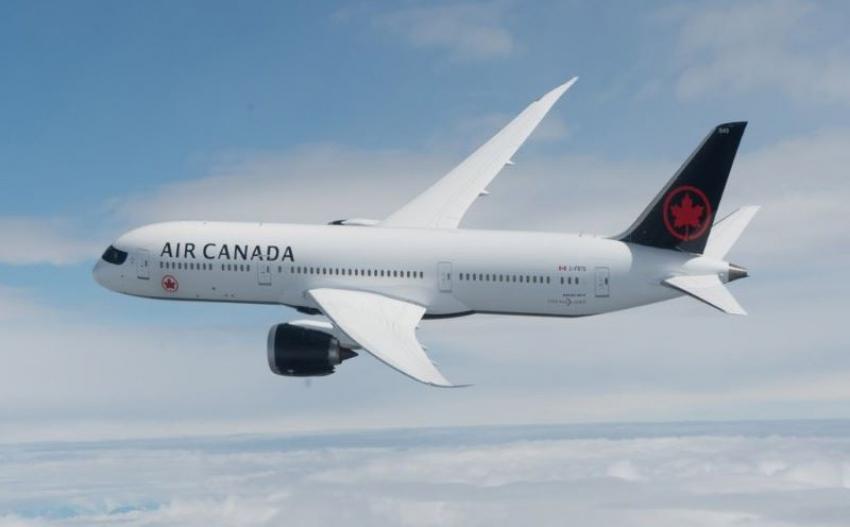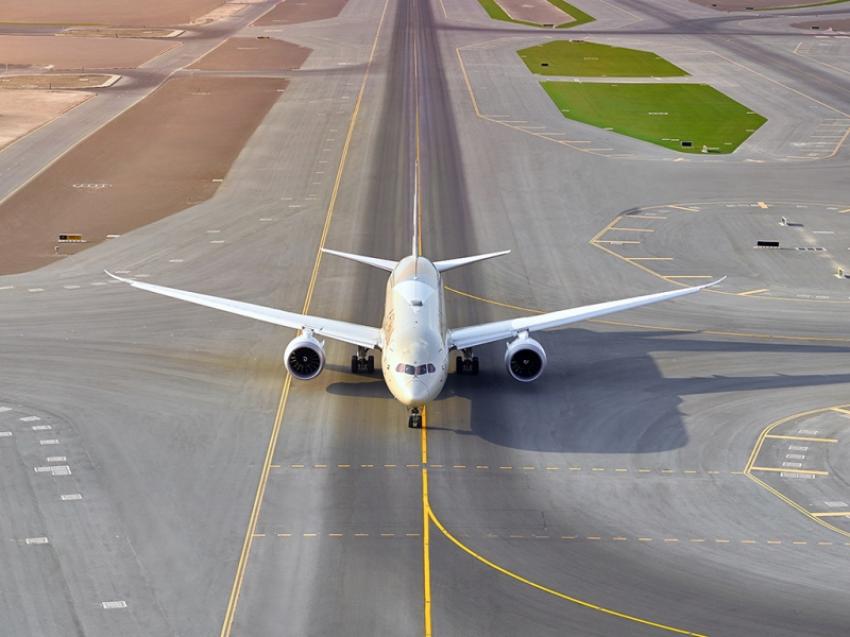 Etihad Airways announces sp ...
New Delhi/NITN: Etihad Airways, the national airline of the UAE, has announced the commencement of its ten-day sale in India for travel to Abu Dhabi, following the UAE government's recent announcement to remove the quarantine requirement for all vaccinated travellers arriving from abroad.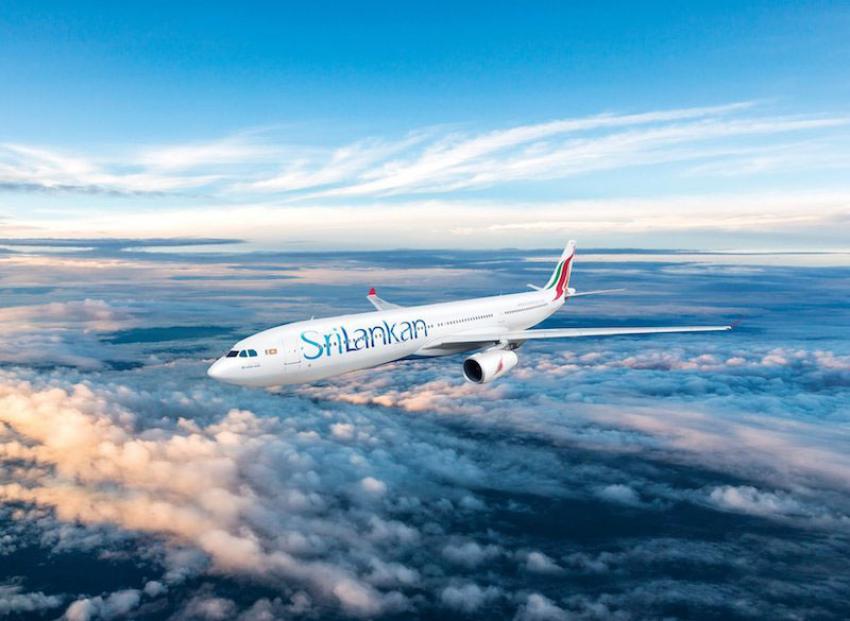 Do not miss the limited per ...
Kolkata/NITN: SriLankan Airlines, which has resumed flights to and from India, has announced a special limited offer to boost the number of travellers between the two countries.