Dr B C Roy Institute makeover revives city's glorious architectural splendour
NITN | @notintownlive | 15 Dec 2021, 04:27 am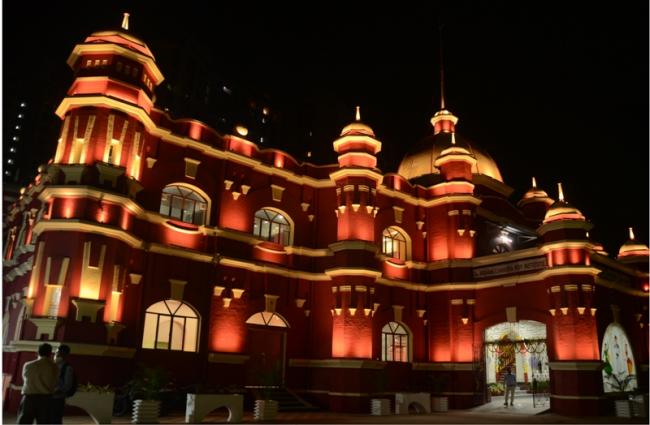 Dr BC Roy Institute | Kolkata
Kolkata/IBNS: The major renovation of the Dr B C Roy Institute at Kolkata's Sealdah region by the Eastern Railway, formerly known as The Clem Browne Institute, has revived the spirit of its past architectural splendour and heritage through restoration work.
The imposing red-brick building, while retaining its original exterior, now has interiors done up aesthetically that reflects the spirit of the Italian Renaissance artwork found in the domes and basilicas of Rome. The interior designing, facades, fascias with roof-art, has been conceptualized by Lokenath Engineering, a Kolkata-based art designing and fabrication firm.
"The Institute is now becoming a much sought-after venue for hosting cultural and social events. Eastern Railway has already hosted many of its cultural and official events and seminars at the newly-renovated Institute including the 65th and 66th Railway Week General Manager Awards function, Zonal Railway Week, SPAD Seminar and other cultural events. Many other cultural organizations and institutions have started hosting their socio-cultural events at the B C Roy Institute," said Sheelendra Pratap Singh, Divisional Railway Manager, Sealdah Division, Eastern Railway.
"In the pre-Independence days, The Clem Browne Institute was a famous address in Calcutta for hosting social and cultural events, parties, weddings and ceremonies. The striking new-look of the building's interiors has brought back that nostalgic feeling of Kolkata's rich and varied cultural legacy. The Dr B C Roy Institute is once again redeeming its past glory and its new ambiance has struck a chord with the citizens of Kolkata," said Sujit Sangam Priyadarshi, ADRM(I), Sealdah Division, Eastern Railway.
The renovation-cum-beautification project of Dr B C Roy Institute was started and was completed in one-year despite the Covid pandemic and lockdowns.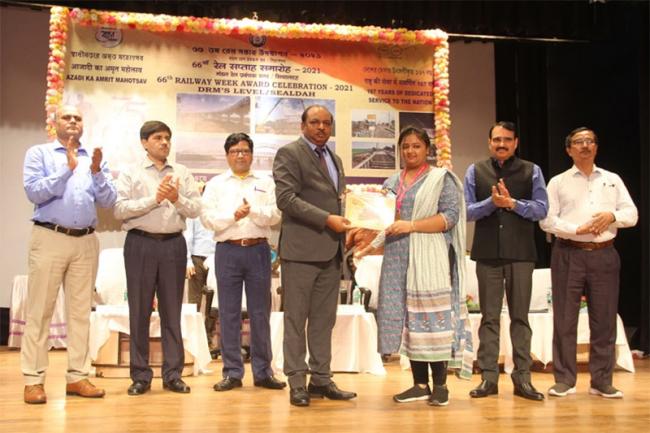 "At a time when Kolkata is losing much of its past architectural splendours to bland structures, the renovation of B C Roy Institute is a welcome step taken by Eastern Railway. It provides a rear-view mirror to a time when Calcutta social life was at its prime," said Upendra Kumar Pandey, ADRM (O), Sealdah Division, Eastern Railway.
The Clem Browne Institute was built in 1920 and became one of Calcutta's famous addresses for hosting social and cultural events and parties by the Britishers, Jews, Anglo-Indians and the upper crust of the then Indian society. The Eastern Railway has been letting out the premises of Dr B C Roy Institute for social activities.
The highpoint of the renovation at the B C Roy Institute is the dome on the first floor which has got an artistic facelift with the roof resembling a work of classical art. The artistic concepts executed through fibreglass has been done by Lokenath Engineering which had last year completed a 110-feet long relief work at the Metro Rail Bhavan in Kolkata to commemorate 150 years of Gandhi ji's Anniversary and the spirit of Kolkata.
"After factoring in the different local and weather conditions and also the cultural and artistic aspects of the building, we decided to work on fibreglass-based artwork to keep the cost of maintenance low and ensure durability," said Subrata Ganguly of Lokenath Engineering.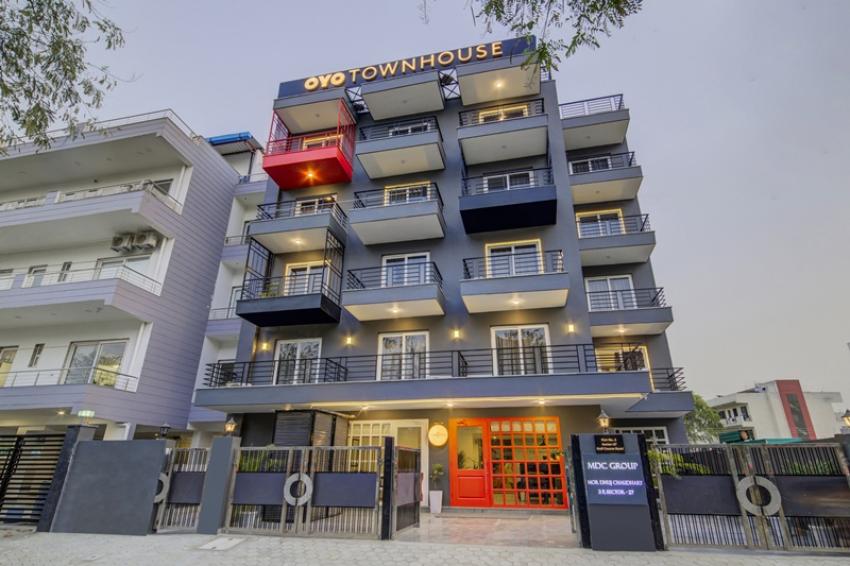 Indian hotel rooms aggregat ...
New Delhi: Hospitality technology platform OYO has announced that its customers will be eligible for a free stay after every 5 night stays in an initiative to boost travel in post-pandemic India.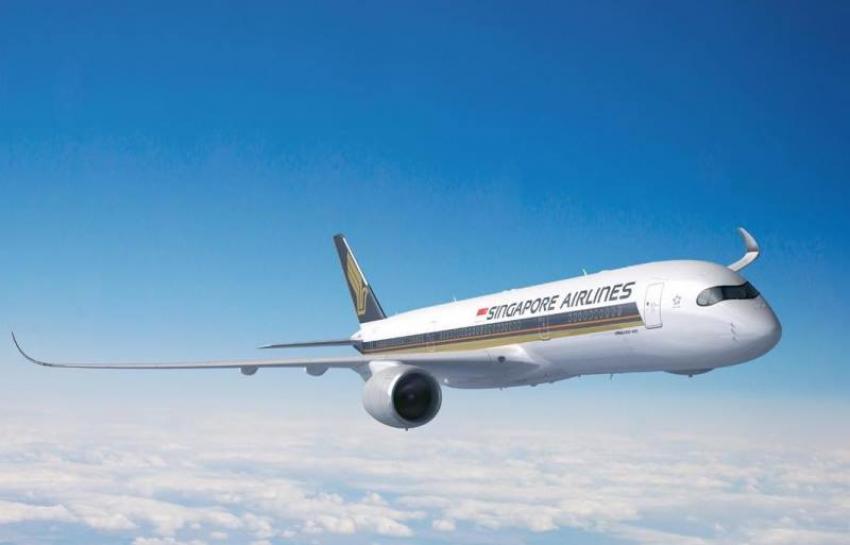 Singapore Airlines offers d ...
With international travel having resumed from India and with summer holidays just round the corner, Singapore Airlines, in collaboration with Singapore Tourism Board, is offering a special family promotion on summer travel to Singapore.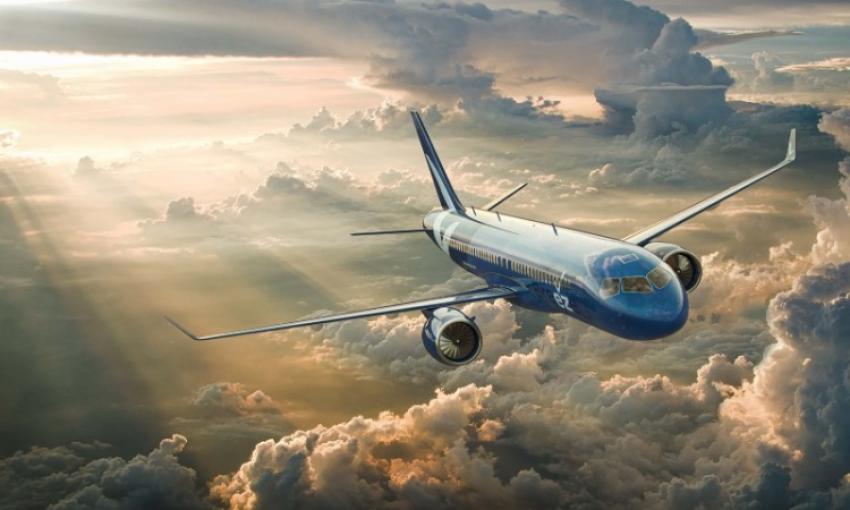 Year-old Breeze Airways in ...
Westchester: American startup airline Breeze Airways announced plans to add cross country flights from Westchester Airport to capture the suburban travel market.