Vattikuti Foundation to host the best Robotic Surgery videos
NITN | @notintownlive | 02 Sep 2022, 01:41 am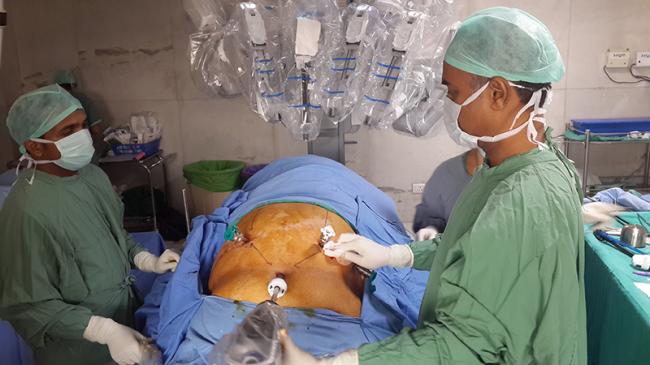 Vattikuti Foundation
Michigan / New Delhi: Robotic surgeons from around the world are taking part in a video competition hosted by the US-based robotic surgery evangelist Vattikuti Foundation.
On September 10, the top 3 winning videos will be announced.
The participants represented the specialities of Urology, Gynaecology, General Surgery, Hepato-biliary-pancreatic surgery, Colorectal, Head & Neck, paediatric and joint replacement surgeries.
The Vattikuti Foundation has played a pivotal role in motivating and training surgeons to become accomplished robotic surgeons through training, knowledge sharing, master classes and bringing mentors to India from all over the world.
The KS National Robotic Surgery Video competition in India since 2015 and now this year, has gone international.
The competition commemorates the memory of late K. Subramanian, "KS" one of the prime movers for adoption of robotic surgery in India.
"KS" served as the first CEO of Vattikuti Technologies, leading the company from 2010 until 2015. The 2022 competition was thrown open to robotic surgeons from around the world for the first time.
Entries were received from practicing robotic surgeons using da Vinci and Mako robots.
"The global healthcare system has gained from Vattikuti Foundation's library of winning videos on Robotic Surgery from India and we wanted to enrich this library with international experience. For the 2022 competition, the Foundation is gratified to see a four-fold increase over entries in the past", said Dr Mahendra Bhandari, CEO, Vattikuti Foundation.
The 2022 edition of KS Awards will be hosted virtually by the Foundation on September 10, 2022 at 8:30 pm IST / 11 am EDT when the finalist videos making the cut, from a multi-step evaluation process, and the top 3 awardees will be revealed.
Following internal screening, the pool of submissions was distributed to a panel of 20 domain experts/robotic surgeons from the United States, Europe and India. The next level of voting came from a public crowd-voting poll.
The videos were ranked based on Innovation, Level of Evidence, Editing & Graphics and Overall Outcome.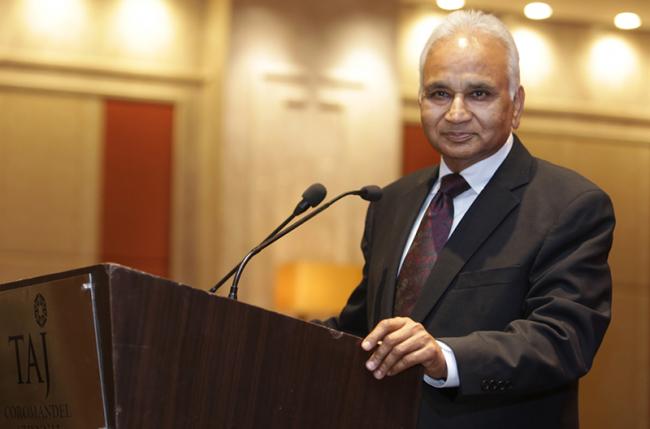 The international jury to select the top-3 awardees included highly acclaimed robotic surgeons Dr David Neal, Professor of Surgical Oncology, Nuffield Department of Surgical Sciences at Oxford University, UK; Dr Sherry M Wren, Vice Chair and Professor of Surgery, Stanford University, USA and Dr Rajeev Kumar, Professor of Urology and Associate Dean, All India Institute of Medical Sciences, New Delhi.
Dr Bhandari who also serves as Director of Research at Vattikuti Urology Institute, Henry Ford Hospital, Detroit, said, "The Vattikuti Foundation acts as a catalyst in fuelling the growth of robotic surgery in the last decade by helping surgeons to become accomplished in the new technology. Many Indian surgeons have created innovative robotic surgery procedures that have been adopted by surgeons world-wide."
Robotic surgery fast gaining popularity
Several government and private hospitals and cancer institutes are adopting robotic surgery reflecting the growing acceptance of robotic surgery in many parts of the world.
"Robotic surgery scores over both traditional and laparoscopic surgery because of the precision it brings to complex surgical procedures as well as treatment of cancer," says Dr Bhandari.
Vattikuti Foundation's charter is to encourage excellence in robotic surgery by facilitating super specialist surgeons to be trained to become accomplished robotic surgeons. Additionally, the Vattikuti Foundation provides access to a reservoir of digital training resources, conducts international seminars and live telecast of surgical sessions.
Robotic surgery brings precision in a surgical procedure which in turn adds tremendous value to patients requiring delicate surgeries throughout the body, especially where soft tissue and tumours are involved. Benefits of robotic surgery are driven by expedited patient recovery and improved patient outcomes. Hospitals also benefit by making available the hospital bed to another needy patient.
The Detroit-based Foundation has so far awarded one-year Vattikuti fellowships to over 50 specialist surgeons with post-graduate qualifications in surgery. The Vattikuti fellows master robotic surgery under the mentorship of an experienced surgeon in a hospital as part of this fully-paid fellowship.
For attending the virtual event surgeons and medical students need to pre-register at bit.ly/3cDapAZ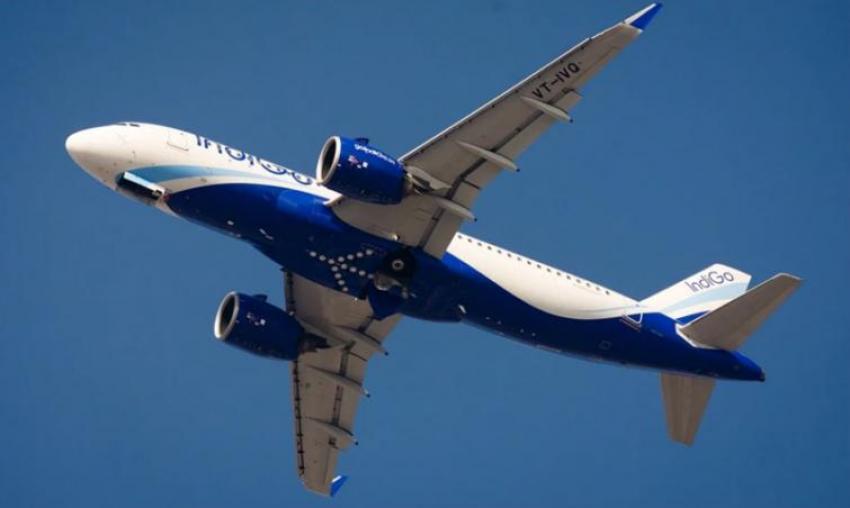 IndiGo introduces exclusive ...
Indian carrier IndiGo has announced exclusive flights between Bengaluru to Kolhapur, and connecting flights via Bengaluru from Coimbatore to Kolhapur, effective Jan 13, 2023.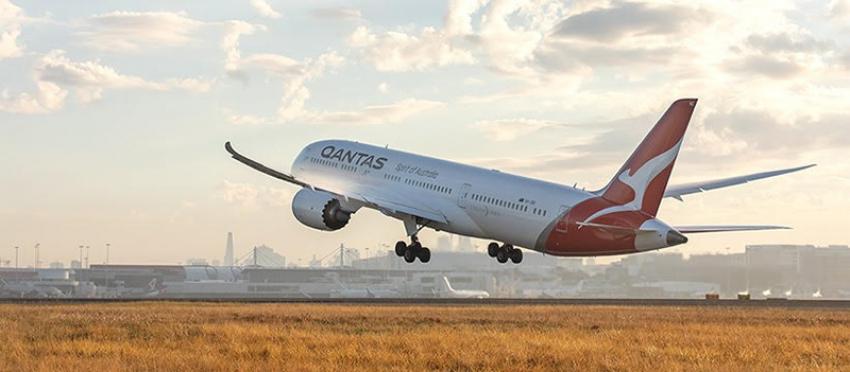 Qantas connects Australia w ...
Qantas, the national airline of Australia, created history on Sep 14 when QF 67 took off from Sydney's Kingsford International Airport to touch Bengaluru, the southern Indian city famously known as 'The Silicon Valley of The East', completing the non-stop flight in less than twelve hours.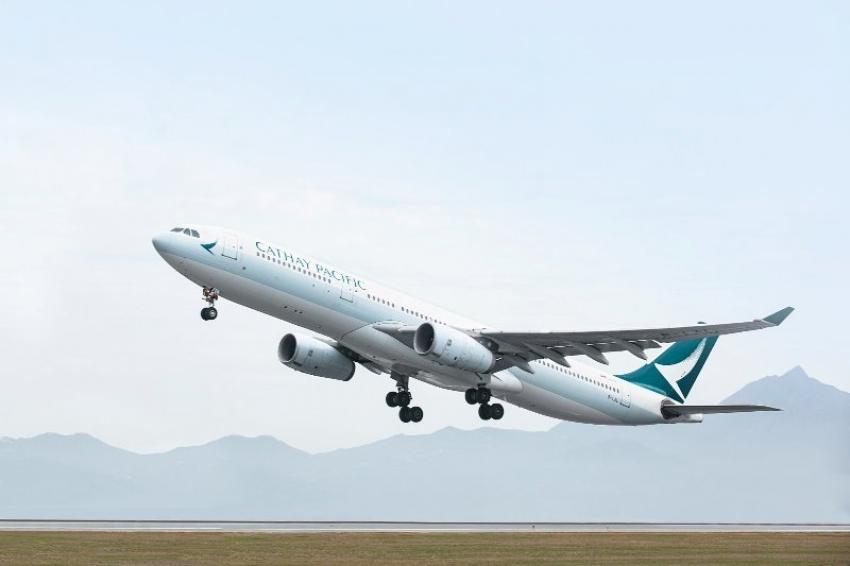 Cathay Pacific to commence ...
Bengaluru: Hong Kong's home airline will start twice-a-week direct flights from Bengaluru to Hong Kong and beyond from Oct. 11.