Sona College students turn Covid trash into cement-free bricks with innovative method
NITN | @notintownlive | 25 Apr 2023, 03:29 am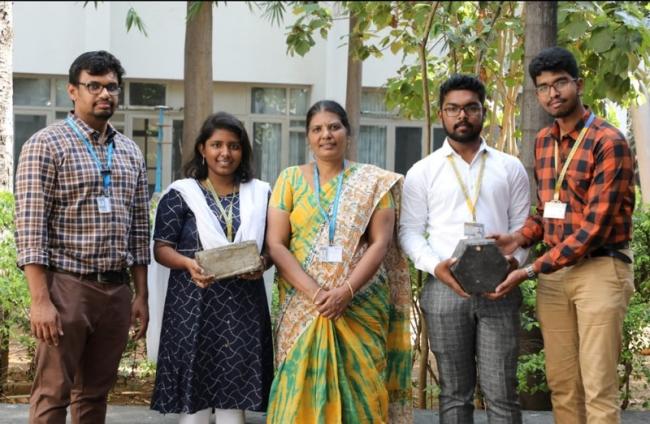 Sona College of Technology
Salem/Tamil Nadu: A group of engineering students at Sona College of Technology have developed a technique to convert discarded Personal Protective Equipment (PPE) from hospitals, which usually contributes to landfill waste, into bricks that are more durable and do not require cement.
These poly bricks have a compressive strength that is three times greater than that of conventional red bricks, are significantly lighter, and can be produced much more quickly.
The poly bricks meet the ISO standards for curing time, which is less than 24 hours, making them cheaper and faster to produce than regular red or concrete hollow bricks.
Additionally, they fulfill the required specifications for water absorption.
A team of civil engineering students from Sona College of Technology in Salem won a prize of Rs. 100,000 in the All India Council for Technical Education (AICTE) Smart India Hackathon held in Jaipur, competing against 25 other teams, by presenting a functional model for creating poly bricks.
The process of producing these bricks involves sterilizing PPE kits with ultraviolet (UV) rays, heating them to 160 degrees Celsius, adding sand aggregates, and molding the polypropylene mass into bricks.
Dr. N Karuppasamy, an Assistant Professor of Civil Engineering at Sona College of Technology, who provided guidance to the team, stated that a patent application has been submitted for this technology.
A team of five civil engineering students from Sona College in Salem have developed eco-friendly poly bricks that do not require cement or water in the production process and cause minimal in-process emissions, as PPE plastic waste is subjected to less than 200 degrees Celsius.
The production of these bricks completely eliminates the use of cement, which in turn eliminates carbon emissions generated during cement production.
The World Health Organization (WHO) released a report in February 2022 highlighting the environmental burden caused by the use of single-use PPE kits during the COVID-19 pandemic.
This medical waste, including polypropylene plastic PPE kits and surgical masks, places a significant strain on waste management systems.
The civil engineering student team from Sona College, led by their mentor Dr. R Malathy, Dean (R&D) and Professor of Civil Engineering, set out to find an innovative method to manage the thousands of tonnes of waste generated by discarded PPE kits in hospitals.
They aimed to create wealth from this hazardous waste, adding another dimension to their project.
Aravind Kumar, Kamalesh J B, and Dharani Raj U, all in their final and third years, respectively, and Adhavan P and Harshini E K, both in their second year, developed this solution while participating in a nationwide competition to find an effective method to tackle the improper disposal of COVID-19 personal protection equipment, which adds to the single-use plastic problem faced by city authorities.
The Covid-19 pandemic gave rise to the technology behind these eco-friendly poly bricks, taking into account the significant amount of PPE waste generated.
According to data from the Ministry of Environment, Forest and Climate Change, the Indian government generated nearly 56,000 tonnes of PPE waste in one year, in addition to the waste generated by hospitals and healthcare providers during their regular operations.
These environmentally friendly bricks can be used as regular bricks for walls or as paver blocks, replacing traditional red bricks and reducing plastic waste and pollution caused by cement production.
The poly bricks have good cement adhesion and can be plastered with cement.
While cement use is common in construction, the production of poly bricks and paver blocks from PPE waste with no water or cement reduces water wastage, harmful emissions, and water contamination from microplastics.
Furthermore, the Civil Engineering Department has patented a technology that uses plastic waste to produce bricks, replacing nearly 70% of sand with plastic.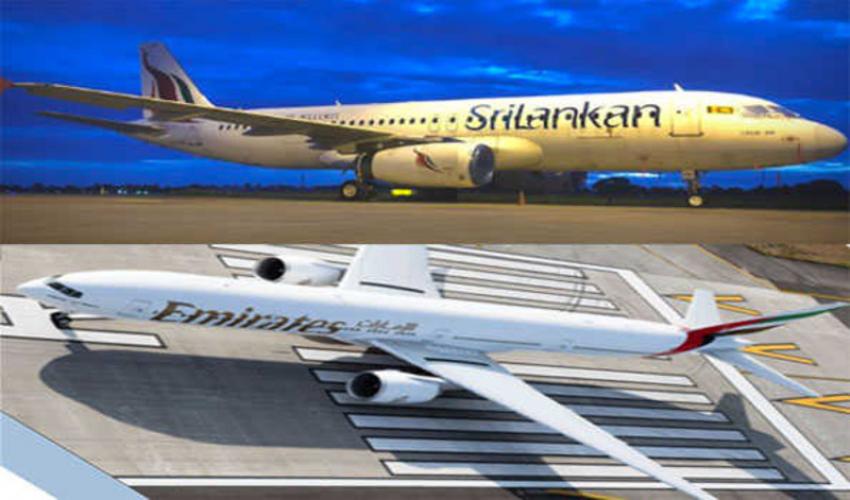 SriLankan Airlines, Emirate ...
Colombo/UNI: SriLankan Airlines and Emirates have entered into a reciprocal interline agreement aimed at bolstering connectivity for travelers.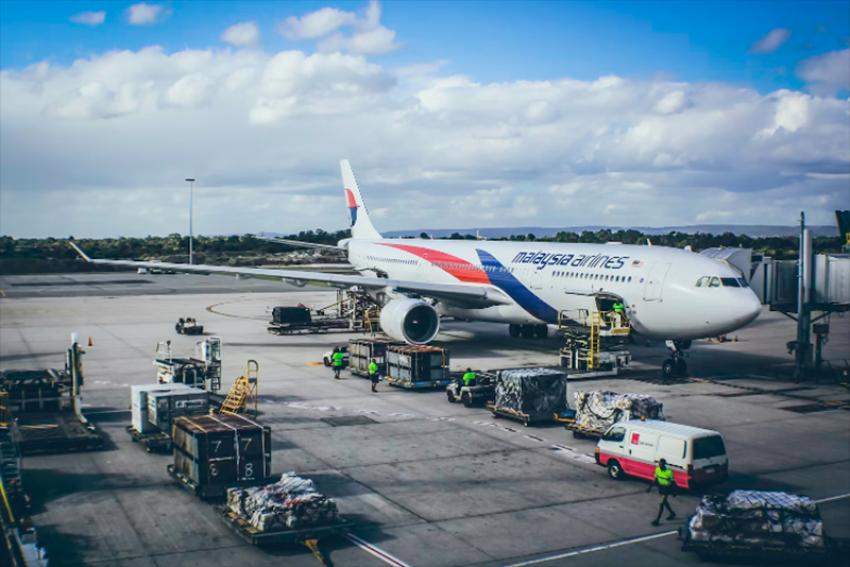 Malaysia Airlines introduce ...
Kuala Lumpur/NITN: Malaysia Airlines is offering introductory fares on their three new services between Kuala Lumpur and the Indian cities of Amritsar, Thiruvananthapuram and Ahmedabad.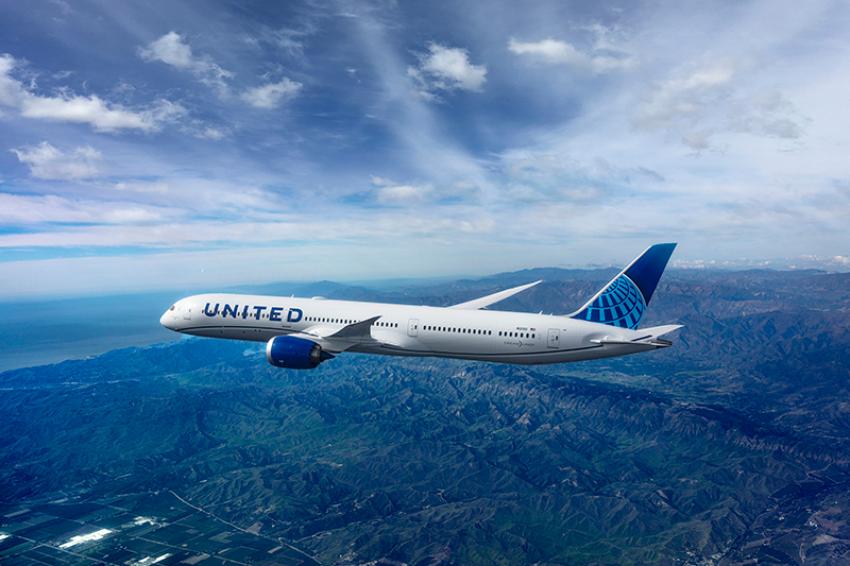 United Airlines increases n ...
New Delhi: United Airlines has announced an increase in service between New Delhi and New York/Newark, with a doubling of flights from once to twice daily during the winter season 2023/24.