Good Times Concept Events empanels with Piccadily
14 Jul 2016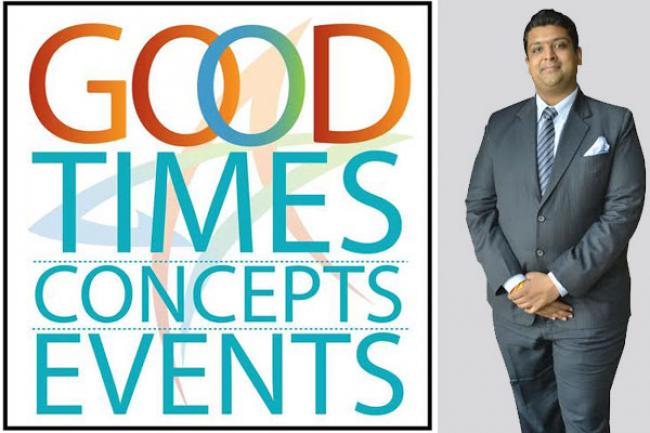 New Delhi, July 14 (NITN): Good Times Concept Events Management Company recently announced its empanelment with Piccadily, an upscale business-cum leisure property featuring the luxurious five-star hotel at Janakpuri, Delhi.
Piccadily caters high class services to the people. The leading event management company showcasing big fat weddings, wedding décor, themes and entertainment is on their expanding mode and looking forward to the future of embellishing success in their path also with the empanelment.

Ashu Garg, Founder of Good Times Concept Events, said, "We are overwhelmed with the feedbacks from our clients which inspires us to expand further to our wedding premium properties in Delhi. Considering the empanelment with Piccadily as a big success it is a long way to future and we are very much delighted to work with them."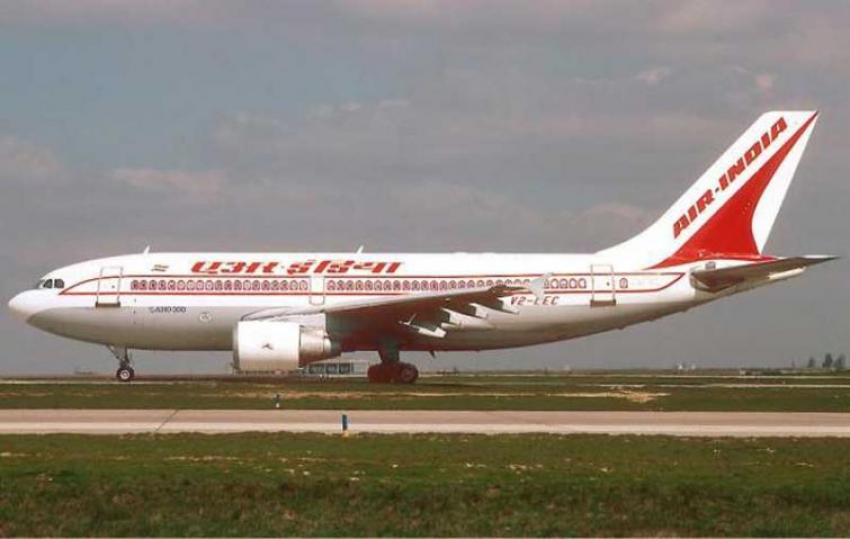 COVID-19: Govt ensures Carg ...
New Delhi/UNI: The Ministry of Civil Aviation (MoCA) is coordinating with state governments for the supply of medical equipment and related essential items needed for protection against and testing of COVID-19.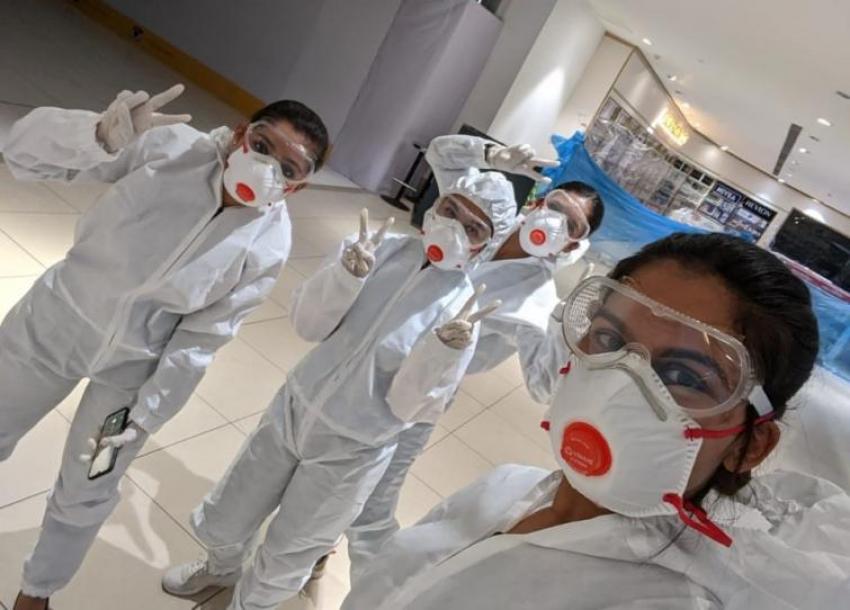 IndiGo operates relief flig ...
New Delhi/NITN: In-line with its commitment to provide support to the nation in the current scenario, IndiGo operated a relief flight from Delhi to Jodhpur on Mar 29, 2020.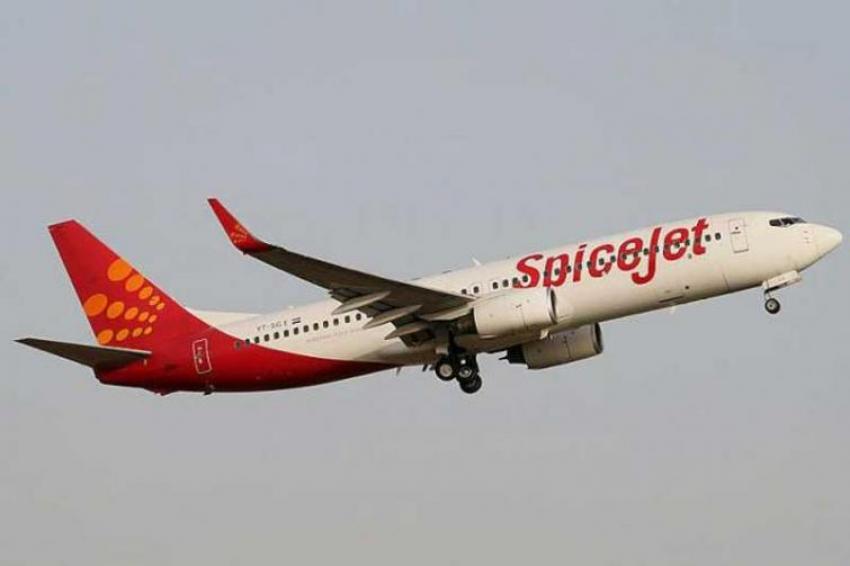 Amid lockdown over COVID-19 ...
New Delhi/NITN: Amid the nationwide lockdown called by the government to stop the spread of COVID-19, airline SpiceJet has offered to fly migrant workers from Delhi and Mumbai to the eastern state of Bihar, media reports said.