Good Times Concept Events empanels with Piccadily
14 Jul 2016, 10:18 am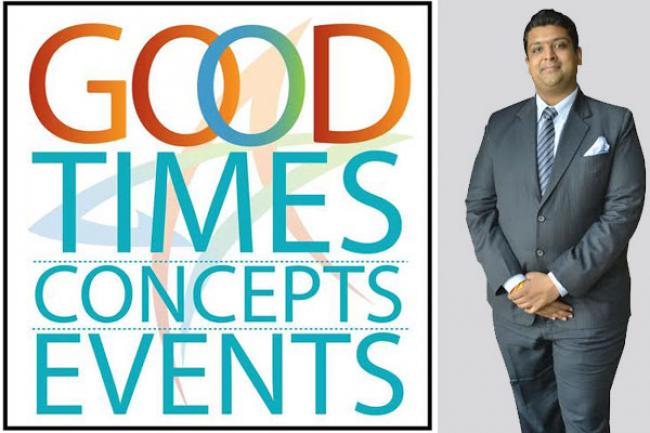 New Delhi, July 14 (NITN): Good Times Concept Events Management Company recently announced its empanelment with Piccadily, an upscale business-cum leisure property featuring the luxurious five-star hotel at Janakpuri, Delhi.
Piccadily caters high class services to the people. The leading event management company showcasing big fat weddings, wedding décor, themes and entertainment is on their expanding mode and looking forward to the future of embellishing success in their path also with the empanelment.

Ashu Garg, Founder of Good Times Concept Events, said, "We are overwhelmed with the feedbacks from our clients which inspires us to expand further to our wedding premium properties in Delhi. Considering the empanelment with Piccadily as a big success it is a long way to future and we are very much delighted to work with them."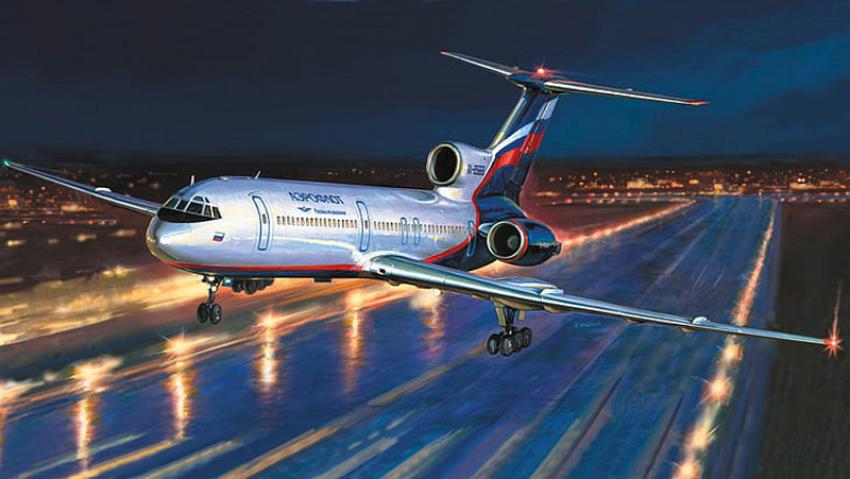 Russia's Aeroflot resumes r ...
New Delhi: Russia's flagship airline Aeroflot on Friday resumed flights enrouted Moscow-New Delhi and New Delhi-Moscow under the air bubble agreement, officials said.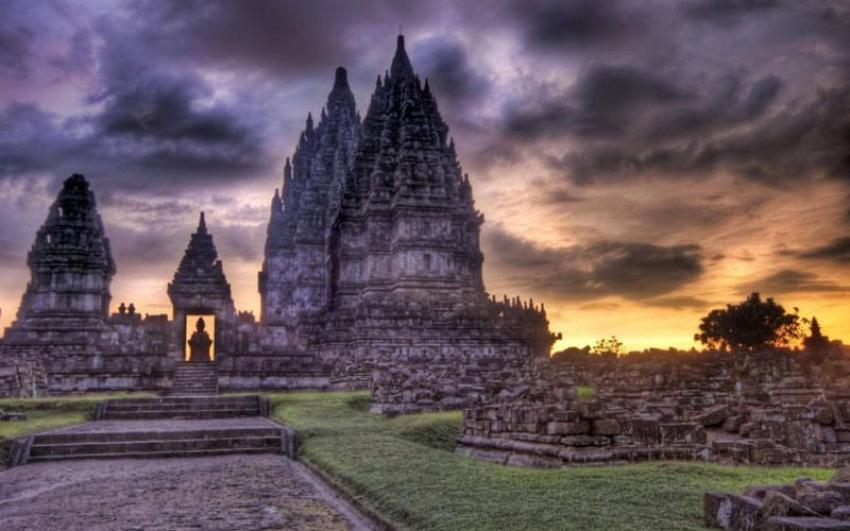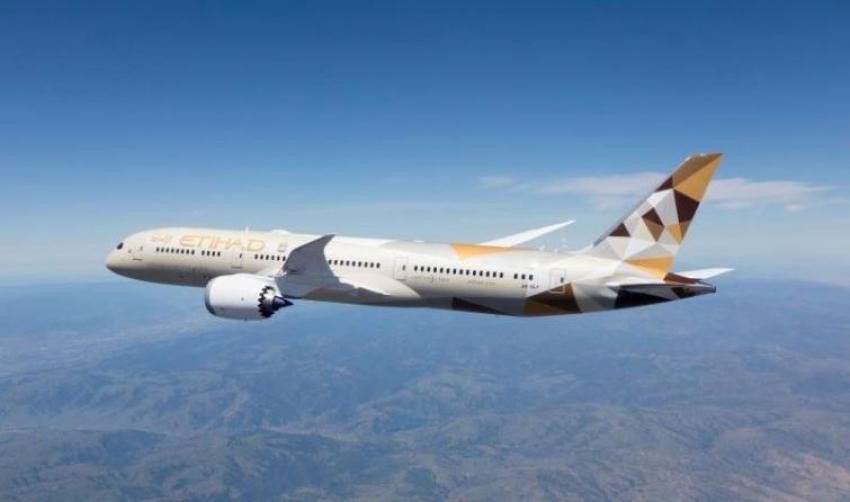 Global student offer launch ...
Abu Dhabi, UAE: Etihad Airways, the national carrier for the UAE, is making it easier for students to travel between university and home or to discover new horizons and cultures, with the launch of its Global Student offer.