In near term Nifty is likely to continue remain volatile
By Vivek Gupta, CapitalVia Global Research 19 Dec 2014, 06:14 pm
New Delhi, Dec 19 (NITN) Nifty Future began the week with the gap down opening and extended its steep decline due to uncertainties in global markets, specifically Russia's currency crisis and falling crude oil prices, despite the fact that WPI inflation lowered in the previous month. But in latter part of the week market recovered triggered by signals from the Federal Open Market Committee that the US central bank isn't in a hurry to raise interest rates in the United States and on the hope that GST Bill would be tabled by the current government in this winter session.
In overseas markets, Asian and US market surged after Federal Reserve Chairwoman Janet Yellen assured the markets after the conclusion of Fed's two-day monetary policy review that the US central bank would be patient about lifting interest rate in the world's biggest economy. In Russia, Russian President Vladimir Putin said that the ruble will stabilize amid current economic headwinds and external conditions — referring to sanctions imposed by the West were pushing Russia into reforms that would make the economy more efficient.

Movement of index in near term will on consistently remain on further reform initiatives to be taken in the ongoing winter session, on the hope that GST Bill would be tabled by the current government in the last week of the winter session.

Nifty December Future gave closing at 8233.00 with the weekly decline of 43.90 points.

In near term Nifty is likely to continue remain volatile as overall breadth of the market was mixed based and due to expiry of contracts having resistance around the levels of 8370 on the upside while having immediate support around the level of 8100.

(The writer is CMT – Director Research, CapitalVia Global Research Limited).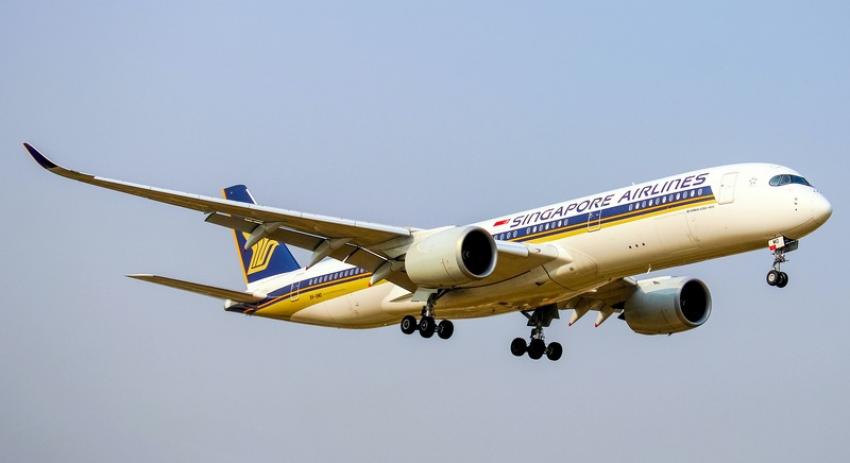 Garuda Indonesia and Singap ...
Garuda Indonesia (GA) and Singapore Airlines (SIA) have announced their plans to establish a joint venture arrangement, aimed at strengthening their cooperation, expanding passenger capacity between Singapore and Indonesia, and offering customers more travel options between the two countries.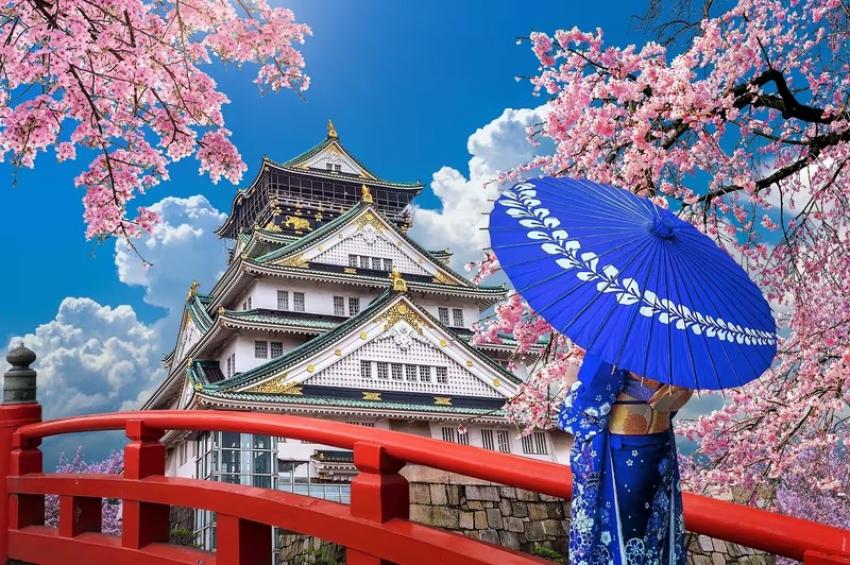 Etihad Airways to launch Os ...
Abu Dhabi/UAE: Etihad Airways announced its plans to launch five weekly flights to Osaka, Japan, starting from October 1, 2023. This move will establish a vital link between one of the world's most culturally vibrant cities and Etihad's extensive global network.