Maintain social distancing, stay at home to fight against COVID 19: PM Modi repeats while interacting with people of Varanasi
NITN | @notintownlive | 25 Mar 2020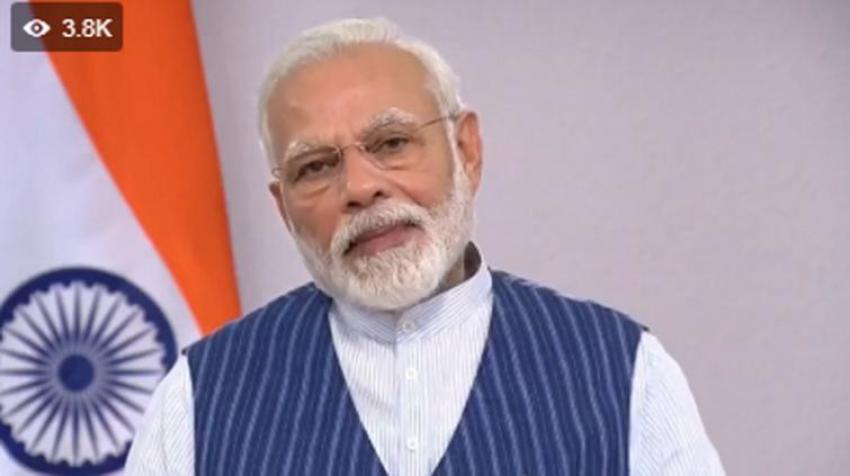 New Delhi/NITN: Prime Minister Narendra Modi on Wednesday once again reminded the nation that people should maintain social distancing and stay at home to keep themselves safe from Coronavirus infection.
Modi interacted with people belonging to his constituency Varanasi via video conference where he said: "I want to tell that social distancing and staying in your homes are the only two ways to keep yourself safe from the virus right now."
Modi won the Lok Sabha polls from the Varanasi seat twice in his career in 2014 and then in 2019.
Addressing the nation on Tuesday at 8 pm, Modi announced that India will be under complete lockdown for 21 days from Wednesday onwards.
He said: "We hope that we can win the battle against the virus in 21 days."
India has so far registered 11 deaths due to COVID 19 infection.
Over 550 people are infected by the disease.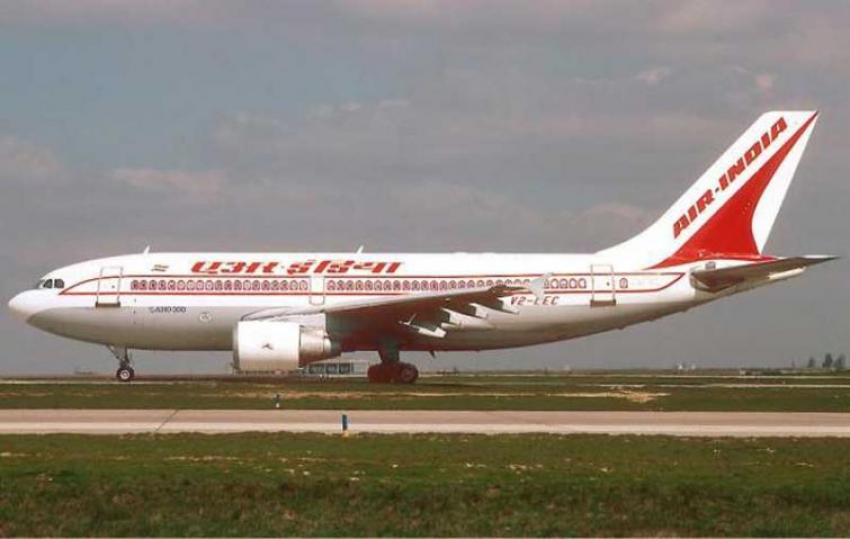 COVID-19: Govt ensures Carg ...
New Delhi/UNI: The Ministry of Civil Aviation (MoCA) is coordinating with state governments for the supply of medical equipment and related essential items needed for protection against and testing of COVID-19.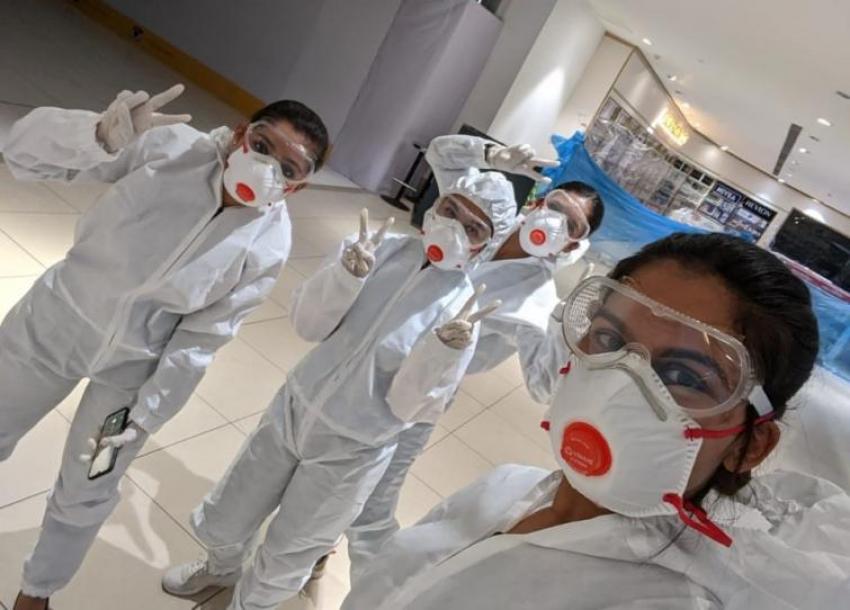 IndiGo operates relief flig ...
New Delhi/NITN: In-line with its commitment to provide support to the nation in the current scenario, IndiGo operated a relief flight from Delhi to Jodhpur on Mar 29, 2020.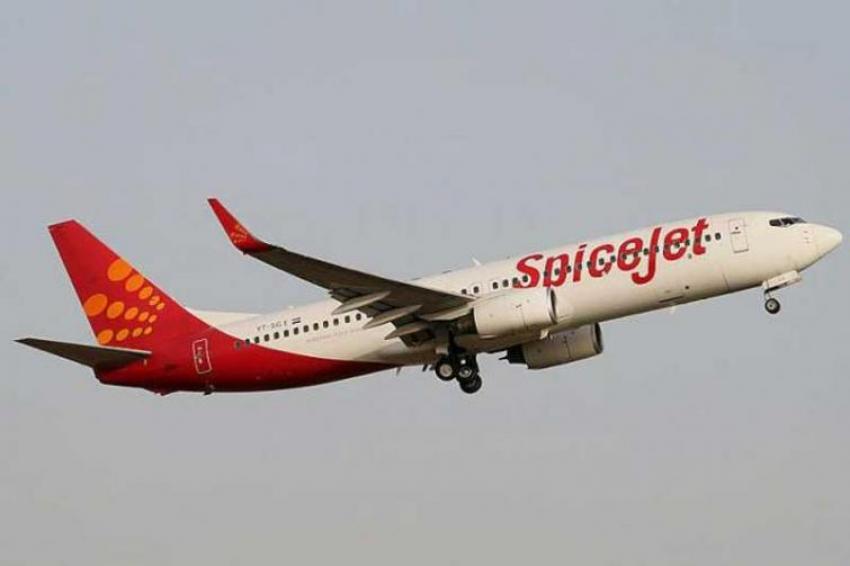 Amid lockdown over COVID-19 ...
New Delhi/NITN: Amid the nationwide lockdown called by the government to stop the spread of COVID-19, airline SpiceJet has offered to fly migrant workers from Delhi and Mumbai to the eastern state of Bihar, media reports said.